Readers looking to expand their approach to the practice of witchcraft will appreciate this beautifully illustrated introduction to shadow work.
A highly engaging book that will likely appeal to general readers of Irish, British, and Scottish Celtic heritage and folklore. Those interested in ancient and modern Druidry will likely be drawn to this book as well.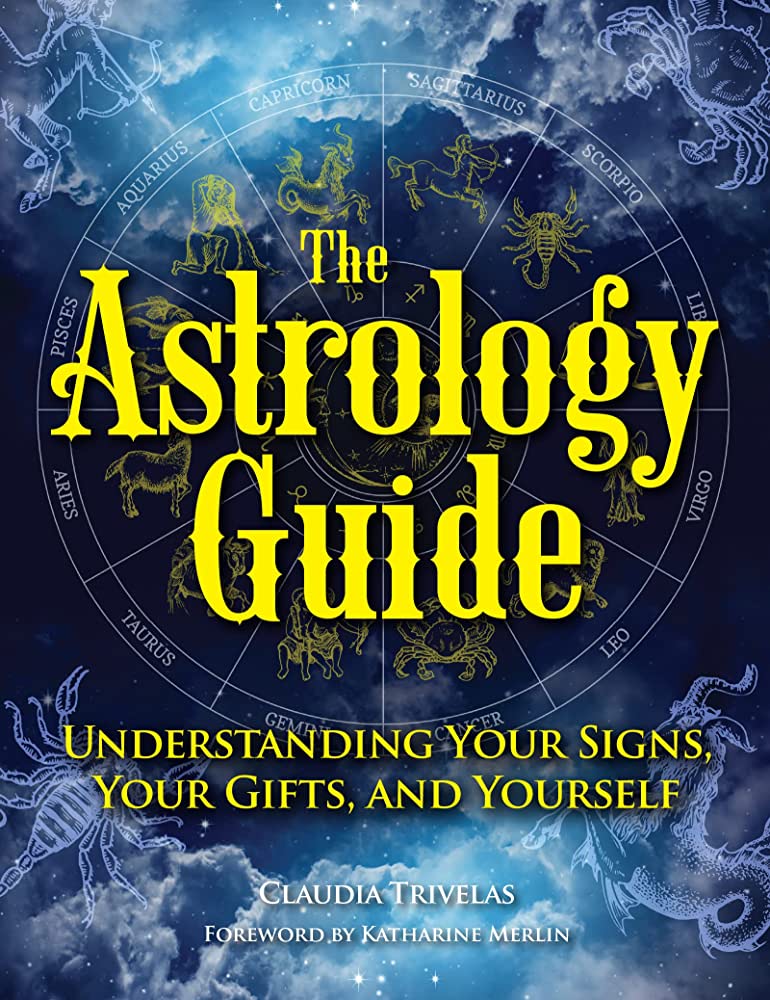 Students of astrology and zodiac-curious readers will find a readable, easy-to-navigate, yet comprehensive reference tool for interpreting natal charts.
An exceptional first-step resource for the inquisitive reader or scholar seeking substantiated information about the history and status of current parapsychology research.
Astrology is as real as the reader believes it to be, posits Butterworth, as she explores beyond horoscopes into planets, houses, and sun and moon signs, delivered with optimism and positivity.
A good read providing mnemonics for those who are beginning their tarot journey or a deep dive on the Rider-Waite-Smith deck for the more experienced tarot reader.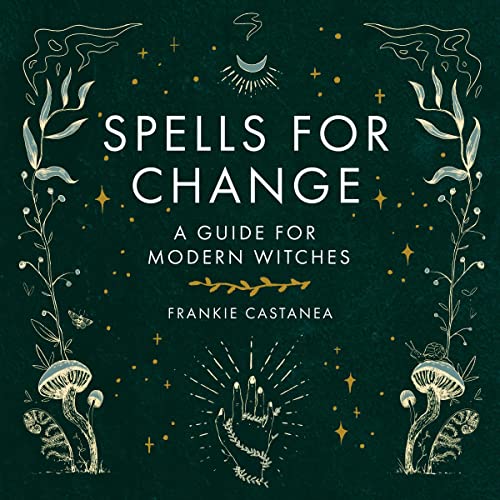 While this witchcraft primer may appeal to beginning witches, listeners might be better served by more in-depth titles such as Paige Vanderbeck's Green Witchcraft or Mystic Dylan's Witchcraft for the Home.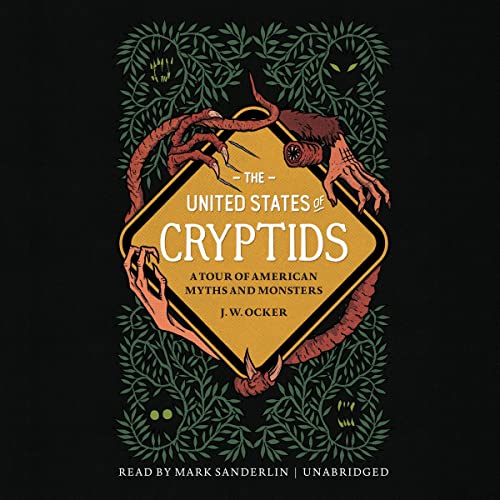 A fun listen for those interested in cryptozoology and a unique companion for travelers looking for adventures (translation: cryptid festivals), as all states are represented.
A primer that is also a deep dive, appropriate and inclusive for all persons at all levels of expertise, Wall's book is a likely candidate to join the canon of must-read guides for the serious student of the tarot.