A reassuring, friendly read for those interested in stories about ghosts, spiritualism, and paranormal phenomena.
Overall a superlative job of laying out complex discoveries in quantum science and its implications for the human experience, including death. This is for readers ready to connect the dots of religion, modern science, and rational thought on life's biggest question.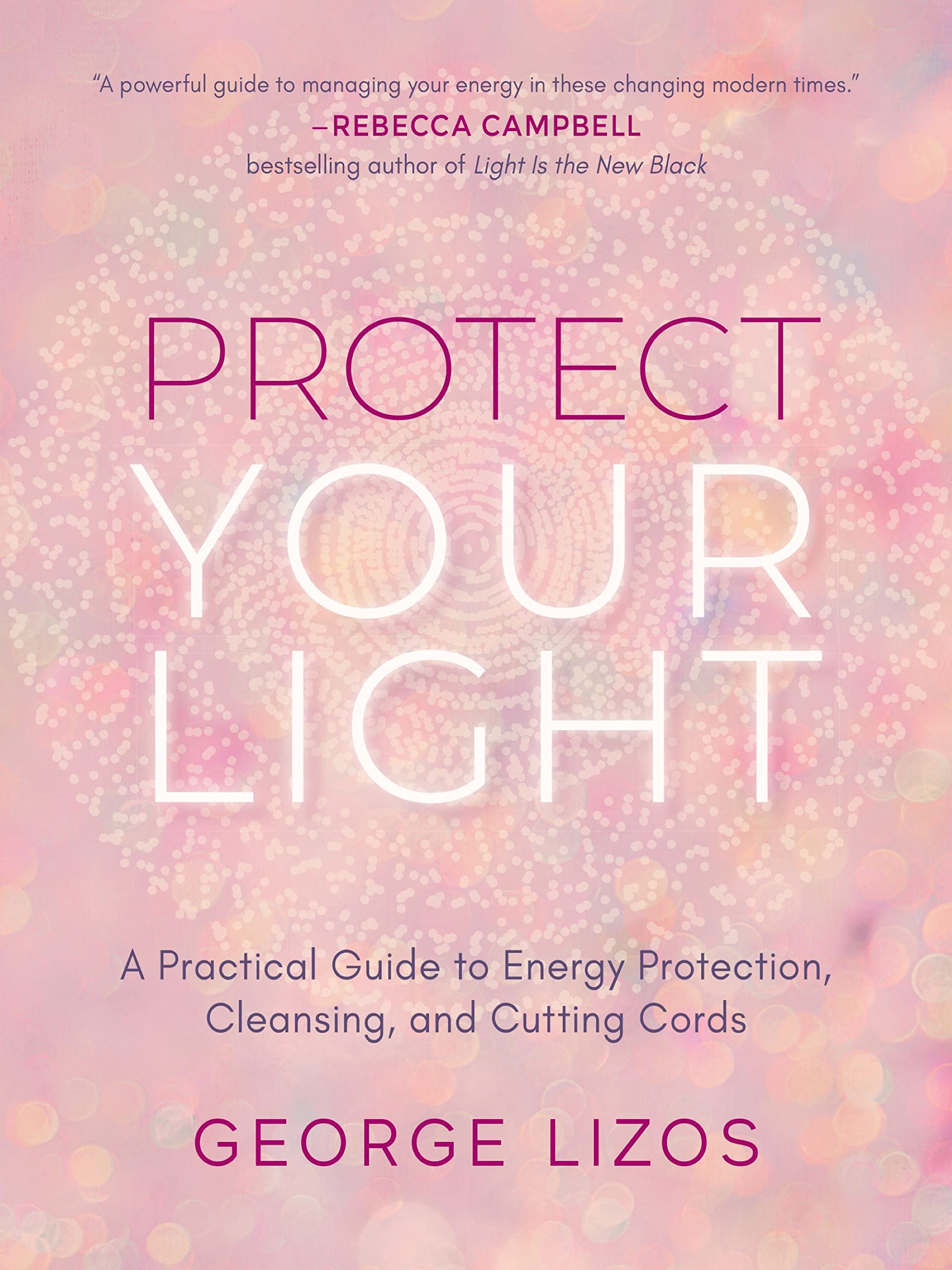 For those who are lightworkers, or those who are extra sensitive to energies around them, this book will be an invaluable tool both in education and practice. Some may find it too "fanciful" and "out there," with mentions of unicorn rainbows and violet dragons, but this enjoyable read will make readers more conscious about protecting their spiritual energy.
Readers of occult practices, Mexican culture, and goddess studies will find this title to be a comprehensive and respectful guide to all aspects of the folk saint.
Hip and relevant; destined to be loved by millennials.
Good addition to collections needing a good introduction to the topic or needing more parapsychology books to meet demand.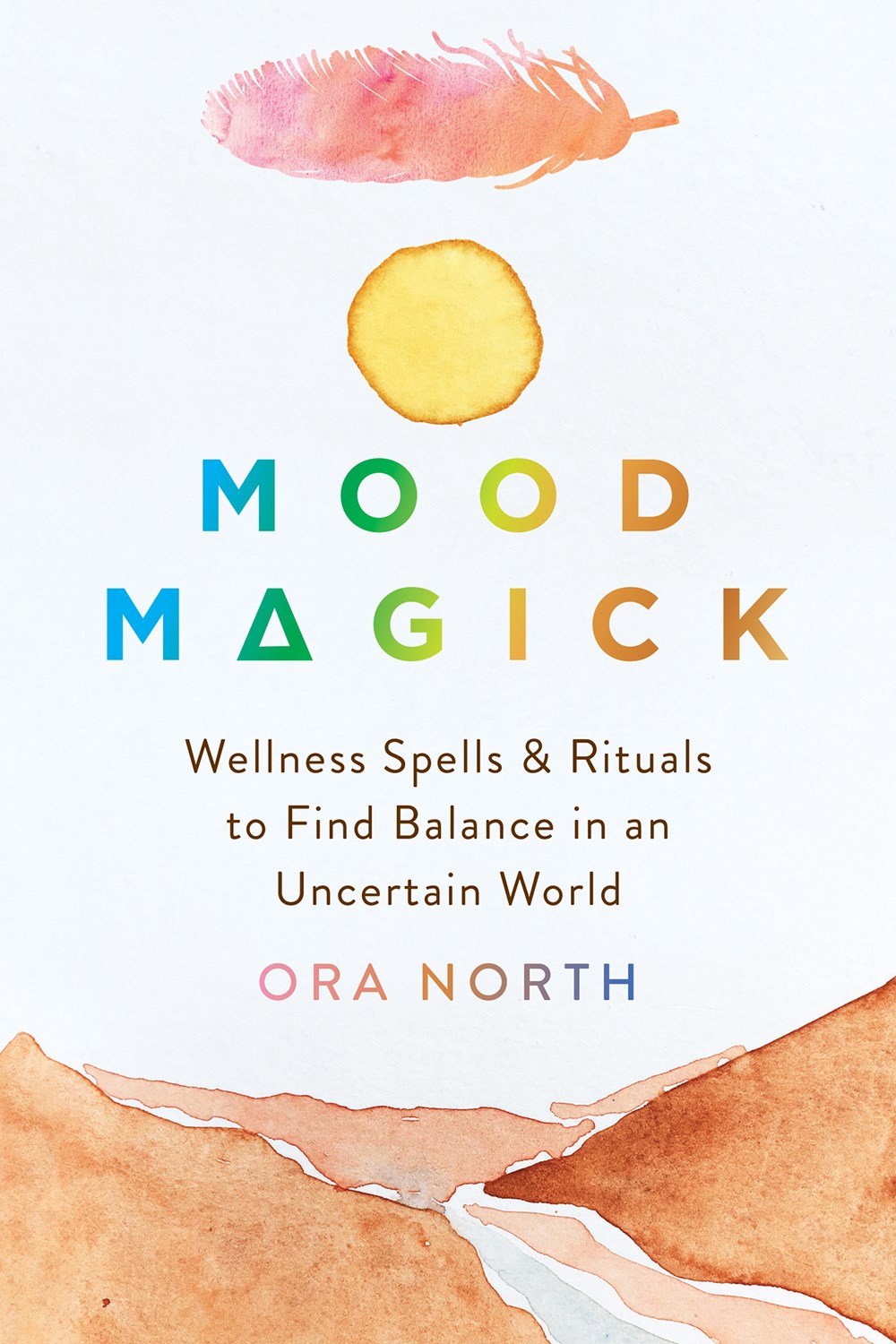 Filled with cogent observations, each spell becomes a self-supporting message that validates the difficulty of living with mental health challenges yet provides structure for self-awareness, restores connection to the body, and engenders mood alchemy.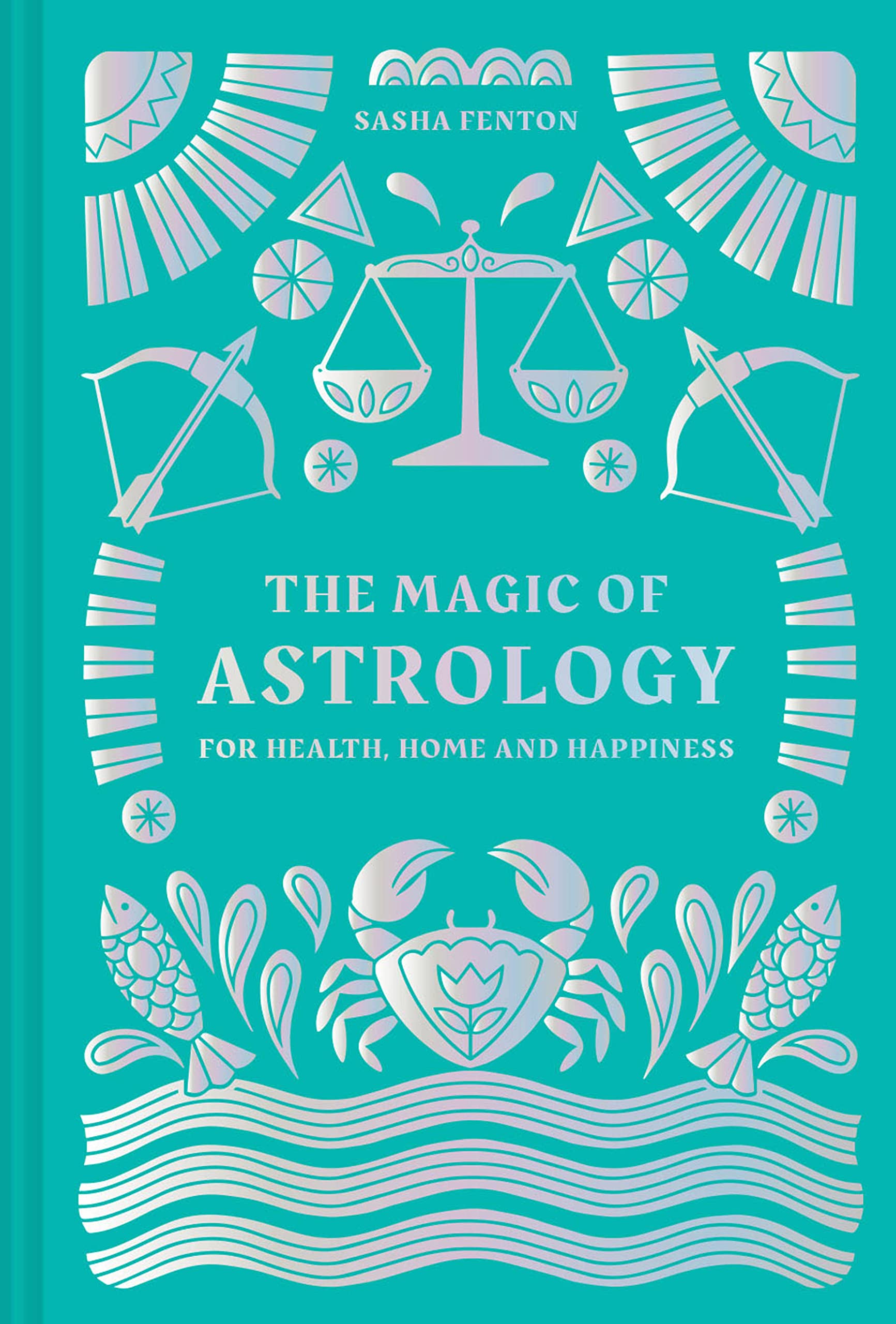 For true newbies to astrology, who are looking for easy answers about compatibility with others in their lives or help with rudimentary decision-making about their personalities and place in the world.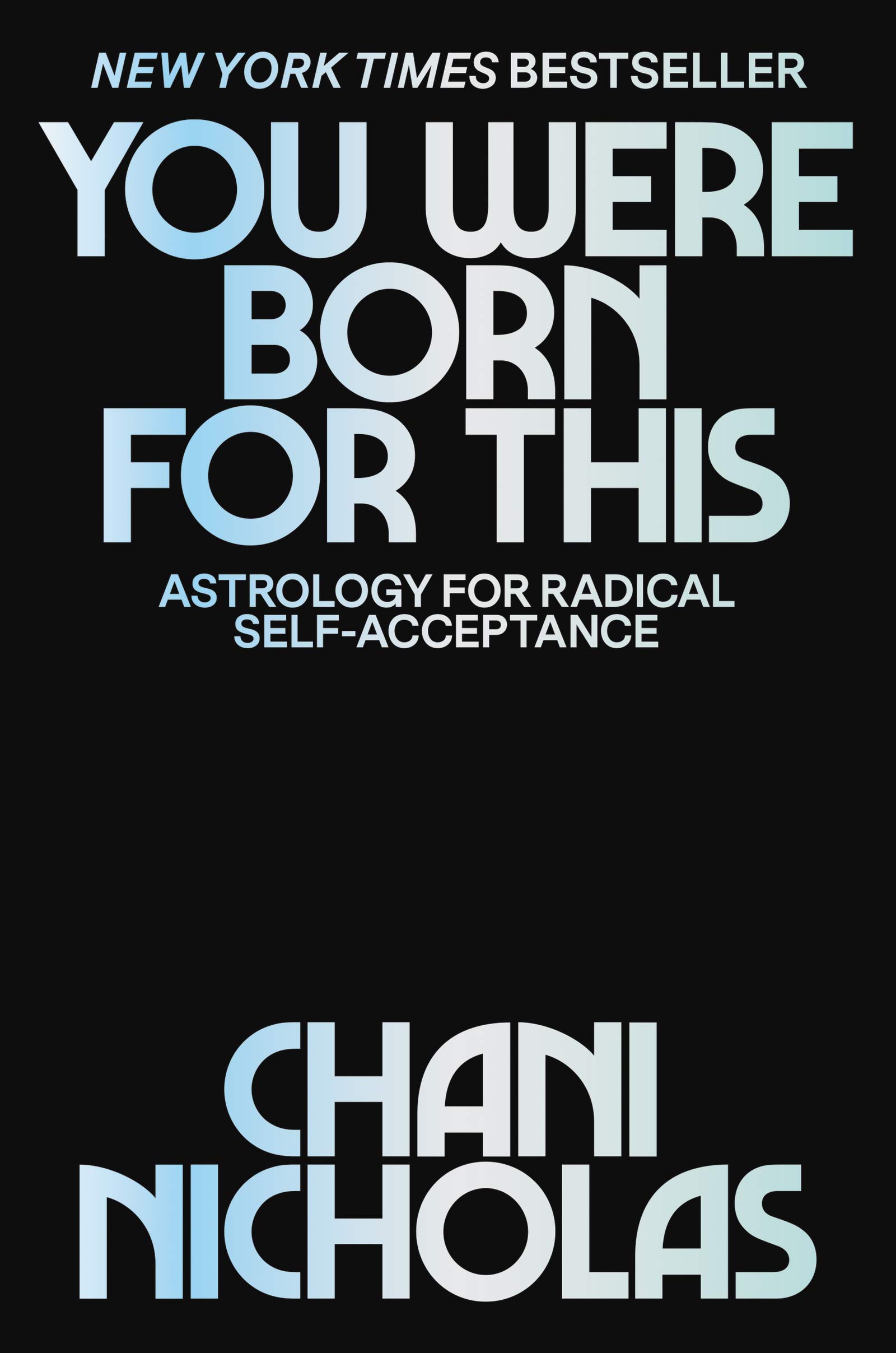 The ideal readers for this book are introspective, contemplative, reflective, curious types searching for a fun and practical guide to finding self-acceptance and meaning in their lives.