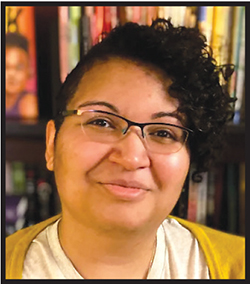 When Stacy Collins was named a 2021 LJ Mover & Shaker, she was the research and instruction librarian for Boston's Simmons University Library, where she developed the highly regarded Anti-Oppression Guide. LJ reached out to her to learn more about what she's been doing since 2021, which includes a new position at a boarding school.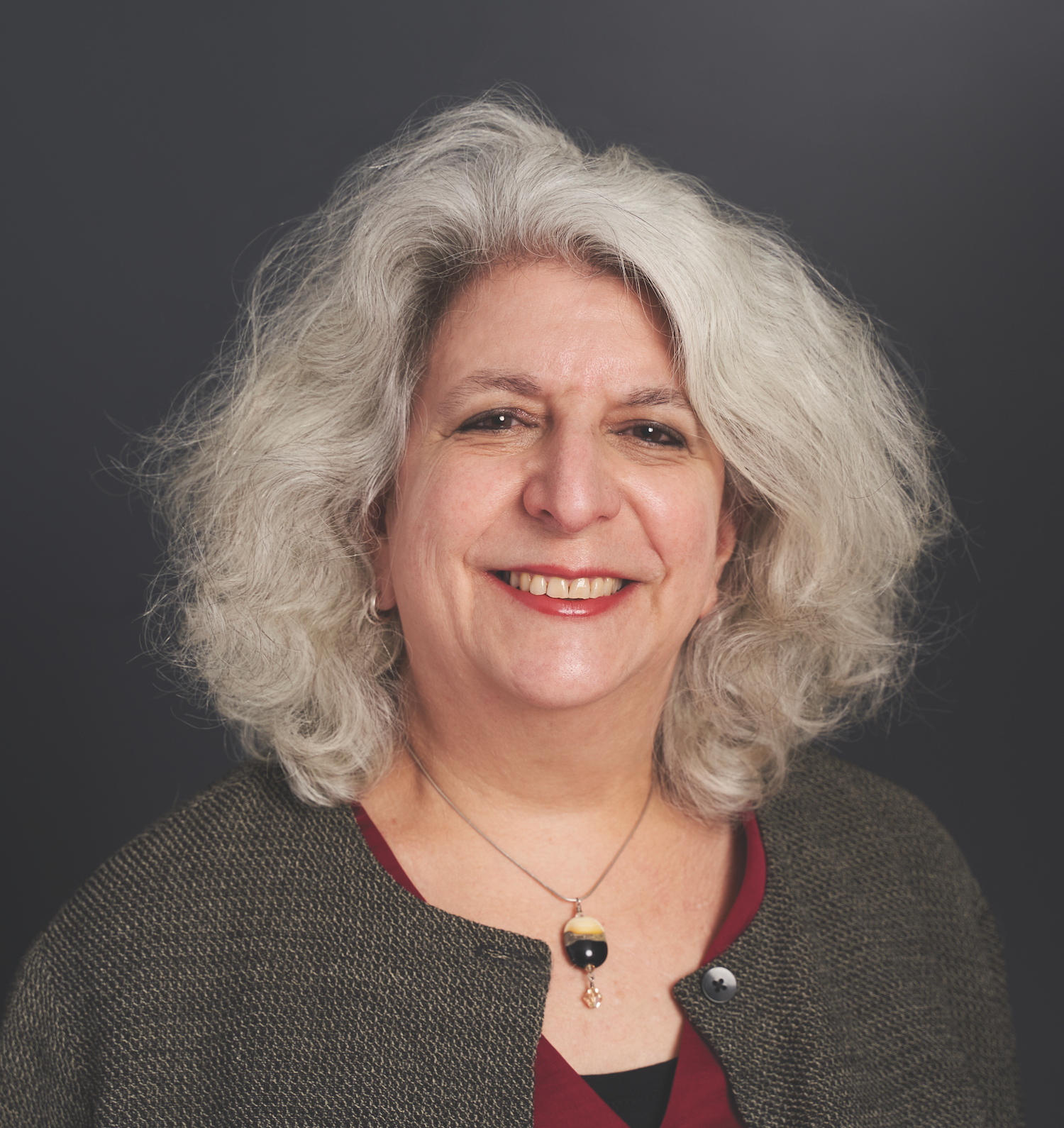 LibLearnX made space for needed conversation.
Callan Bignoli, library director at Olin College of Engineering in Needham, MA, was named a Library Journal Mover & Shaker in 2021 for her work advocating for the health and safety of library workers during the pandemic. Much has changed since the early days of COVID's arrival and spread, including the development of vaccines and boosters, but the need to speak up for library workers remains. LJ recently spoke with Bignoli to learn what's changed—and what hasn't—since then.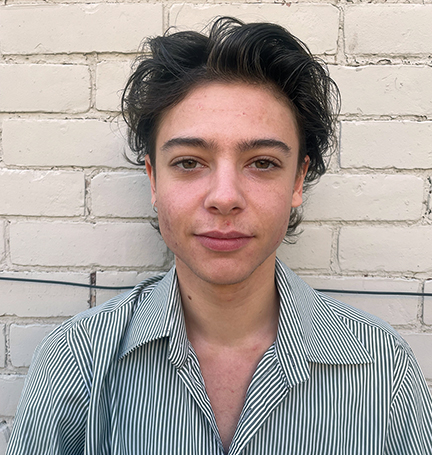 I'm not the first queer person to say that I was really into Matilda (1996) when I was a child. I loved the scenes of Matilda in awe of her public library, enchanted by the escape it offered from her home life. The library was her safe place. My research is mine.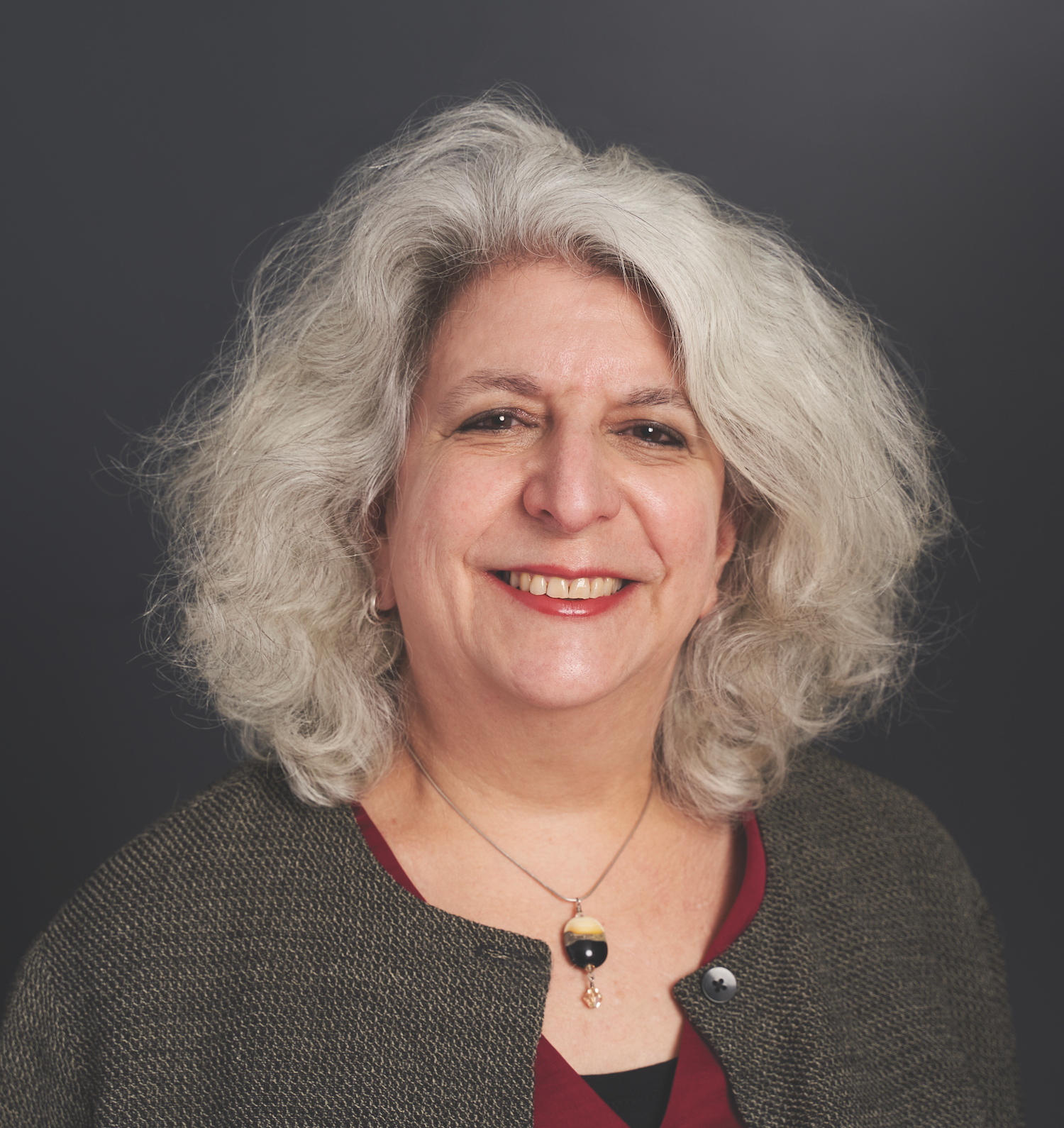 Sometimes taking the long path fits the work.
In May 2022, Elizabeth Szkirpan was named a Library Journal Mover & Shaker for her advocacy work promoting technical services professionals within libraries. LJ recently reached out to Szkirpan, director of bibliographic services and federal depository coordinator for the McFarlin Library at the University of Tulsa, to learn more about why this work is important and needs more institutional support.
Poet, memoirist, attorney, and MacArthur Fellow Reginald Dwayne Betts recently partnered with artist and filmmaker Titus Kaphar on Redaction (Norton), an innovative collection of art and poetry confronting the abuses of the criminal justice system, drawing on his experience of incarceration. Retired researcher/librarian Eldon Ray James spoke with Betts about the collaboration and where politics and poetry meet and about Betts's Freedom Reads project, through which he plans to install Freedom Library book collections in every residential prison unit in the United States.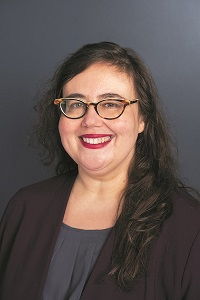 This will be my last editorial for LJ. For me, this news is bittersweet; I'm excited to begin a new role elsewhere in libraryland, as managing editor of CQ Researcher at SAGE Publishing. But I will miss my colleagues, the opportunities I have had here to learn from and collaborate with librarians across the country, and my chance to bend your ear every month.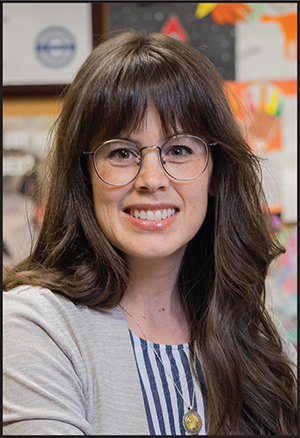 Virginia Cononie, assistant librarian/coordinator of reference and research at the University of South Carolina Upstate Spartanburg Library, was named one of Library Journal's 2022 Movers & Shakers for her library advocacy work. LJ recently reached out to Cononie to learn more about her Share Your Story campaign, a collection of success stories from libraries in South Carolina that were compiled into a book and sent to South Carolina lawmakers.