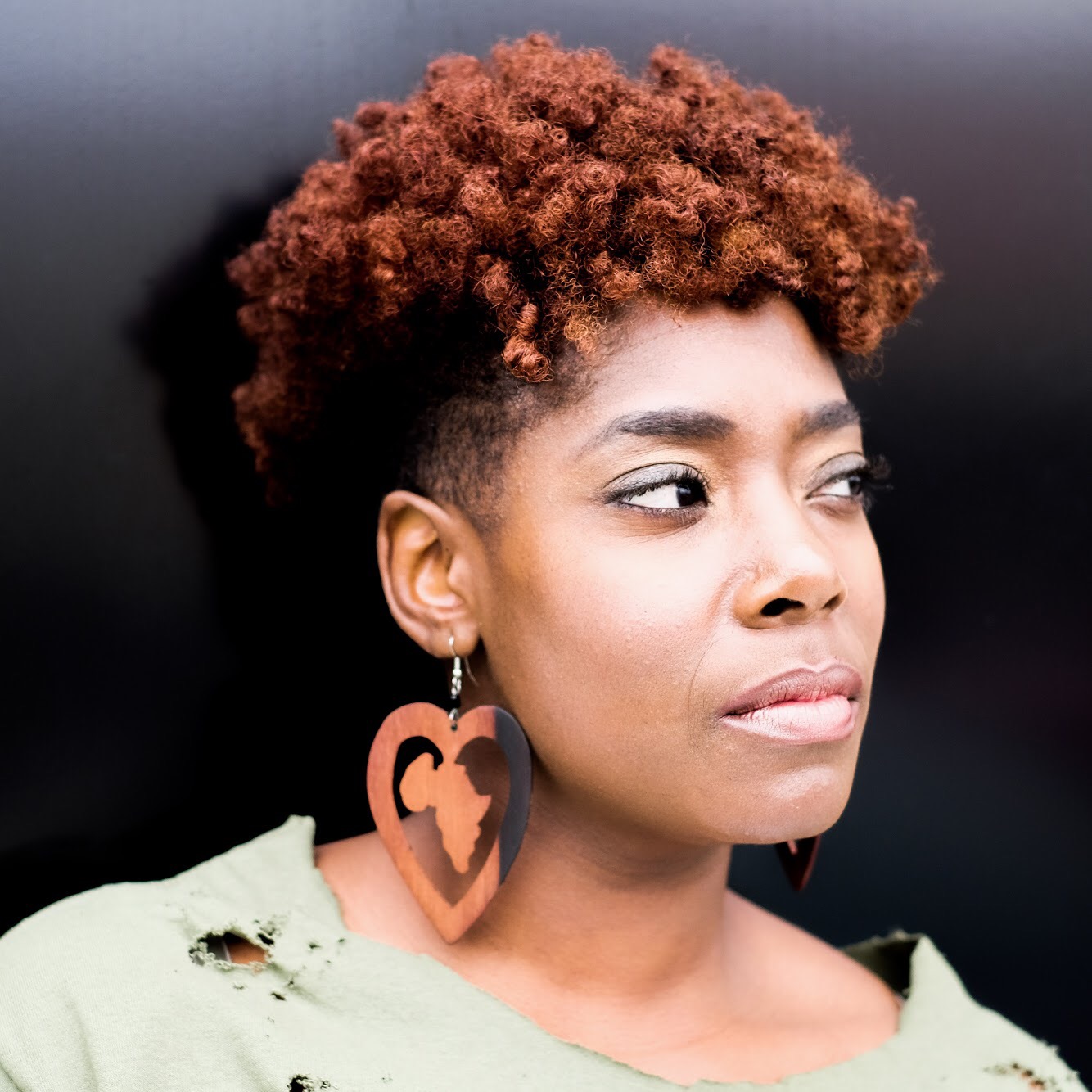 Founded in 1970, the Black Caucus of the American Library Association (BCALA) is a leading advocate for libraries serving the nation's African-American community. The award celebrates extraordinary achievement in the presentation of the cultural, historical, and sociopolitical aspects of the Black Diaspora.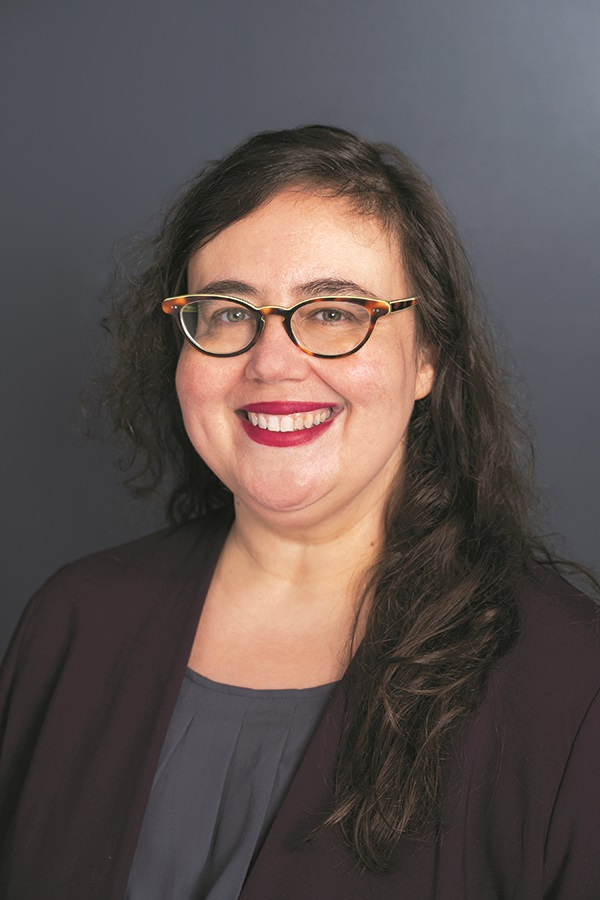 The field needs to support innovation to meet our changing communities' needs—but focus on invention can lead to taking essential duties, and the people who do them, for granted.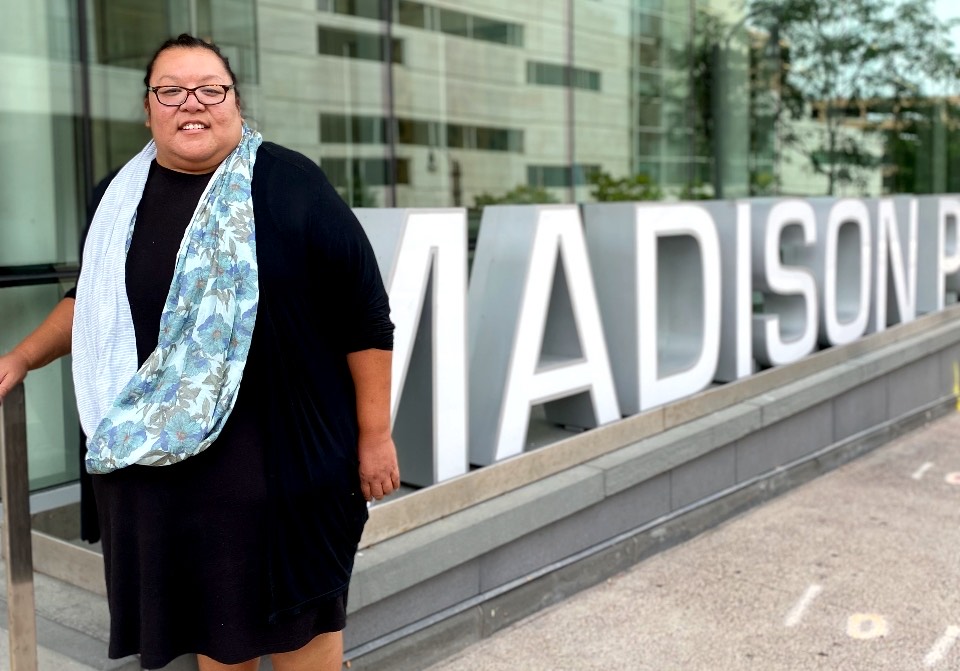 From October through December, Andi Cloud served as the first Madison Public Library (MPL), WI, Native American Storyteller-in-Residence. Cloud, an enrolled member of the Ho-Chunk Nation, grew up in Black River Falls, WI. Her residency combined virtual and in-person events, including interactive storytelling, guest speaker Zoom events, art workshops, activity kits, and story times.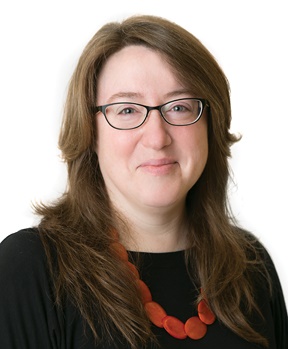 There is no more time to waste. Climate action is needed NOW. Libraries should be visible leaders and partner in this effort not only to protect the assets the public has entrusted them with but also to ensure library workers and community members have the support they need, through libraries, in the face of disruption.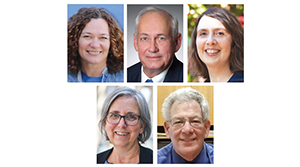 We interviewed five directors of new or returning 2021 Star Libraries to learn how their libraries were positioned to cope with the pandemic, how they changed their operations to cope with the pandemic, and how their libraries rose to the challenges of the pandemic.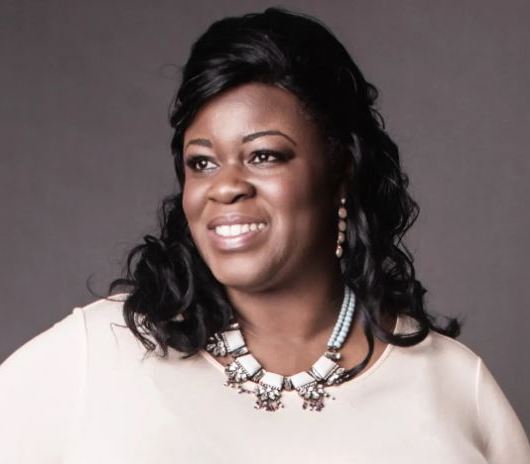 Tanisha Mitchell's love of music enabled her to connect two roles, as curator and consultant for the Metropolitan Opera Music Library and reference librarian and performing arts coordinator for the Freeport Public Library, NY, where she brings rich classical music programming to a popular audience.
Book challenges are, of course, nothing new to libraries. But they are ramping up in both frequency and intensity, and will take teamwork to resist.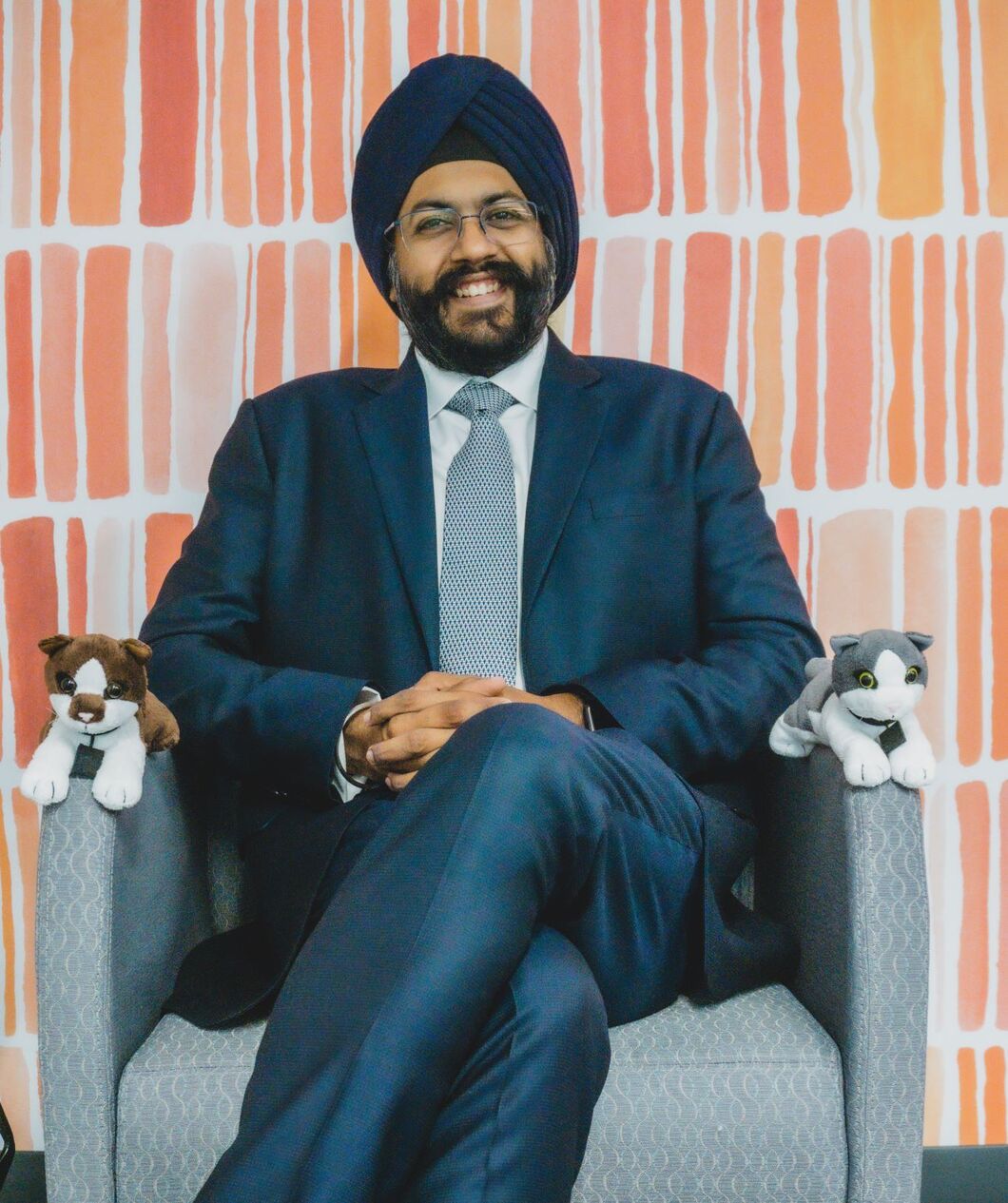 LJ interviewed Baker & Taylor President and CEO Amandeep Kochar about his leading a private investment group's recent acquisition of the company from its previous owner, Follett, on November 4.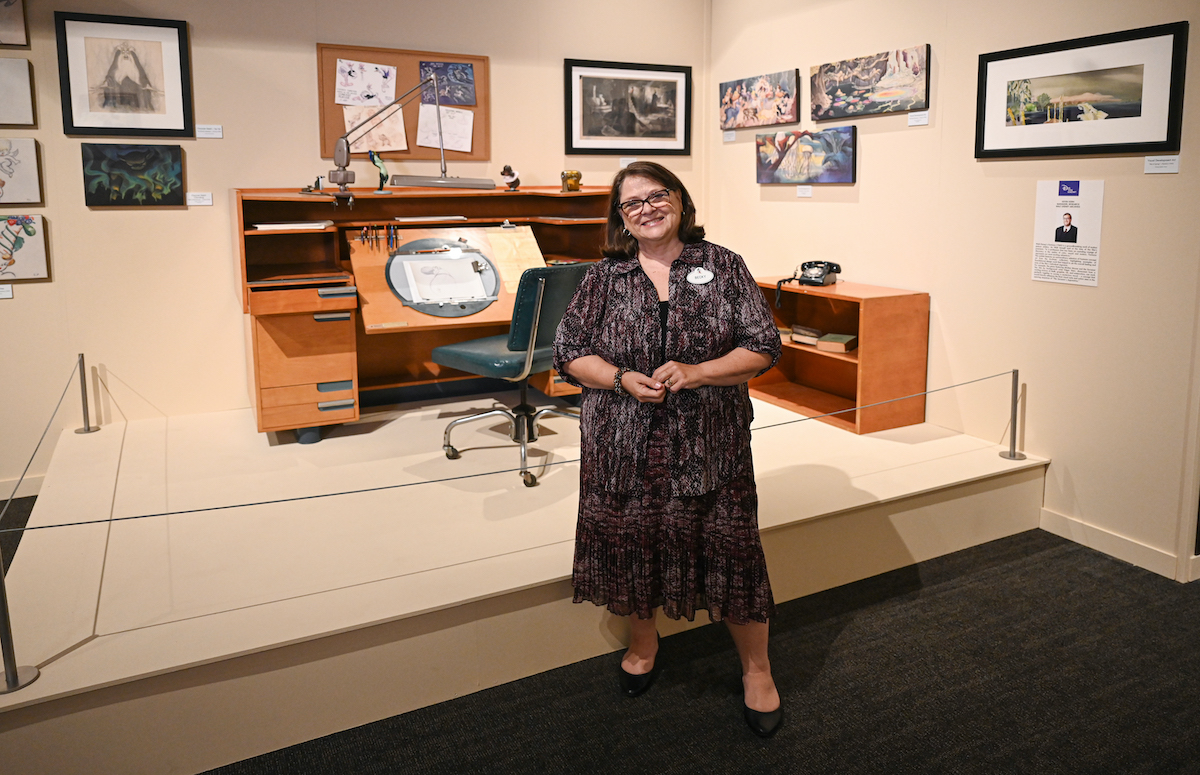 Growing up, Rebecca Cline adored the film Mary Poppins, but as a budding Disney fan, she had no idea that one day she would have an up-close view of the carousel horses that the titular nanny and her charges ride, or the snow globe that Mary holds as she sings "Feed the Birds." The director of the Walt Disney Archives, Cline now has access to these props and many others.