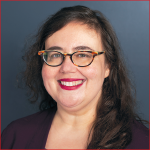 Library advocates have become increasingly sophisticated about collecting the emotional outcome stories that bring to life how libraries change lives. We may, sadly, need to start applying that savvy to collecting the outcomes of what happens when libraries are lost or gutted, whether due to pervasive underfunding, as in the UK, or ideologically driven campaigns against books, displays, and programs that represent LGBTQIA+ and BIPOC experiences, as is being attempted in the U.S.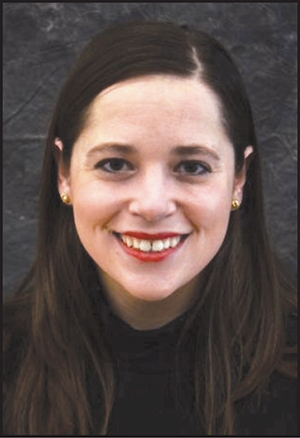 Barbara Alvarez is a PhD student in Information Science at the University of Wisconsin (UW)–Madison and adjunct faculty at multiple universities. Her work using information science to study the pandemic's effect on abortion services in Wisconsin won her a 2022 Movers & Shakers Award. Library Journal recently reached out to learn more about her other work in this area.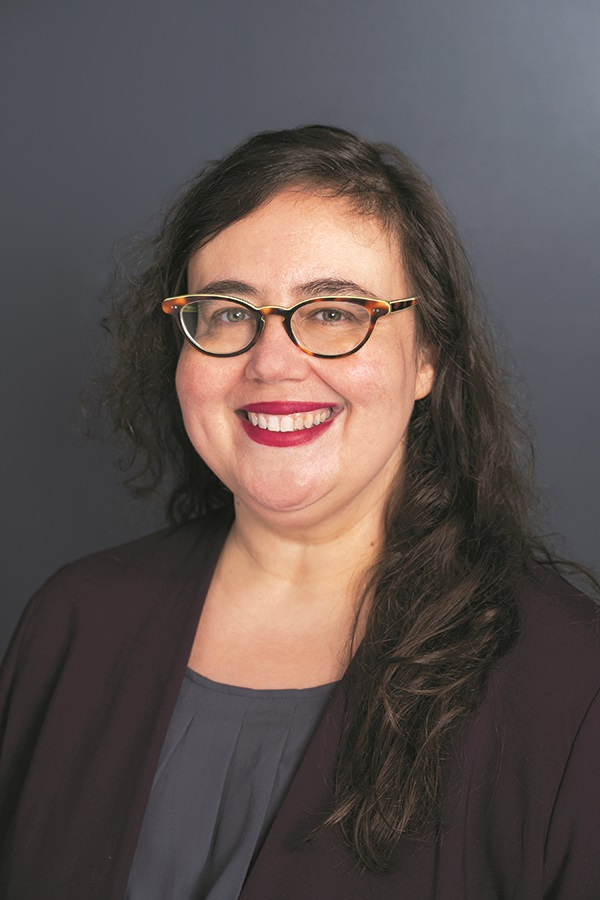 At LJ's recent Design Institute in Missoula, MT, the term places of refuge came up several times. It was new to me, but the meaning was clear from the context: individual-scale spots within the larger, communal library. But the refuge the library can offer is inherently temporary. For libraries to help make their whole communities places of refuge, libraries need to facilitate long-term planning for resilience to disasters that are more frequent and severe—plus, support government policy changes to slow and perhaps reverse that progression.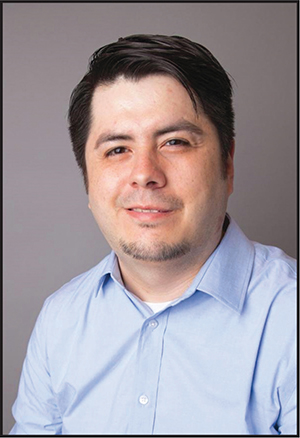 Elisandro Cabada has worn many hats during his career at the University of Illinois at Urbana-Champaign: Assistant professor for the university library, interim head of the Mathematics Library, and 3-D printing project coordinator, among others. His commitment to developing and using technology for library service and outreach won him a 2022 Movers & Shakers award. Library Journal recently reached out to learn more about his innovative work.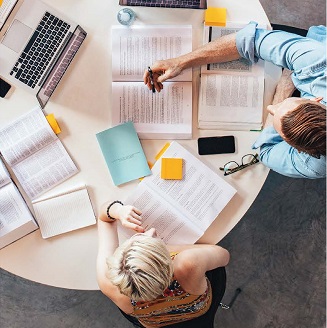 It's not an exaggeration to say that librarians and other information professionals are pivotal leaders in the fight for our democracy. In a world where social media gatekeepers are doing little to prevent the spread of false information online, this trend is doing serious harm to a well-informed citizenry.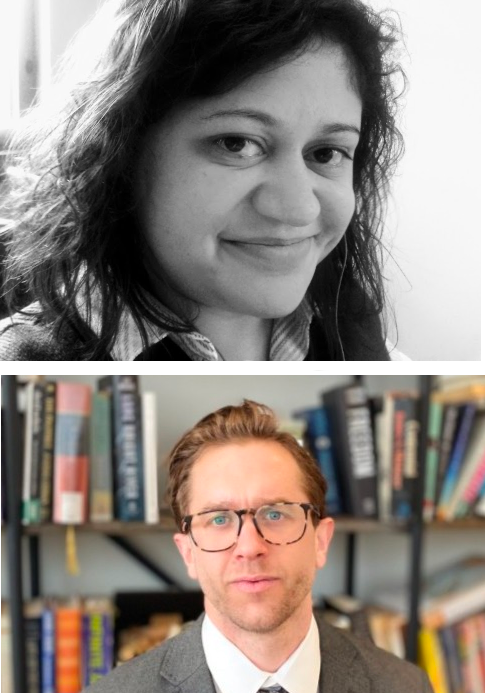 Dr. N.S. 'Ilaheva Tua'one, assistant professor of Native American and Indigenous studies in the Women's and Ethnic Studies Program at the University of Colorado, Colorado Springs (UCCS), has been named the inaugural Storytelling Professor at the Kraemer Family Library. The three-year rotating endowed professorship will give Tua'one the opportunity to celebrate and diffuse storytelling into the culture of Colorado Springs through an interdisciplinary lens. LJ spoke with Tua'one and Seth Porter, dean of the Kraemer Family Library and lead of online education for academic affairs, to hear more about what the new professorship will involve, why storytelling is important in an academic setting, and how to catch an octopus with a rat.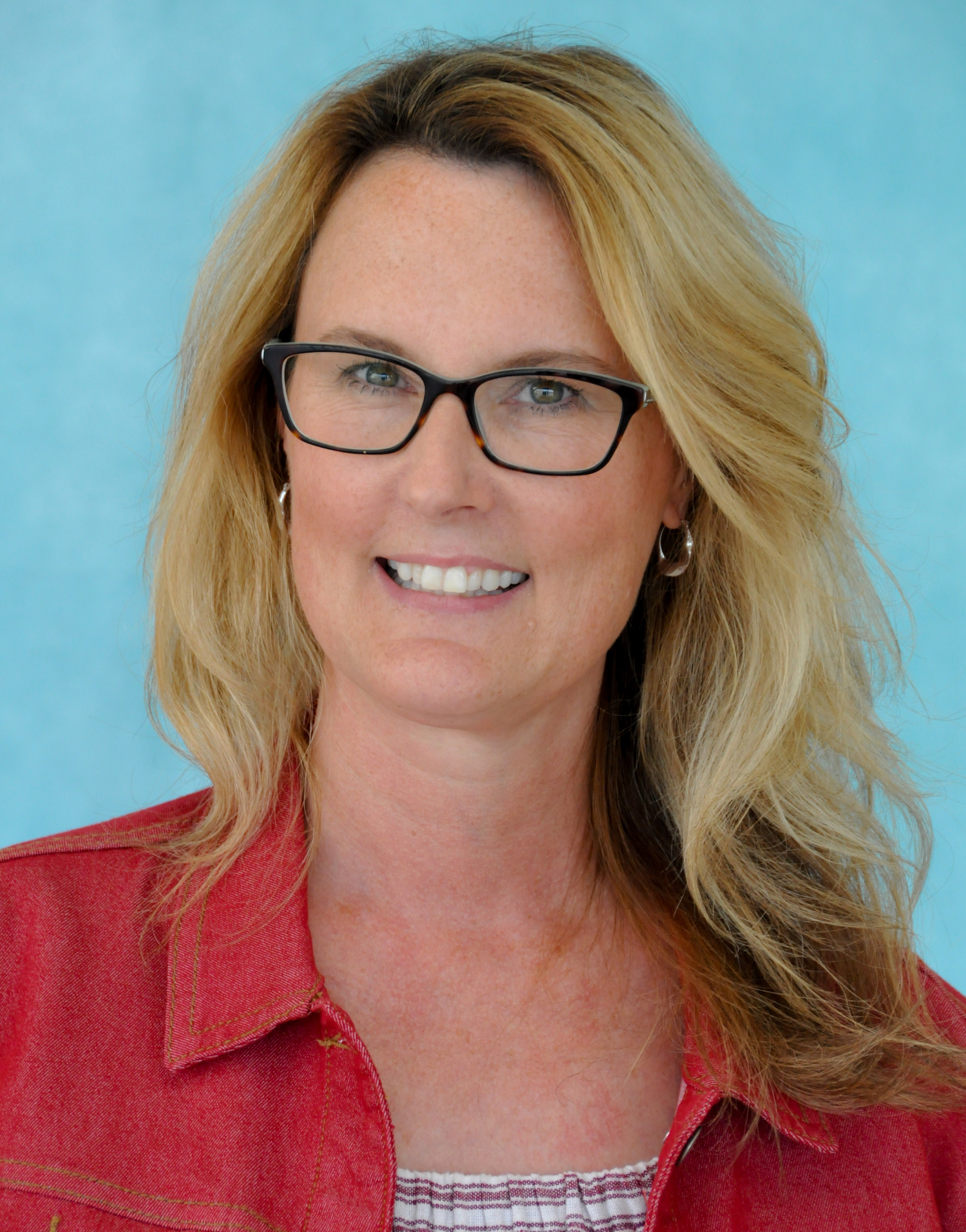 Kathy Zappitello, executive director of the Conneaut Public Library, OH, and past president of the Association for Rural and Small Libraries, announced her candidacy for state representative of Ohio's 99th district in August. Her decision, she said, came about after Former Democratic nominee Abby Kovacs, who won the August 2 primary to run against incumbent Sarah Fowler Arthur (R-Ashtabula), was forced to withdraw from the race after being narrowly disqualified by redistricting.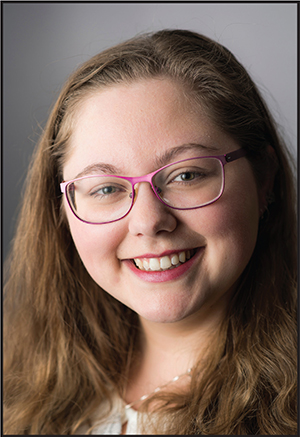 Lorisia MacLeod, currently learning services librarian at the Alberta Library, Canada, previously worked as an instruction librarian at NorQuest College, Edmonton. A member of the James Smith Cree Nation, MacLeod realized early in her career that there was a major problem with properly citing Native and Indigenous sources in academic papers. The work she set in motion to correct this issue led to her being named a Library Journal 2022 Mover & Shaker. LJ recently caught up with her to learn more about her efforts.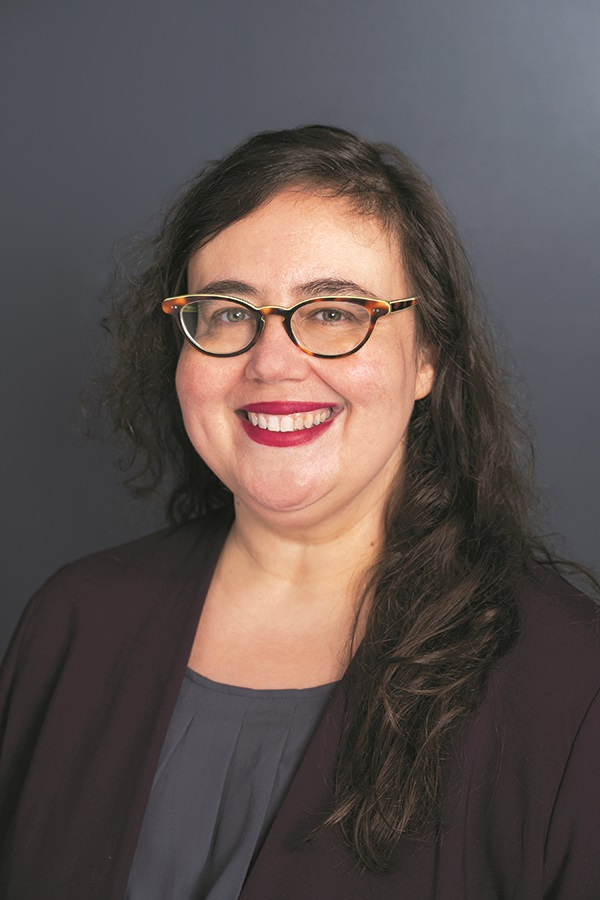 Teachers, librarians, and nurses have some important things in common. They do essential, mission-driven work. They're mostly women (from 74 percent of teachers to 90 percent of nurses). They're often underpaid. They've faced increased job stressors in the last few years. Many are thinking of leaving their jobs, if not fields—up to 77 percent of Texas teachers in a recent poll. The resulting shortages put more pressure on those who stay.