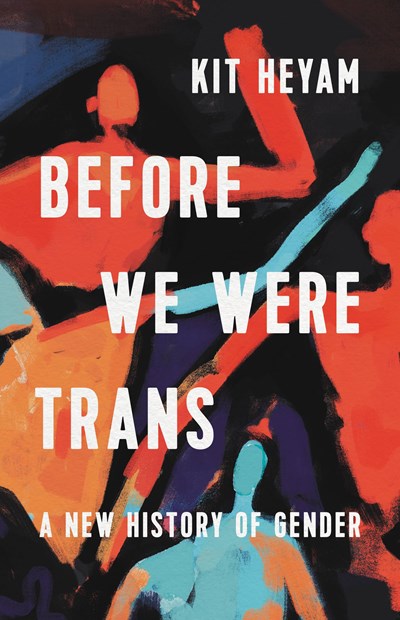 Before We Were Trans: A New History of Gender by Dr. Kit Heyam tops the September Loanstars list. The 2022 Varuna & Scribe Fellowship recipients are announced. Heat 2 continues to sizzle. LibraryReads and LJ offer read-likes for The Family Remains by Lisa Jewell. The Women Could Fly by Megan Giddings gets reviewed. Interviews arrive with Belinda Huijuan Tang, Iman Hariri-Kia, Nona Willis Aronowitz, Dana Milbank, Jennette McCurdy, Tess Gunty, and Mohsin Hamid. Plus, Monte Burke's 2012 sports biography, 4th and Goal: One Man's Quest to Recapture His Dream, will get a feature adaptation.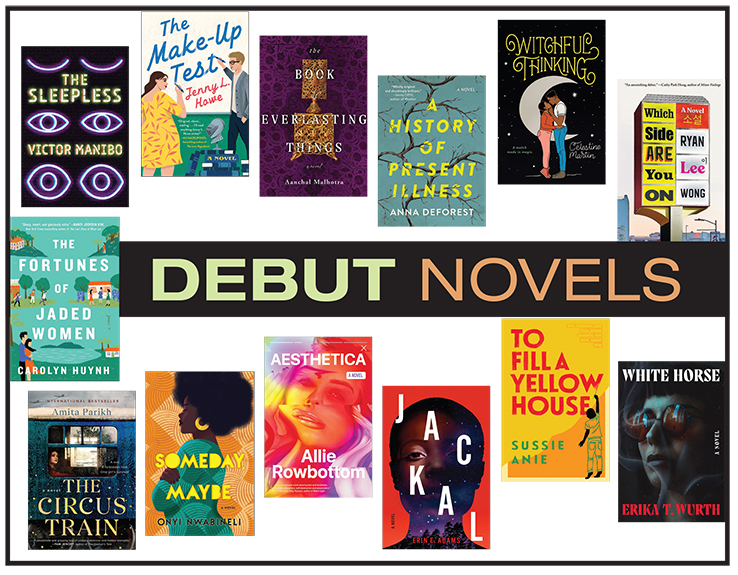 LJ focuses on the most promising debut novels for fall, with titles ranging widely in theme and genre.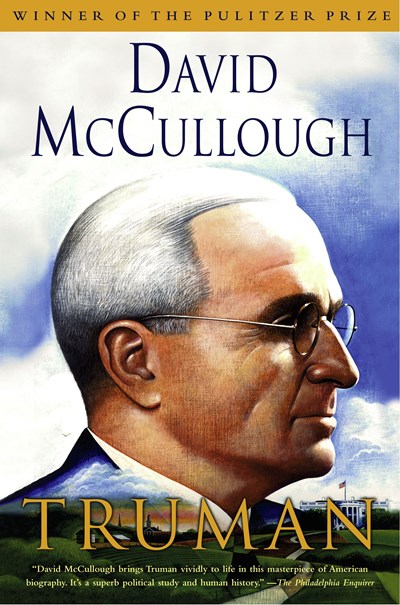 Pulitzer Prize-winning historian David McCullough has died at 89. Rick Lai wins the 2022 Munsey Award. The 2022 WSFA Small Press Award finalists are announced. Tom Doherty Associates will be rebranded as Tor Publishing Group. Heat 2 by Michael Mann and Meg Gardiner gets hot. Plus, Outlander actor Sam Heughan has a memoir coming out this fall.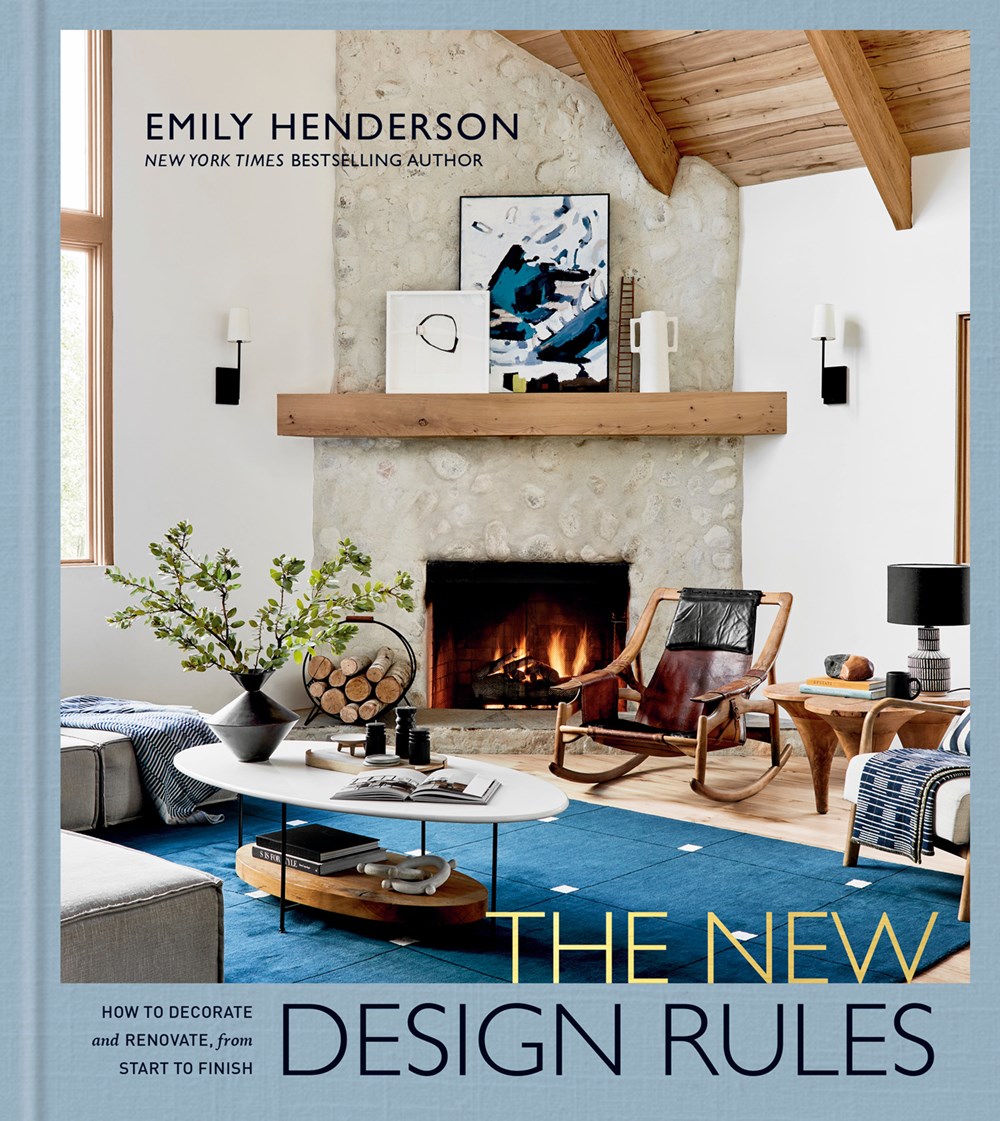 From how to declutter and organize to how to repair, these are the 20 titles library patrons are seeking.
The Family Remains by Lisa Jewell leads holds this week. Two LibraryReads and four Indie Next picks publish this week. People's book of the week is All This Could Be Different by Sarah Thankam Mathews. iCarly star Jennette McCurdy's new memoir I'm Glad My Mom Died gets buzz. The Spanish Love Deception by Elena Armas gets a film adaptation.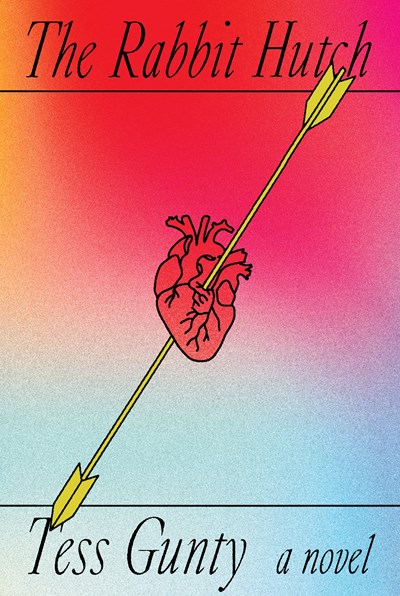 The 2022 PEN Translates winners are announced. John Williams is the new book editor for The Washington Post. More news arrives about recent book banning affecting library funding, the Penguin Random House's diversity report, and the PRH/S. & S. publishing merger. Author interviews abound including Sarah Thankam Mathews, Elaine Castillo. Katelyn Monroe Howes, and Edgar Gomez. There is adaptation news for Zakiya Dalila Harris's The Other Black Girl, Erik Larson's Devil in the White City, and Neil Gaiman's "The Sandman" series.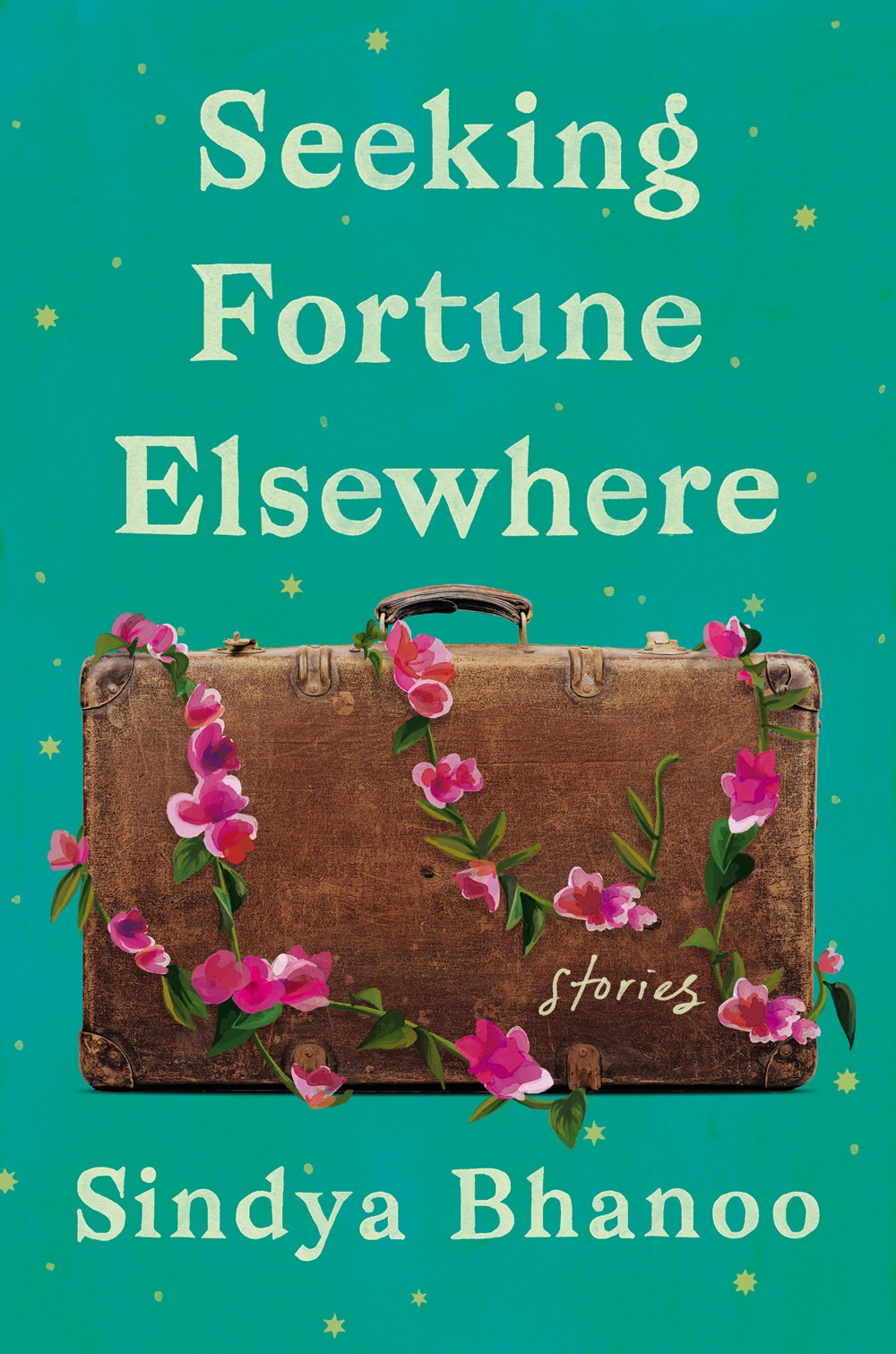 The finalists for the 2022 New American Voices award and the Gordon Burn Prize shortlist are announced. There is more coverage of the continuing lawsuit trial of the U.S. Department of Justice versus Penguin Random House and Simon & Schuster. On the best sellers lists this week are The Last to Vanish by Megan Miranda and The Big Lie: Election Chaos, Political Opportunism, and the State of American Politics After 2020 by Jonathan Lemire. An audiobook of Celeste Ng's Our Missing Hearts will be narrated by Lucy Liu and there is adaptation news for Duff Wilson's Fateful Harvest and The Death and Life of Aida Hernandez by Aaron Bobrow-Strain.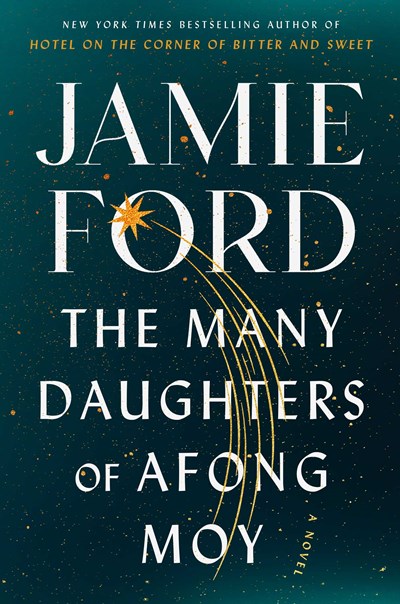 August book club picks are in. Jenna Bush Hager selects The Many Daughters of Afong Moy by Jamie Ford, Reese Witherspoon picks Wrong Place Wrong Time by Gillian McAllister, B&N selects Mercury Pictures Presents by Anthony Marra, and GMA picks Mika in Real Life by Emiko Jean. Plus, there are more book club picks from around the web. The August 2022 Earphone Awards are posted at Audiofile. LibraryReads and LJ offer read-alikes for Black Dog by Stuart Woods. Properties of Thirst by Marianne Wiggins gets buzz and a four-star review.
This season offers illuminating and transformative reads: from nonfiction books that turn the volume up on underrepresented voices to novels that spotlight seasoned sleuths. Here the LJ Reviews editors highlight just some of the books we are suggesting to one another and fellow readers in the last half of 2022.