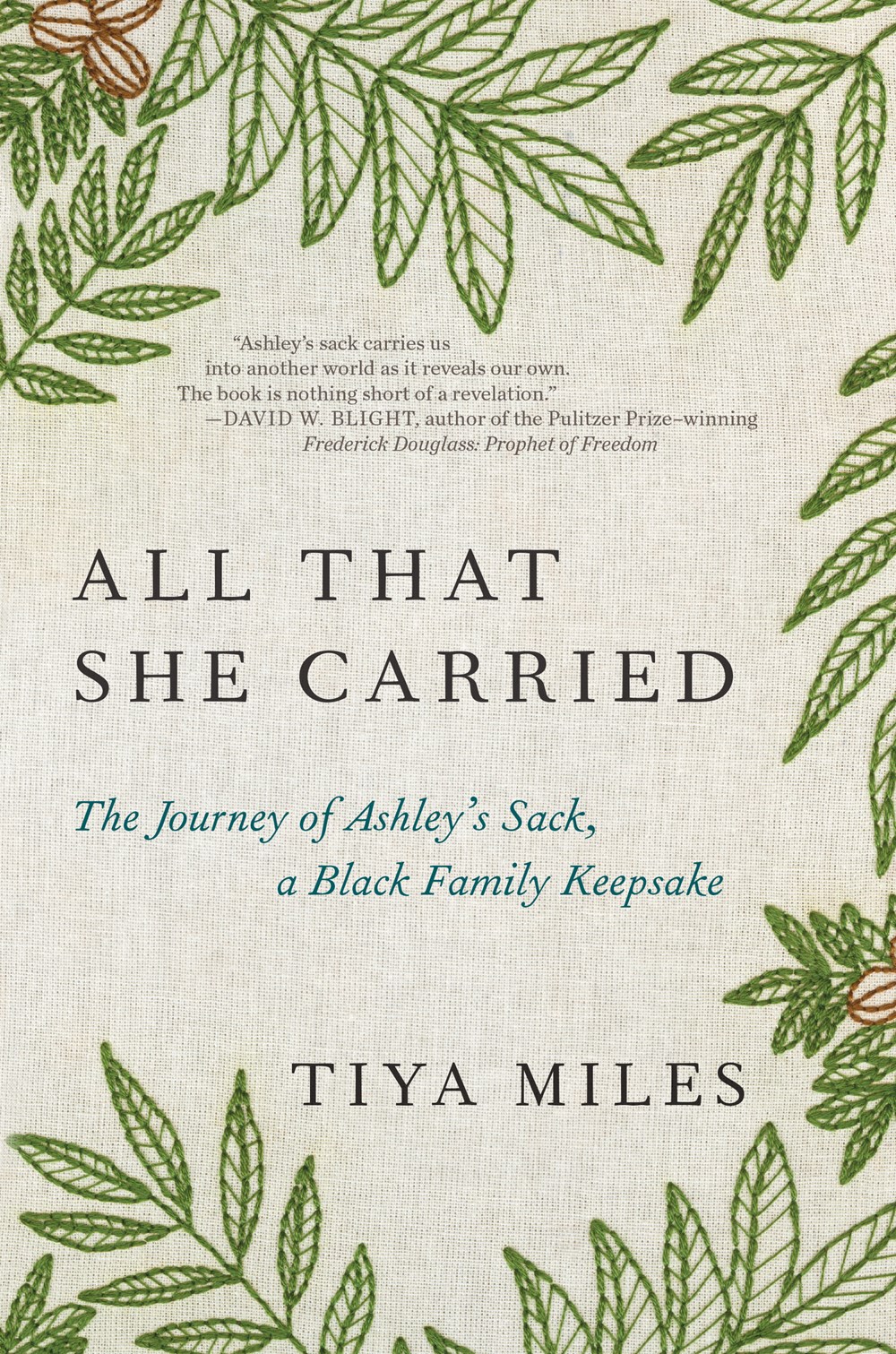 Tiya Miles has won the 2022 Cundill History Prize for All That She Carried. The 2022 Banipal Prize shortlist is announced, and there is a plethora of reading lists for the end of the year. Author interviews feature the voices of Mithu Sanyal, Stephanie LaCava, Allie Rowbottom, Buki Papillon, Alyssa Songsiridej, Heather Radke, and Clint Smith. Adaptation news arrives for H.P. Lovecraft's At the Mountains of Madness and David Baldacci's "Atlee Pine" series.
All the May 2023 Prepub Alerts in one place, plus a downloadable spreadsheet of all titles from every post.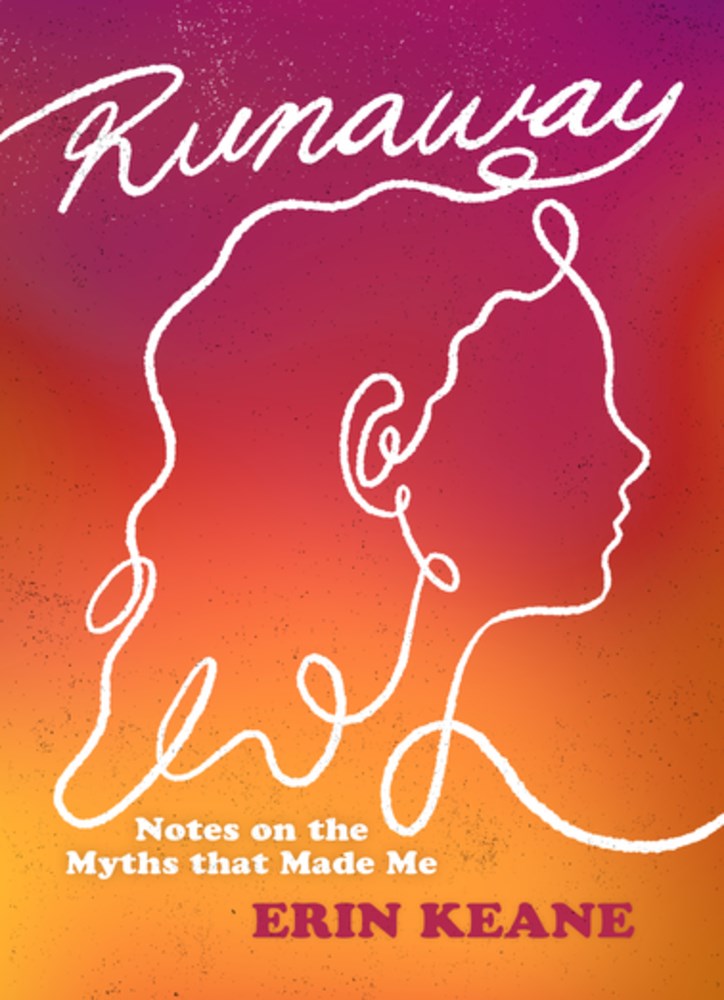 End-of-the-year booklists abound, and there is more reporting on the HarperCollins strike. Debuting at the top of the best-seller lists are The Choice: The Dragon Heart Legacy, Book 3, by Nora Roberts; A Christmas Memory, by Richard Paul Evans; The Whittiers, by Danielle Steel; and The Comedians in Cars Getting Coffee Book, by Jerry Seinfeld. There are explorations of work by and about Lucy Ives, Patti Smith, Jean Stafford, and Maria Ressa. Lastly, Kevin Wilson's short story "Grand Stand-In" will receive a television adaptation.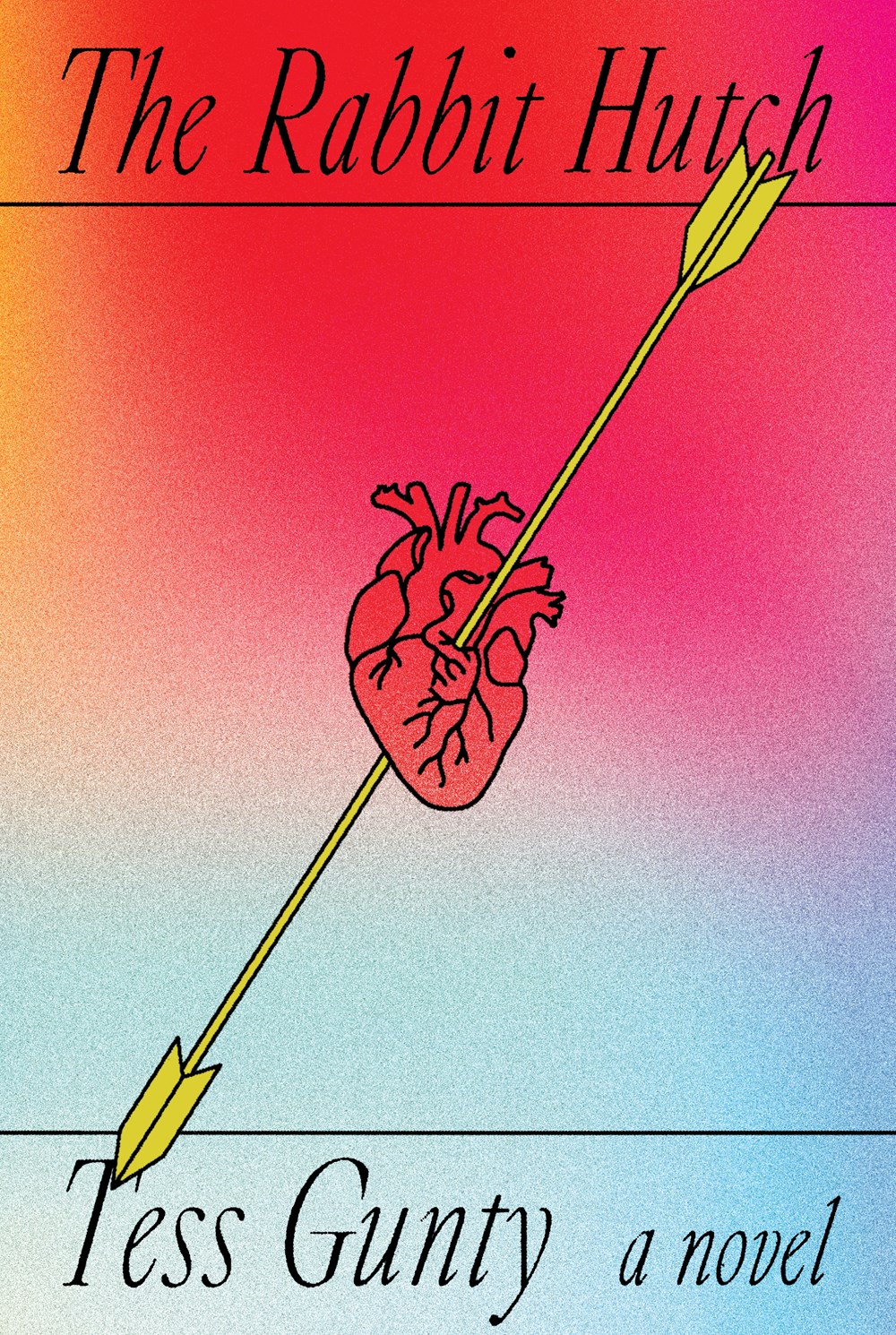 John Lorinc wins the 2022 Balsillie Prize for Public Policy for his book Dream States: Smart Cities, Technology, and the Pursuit of Urban Utopias, and Henry Gee wins the Royal Society Science Book Prize for his book A (Very) Short History of Life on Earth: 4.6 Billion Years in 12 Pithy Chapters. The longlist for the 2022/2023 Wingate Prize includes Gabrielle Zevin, Omer Friedlander, and Linda Kinstler. CBC celebrates L.M. Montgomery's birthday. EW previews Sasha Velour's forthcoming book, The Big Reveal: An Illustrated Manifesto of Drag, due out from Harper on April 4. Tess Gunty's National Book Award–winning debut, The Rabbit Hutch, will be adapted for the big screen. Plus, there are remembrances for sci-fi author Greg Bear, who died last week.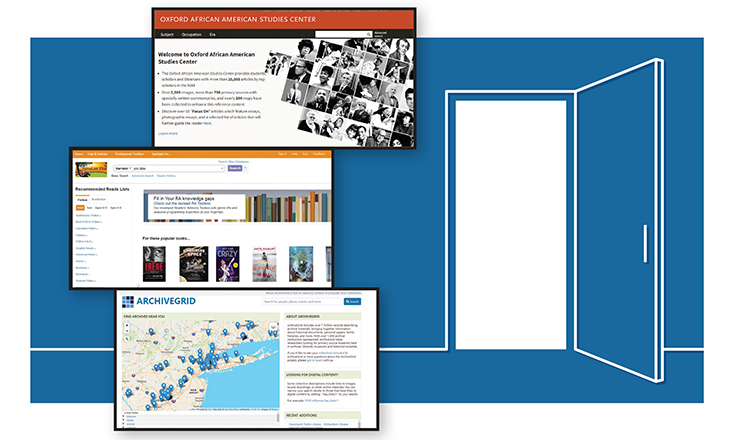 Research-ready, librarian-tested: 19 databases that make a daily difference in the search experience of students, scholars, and general users.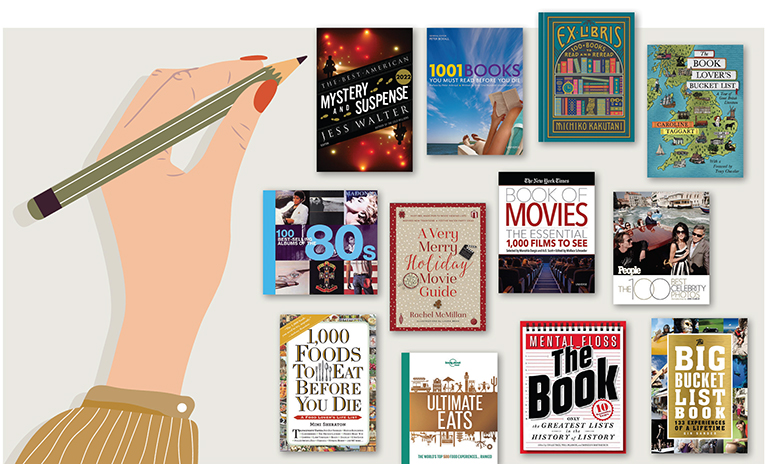 Books of lists, lists of books, collections of music, art, movies, and more (so much more) offer multiple pleasures for browsers, list makers, and the endlessly curious.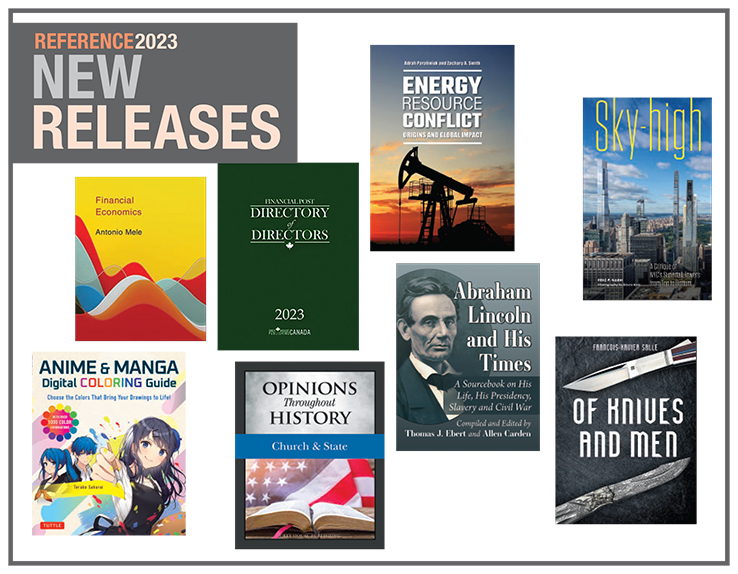 More than 700 recent and forthcoming reference titles, organized by category.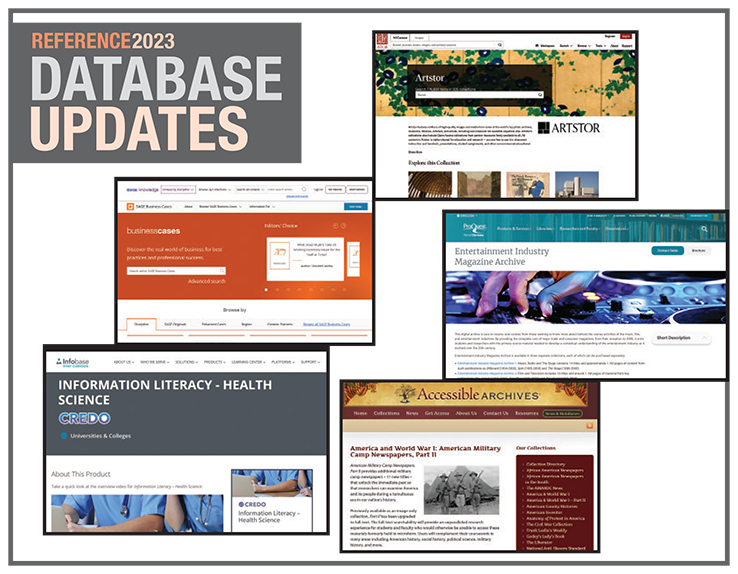 More than 100 additions and changes to reference databases and online products highlight new reasons to consider updating library online reference offerings.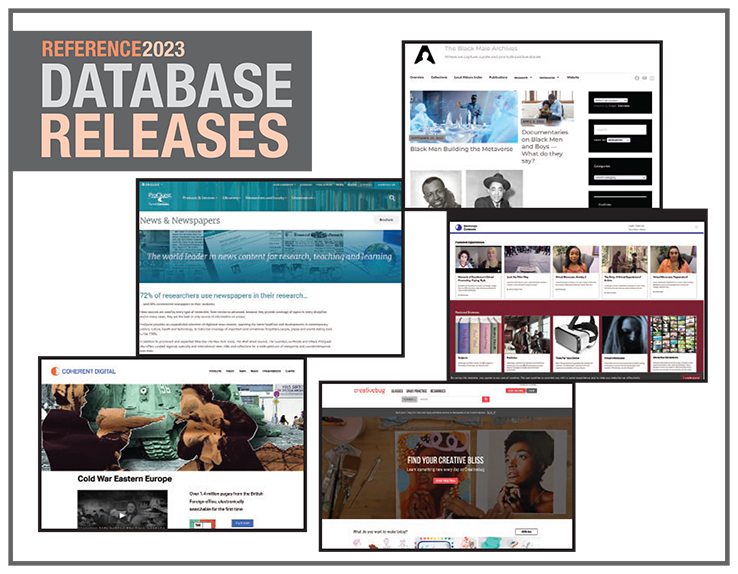 More than 70 new and forthcoming databases and online products to consider adding to collections.