This book proposes complicated but feasible solutions to prevent the weakening of personal privacy and the undermining of competition. A good book for those interested in public policy about technology companies and their innovations and approaches.
A well-written and insightful exploration of strategies that will be useful for readers searching for sound career and life advice.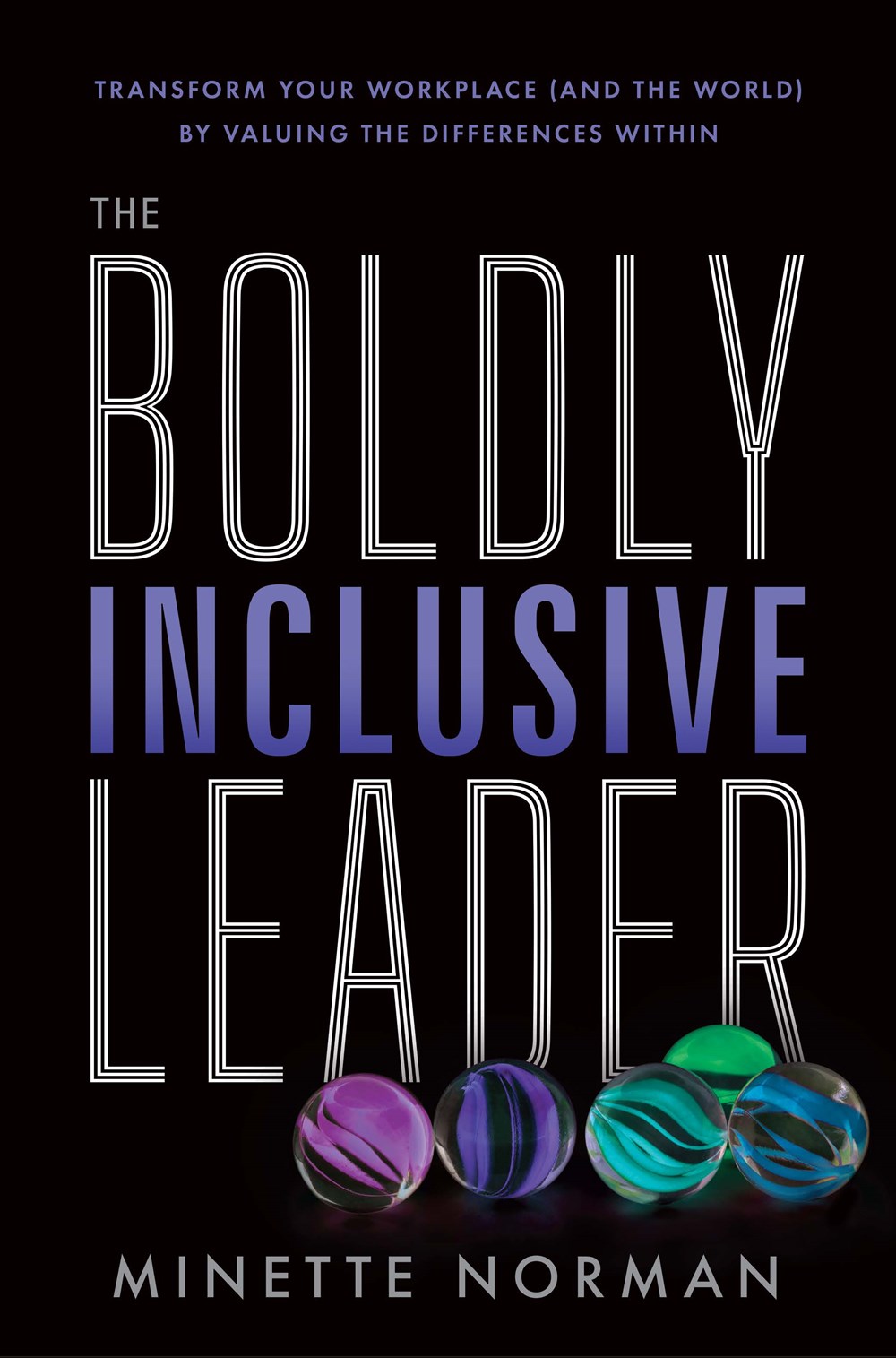 A good introduction for leaders who are trying to understand how to create inclusive spaces in their workplace. This will also appeal to professionals who are looking for guides on how to lead with empathy and compassion.
A book that both critiques the business models of specific billionaires and calls for a regenerative economy. Best for readers wary of the metaverse.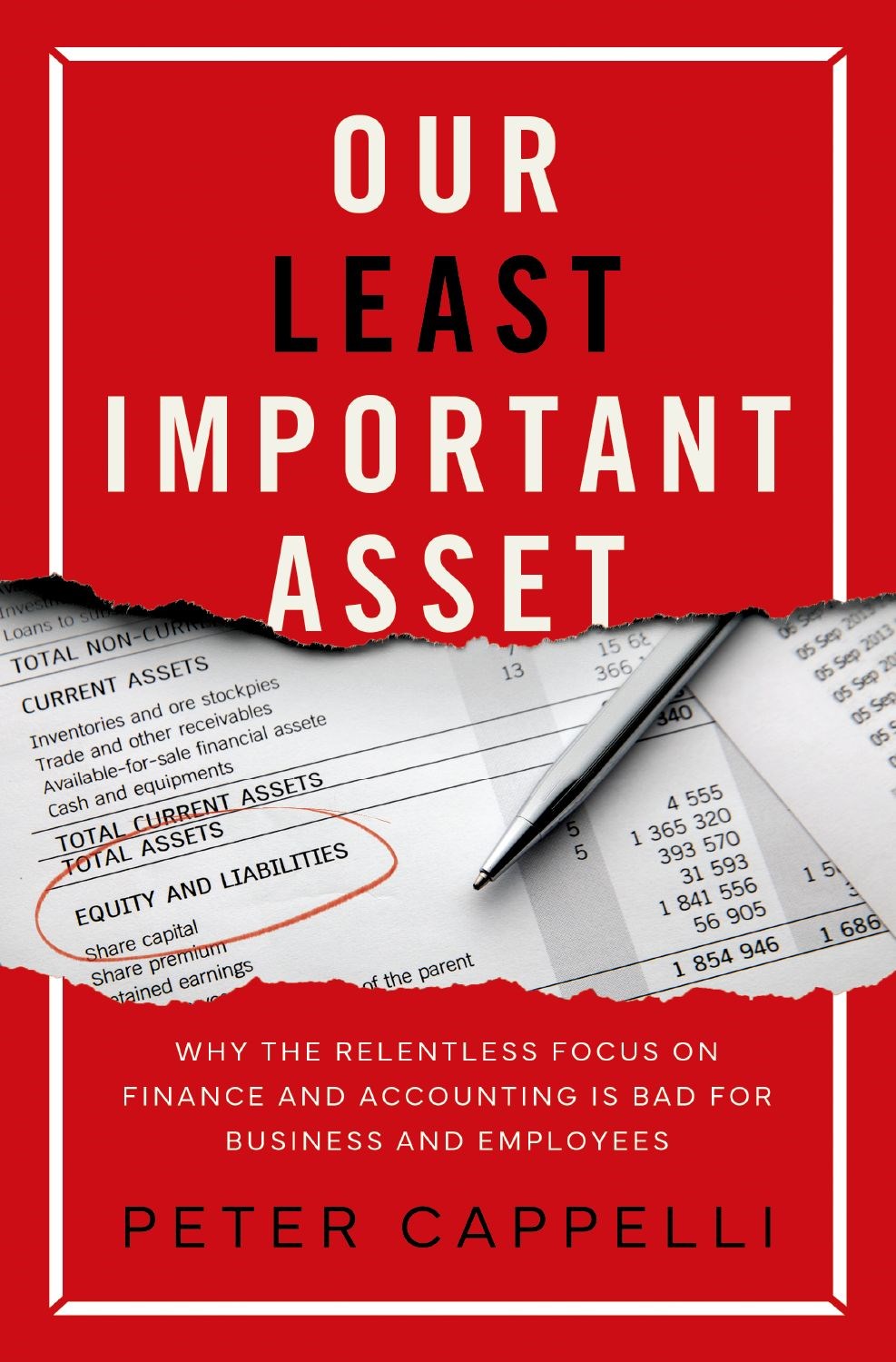 A thought-provoking and important study for managers or faculty and students in business and management programs.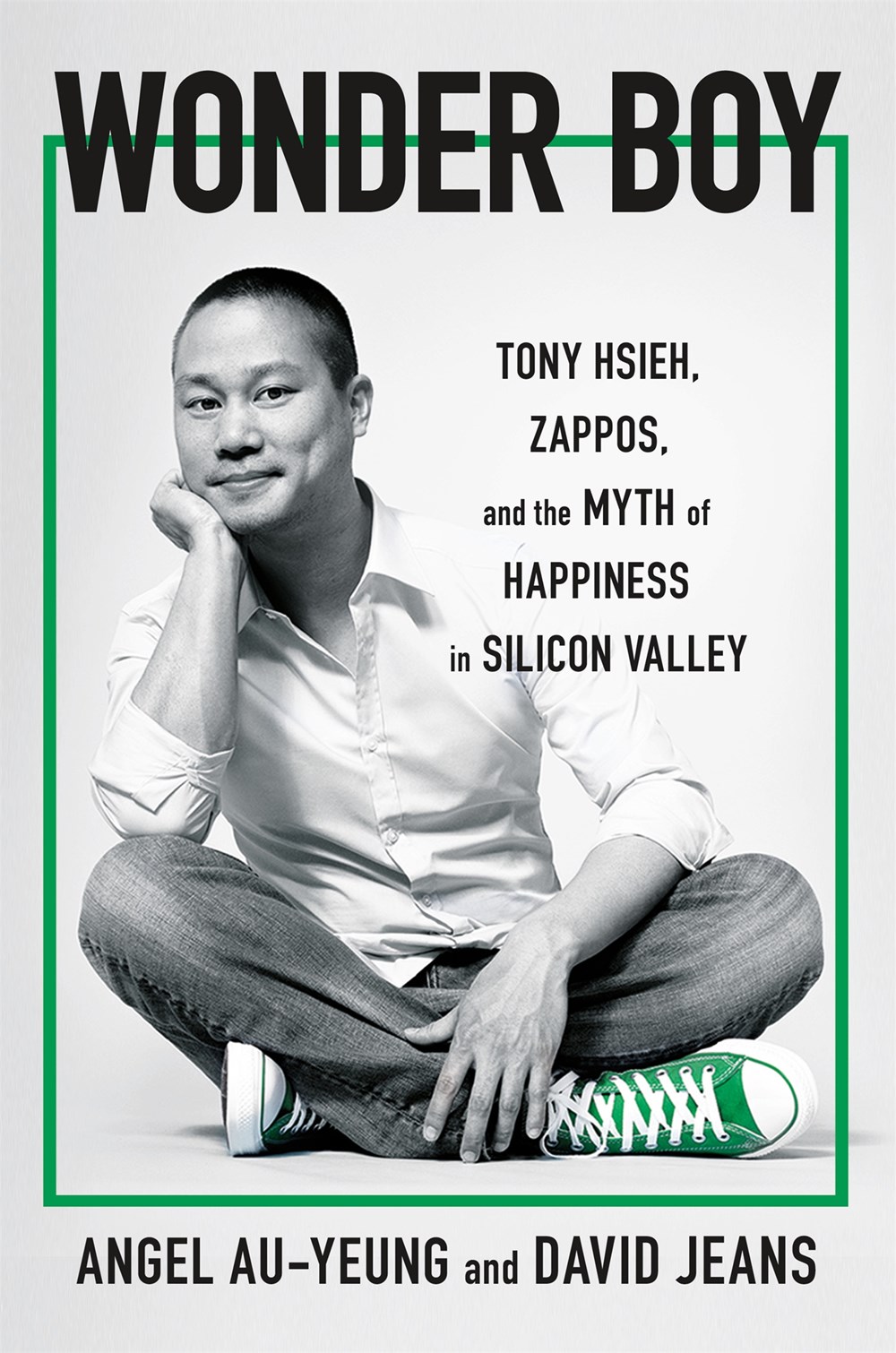 Recommended for business collections and to those considering entrepreneurship or applying Hsieh's business philosophy.
Recommended for readers who are looking to make quality-of-life adjustments in their professional and personal lives.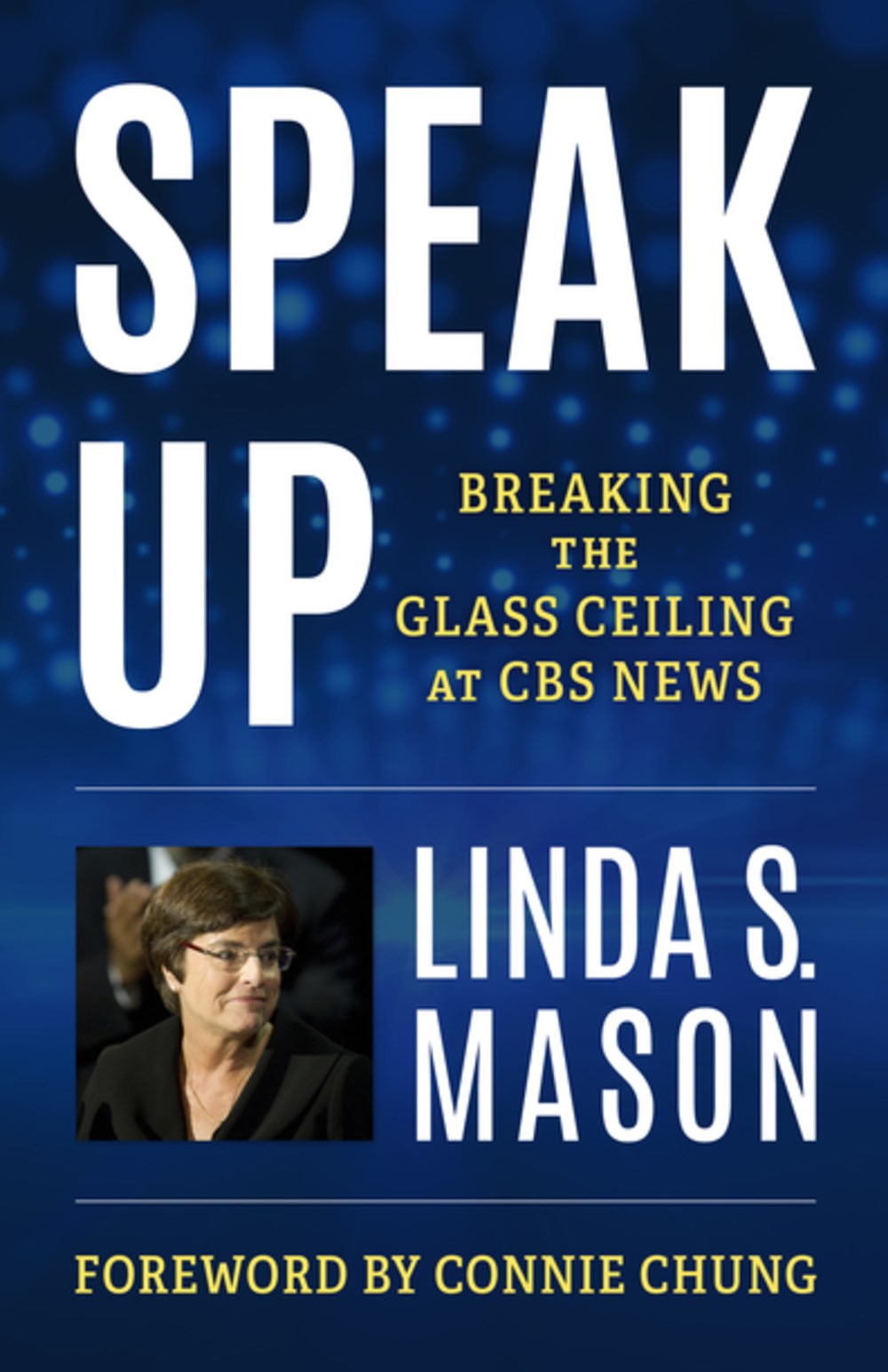 This book ranks as a powerful reminder of the resilience it takes for women to rise professionally in spaces traditionally reserved for men.
This is still a reliably sensible publication to include in any business library. Recommended for readers needing quick access to concentrated industry information.