Cleary brings a modern and neglected voice in applied ethics to a level that readers have recently seen with Aristotle and the Stoics.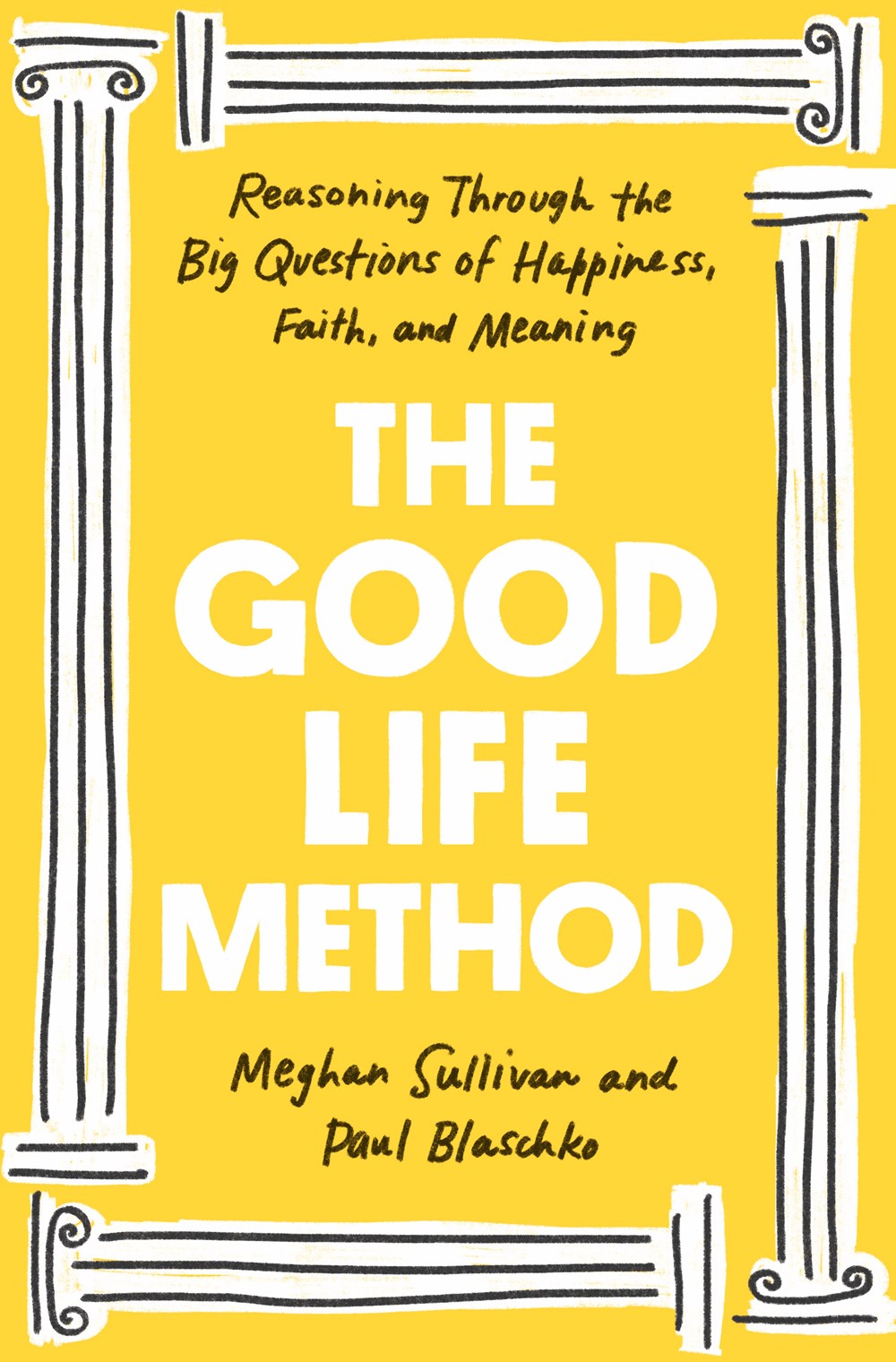 Recommended for those interested in improving their lives through an intellectual approach grounded in the realities of life in today's challenging world.
Although the language is lucid, these complex philosophies are explicated rather than simplified, and math and abstract concepts make this work more challenging than other "Handy" offerings. Motivated readers will find the subject admirably expounded.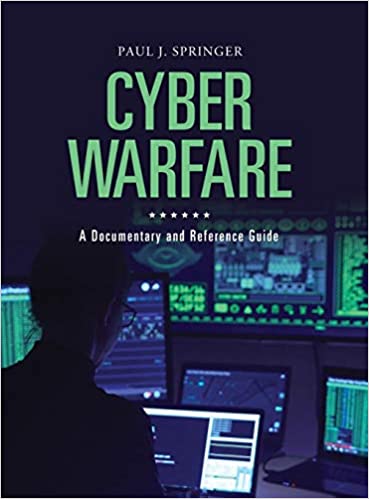 Conveniently providing primary sources with clear, pertinent analysis, this volume will be useful to students, policymakers, and even interested nonspecialists.
Engelland succeeds very well in conveying what phenomenology is all about, and readers interested in Continental philosophy, from undergraduates to experienced professionals, will benefit from this comprehensive introduction.
This book is a tapestry of contrasts and conjunctions; both colorful and elegant, juxtaposing smooth and rough in a narrative structure that surprises, explains, and compels readers ever forward. Highly recommended.
Weiner offers bubble gum philosophy that provides a quick, sweet taste and occasionally implies that the jaw exercise of chewing on philosophically challenging concepts is not rewarding. Readers seeking travelog will feel shortchanged, but those looking for lite insights will be drawn in gradually from the shallow (getting out of bed and walking) to the deep end (ageing and death).
In the end, Cottingham's humane philosophy is like an enjoyable conversation with a friend about an important, personal topic. While nonreligious readers may be irritated by his theism, and religious readers will wish for a more vigorous embrace of a supernatural immortality, all will feel engaged by a warm and thoughtful scholar, always ready to draw inspiration from Romantic poets, early modern philosophers and thoughtful writers. Recommended.
Readers looking to learn more about the thinker, as well as those seeking an introduction, will find this creative work appealing.