This guide for the socially conscious writer will be helpful for those writing about marginalized communities. It's also a solid collection of American perspectives on social-sciences writing.
An important account of caste discrimination.
Required, essential reading for Americans trying to reconcile their pandemic experiences.
This book is perfect for readers interested in how society reached the point it is at today with the internet and sex and the issues that have emerged.
A sincere, thoughtful look at the advances made by the disabled community that deserve celebration and the improvements still to be made in all areas.
This book will appeal and prove helpful to academic collections and scholarship examining political science through the lens of queer studies.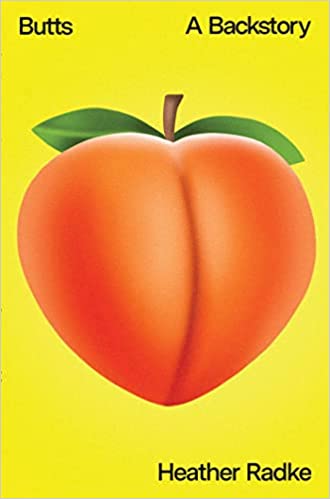 A fun, fascinating, and surprisingly empowering exploration of the history and cultural significance of the butt.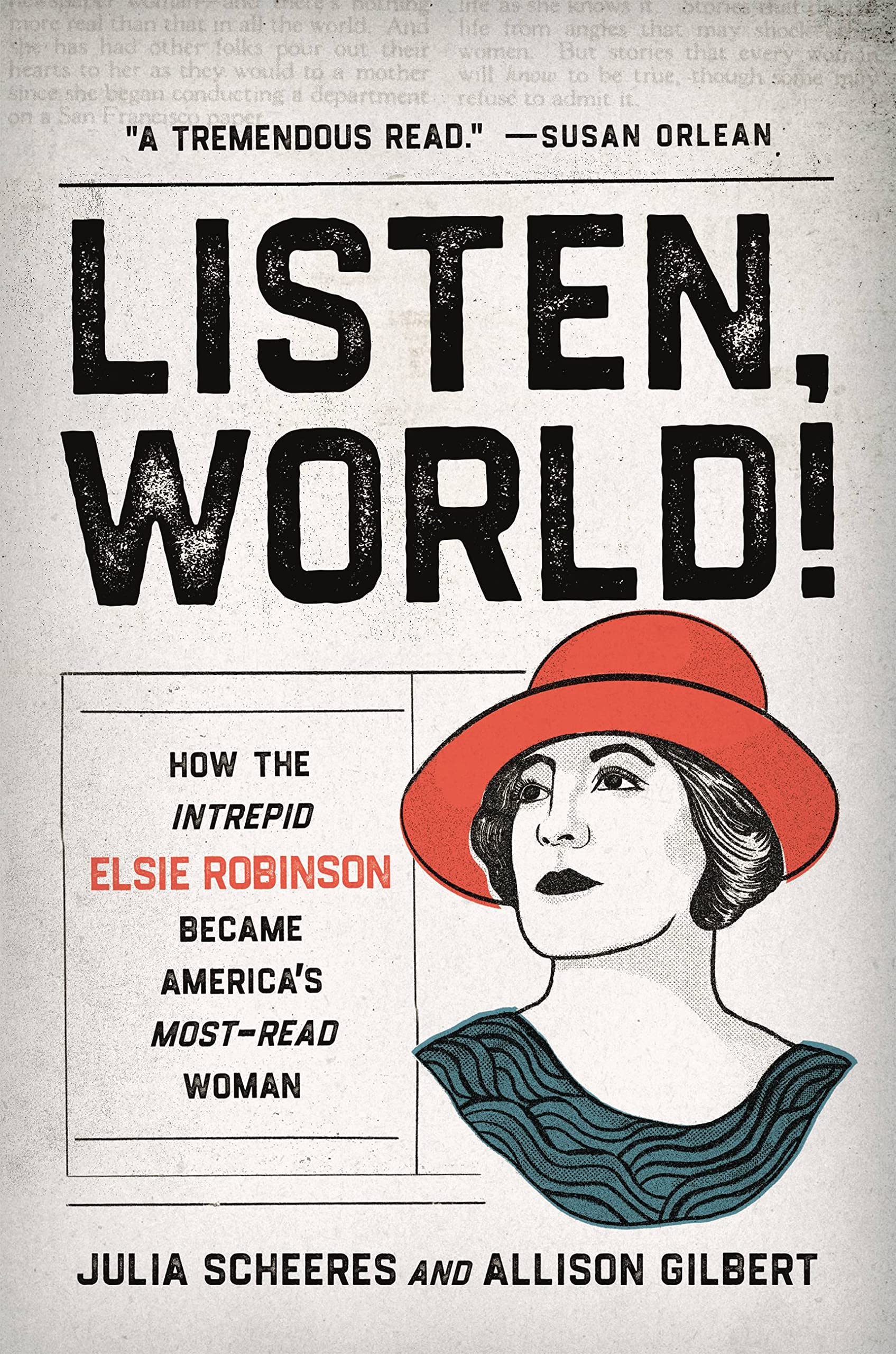 . This engaging and well-researched biography reads like a novel and should appeal to readers interested in journalism, women's studies, and adventure tales alike.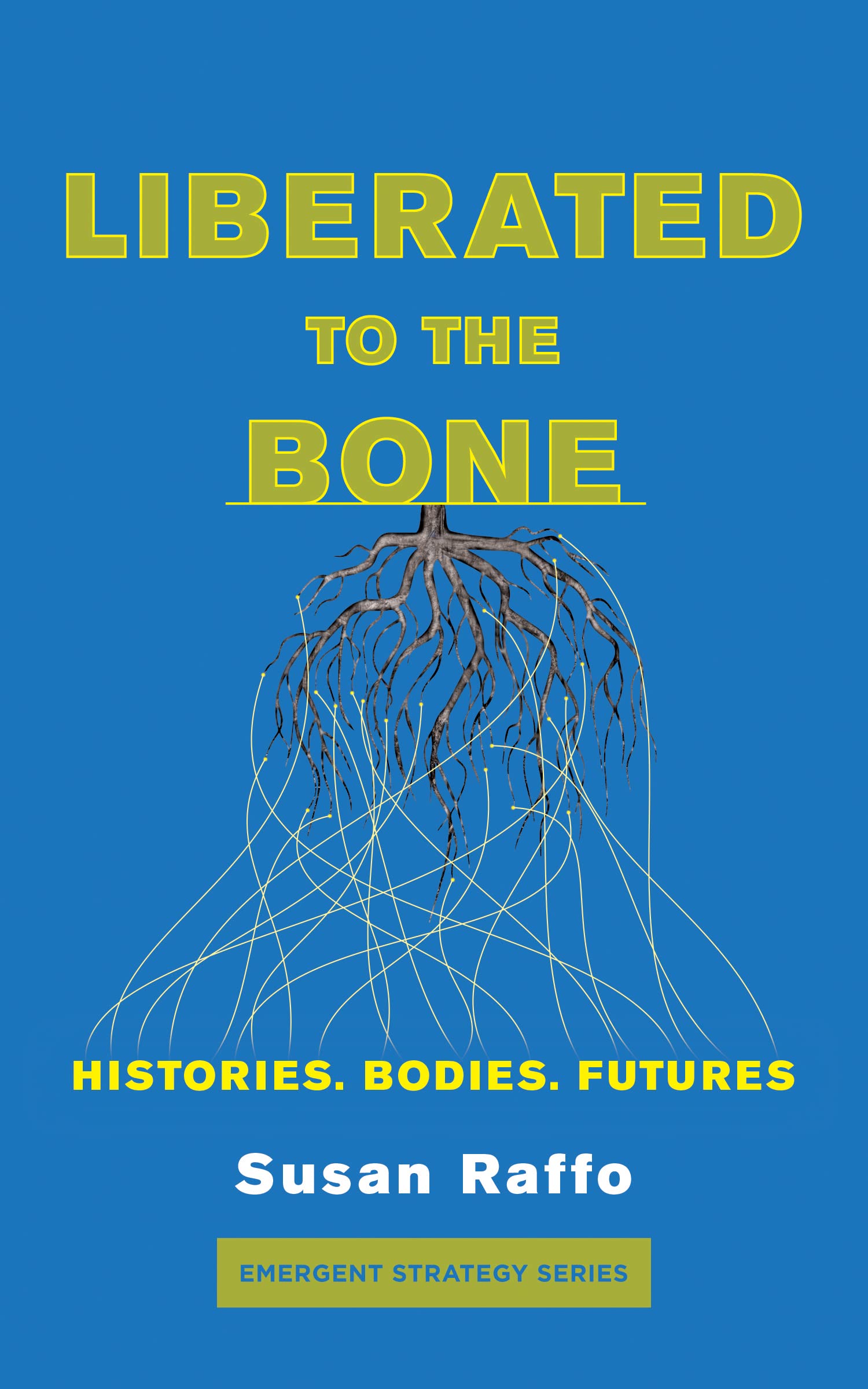 Visceral and readable without ever feeling too steeped in theory or jargon, Raffo's accessible book helps show that roots matter more than what many see and that change is impossible without a real weeding, a structural dismantling of what people prefer to simply cover up or look away from.