To aid readers, there are a 23-page glossary of terms and a nine-page alphabetical index. Recommended for general or school libraries.
While the scientific lingo can feel a little overwhelming at times, readers who persist through to the end will likely find themselves enlightened and eager to listen and learn.
King's engaging narrative exposes the maneuvering of lumber companies that plundered redwood forests for decades, with the collusion of powerful individuals in politics, academia, and civil service.
Readers won't find a livelier celebration of Einstein's work and life. A great recommendation for teens and adults alike.
Fans of Jaws and "Shark Week" will love this book, but it's also a compelling read for anyone interested in oceans, wildlife, conservation, or scientific adventures. An excellent title for readers who've ever been at the ocean's edge and wondered what was out there.
This book urges readers to consider that there are already solutions to the world's water crisis, though humankind may not have the political, social, and cultural will to implement those solutions. Highly recommended for all libraries.
An intimate, moving narrative peppered with harsh statistics, love, angst, and the author's own admirable vulnerability.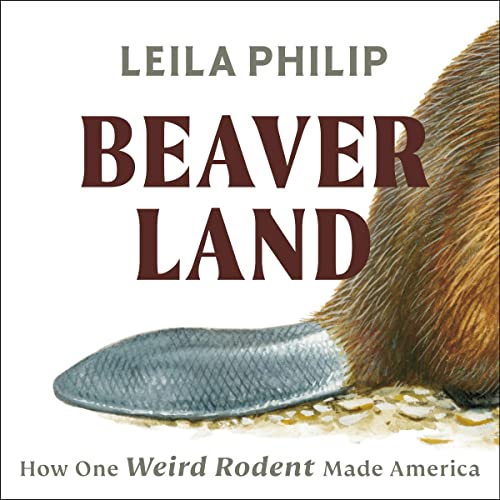 This impressively researched work with engaging narration is perfect for libraries with patrons interested in science, history, climate change, and ecology.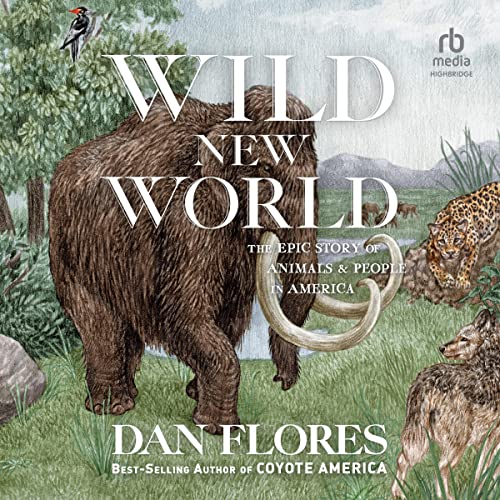 An important, if dryly narrated, account of humans as accidental and purposeful animals of environmental extinction. Recommended for fans of environmental histories and scholars of the same.