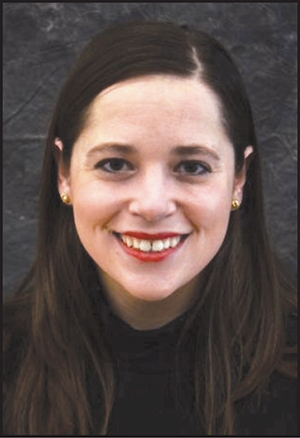 Barbara Alvarez is a PhD student in Information Science at the University of Wisconsin (UW)–Madison and adjunct faculty at multiple universities. Her work using information science to study the pandemic's effect on abortion services in Wisconsin won her a 2022 Movers & Shakers Award. Library Journal recently reached out to learn more about her other work in this area.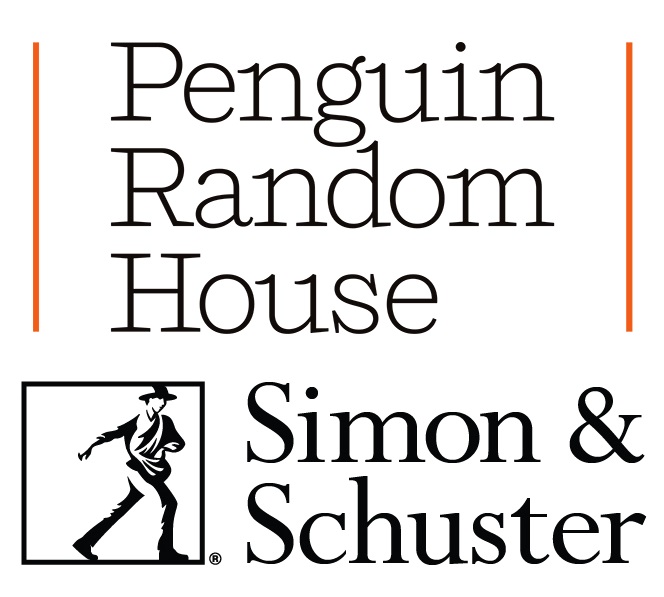 U.S. District Court Judge Florence Y. Pan's decision blocking the $2.2 billion merger between Penguin Random House and Simon & Schuster has apparently quashed the deal. Initially, PRH and its owner, Bertelsmann, said it planned to appeal. However, on November 21, Reuters reported that Paramount would let the deal expire without participating in an appeal, collecting a $200 million breakup fee from Bertelsmann. In a statement released late that day, PRH acknowledged that Paramount had backed away and said it was dropping the appeal.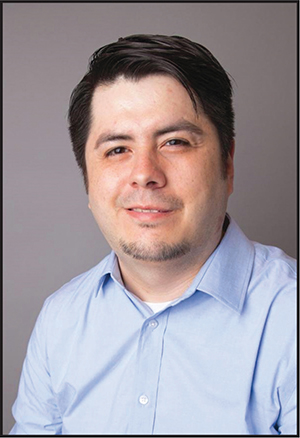 Elisandro Cabada has worn many hats during his career at the University of Illinois at Urbana-Champaign: Assistant professor for the university library, interim head of the Mathematics Library, and 3-D printing project coordinator, among others. His commitment to developing and using technology for library service and outreach won him a 2022 Movers & Shakers award. Library Journal recently reached out to learn more about his innovative work.
According to guidance from the White House Office of Science and Technology Policy (OSTP) released on August 28, all federally funded research should be made available to the public for free access and use upon publication. Some large scholarly journal publishers are on board with the suggestions, which have been in the works for more than a decade. But other sources said that the new policy shouldn't be one-size-fits-all.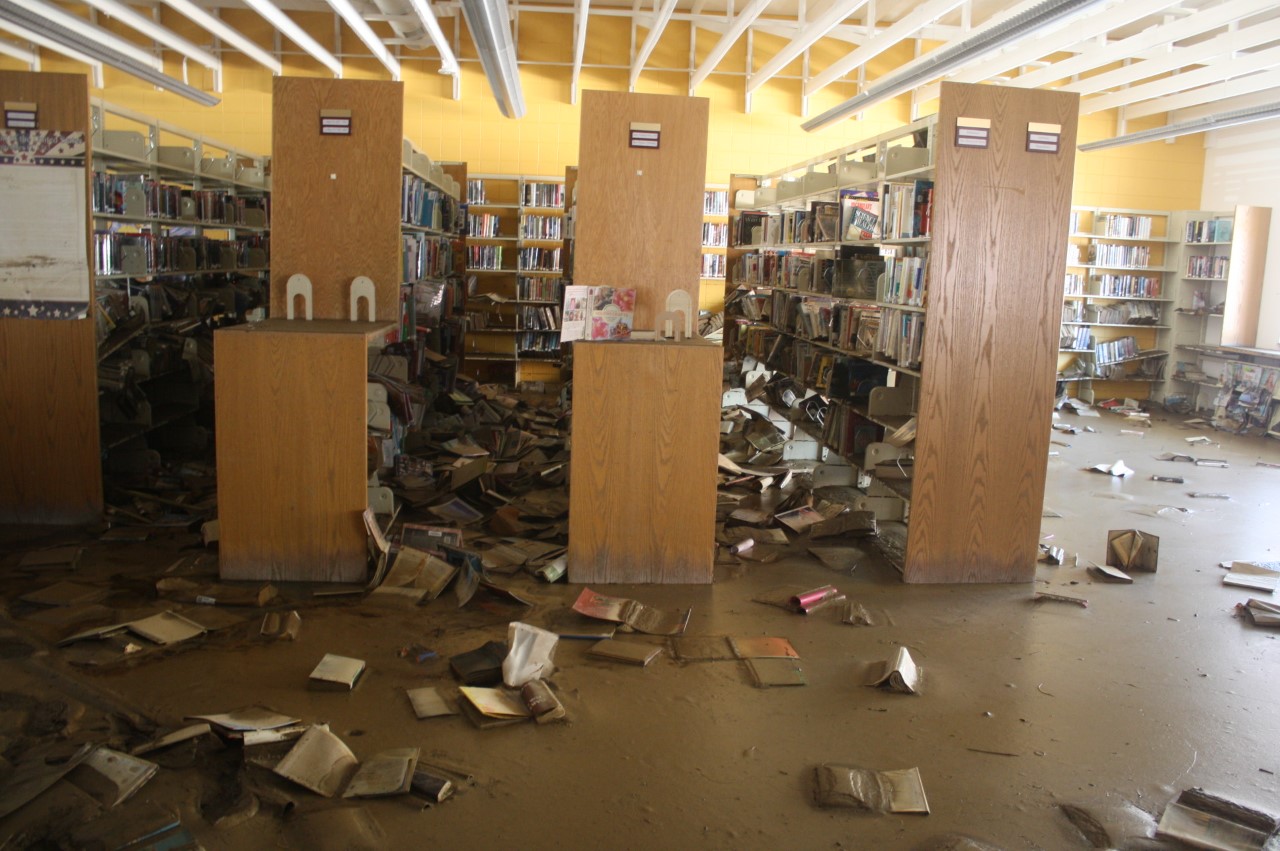 In the violent rainstorms that hit central Appalachia this summer, one of the hardest hit institutions was Kentucky's Letcher County Public Library. Three of its four locations and a bookmobile were severely damaged. Cleanup has been steady but slow, but a GoFundMe fundraiser set up by Kim Michele Richardson, author of The Book Woman of Troublesome Creek, has raised more than $30,000 to help the library rebuild and restock.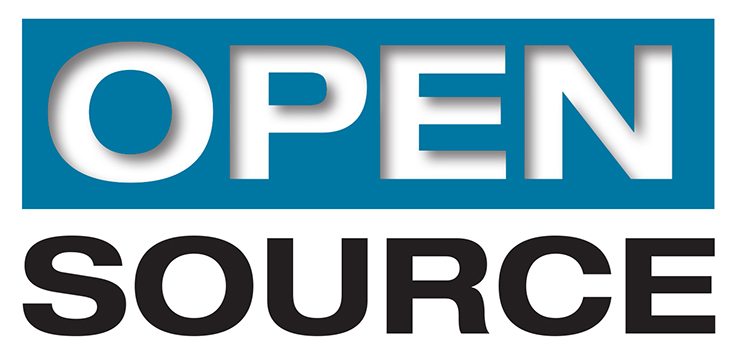 A growing number of libraries are beginning to see the appeal of open-source integrated library systems (ILS) and library services platforms (LSP) such as Koha, Evergreen, and FOLIO.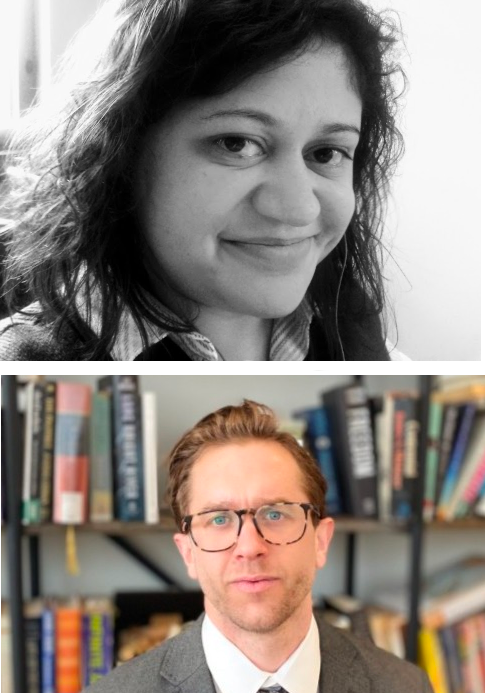 Dr. N.S. 'Ilaheva Tua'one, assistant professor of Native American and Indigenous studies in the Women's and Ethnic Studies Program at the University of Colorado, Colorado Springs (UCCS), has been named the inaugural Storytelling Professor at the Kraemer Family Library. The three-year rotating endowed professorship will give Tua'one the opportunity to celebrate and diffuse storytelling into the culture of Colorado Springs through an interdisciplinary lens. LJ spoke with Tua'one and Seth Porter, dean of the Kraemer Family Library and lead of online education for academic affairs, to hear more about what the new professorship will involve, why storytelling is important in an academic setting, and how to catch an octopus with a rat.

Salaries are way up, and culture is even more important in this year's Placements and Salaries survey.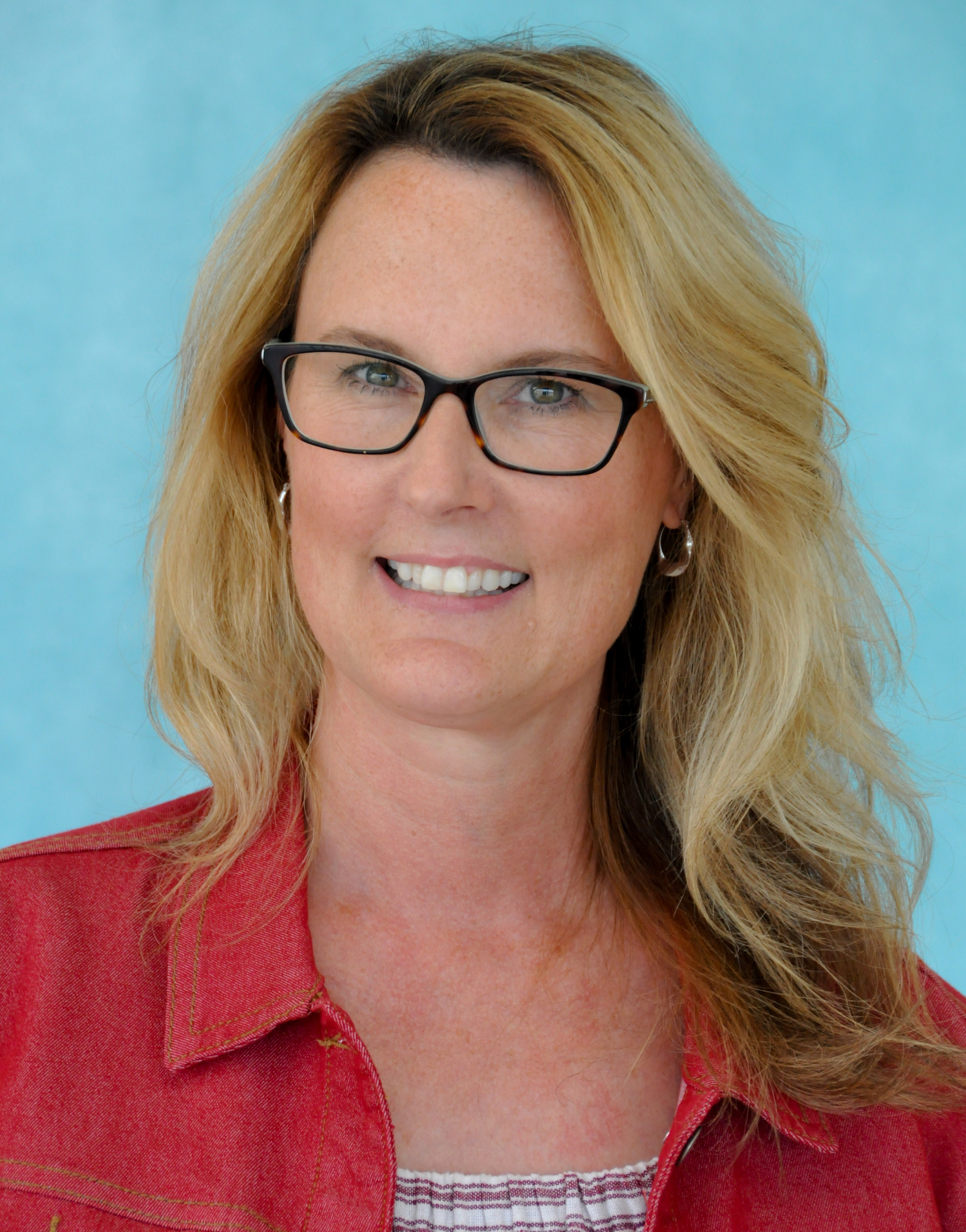 Kathy Zappitello, executive director of the Conneaut Public Library, OH, and past president of the Association for Rural and Small Libraries, announced her candidacy for state representative of Ohio's 99th district in August. Her decision, she said, came about after Former Democratic nominee Abby Kovacs, who won the August 2 primary to run against incumbent Sarah Fowler Arthur (R-Ashtabula), was forced to withdraw from the race after being narrowly disqualified by redistricting.