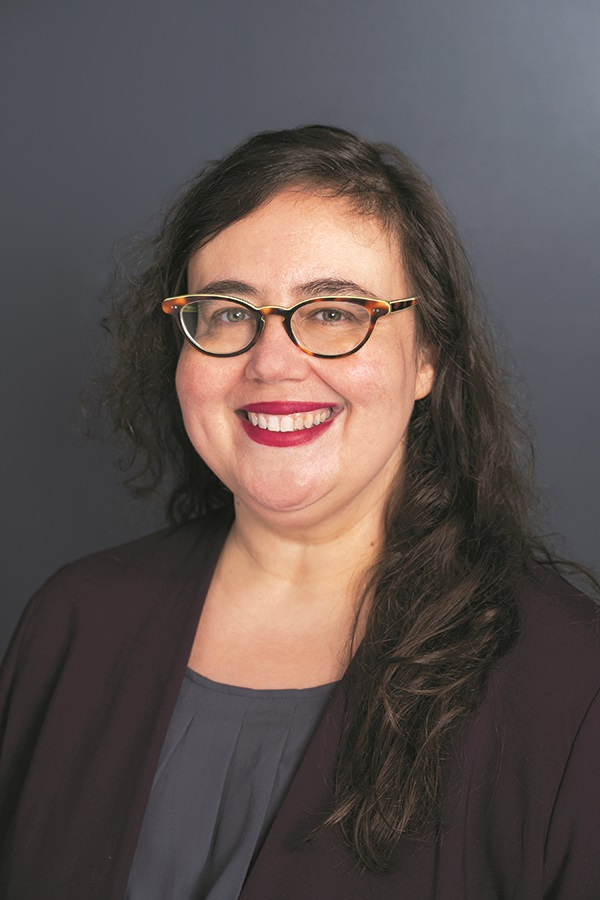 Who is in charge of your library? In Kentucky, in 2023, the answer will change. Gov. Andy Beshear's veto of a state Senate bill was unexpectedly overridden in mid-April, enabling local politicians to take control of public library board appointments, and thus spending, and even the continued existence of facilities.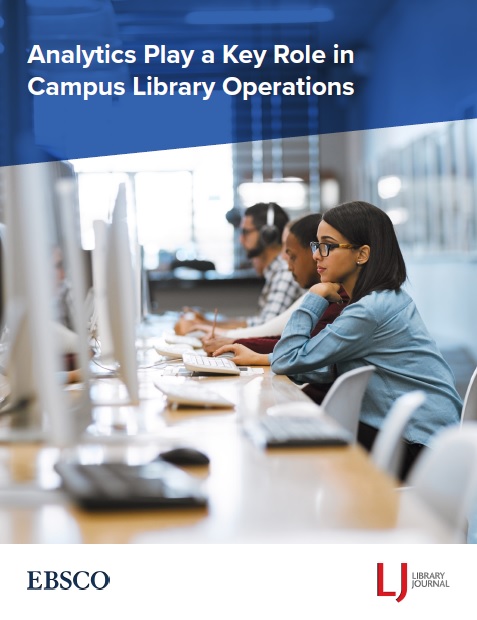 Ninety-one percent of academic librarians believe that analytics improve their understanding of how students, faculty, and researchers engage with their library, and 85 percent believe analytics can help show the library's value to administrators and help libraries justify budget decisions, according to a recent national survey of 196 academic librarians conducted by LJ in conjunction with EBSCO.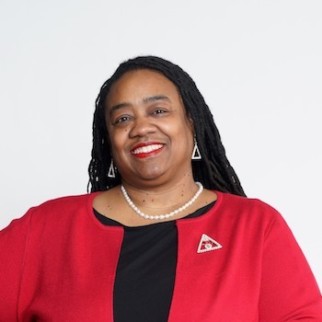 When former Indianapolis Public Library (IndyPL) CEO Jackie Nytes stepped down in August 2021 amid allegations of systemic racism throughout the system, Nichelle M. Hayes was one of many employees advocating for change. On March 28, the IndyPL Board unanimously voted to appoint Hayes as the library's next interim CEO, succeeding John Helling, who had served in the role following Nytes's departure.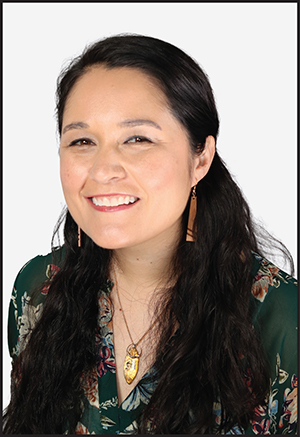 Lessa Kanani'opua Pelayo-Lozada has become an effective champion of Asian American and Pacific Islander library workers and a strong voice in the American Library Association (ALA) and the Asian Pacific American Librarians Association, where she was the first Pacific Islander to serve as executive director. She is now ALA president-elect.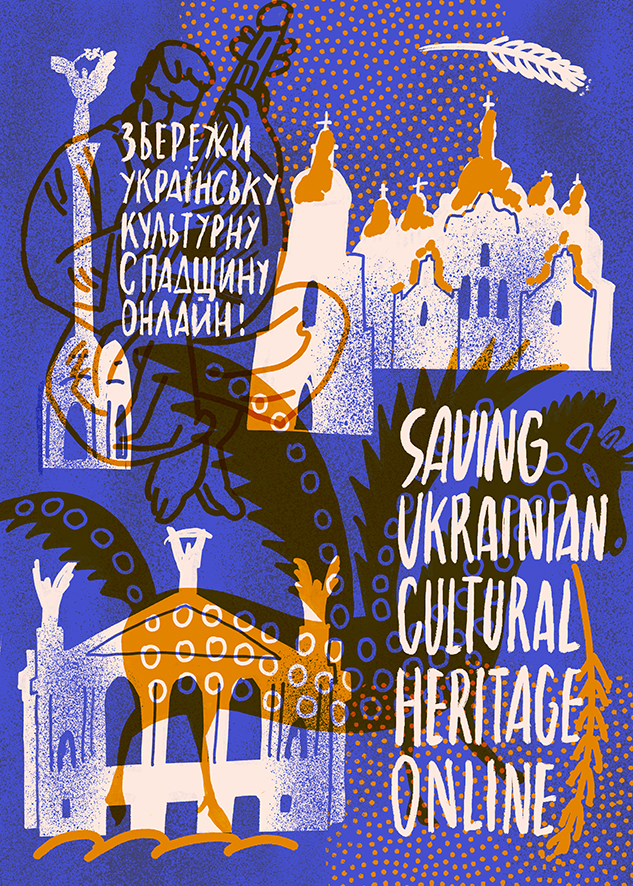 In April 2015 I wrote the LJ article "We Are the Monuments Men" in response to the burning of the Mosul Public Library by ISIS. I asked, What can be done to protect libraries, cultural properties, and artifacts? Sadly, seven years later, the world is witnessing a new conflict, and I am again asking what can we do as librarians to protect, preserve, save information, special collections, cultural artifacts, and rare items in times of conflict?
Ransomware attacks are on the rise, and several libraries have been hit by opportunistic criminals.
The press freedom nongovernmental organization Reporters Without Borders (RSF, after its French title, Reporters Sans Frontières) has created a way for readers everywhere to access and read documents that have been banned or censored in the countries where they were published—through The Uncensored Library, a collection of articles and books housed in the virtual world of Minecraft.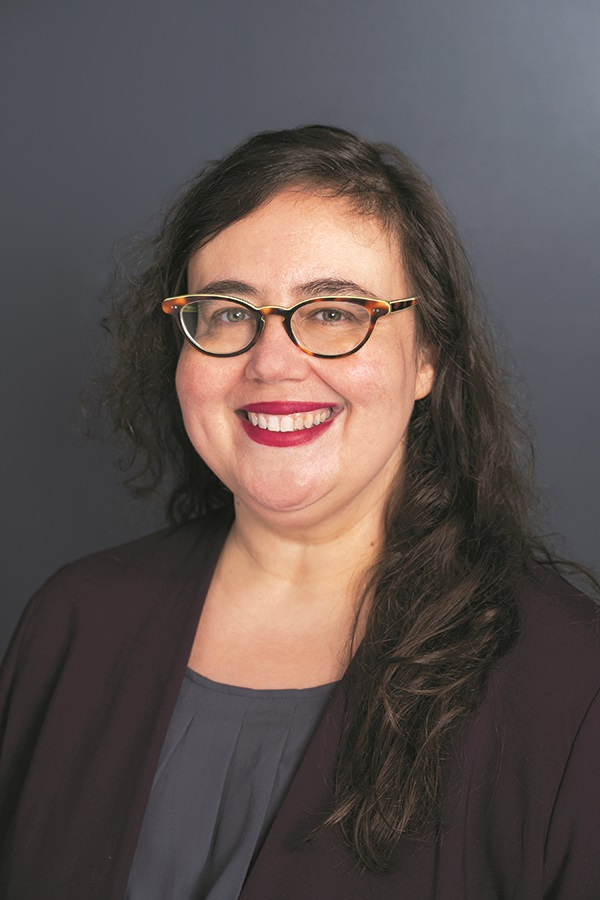 Book challenges are here; here's how to respond.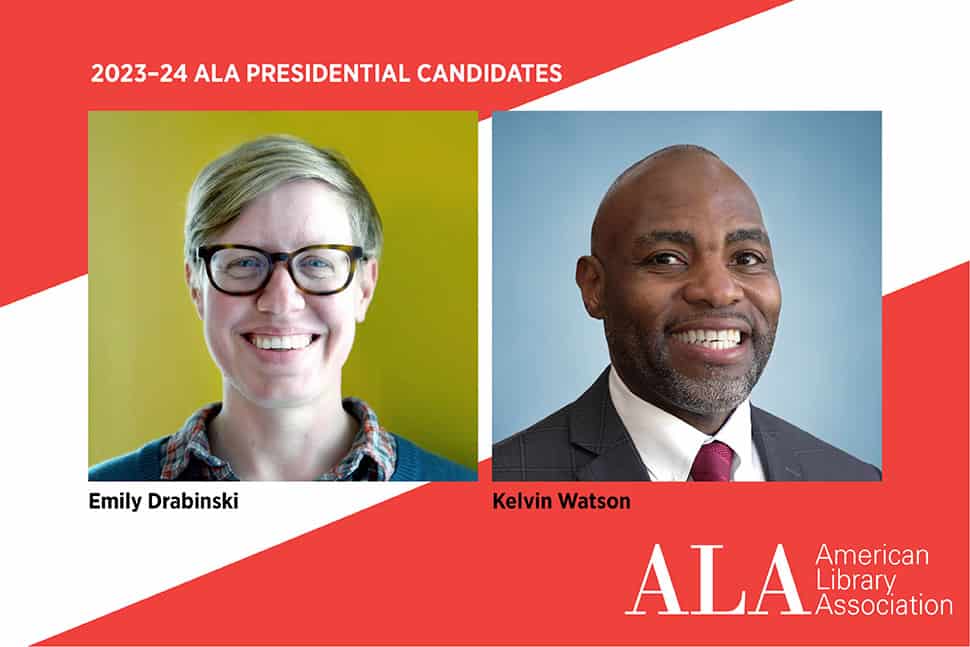 Now that voting for the American Library Association (ALA) 2023–24 presidential campaign has begun, LJ invited candidates Emily Drabinski, interim chief librarian at The Graduate Center, City University of New York (CUNY); and Kelvin Watson, executive director of the Las Vegas–Clark County Library District, to weigh in on some key issues.