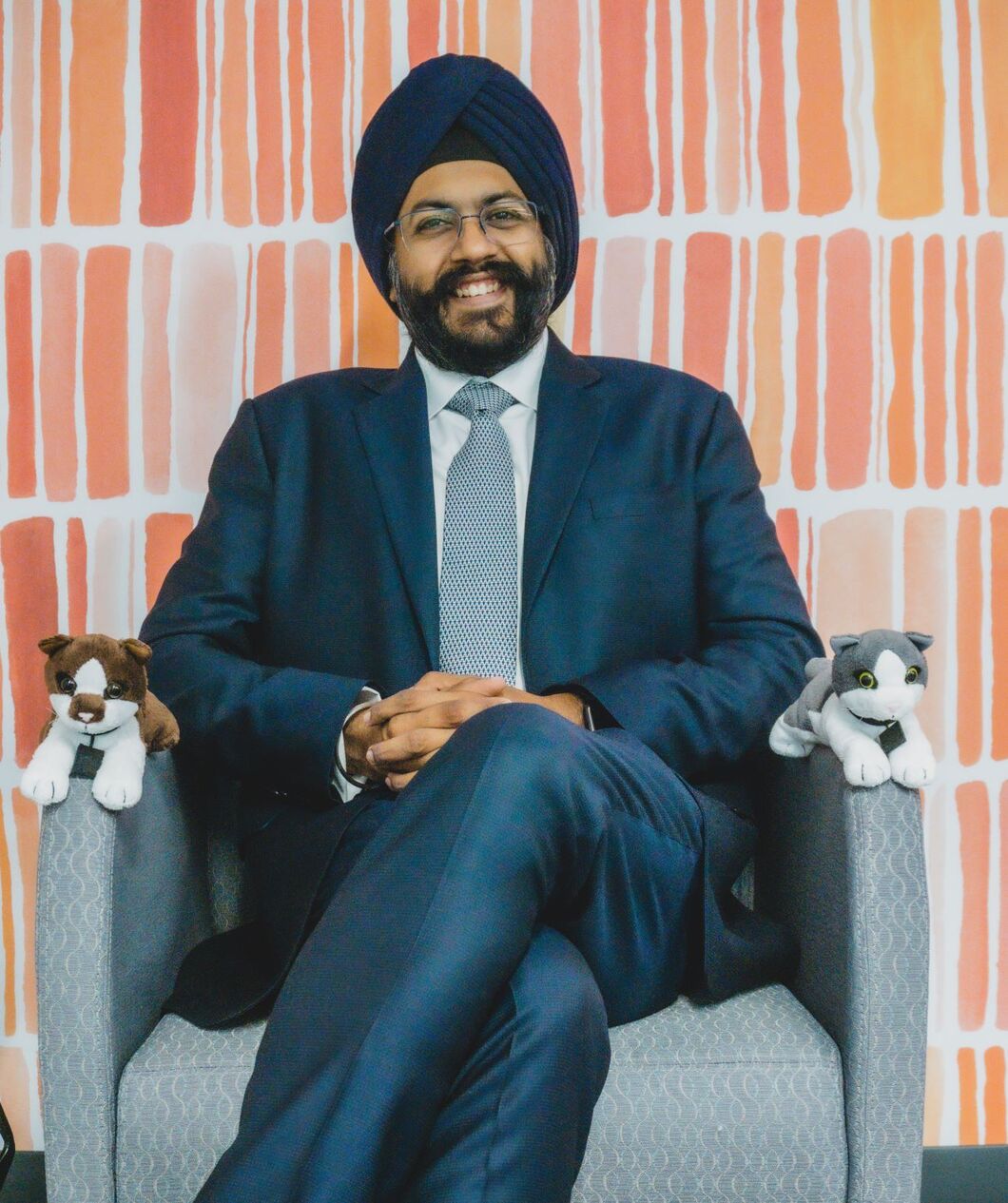 LJ interviewed Baker & Taylor President and CEO Amandeep Kochar about his leading a private investment group's recent acquisition of the company from its previous owner, Follett, on November 4.
The Association of College & Research Libraries and Public Library Association have launched Benchmark: Library Metrics and Trends, a new digital resource for data analysis and visualization designed to "help libraries plan, make informed decisions, and tell the story of their impact."
The movement in public libraries toward eliminating late fines for borrowed materials is equitable—and practical.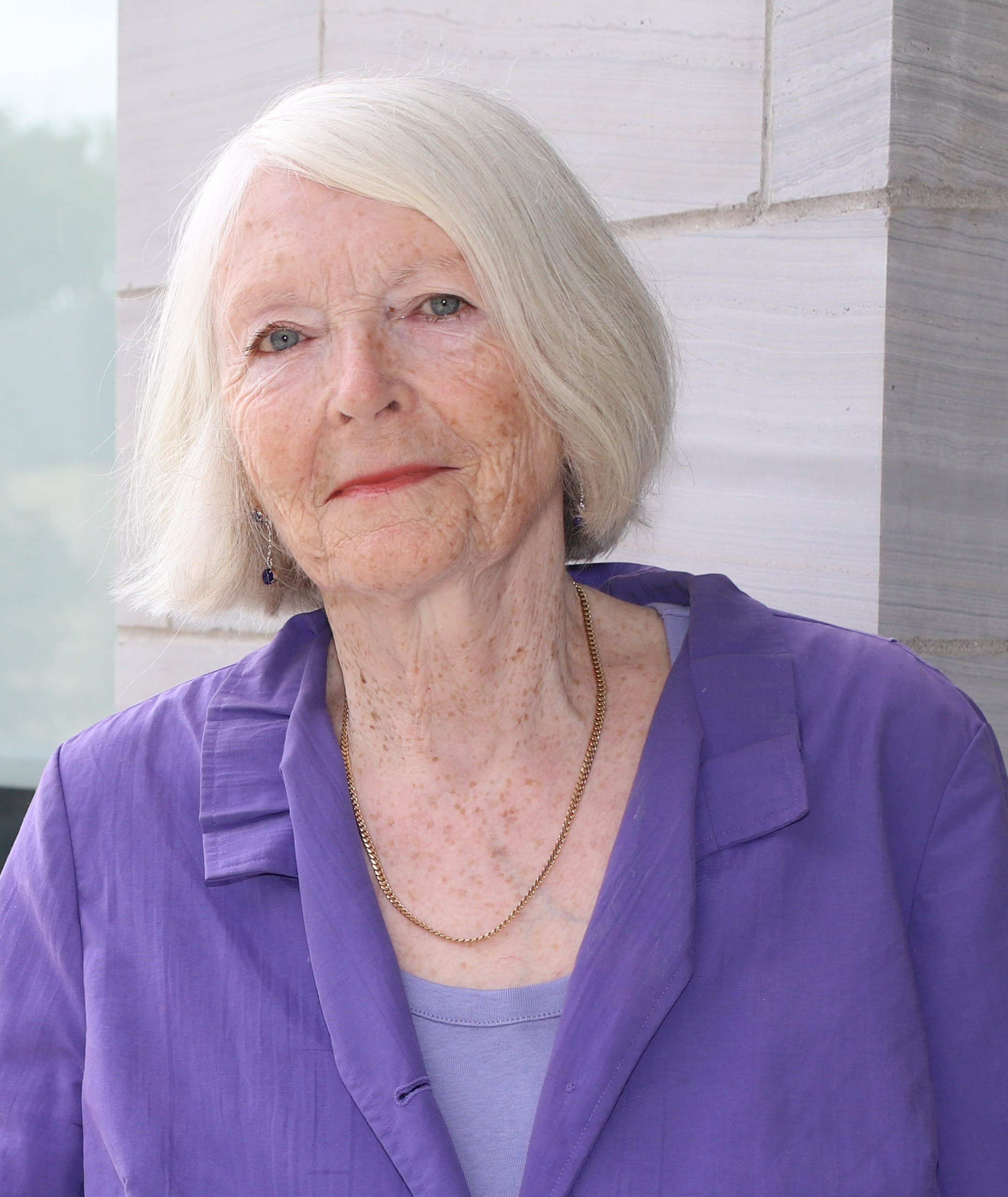 Catherine Sheldrick Ross died on September 11. Professor, dean, and a Fellow of the Royal Society of Canada, she was a renowned library and information scholar. She leaves a legacy of research and publications critical to reader, reference, and public services.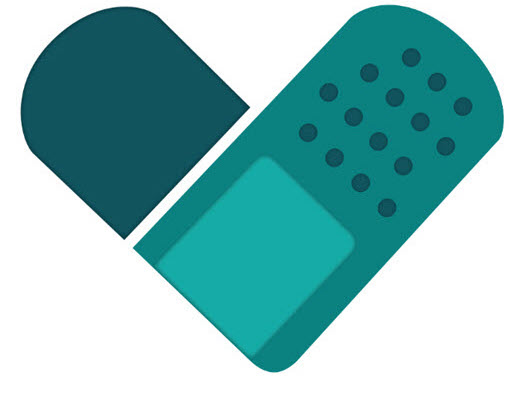 UPDATE: The Round Two application window is now open through October 29; awardees will be notified in mid-November. Register here for a webinar about the award program and how to apply for the current round on October 14 at 3 p.m. Eastern.
A launch date has not yet been announced, but OverDrive has been recruiting librarian advisors from public, academic, and K–12 libraries to offer input and refine Readtelligence—an upcoming suite of tools for ebook selection and curation developed by the company using artificial intelligence (AI) and deep learning tools to analyze every ebook in the OverDrive Marketplace.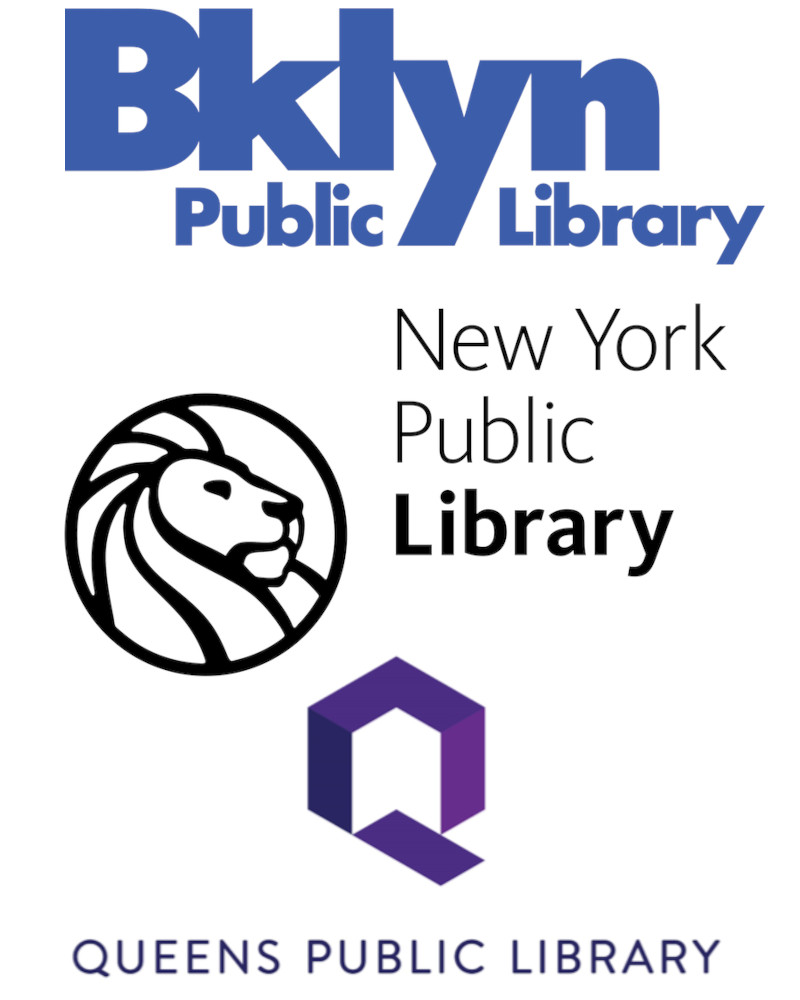 On October 5, the three New York City library systems—Brooklyn Public Library (BPL), New York Public Library (NYPL), and Queens Public Library (QPL)—announced that they will no longer charge late fines on books and other circulating materials. New Yorkers of all ages will not need to pay late fines on overdue materials, and the three systems have cleared all prior late fines from patron accounts, unblocking about 400,000 cards frozen because holders had accrued more than $15 in late fees—more than half of them in high-need communities.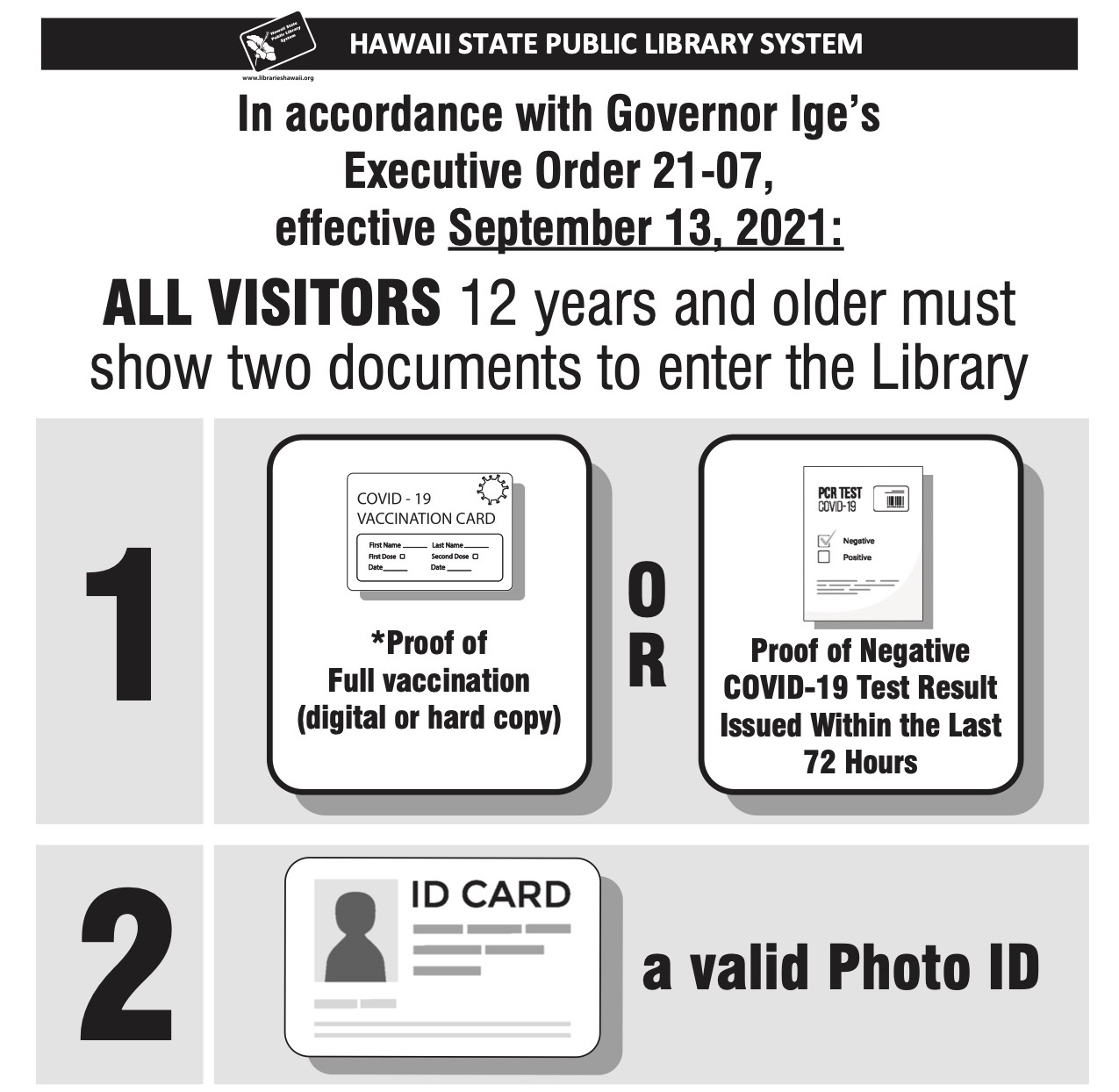 On September 9, Hawaii Gov. David Ige issued an executive order requiring all state facilities, including libraries, to require proof of vaccine or a negative COVID-19 test for visitors 12 or older to enter. Since the mandate took effect on September 13, library employees throughout Hawaii have been contending with patron reactions ranging from gratitude to anger—including hurled library cards, vandalized cars, and a lot of frustration.
Gale, part of Cengage Group, on September 8 announced the launch Gale Presents: Excel Adult High School in partnership with Excel Education Systems. With accreditation through Cognia, the nonprofit NGO that serves more than 36,000 schools globally, the program, a successor to Gale's previous Career Online High School, is designed to enable adults to earn a certified high school diploma entirely online.