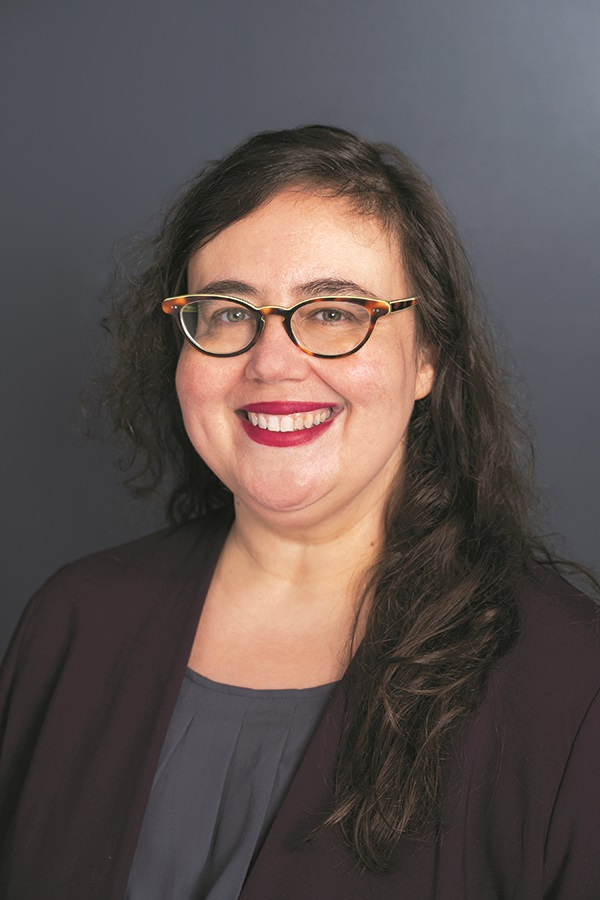 The field needs to support innovation to meet our changing communities' needs—but focus on invention can lead to taking essential duties, and the people who do them, for granted.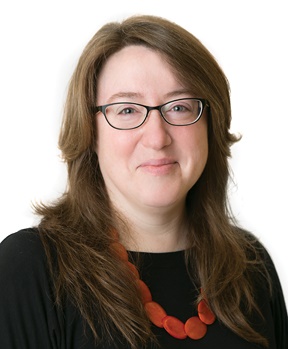 There is no more time to waste. Climate action is needed NOW. Libraries should be visible leaders and partner in this effort not only to protect the assets the public has entrusted them with but also to ensure library workers and community members have the support they need, through libraries, in the face of disruption.
Book challenges are, of course, nothing new to libraries. But they are ramping up in both frequency and intensity, and will take teamwork to resist.
The movement in public libraries toward eliminating late fines for borrowed materials is equitable—and practical.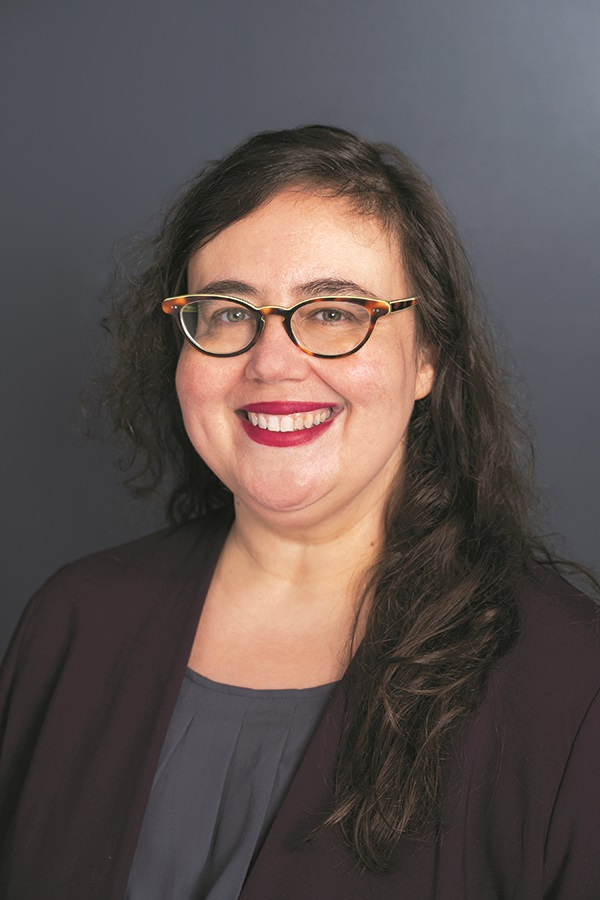 Virtually every public library has something in its local history or current circumstances that could serve as the seed of a program that personalizes big-picture issues by focusing on their relevance to patrons' own lives and communities.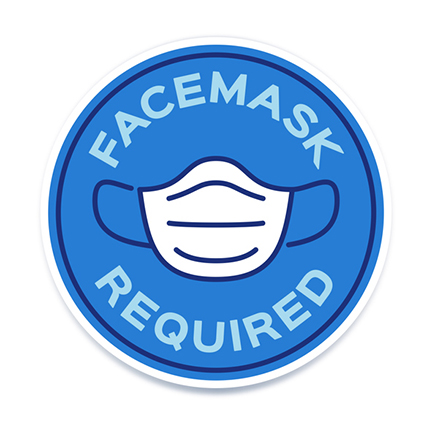 It remains to be seen whether governments that relaxed or eliminated their mask mandates will move as quickly and decisively to put them back in place. But libraries shouldn't wait for them to do so.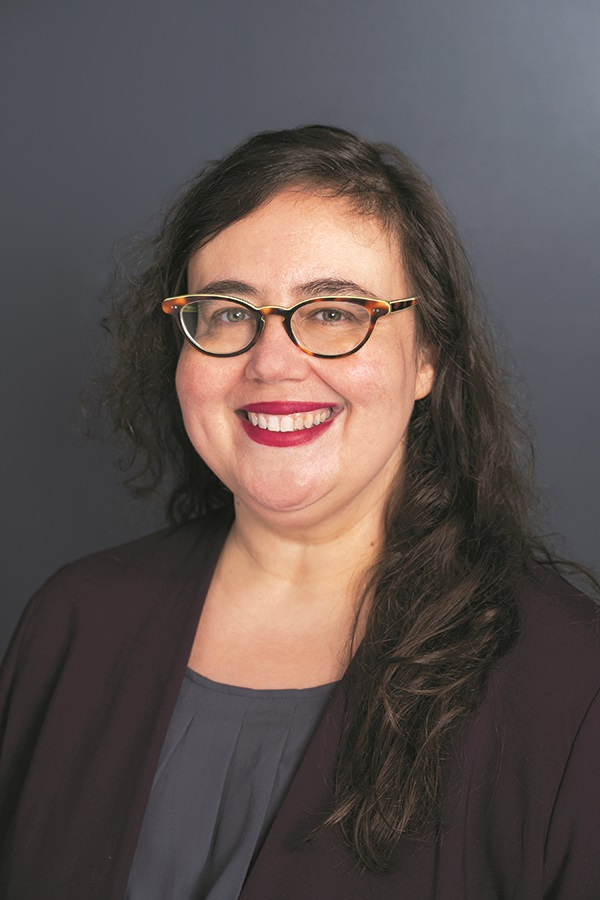 LJ 's first readers' advisory (RA) survey in eight years found that RA is a growing practice, but librarians want more training and tools to do it better, particularly in genres they don't read for pleasure. Can crowdsourcing help RA keep up?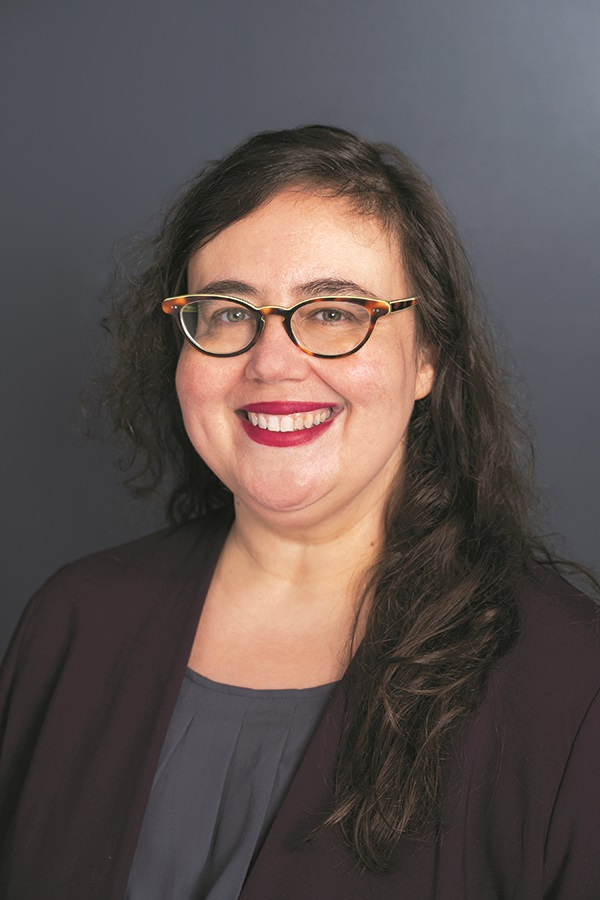 The 2021 ParkScore rankings, conducted annually by the Trust for Public Land, show a significant shakeup. It's not because of major changes to the parks in the past year, but to the scoring: this year the Trust added equity to its decision matrix, which includes access, investment, amenities, and acreage. The resulting change in the lineup of top-scoring park systems shows how inadequate measuring overall access is for learning whether everyone is well served.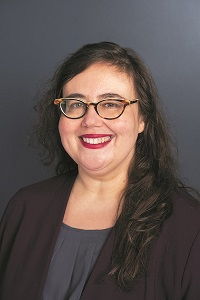 I never imagined that we would find ourselves honoring a second class of Movers & Shakers at a distance owing to the pandemic—albeit now with an end, perhaps, in sight.