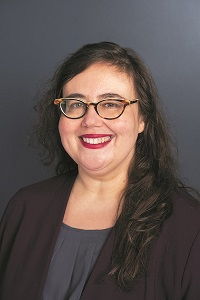 It is crucial that libraries help their communities grapple with pressing current issues. But it's also important to rest, both individually and collectively.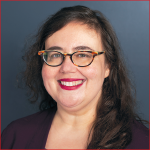 Libraries cannot second-guess patron motives or impose barriers based on subject matter. I suggest that the best response is to turn the letter of the law back on attempted saboteurs.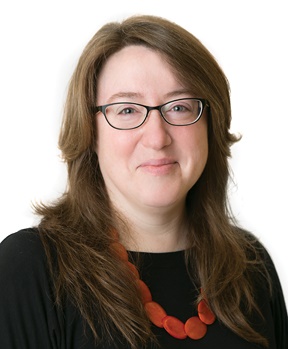 On Earth Day 2022, Suffolk County, NY, Executive Steven Bellone announced a $12 million investment in electric vehicle charging stations. He chose the Lindenhurst Memorial Library—the second library in the country to be certified under the Sustainable Libraries Initiative's Sustainable Library Certification Program—as the location for the press conference.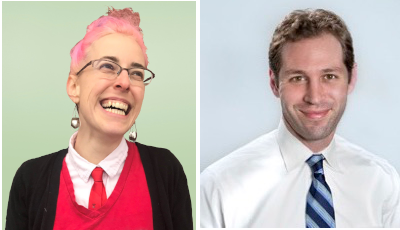 Responses to the pandemic from rural librarians represent an opportunity to better understand how libraries that want to make social well-being impacts can do so. The recent Institute of Museum and Library Services' "Empowering Readers, Empowering Citizens" convening highlighted a host of pressing challenges facing libraries in this late-pandemic period—and the variation in the responses from urban and rural libraries couldn't have been starker.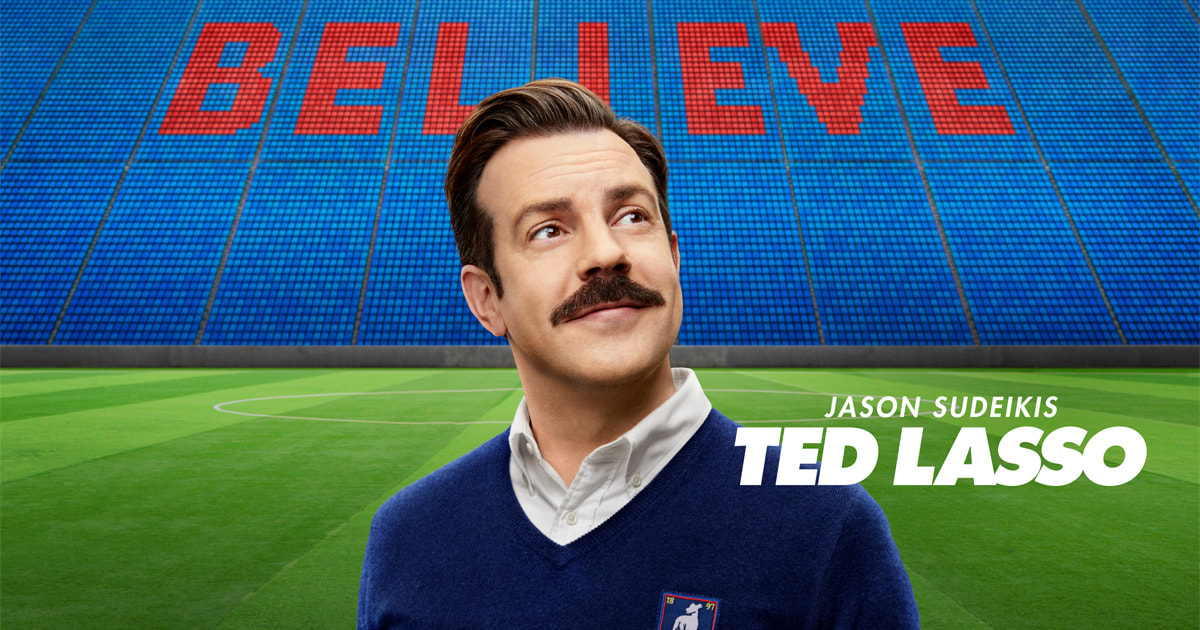 Like many people around the world, I have become enamored with Ted Lasso. This comedy from Apple stars Jason Sudeikis as the titular character in a show with storylines that are funny, sweet, sad, and, at their heart, kind.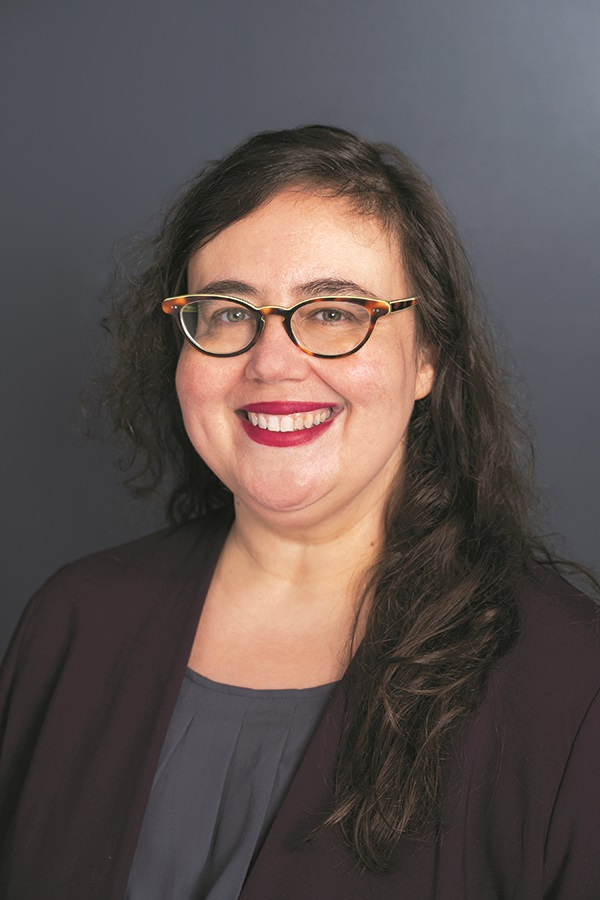 In the midst of the myriad problems facing libraries in the United States—from the pandemic to burnout to the drastic increase in materials challenges—I want to celebrate a big win: the shift to libraries as at-scale providers of home connectivity for the digitally disenfranchised in their communities.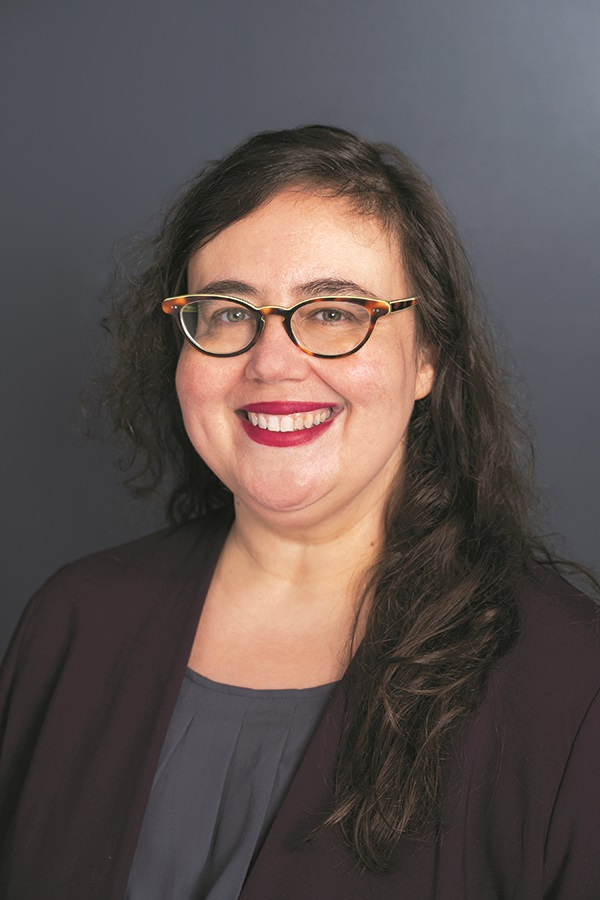 Who is in charge of your library? In Kentucky, in 2023, the answer will change. Gov. Andy Beshear's veto of a state Senate bill was unexpectedly overridden in mid-April, enabling local politicians to take control of public library board appointments, and thus spending, and even the continued existence of facilities.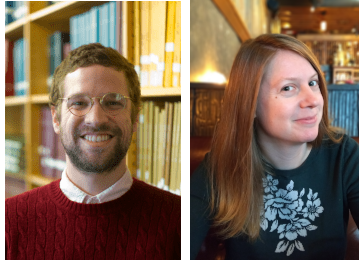 In 2021, the Annenberg School's Library Archives accessioned the collection of Amy Siskind's Weekly List website; however, the path to get there was complicated, and the final gift looked quite different from how it was conceived in the initial conversation.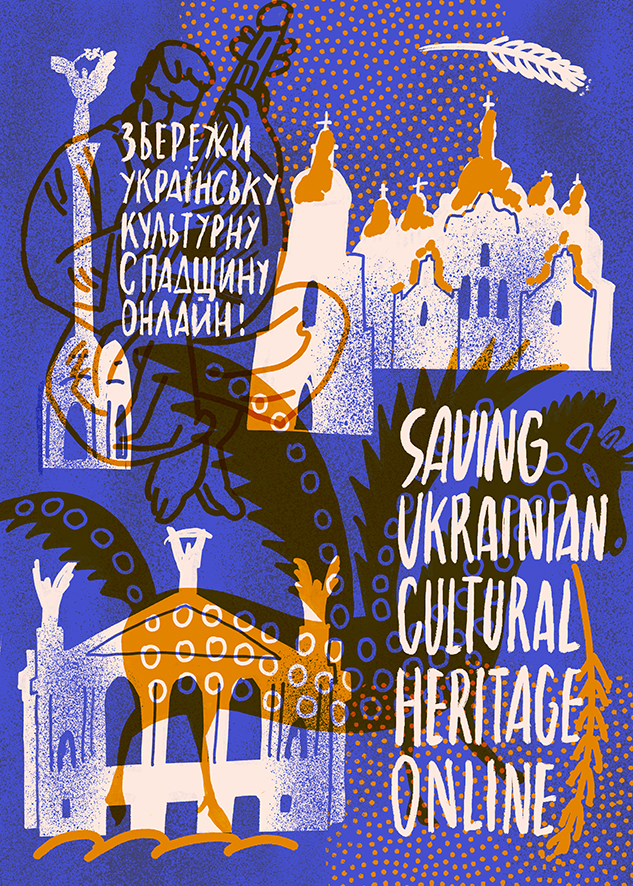 In April 2015 I wrote the LJ article "We Are the Monuments Men" in response to the burning of the Mosul Public Library by ISIS. I asked, What can be done to protect libraries, cultural properties, and artifacts? Sadly, seven years later, the world is witnessing a new conflict, and I am again asking what can we do as librarians to protect, preserve, save information, special collections, cultural artifacts, and rare items in times of conflict?