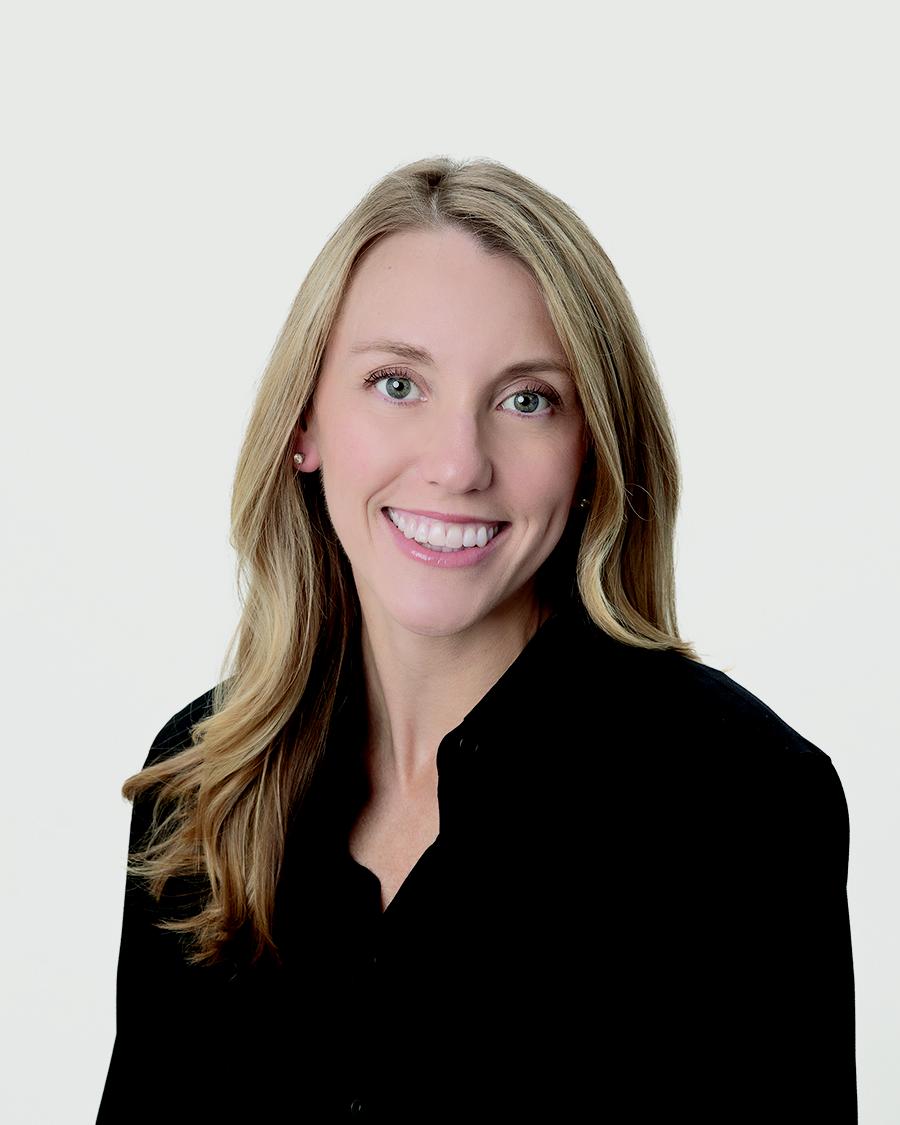 If you're seeing this, chances are you're someone who identifies as a reader. And, as a reader, you may be shocked to discover that there are many American adults who just aren't.
We already recognize the profound impact of pandemic learning loss: student performance in math and reading has hit its lowest levels in decades. What's more, students demonstrated slower than average growth in the last school year, meaning learning gaps aren't closing—in some cases, they're growing. That's where libraries can step in.
At a time when collaboration is endangered by conflict and critical thinking is often jettisoned in favor of the latest "hot take," I can't help but feel like library professionals are the leaders we need to secure a brighter future.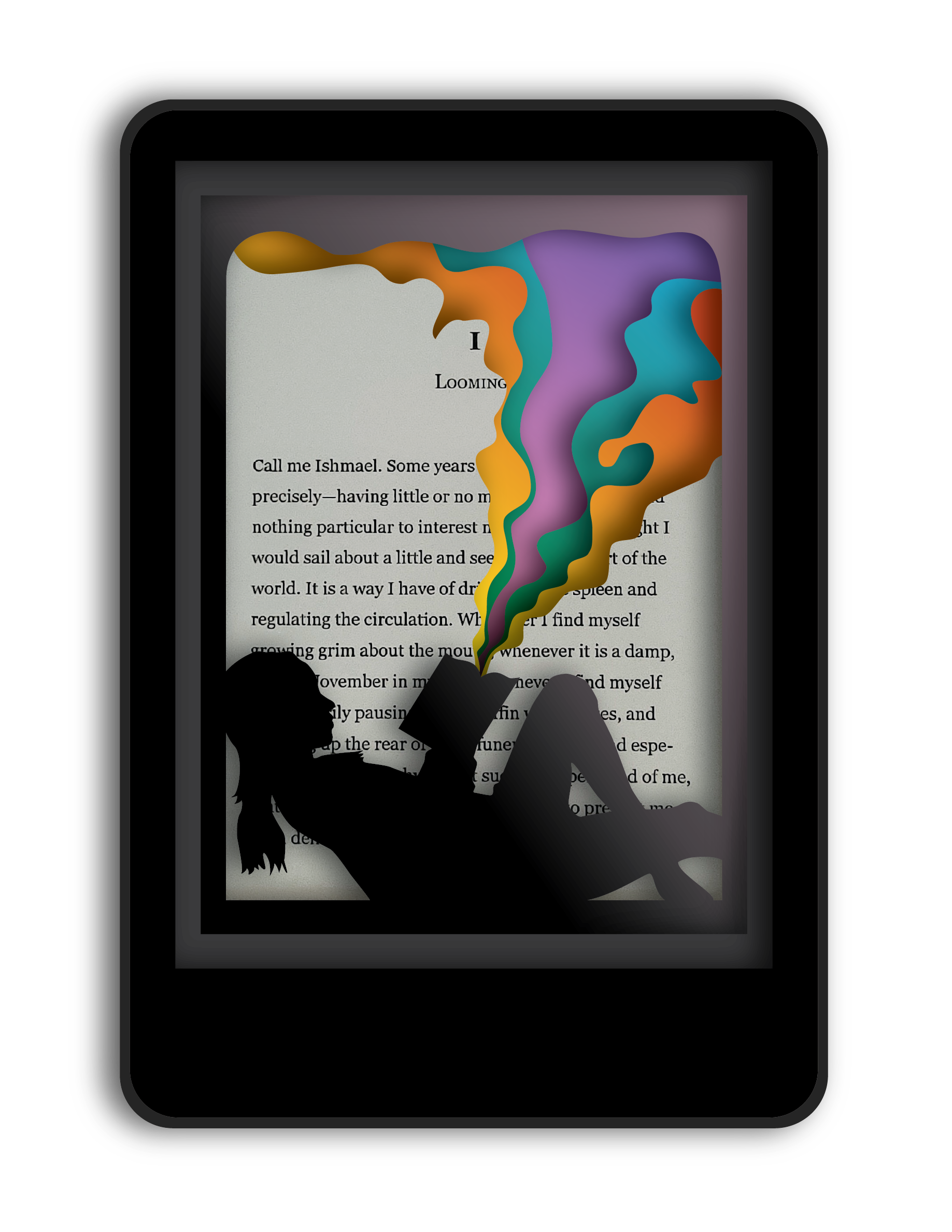 Most libraries don't own their own ebooks. This shouldn't come as a surprise to LJ readers, yet it's a statement that continues to confound elected officials and administrators who get an astounding amount of say in how much money public and academic libraries are allotted. This is one of the reasons I, along with my coauthors Sarah Lamdan, Michael Weinberg, and Jason Schultz at the Engelberg Center on Innovation Law & Policy at New York University Law, published our recent report, The Anti-Ownership Ebook Economy: How Publishers and Platforms Have Reshaped the Way We Read in the Digital Age.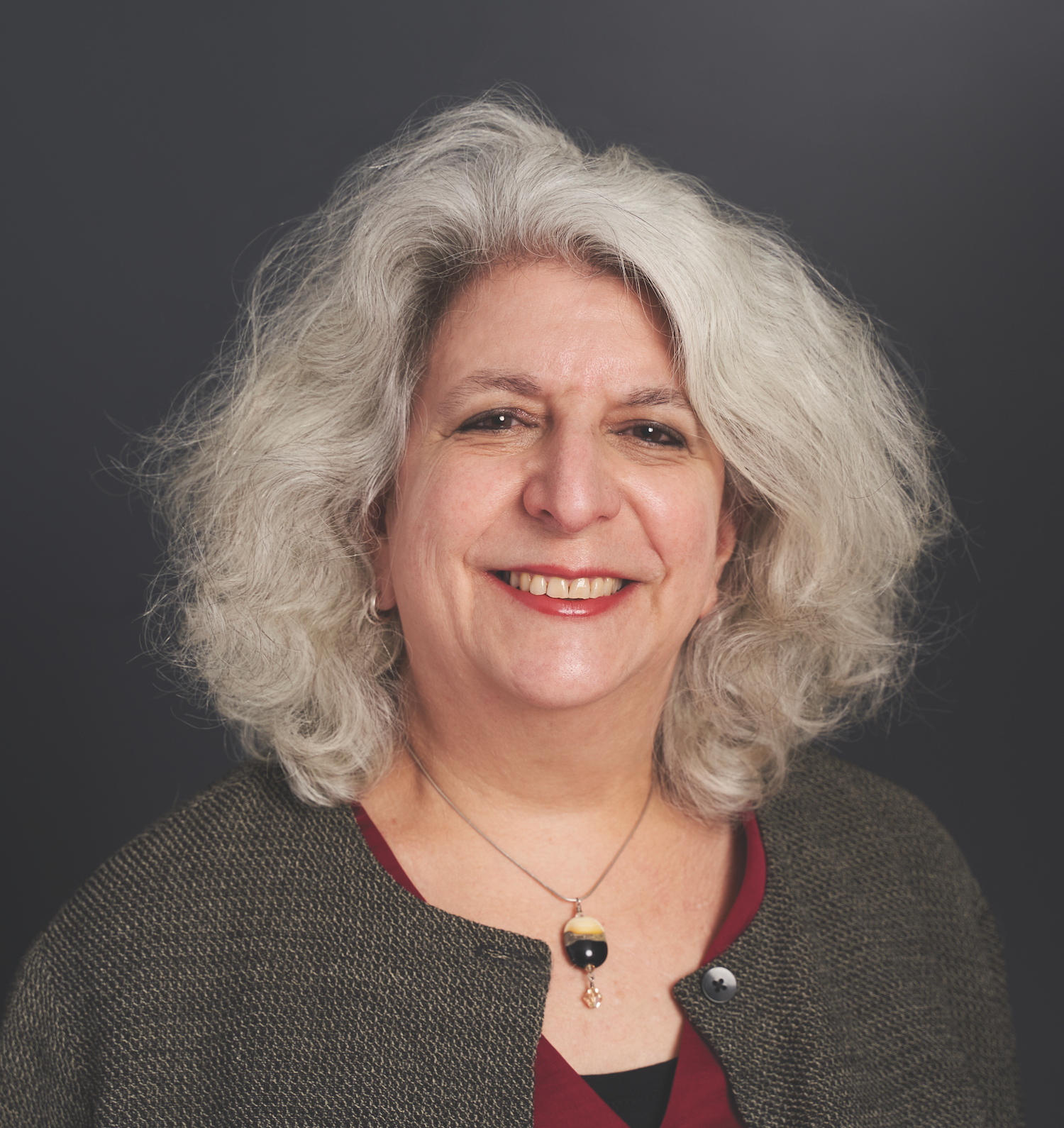 The overarching concern at ALA Annual in Chicago this summer was the proliferation of censorship attempts and book challenges at libraries of all kinds, in all states.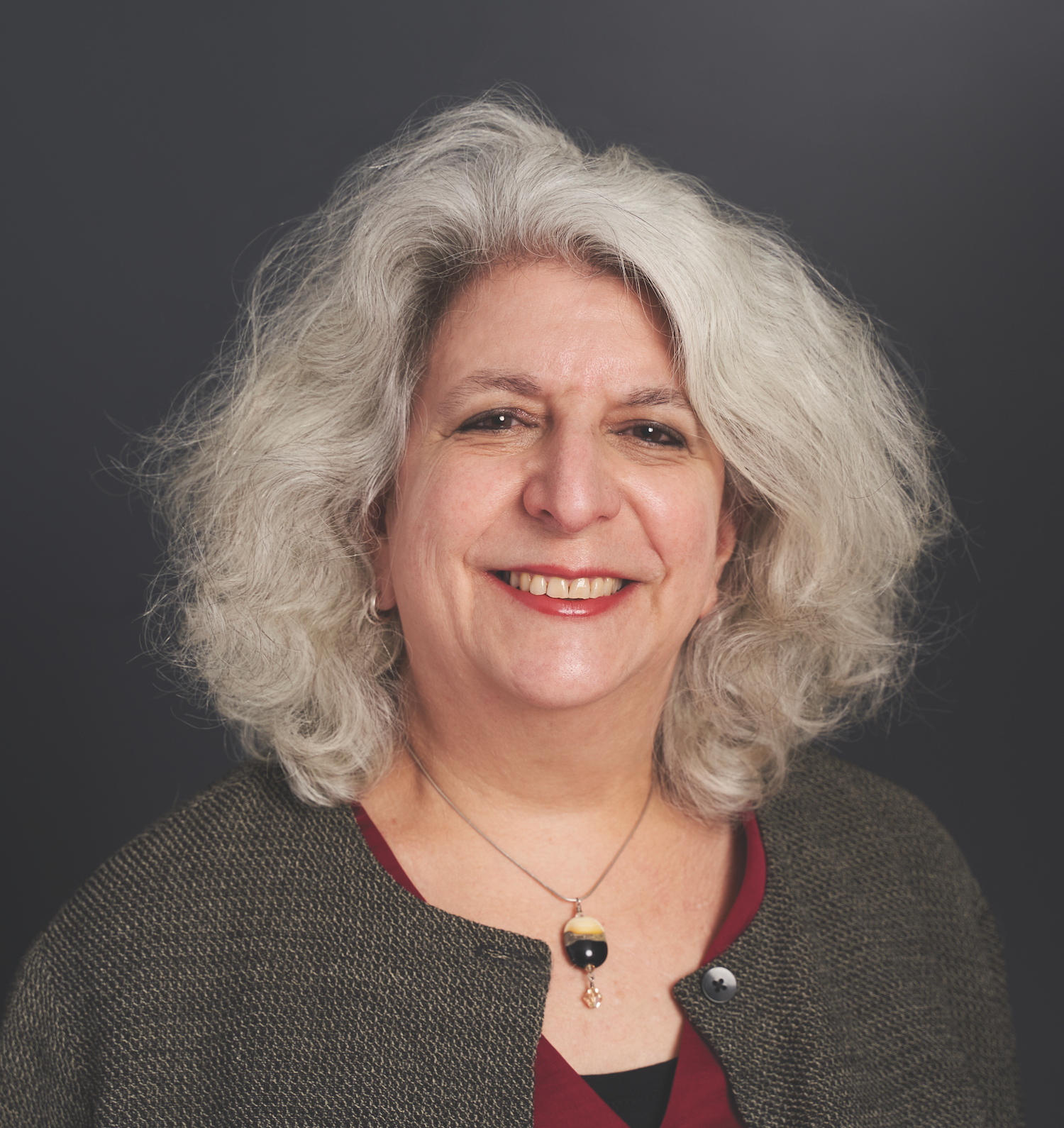 At LJ, we watch the places where the law touches libraries. In recent years those areas of overlap have become unmistakable, as elected officials across the country propose—and pass—bills that would cut funding, prosecute staff, and remove collection oversight by libraries. We're also looking for good news, though, and some emerging safeguards are promising.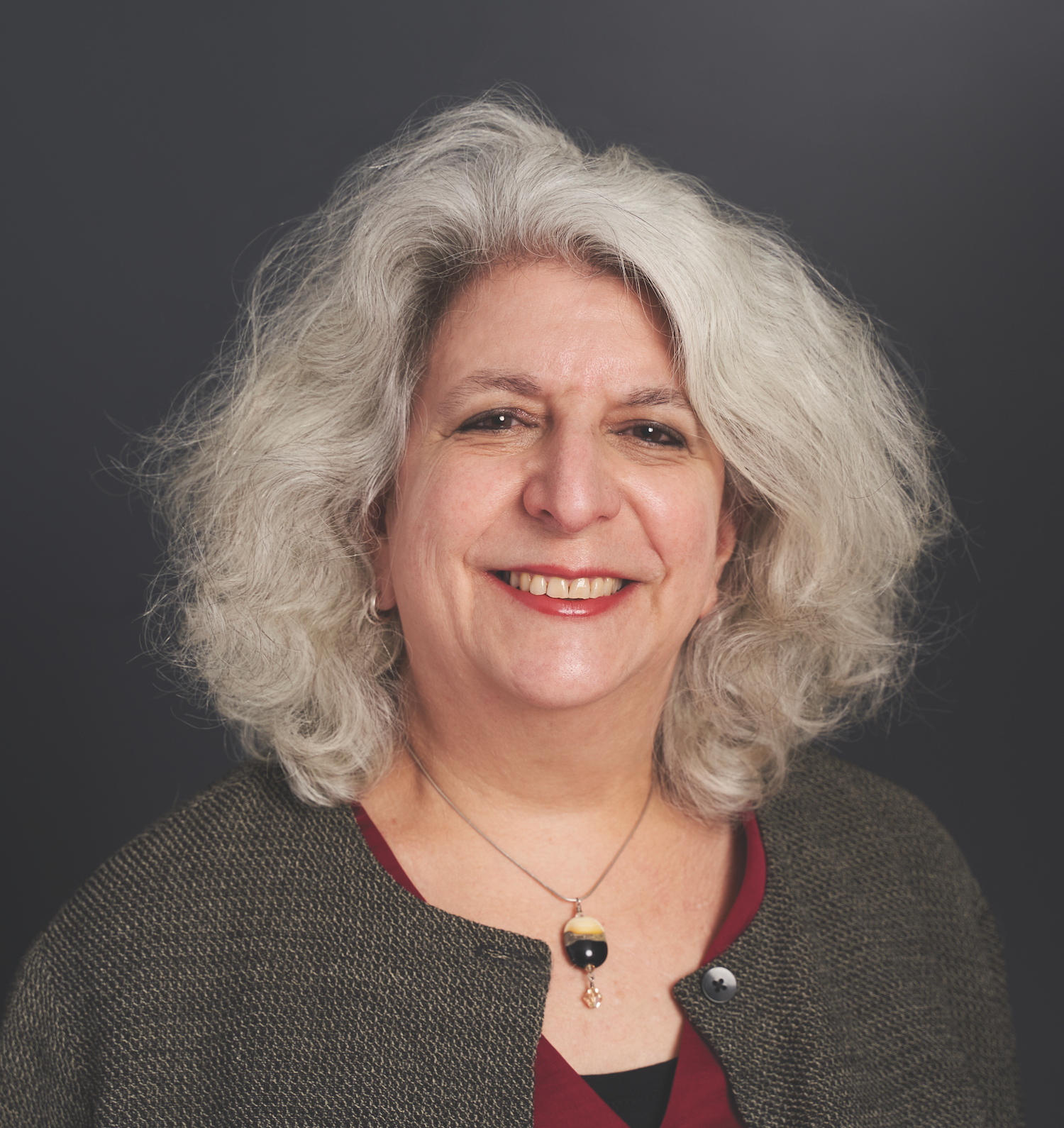 It's June—celebrate LGBTQIA+ resistance.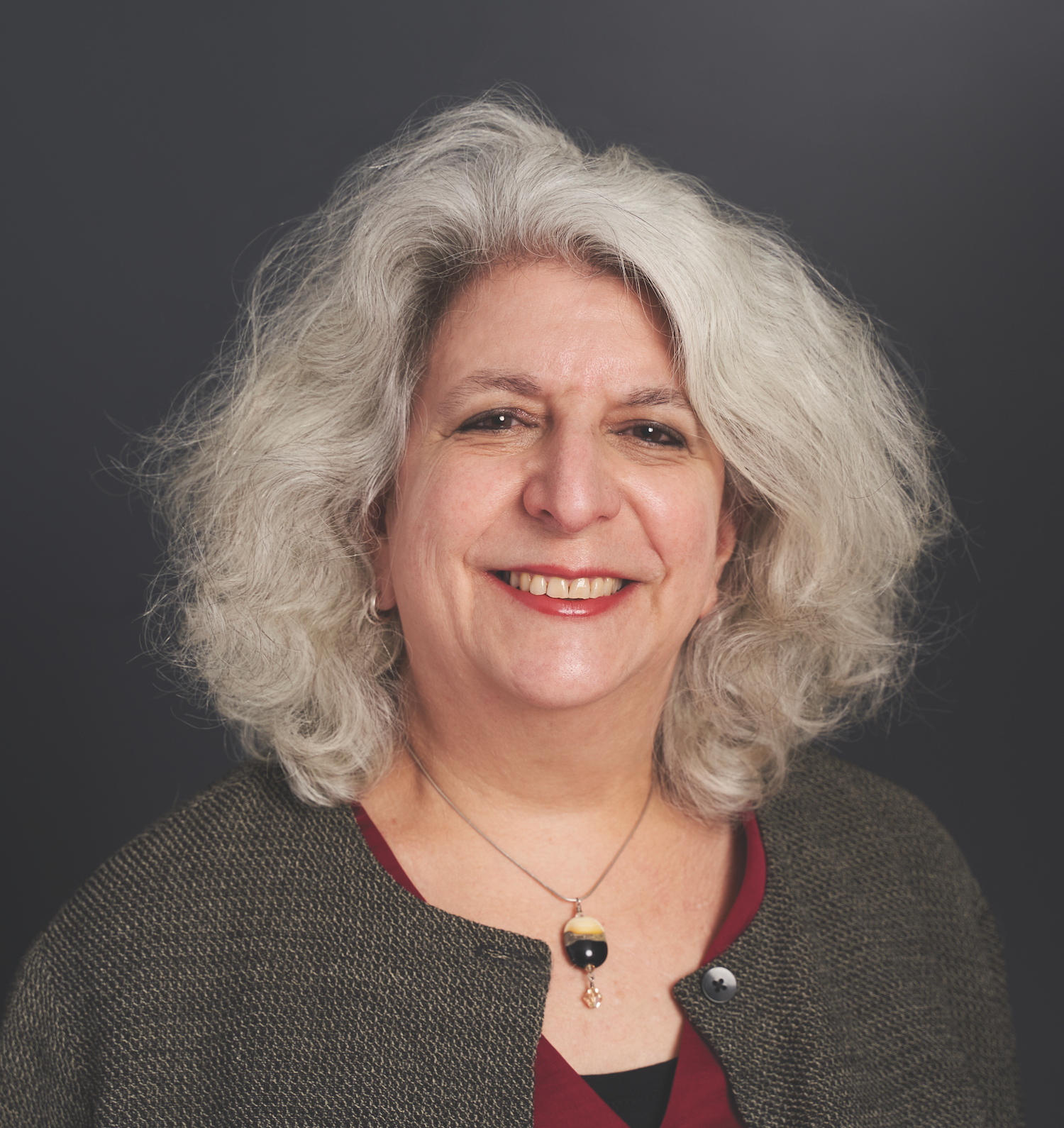 This month, as we have every year since 2002, LJ celebrates a new cohort of Movers & Shakers. The 49 individuals profiled hail from every corner of libraryland and beyond. And while I agree that the award can't compare with the sheer number of bright lights in the library firmament, I also think the emphasis on individuals isn't a bad thing. Yes, these services need everyone on board, every day, to carry them forward and turn them into reality. But someone jump-started those realities, and that's what Movers & Shakers celebrates.
Public and academic libraries should be leaders in moving away from fossil fuels, prioritizing investments in net-zero energy construction, renewable energy, and electric vehicles. This requires commitment from leadership in facility and budget planning. Library administration and governing boards of trustees need to step up to prioritize greenhouse gas emission reduction in their strategic and operational planning.