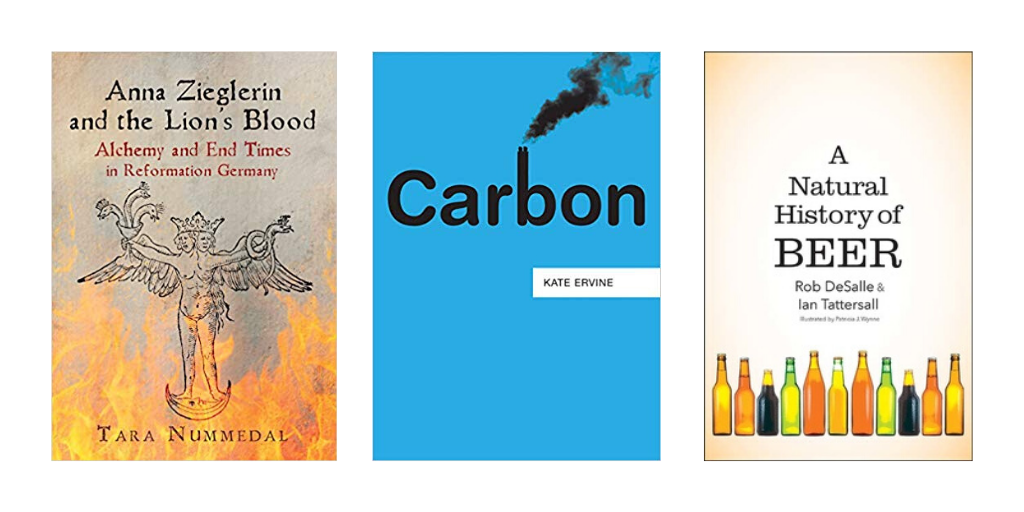 Profiles of African American women in chemistry, an incisive look into carbon's political economy, and an exploration of the "troubled territory" where biotechnology and disability meet top the list of best-selling chemistry books, as compiled by GOBI Library Solutions from EBSCO.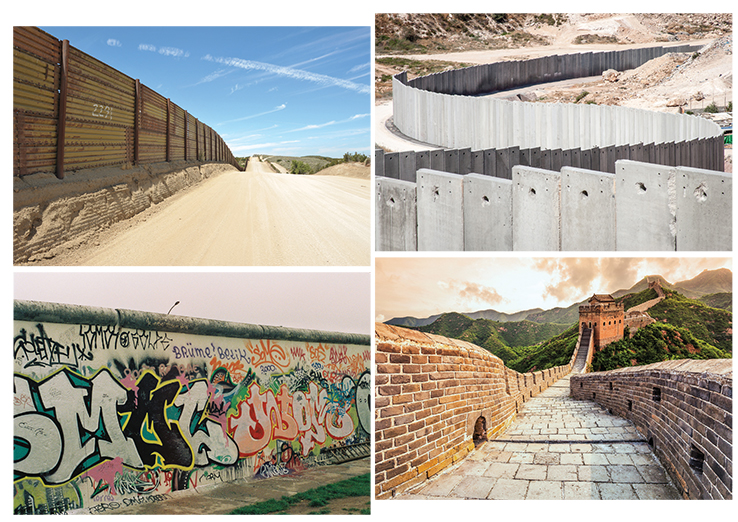 These 28 titles cover walls and fortifications ancient and modern, from Hadrian's Wall to barriers along the United States-Mexico border.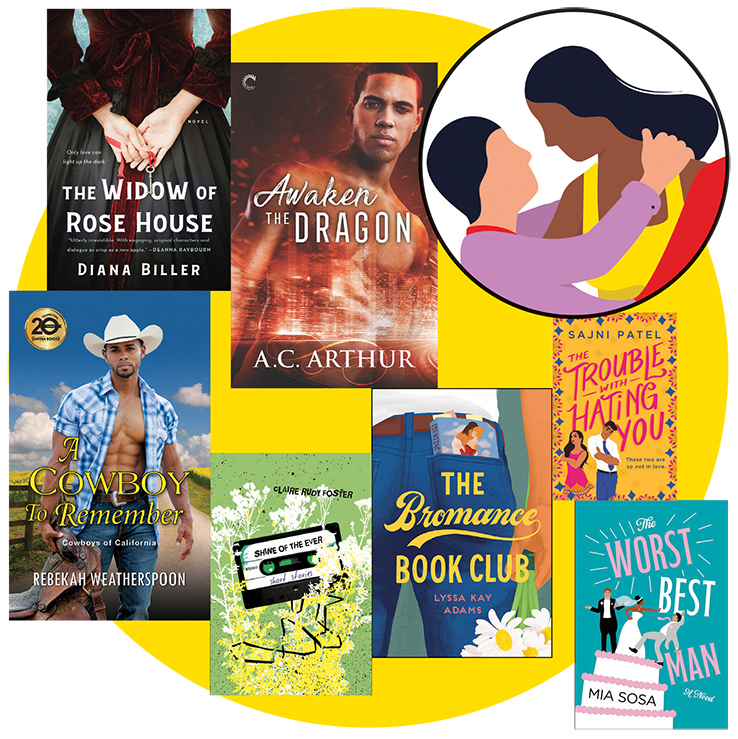 Readers see characters like themselves finding love as romance expands its range.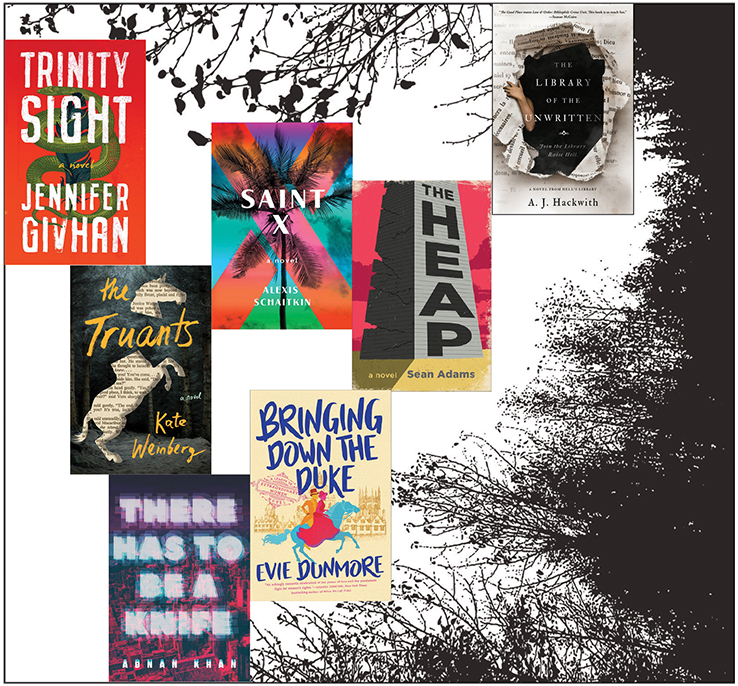 LJ's long-standing debut novels feature draws on news, reviews, and personal reading to determine what new works are best bets for library collections.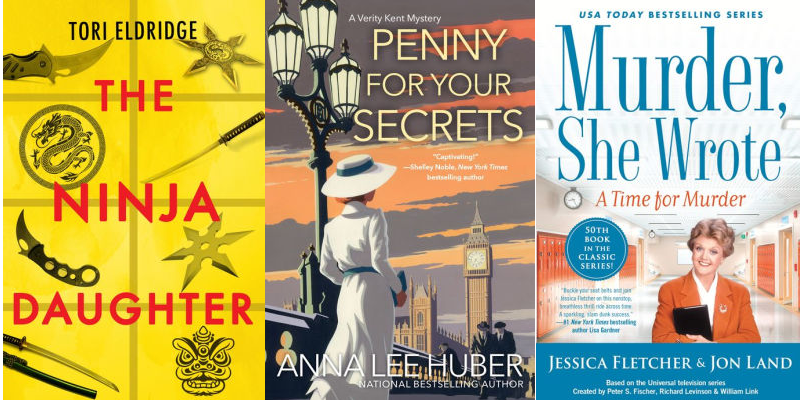 Eldridge introduces a quirky, passionate, and relatable protagonist in The Ninja Daughter; this atmospheric mystery set in the period following the Great War will be savored by readers looking for intricate plotting and captivating period details; should entice crime noir aficionados, with potential to break out to a wider audience; Sweazy's latest is a fast-paced story that intensifies as it careens toward tragedy; a solid purchase for collections in which Nordic noir circulates regularly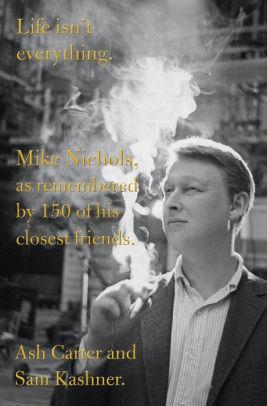 A wonderful biography of a memorable man, and a worthy addition to all libraries; though at times too congratulatory, an otherwise strong account of a talented and uncompromising director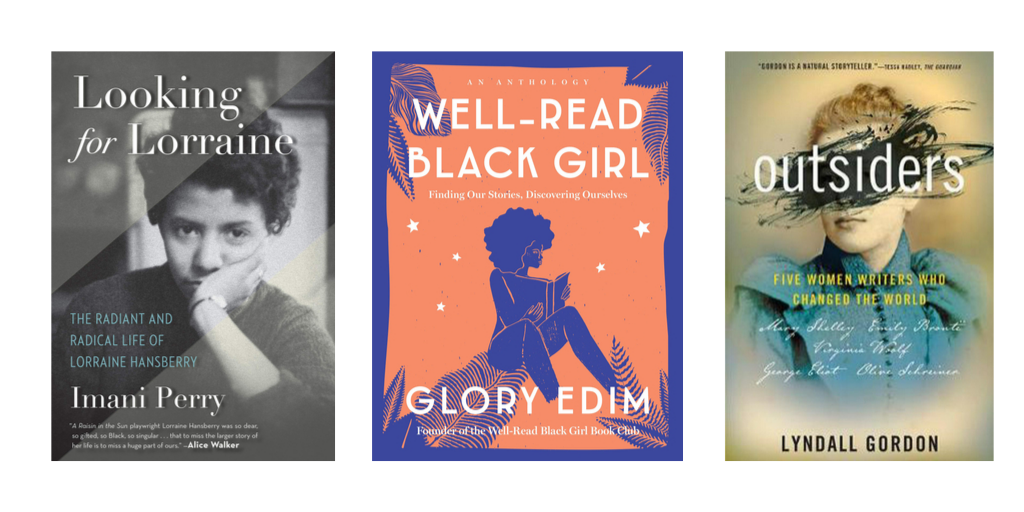 An award-winning portrait of the first African American female author to have a play performed on Broadway, a collection of must-read stories for black girls, and a look at some of the most influential women authors of the past top the list of best-selling literary criticism books, as compiled by GOBI Library Solutions from EBSCO.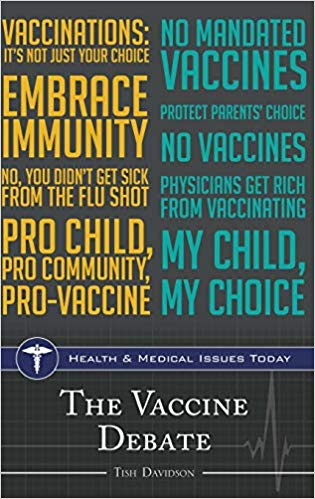 Vaccines, immunology, and viruses top the list of best-selling books on microbiology, as compiled by GOBI Library Solutions from EBSCO.
The novella is a perfect length for horror. By keeping the story brief authors can intensify the effect, leaving readers little relief from the terror they create. Here are five fear-full examples.