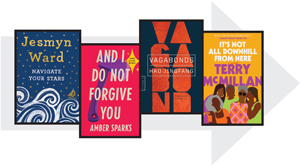 Nearly 50 hotly anticipated titles for spring/summer, spanning fiction and nonfiction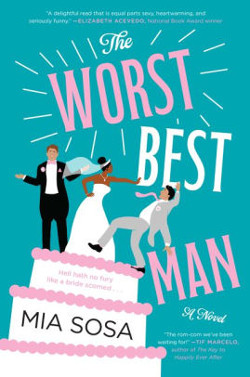 Seizing on the prompt of Valentine's Day, we're taking a much-needed moment to celebrate what the romance genre does best—offer stories readers adore.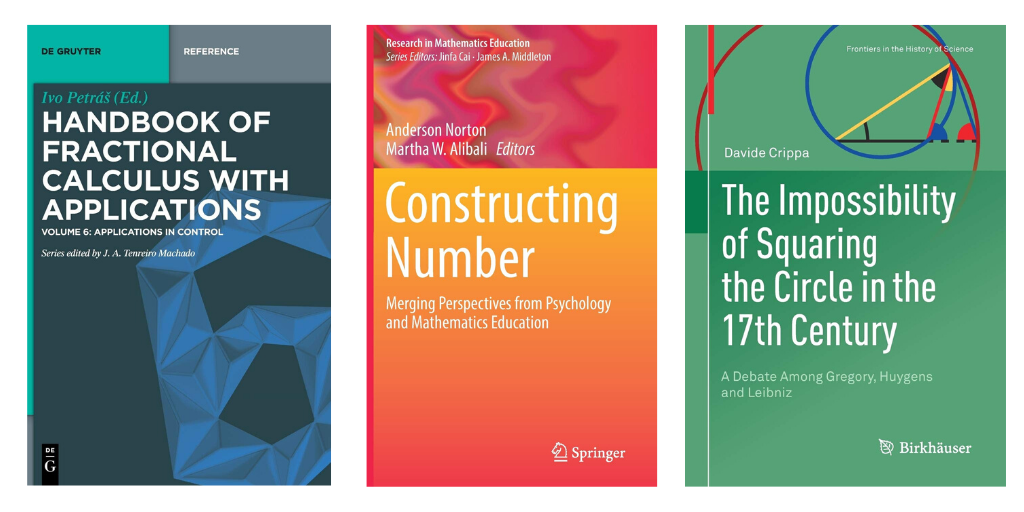 A unique, comprehensive overview of fractional calculus and its applications, a synergized analysis of mathematics education and psychology, and an unprecedented perspective on the possibility of solving the quadrature of the circle top the list of best-selling mathematics books, as compiled by GOBI Library Solutions from EBSCO.

LJ editors' personal picks for spring 2020 spotlight horror and historical sagas, essays and romance, bold nonfic and raw poetry, from both emerging and established authors.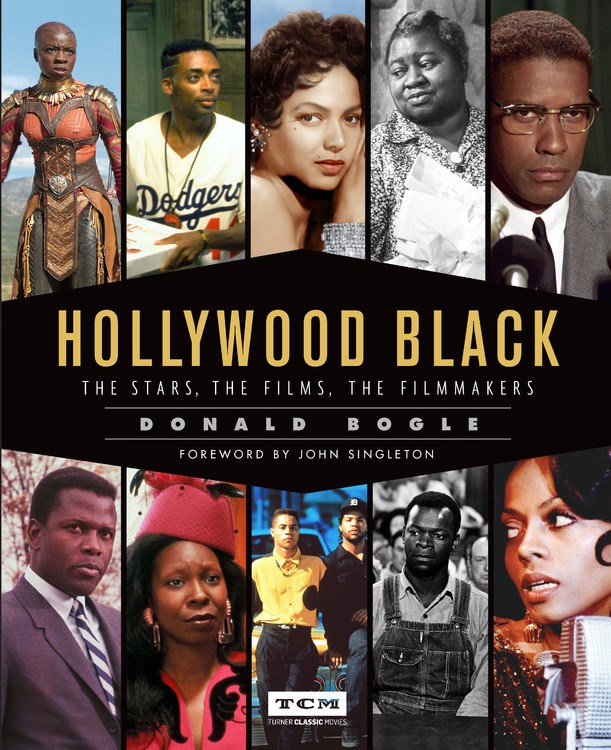 The lack of representation in this year's Oscar's nominations were galling to many. From celebrations of marginalized artists to nuanced critiques of racism and sexism, these books will start a much-needed conversation about inclusivity and equity in Hollywood.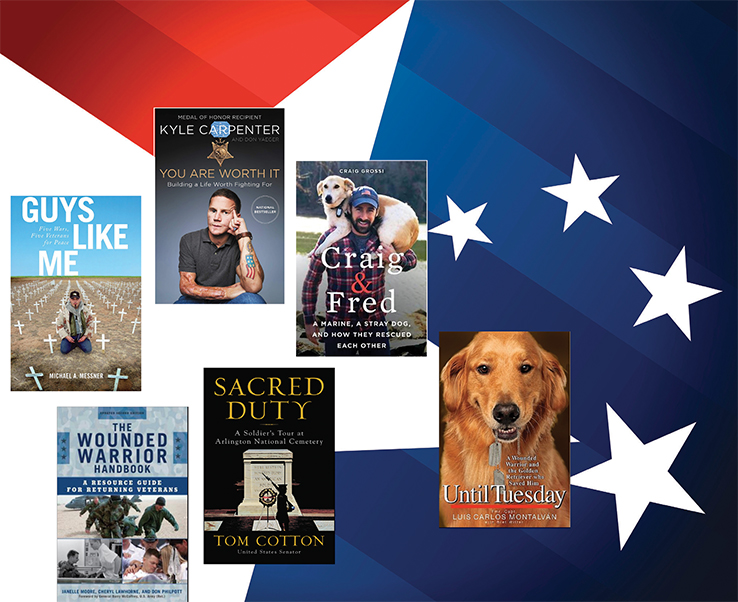 These resources pay homage to service members and their contributions throughout U.S. history, plus cover the history of foreign wars, the legacy of the Department of Veterans Affairs and of veterans' advocates and activism.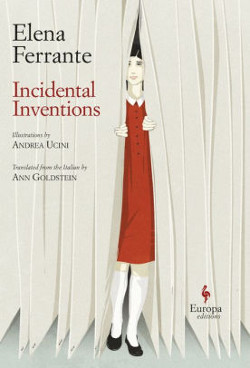 A truly innovative approach to understanding the author-reader connection; for the lit-crit crowd looking to affirm ­Ferrante's reinvention of the future of the novel; these fragments of ­Ferrante ultimately cohere into a full, absorbing portrait of an ­enduring author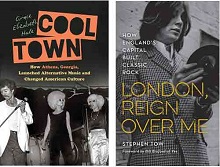 This exhaustive history will please fans of obscure indie movements; covering dozens of bands in a variety of styles, Tow pens a sweeping look at a pivotal period of music history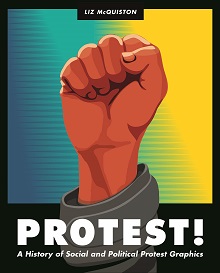 Stirring reminders, for the meme-fatigued, of the rich visual legacy of protest.