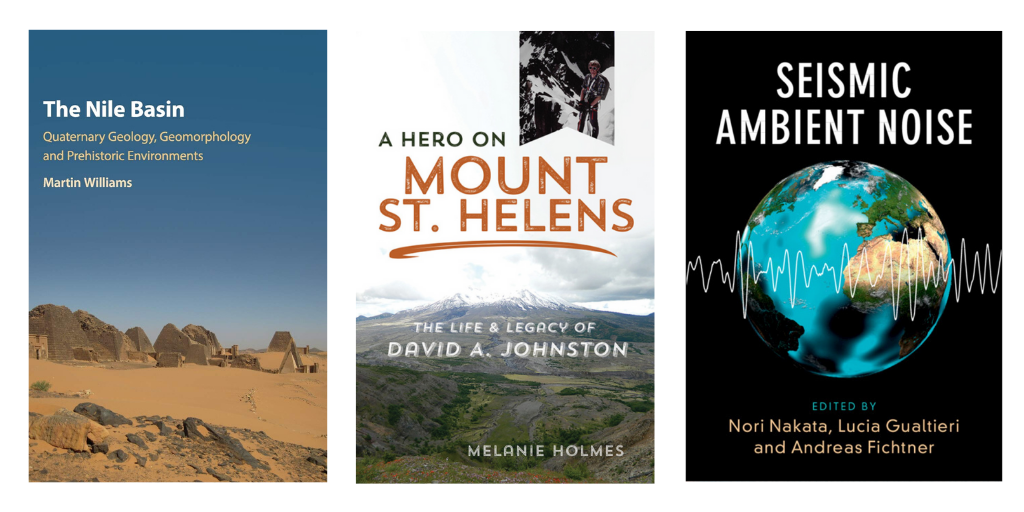 A detailed analysis of past environmental changes in the Nile Basin, the story of David A. Johnston's journey from a nature-loving Boy Scout to a United States Geological Survey (USGS) volcanologist, and a comprehensive overview of the hydromagmatic model for the origin of various features of layered intrusions top the list of best-selling geology books, as compiled by GOBI Library Solutions from EBSCO.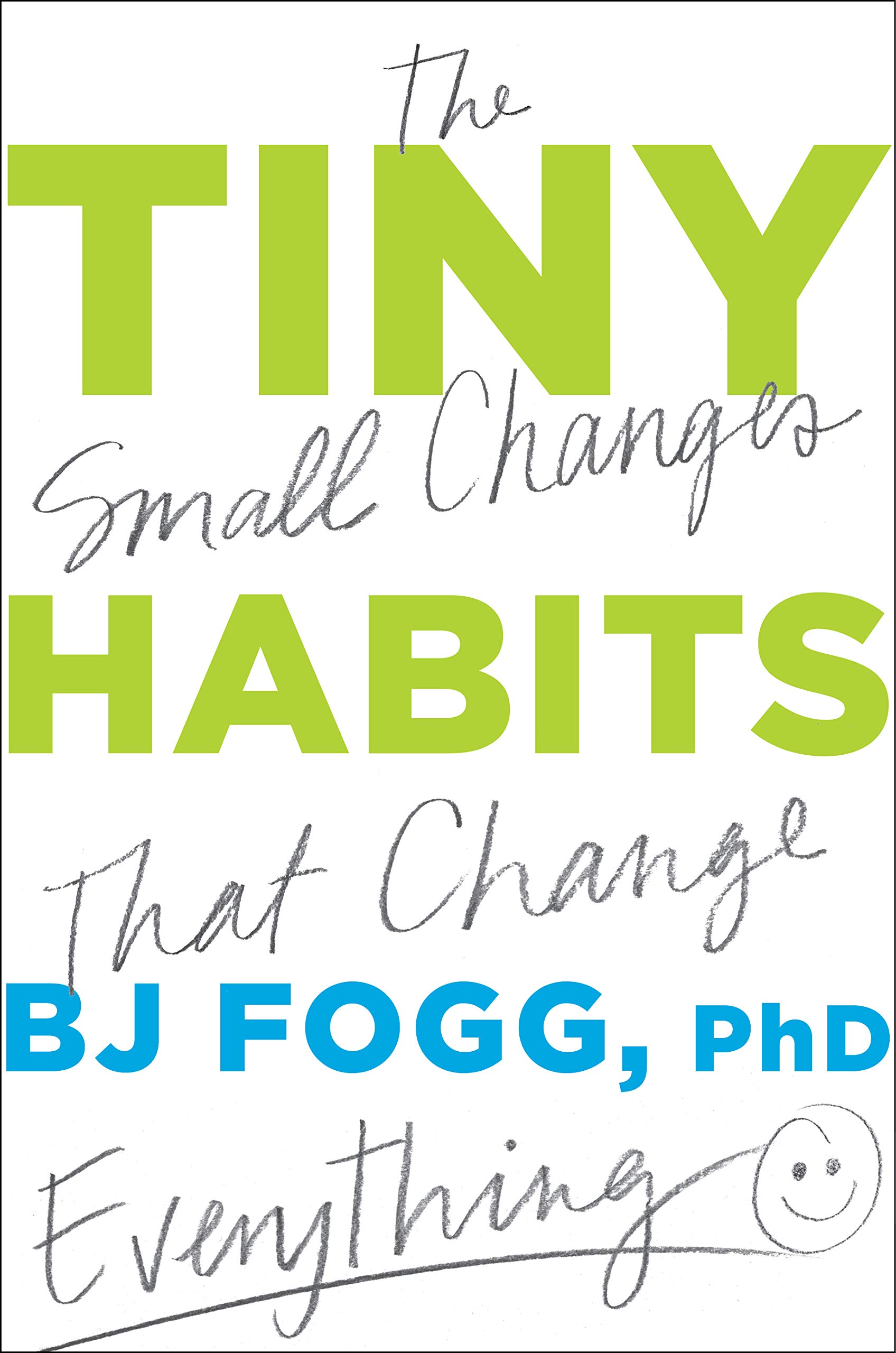 On topics from aging gracefully to finding happiness, these titles are most in demand by libraries and bookstores nationwide.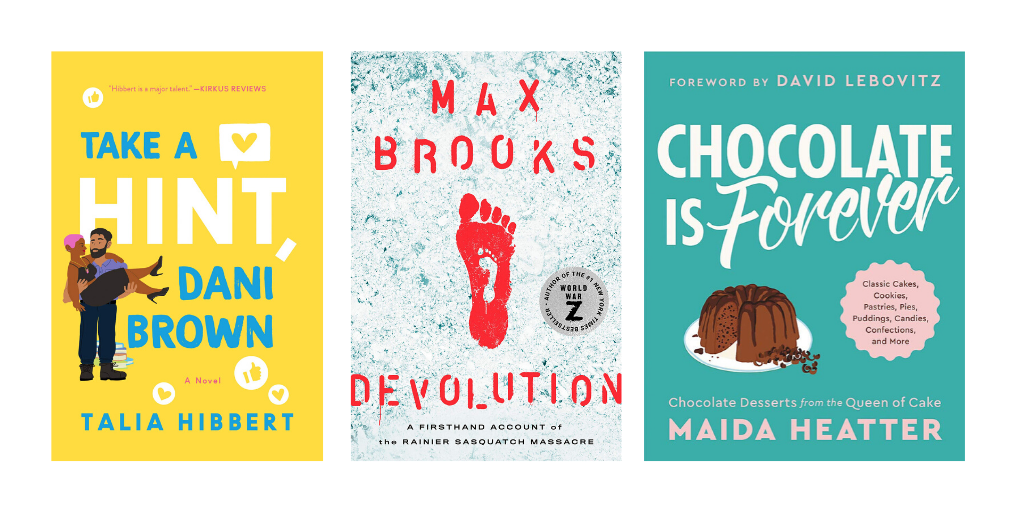 Essential titles reviewed in our April 2020 print issue, spanning mystery & suspense, sf/fantasy, horror, romance, graphic novels, nonfiction, and reference.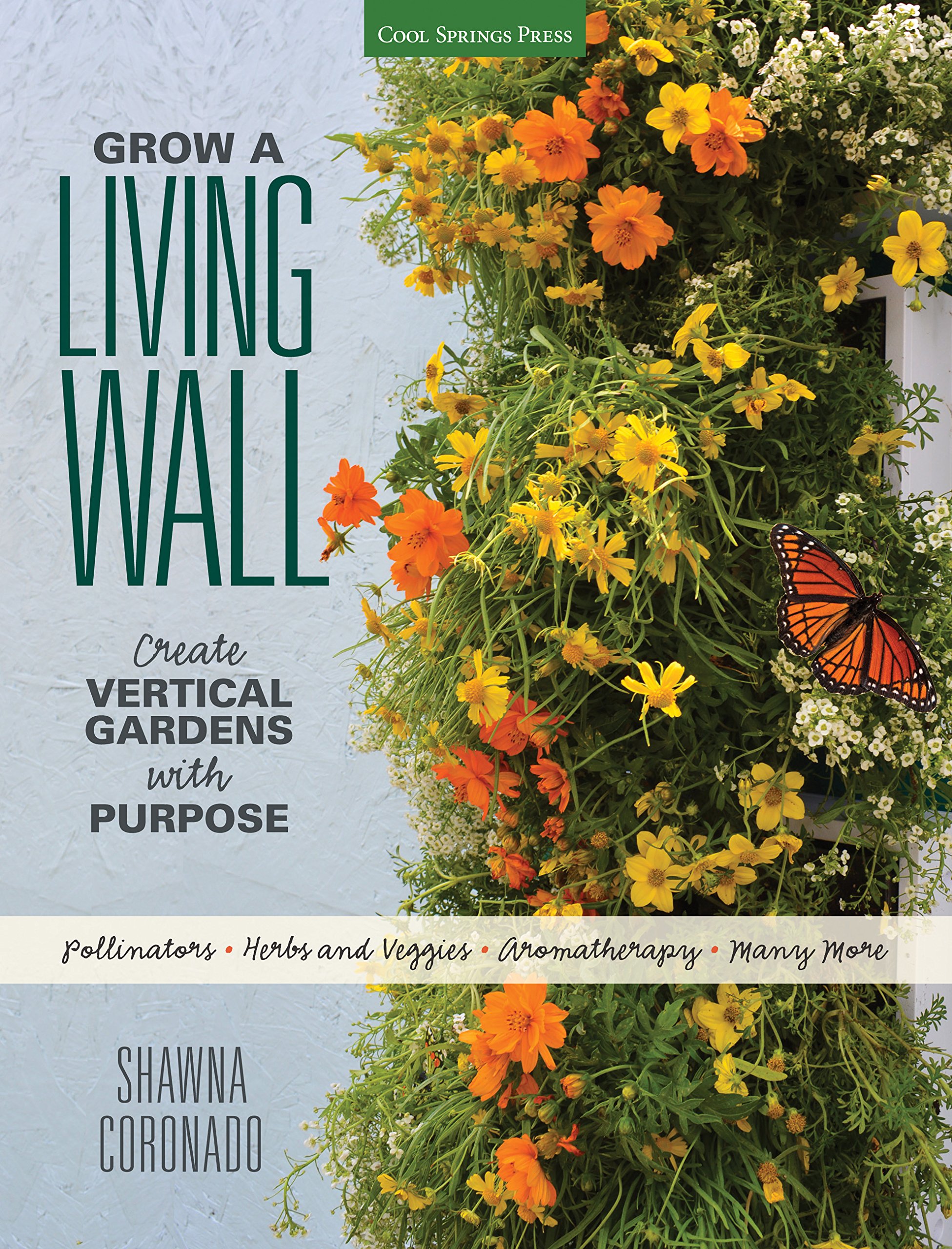 Many people share the mandate to maintain social distancing during the current viral pandemic. Gardening indoors and container gardening can be a way to use the resulting alone-time productively, as well as offering soothing nature to the inside view, perhaps partially compensating for the loss of outdoor experiences.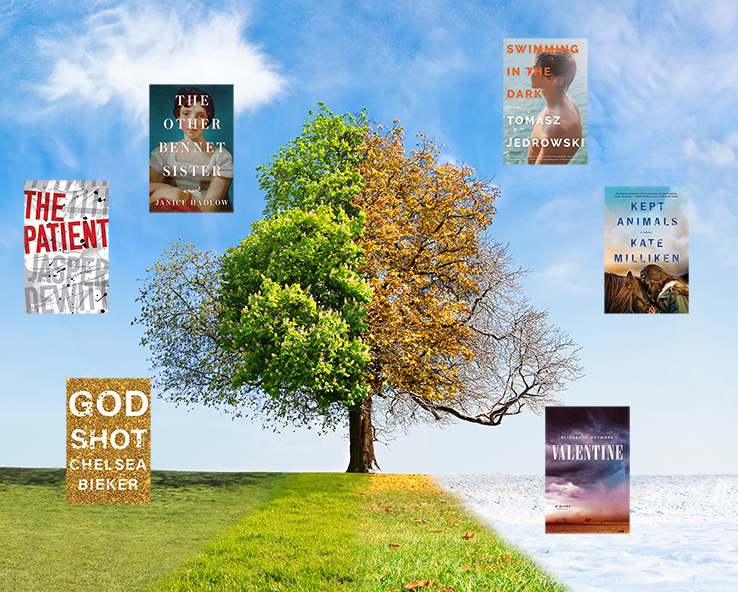 Away from beach-ready summer and holiday-focused fall, debut novels tend to flourish in the early months of the year, and this year is no exception.
An exploration of Brazil's status as an emerging global capitalist giant and its unique contributions and challenges in the social arena, a definitive analysis of the most successful tribute system in the Americas as applied to Afromexicans, and a new study of 1950s Latina activist Dolores Huerta top the list of best-selling Latin American studies books, as compiled by GOBI Library Solutions from EBSCO.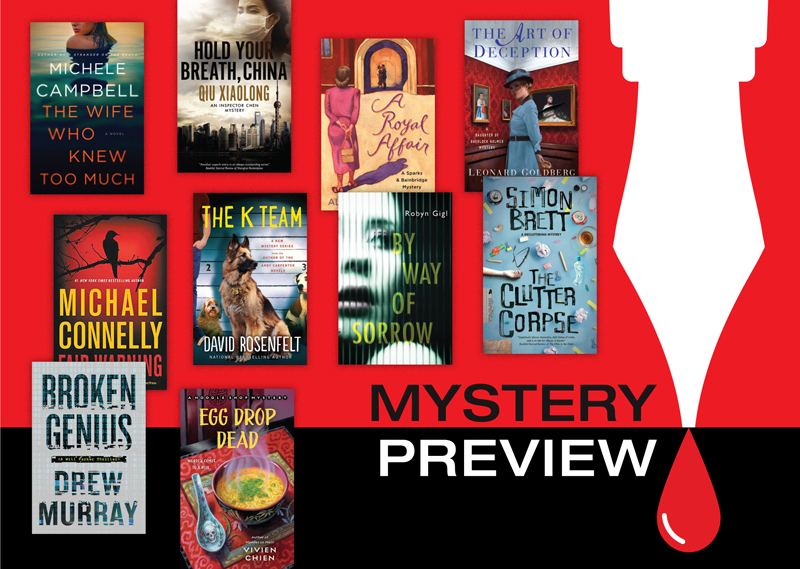 Clear the roster for this year's crop of mysteries, thrillers, cozies, and suspense.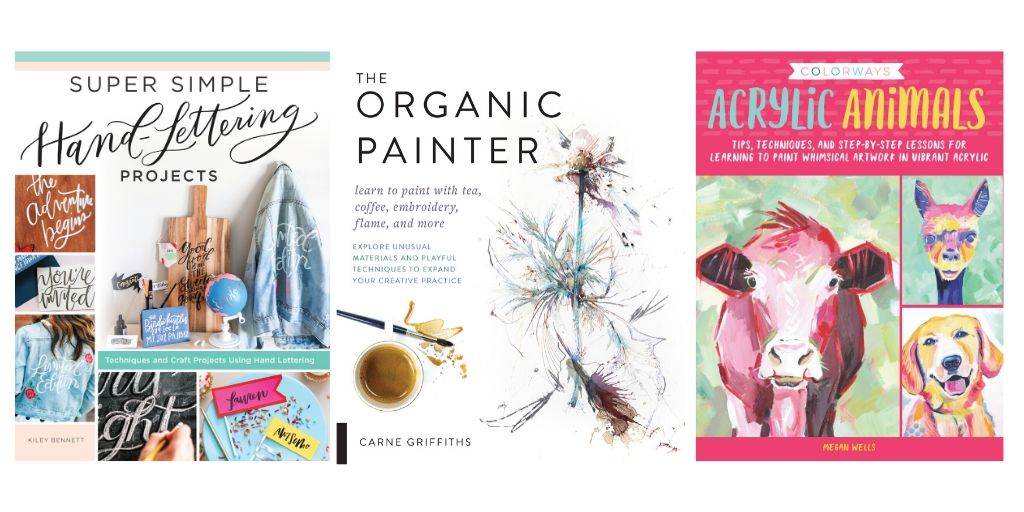 The demand for boredom-busting indoor activities is at an all-time high. With many libraries closing their doors to protect their constituents from COVID-19, the need for titles that can be downloaded is equally robust. Thankfully, a number of publishers are offering crafting ebooks, from beginner's guides to project ideas for seasoned crafters, to help readers keep busy during social distancing. Here are a selection of the most accessible and entertaining crafting titles available digitally to recommend to patrons looking for productive at-home hobbies.
With multiple workplaces closing to prevent the spread of COVID-19, many employees must work remotely. The following titles will help them master a new set of skills.