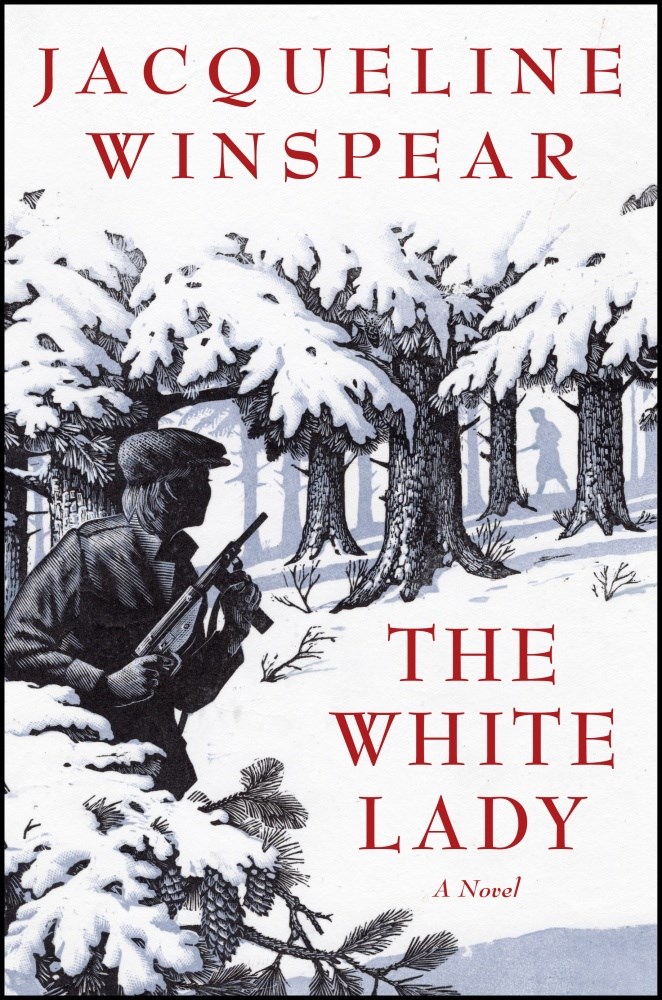 The White Lady by Jacqueline Winspear is the top holds title of the week. LibraryReads and Library Journal offer read-alikes for patrons waiting to read this buzziest book.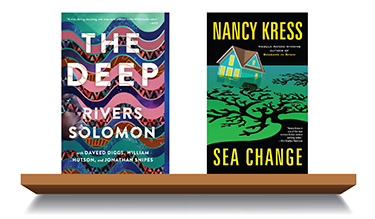 If you're looking for display inspiration or need to update your collection, check out these short science fiction and fantasy reads. Also included, a downloadable spreadsheet of 50 titles to keep your display stocked.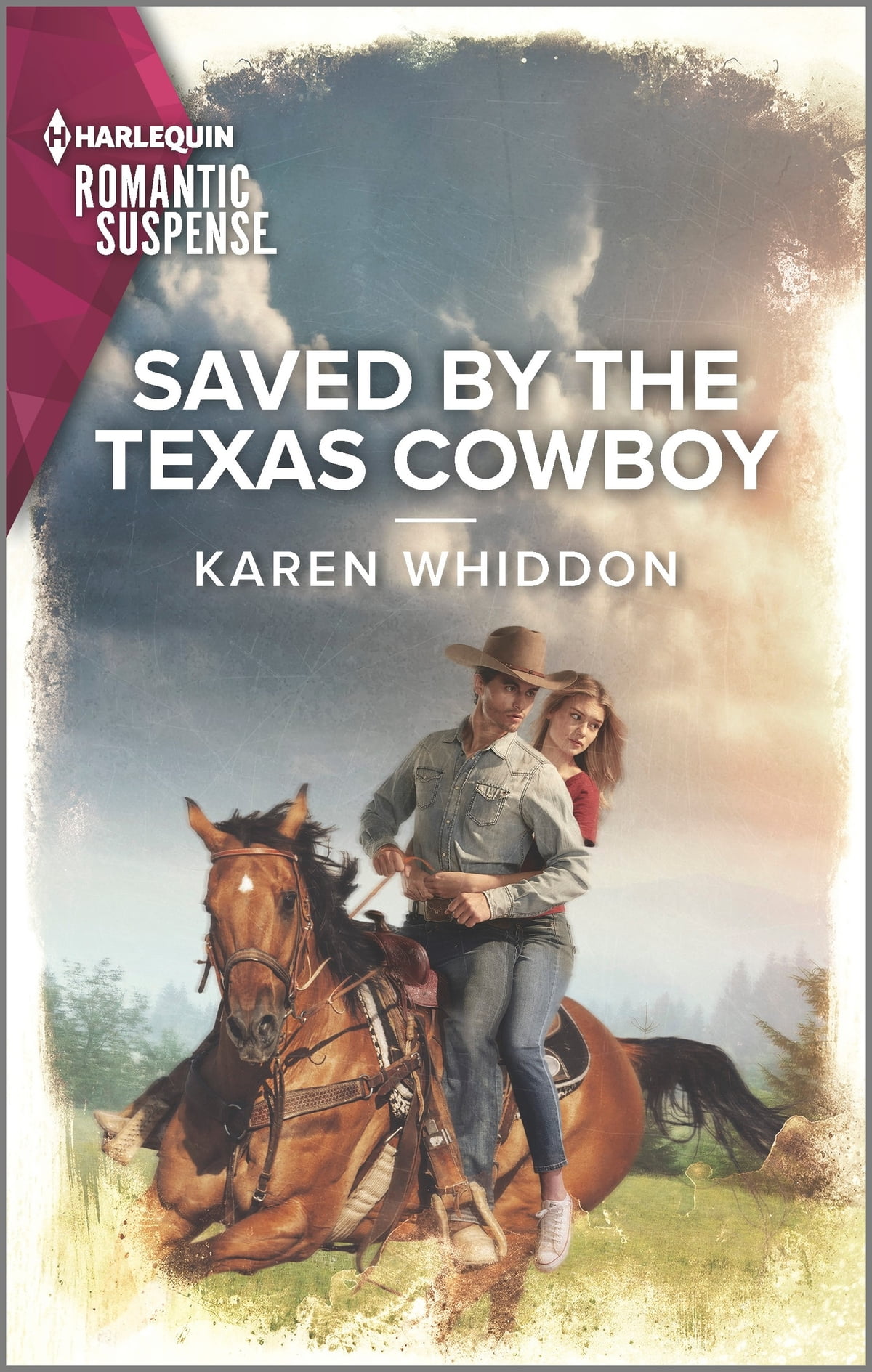 Best for fans of this author and of the Harlequin Romantic Suspense titles.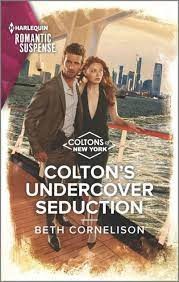 With a nonsensical reason for their undercover assignment and plot twists that are obvious from the beginning, reading the latest installment in this series is far more frustrating than it is entertaining.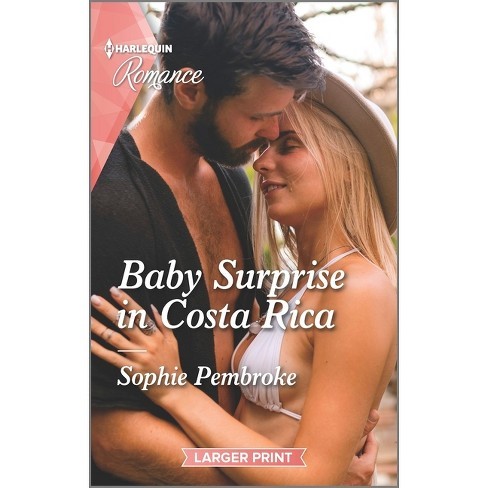 Part surprise pregnancy and part second-chance romance, this love story will leave readers glowing from the undeniable attraction between the two, as well as the Costa Rican climate in Pembroke's second "Dream Destinations" book, after Their Icelandic Marriage Reunion.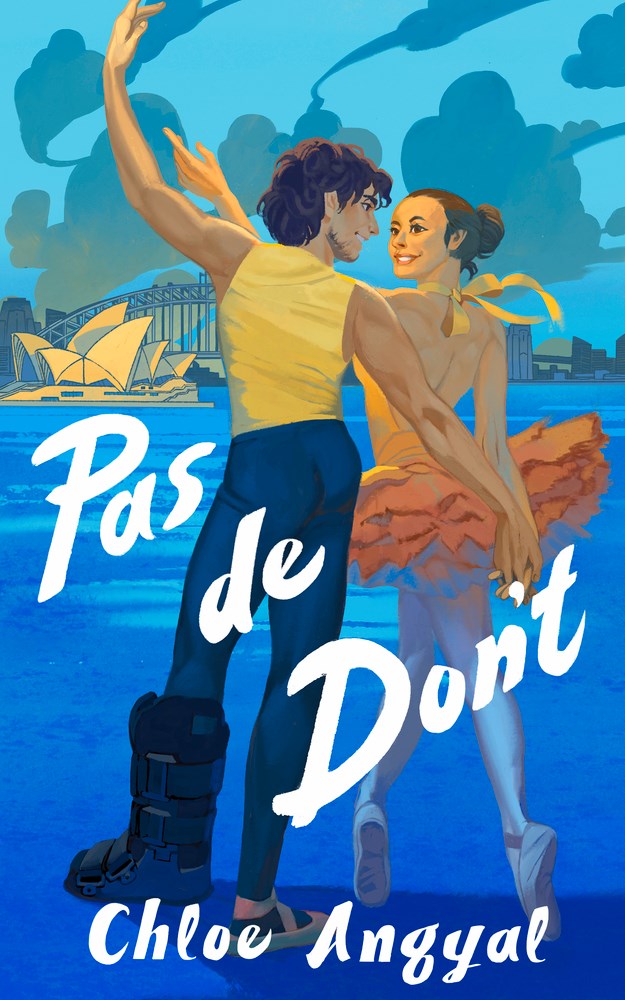 A sexy, smoldering romance that pulls back the curtain on the world of ballet and deftly portrays the ambition, drive, and passion of those who live and work in it.
The tension between Cassandra and Matheo is palpable and makes for an enticing, steamy read from Merchant (Their Wildest Safari Dream). Readers are sure to devour this in one sitting.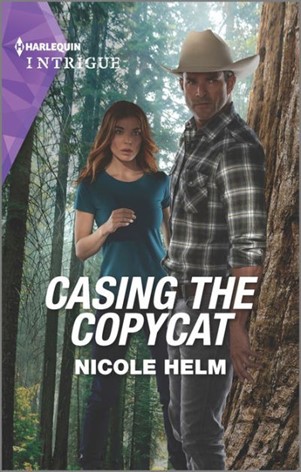 Helm delivers a suspenseful story that is full of romance and adventure, and readers will be eager to continue their way through this series (whose previous installment was Shot in the Dark).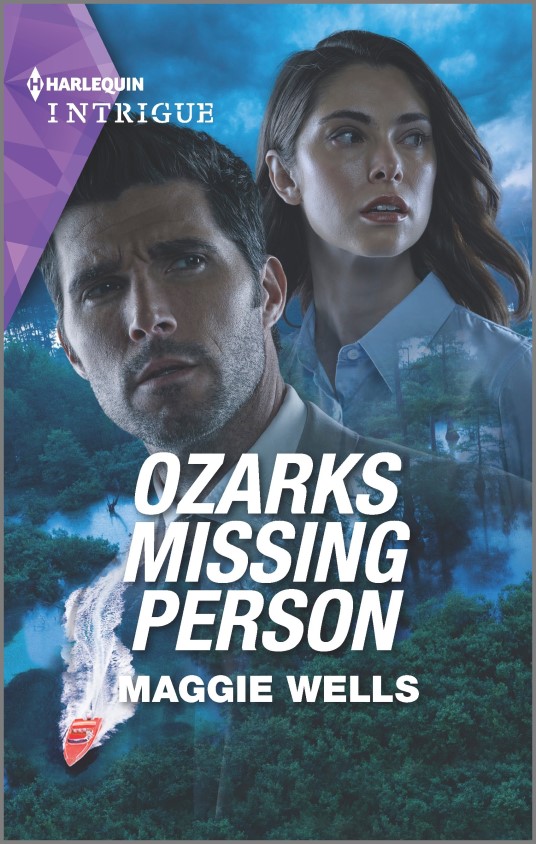 Wells (Trial in the Backwoods) delivers a well plotted mystery along with the romance in this new series.