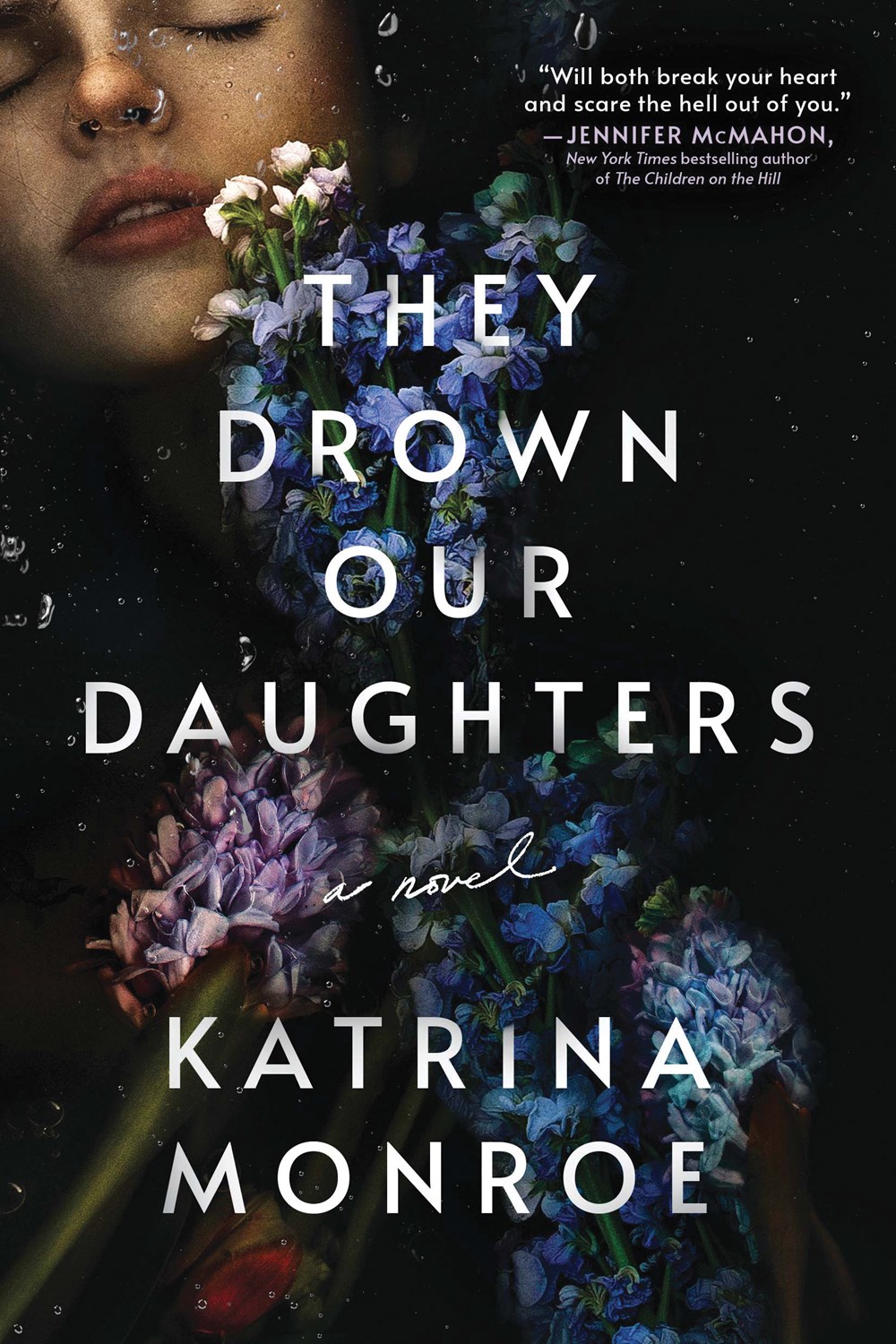 The novel takes a while to untangle the mystery, but its themes of familial bonds and generational curses, along with its overall spooky atmosphere, should keep readers hooked until the end.
With an overarching theme of a quaint museum visit and an introduction by medieval horror writer Christopher Buehlman, this is a delightfully terrifying trip through history.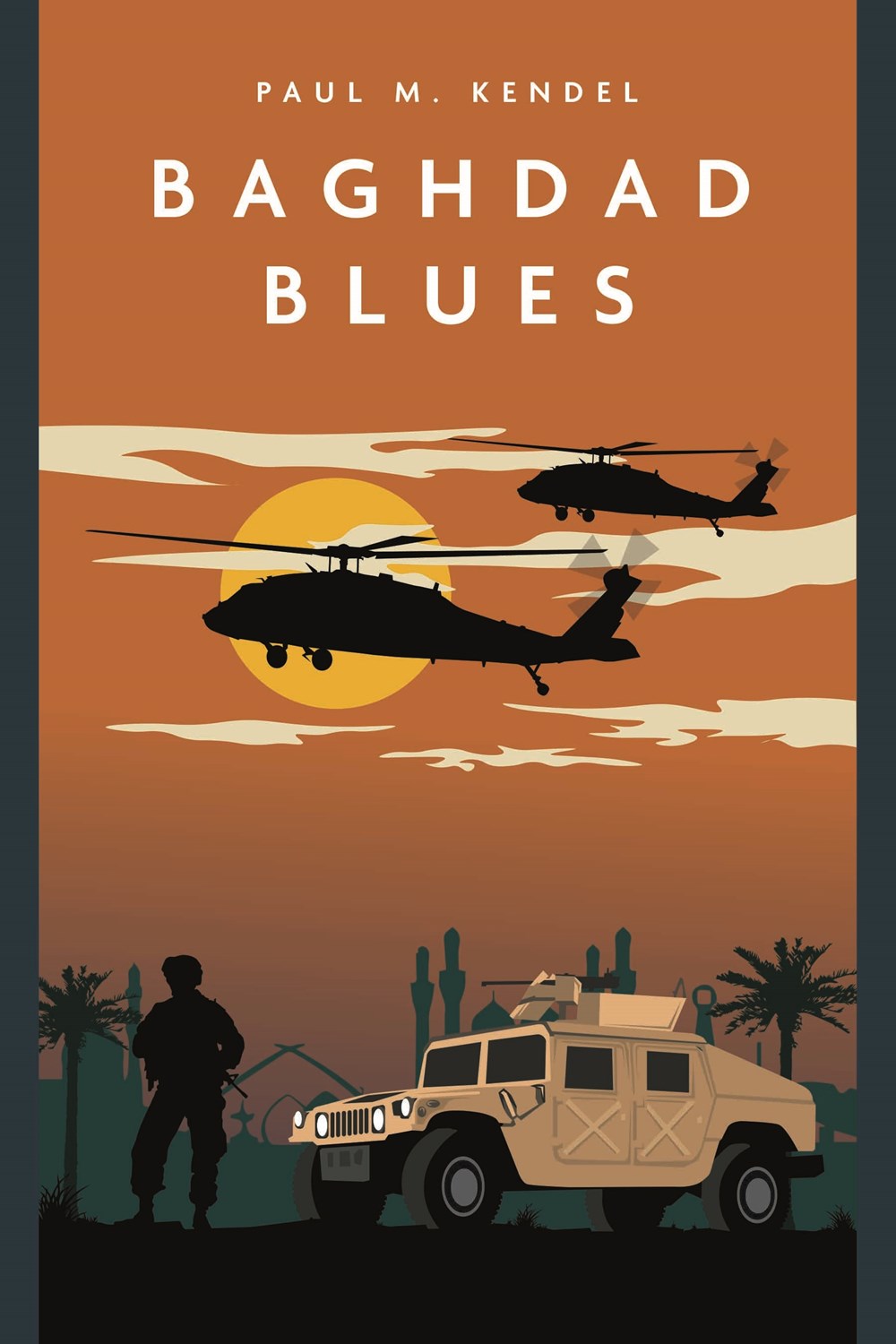 Kierkegaard is an imperfect hero, an efficient soldier who bridles at the bumbling orders of high command. Fans of the movies Jarhead and Full Metal Jacket will appreciate the journey Kierkegaard is on.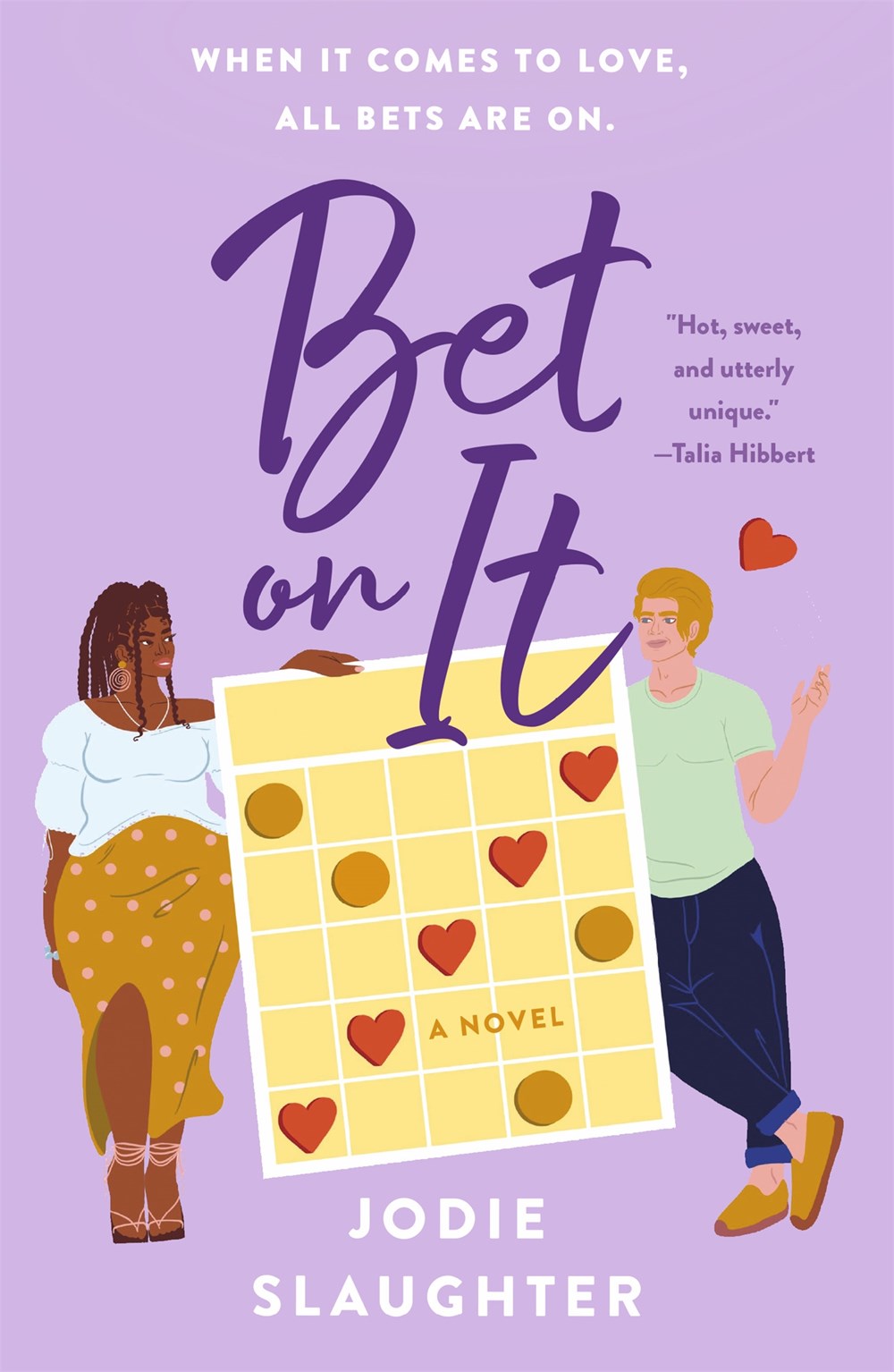 An excellent read full of heart, sass, and steam that's perfect for fans of Tessa Bailey and Jasmine Guillory.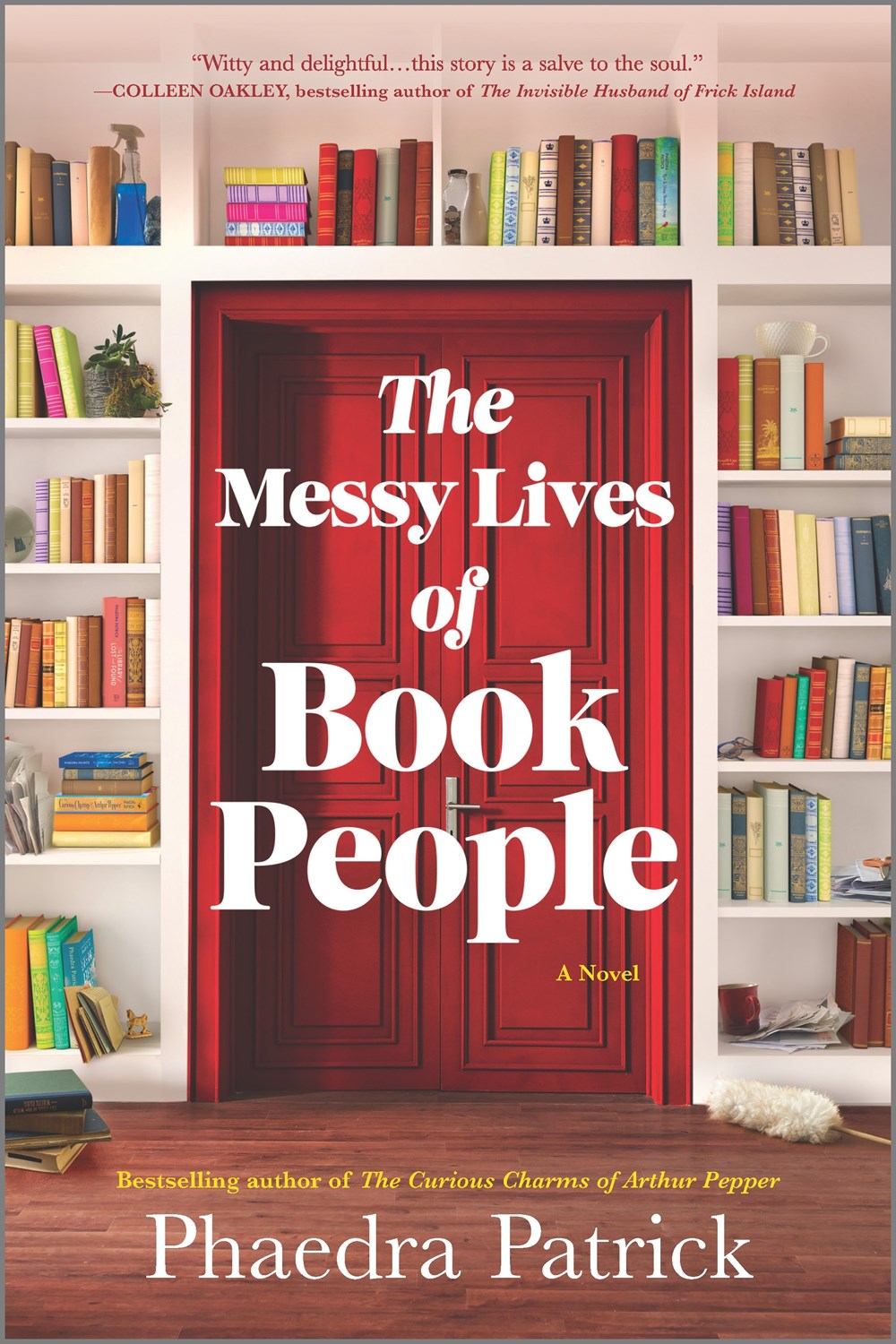 A chair on the sand or a window seat near a fireplace would be the perfect venue to soak in this simply delightful read.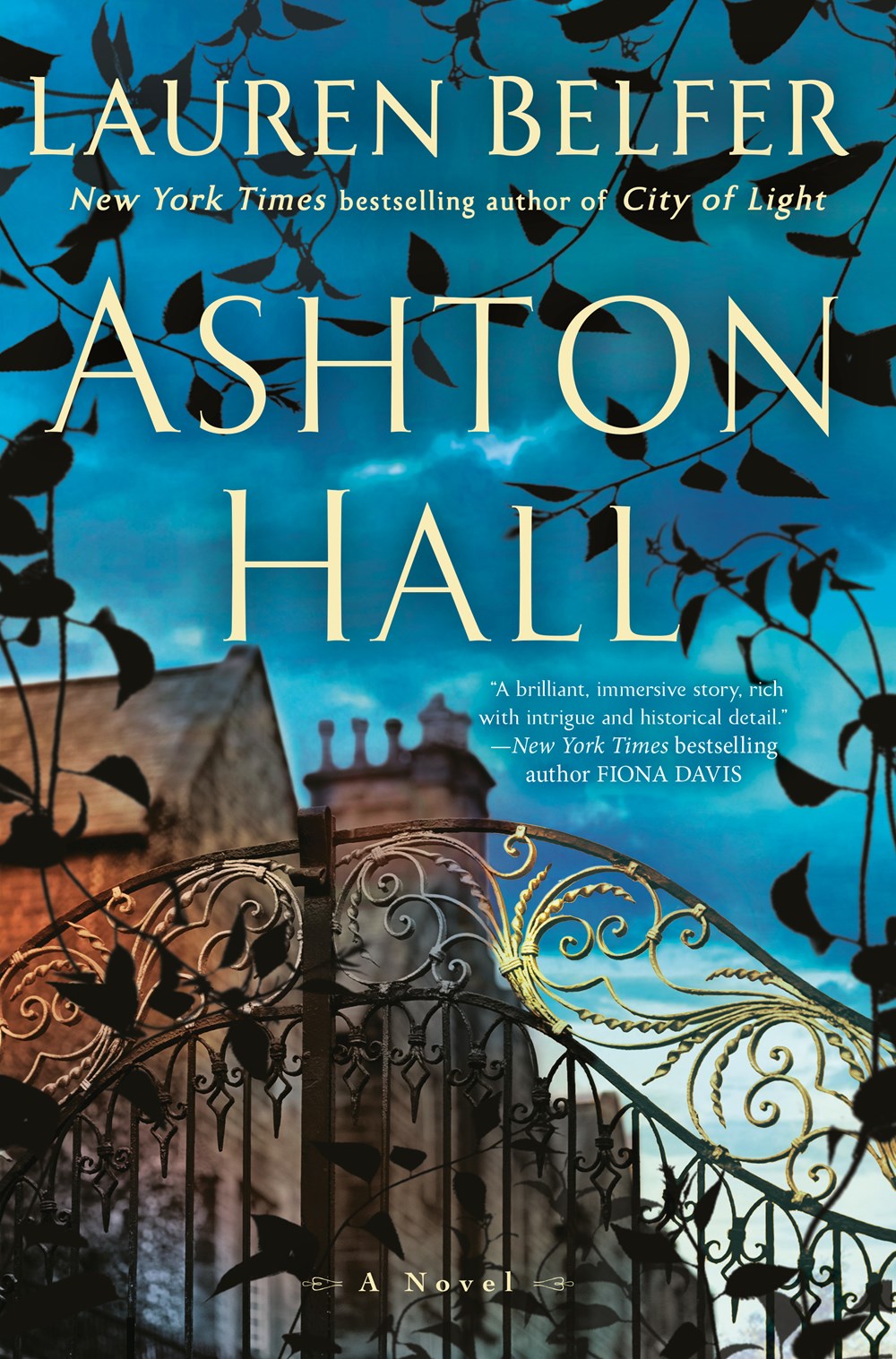 With a strong sense of place and thorough research, this novel is a celebration of the academic work that goes into uncovering historical puzzles. For lovers of libraries and Tudor history.
Fans of the series will welcome another visit with Sarah Booth and the other quirky characters. So will fans of Southern-based sleuths. This fast-paced book, with its well-developed plot, will keep readers turning pages and following the action.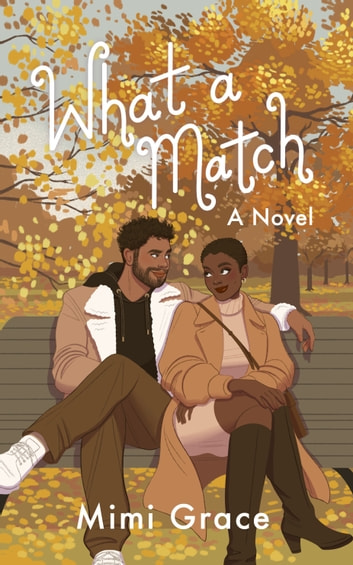 This book is a sequel to Make a Scene but stands alone well. While it's relatively short, it's also somewhat slowly paced; romance readers who appreciate a steady journey from slightly oblivious friends to lovers will be its ideal match.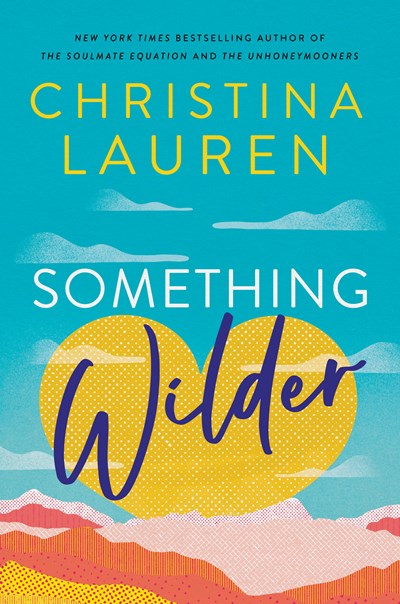 Something Wilder by Christina Lauren (Gallery) is the top holds title of the week (5/16/22). LibraryReads and Library Journal offer read-alikes for patrons waiting to read this buzziest book.