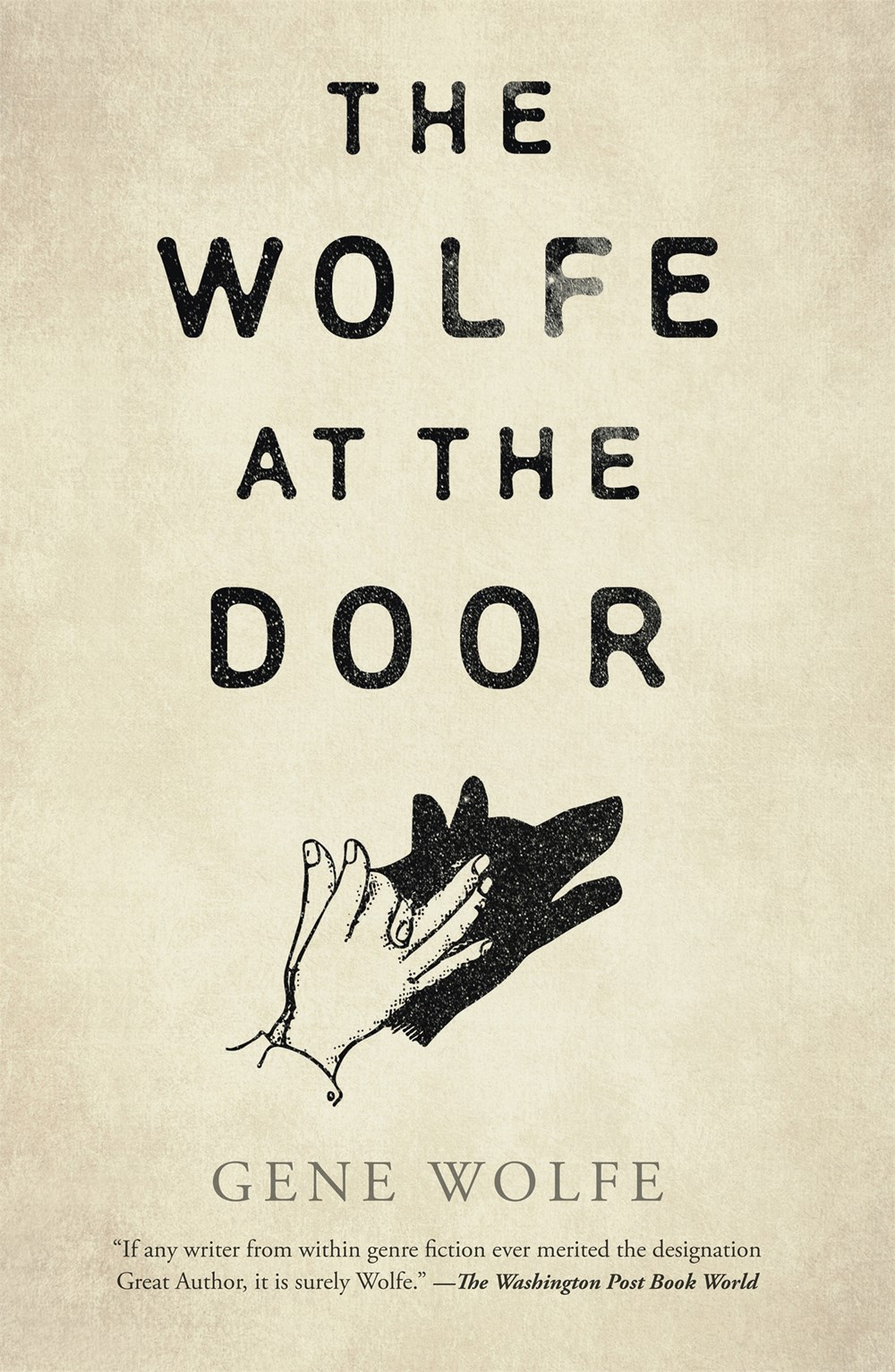 Wolfe (1931–2019) has always been considered one of the most literary of SFF writers; though he hewed closely to genre tropes, he also sent them in directions no one had imagined. This collection picks up where 2009's The Best of Gene Wolfe left off and will be appreciated most by readers and scholars of the author's work.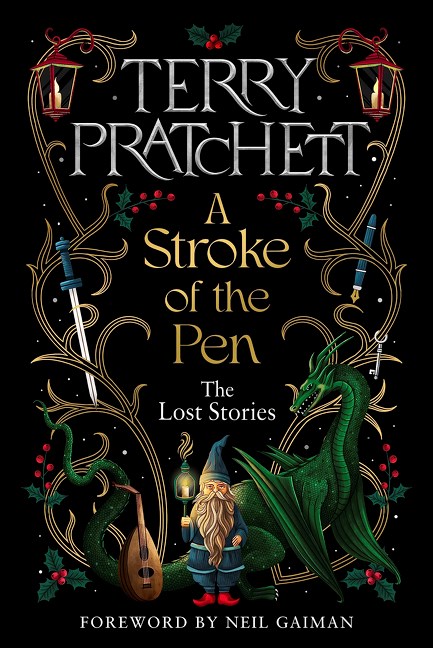 Fans of Pratchett (The Shepherd's Crown) will love questing through these stories for bits of Ankh-Morpork.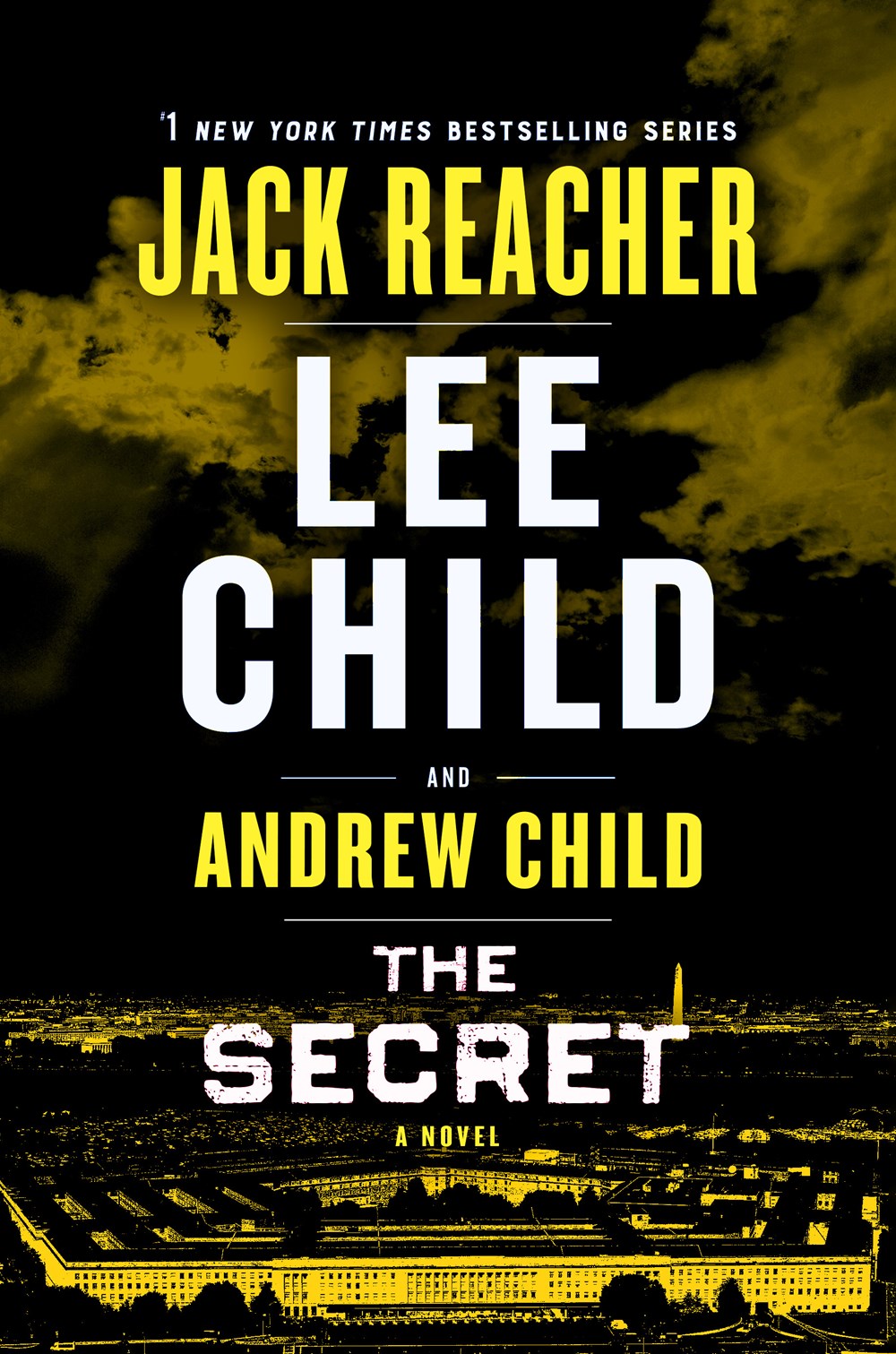 This is a slow, methodical thriller that fans of the series will enjoy. The authors do a good job of creating characters that work for the story.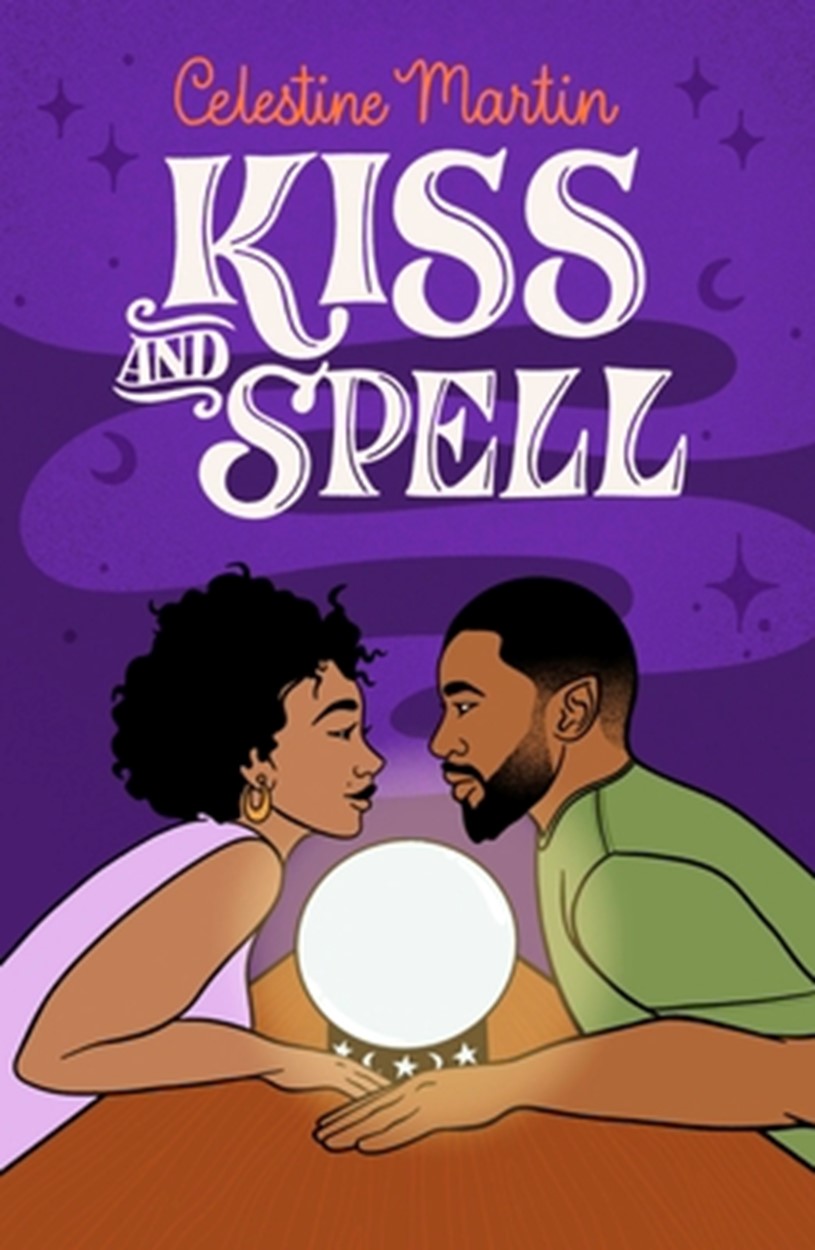 As atmospheric and cozy as its precedent, the vivid writing and imaginative worldbuilding makes this a lovely addition to the series and all witchy romance collections.
Although all of the stories here have been previously published, this is always a much anticipated collection, and readers of SF/F in short form will be glad to have so many standout stories, some already award-winners, in a single volume.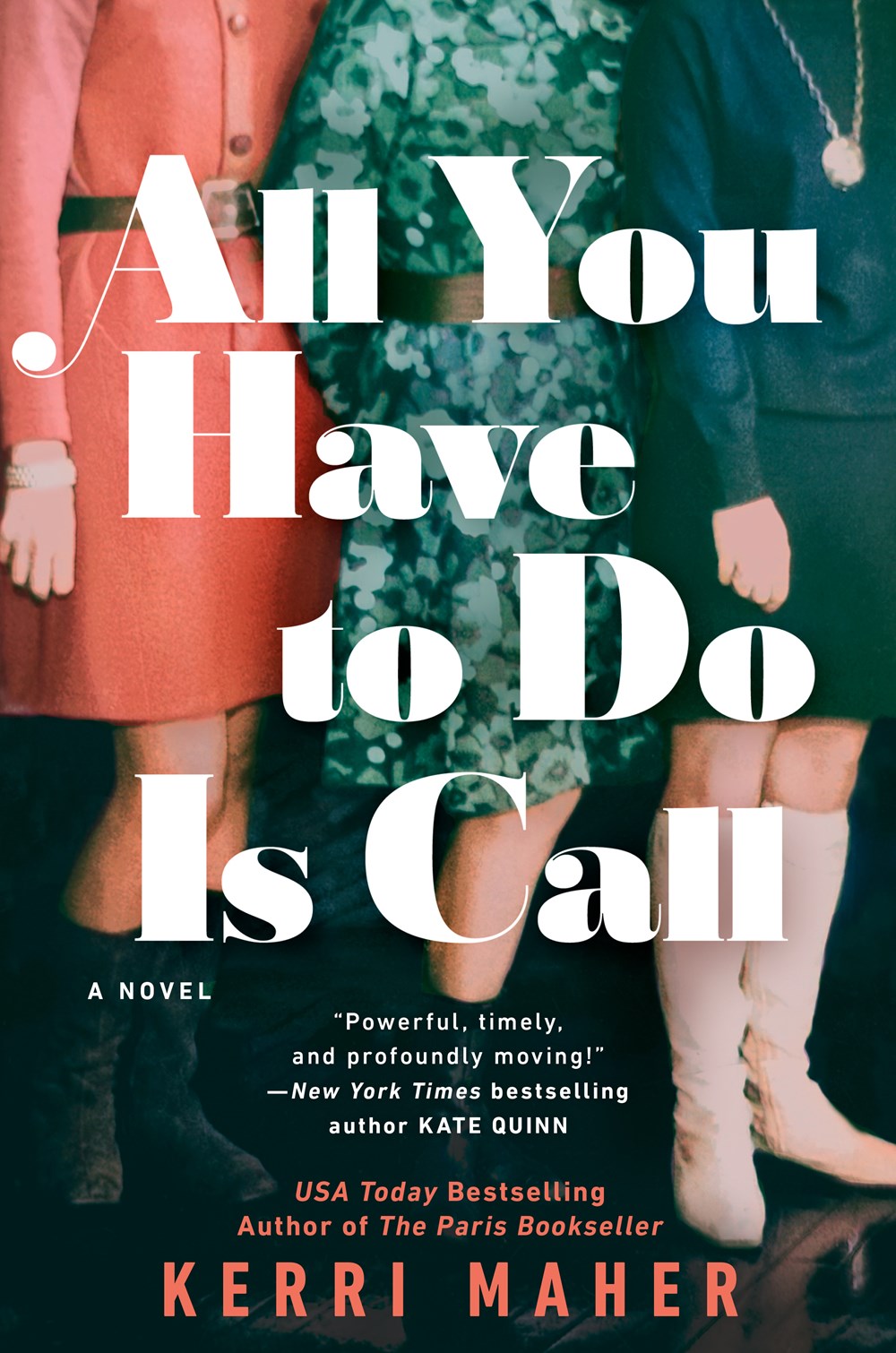 Maher's well-researched novel explores pressing issues without sounding too didactic. Historical-fiction readers who are looking to stretch beyond World War II will find a lot to enjoy here.
The Christmas details are light, memorably centering on Catchpool decorating multiple trees while simultaneously interviewing suspects, but the case is heavy and offers much to consider. Fans will devour this novel, but it is also a nice place to jump into Hannah's series.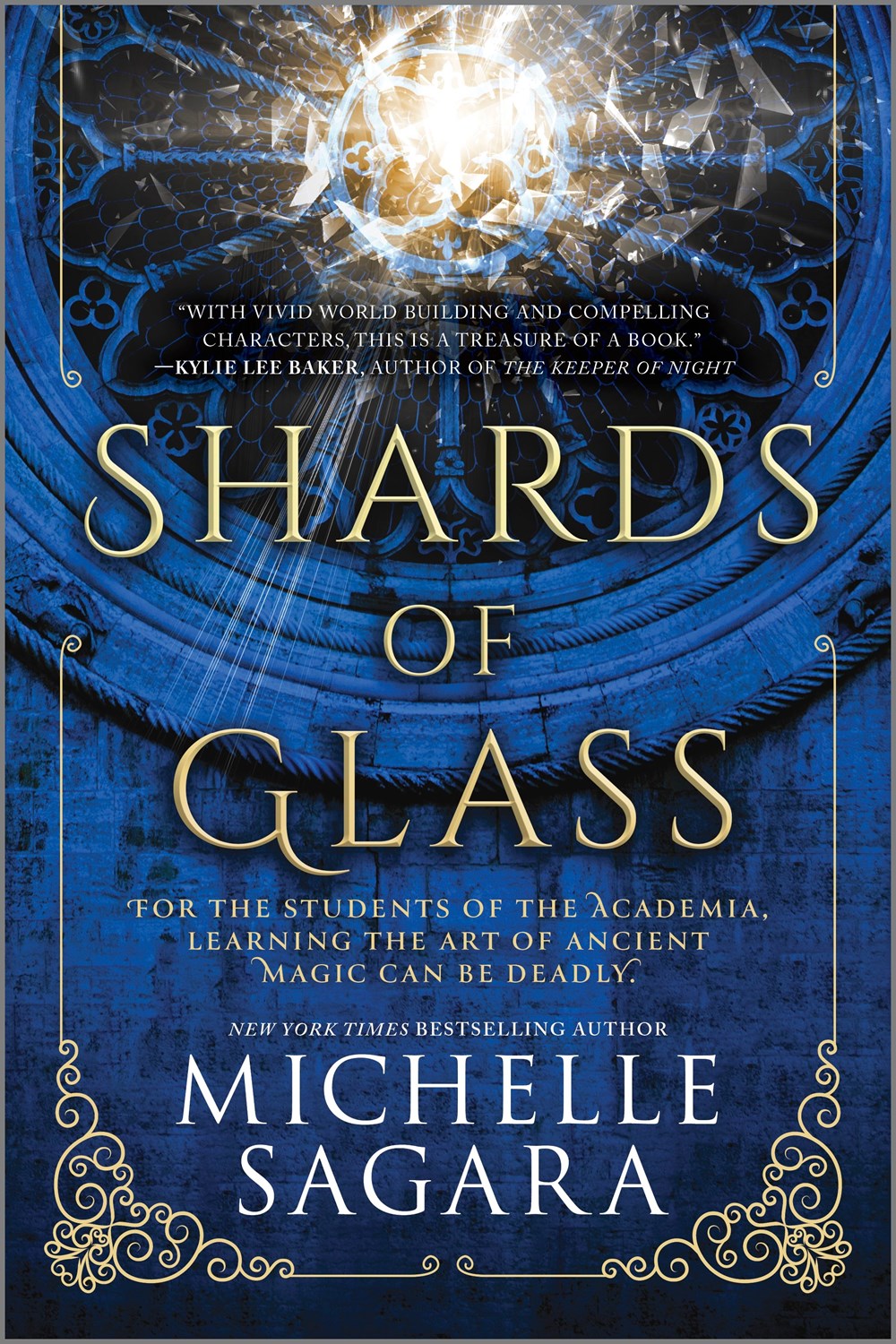 Recommended for readers who have been caught up in the fantasy mystery trend, anyone looking for a way into Elantra without wading through its vast lore, and those who fell away from the series and are looking for a route back.
The Samuel Craddock series may be the best regional crime series around today. This installment is no exception.