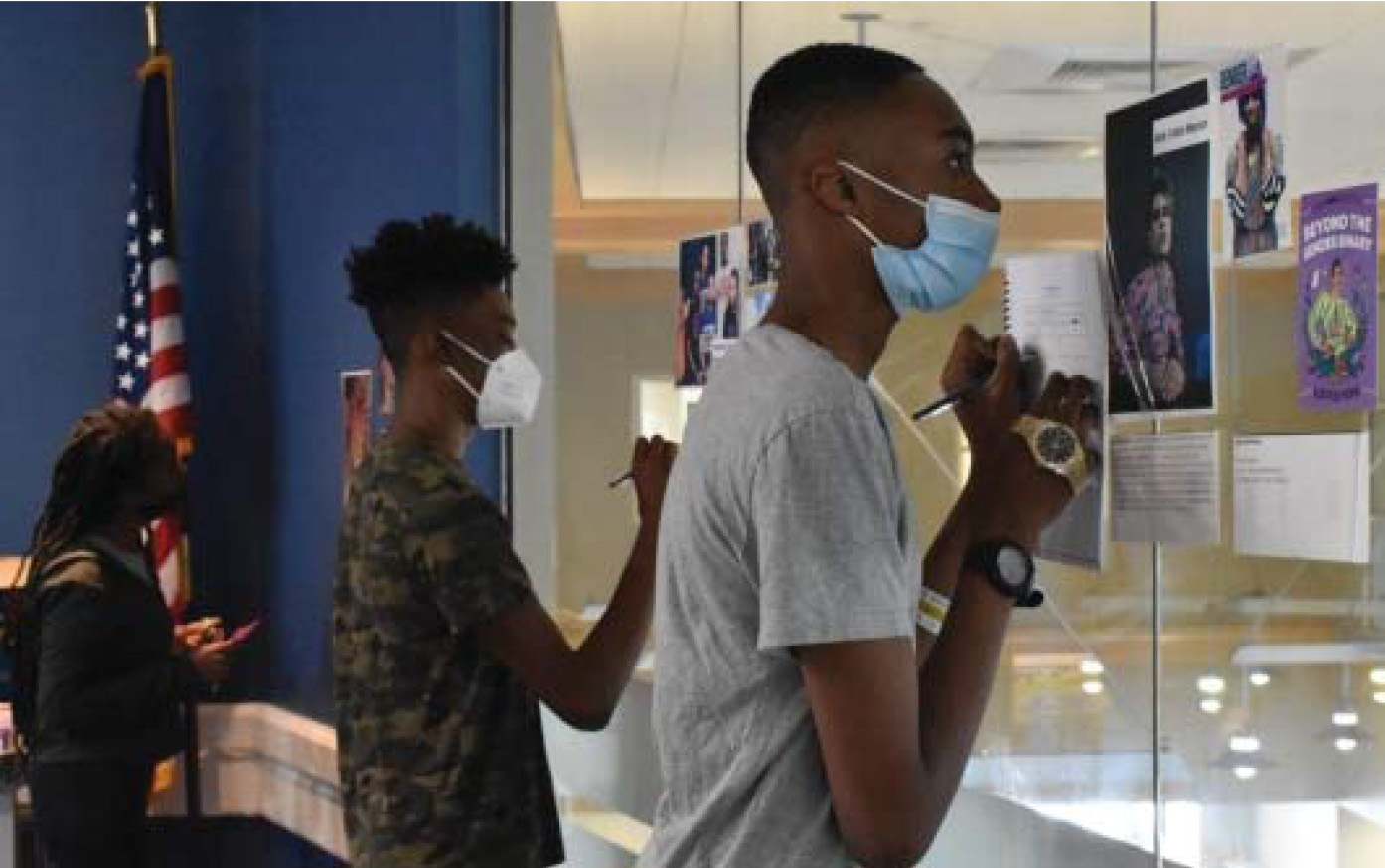 Prince George's County Memorial Library System, MD, last August hosted its first annual social justice summer camp. During five full days at five separate branches, groups of teens learned about the history of social justice movements along with project management skills to help effect change in their own communities.
Youth Services Librarian Elaine Pelton from the Washington, DC Public Library shares how to have a successful Evil Laugh Contest virtual library program in 16 easy steps.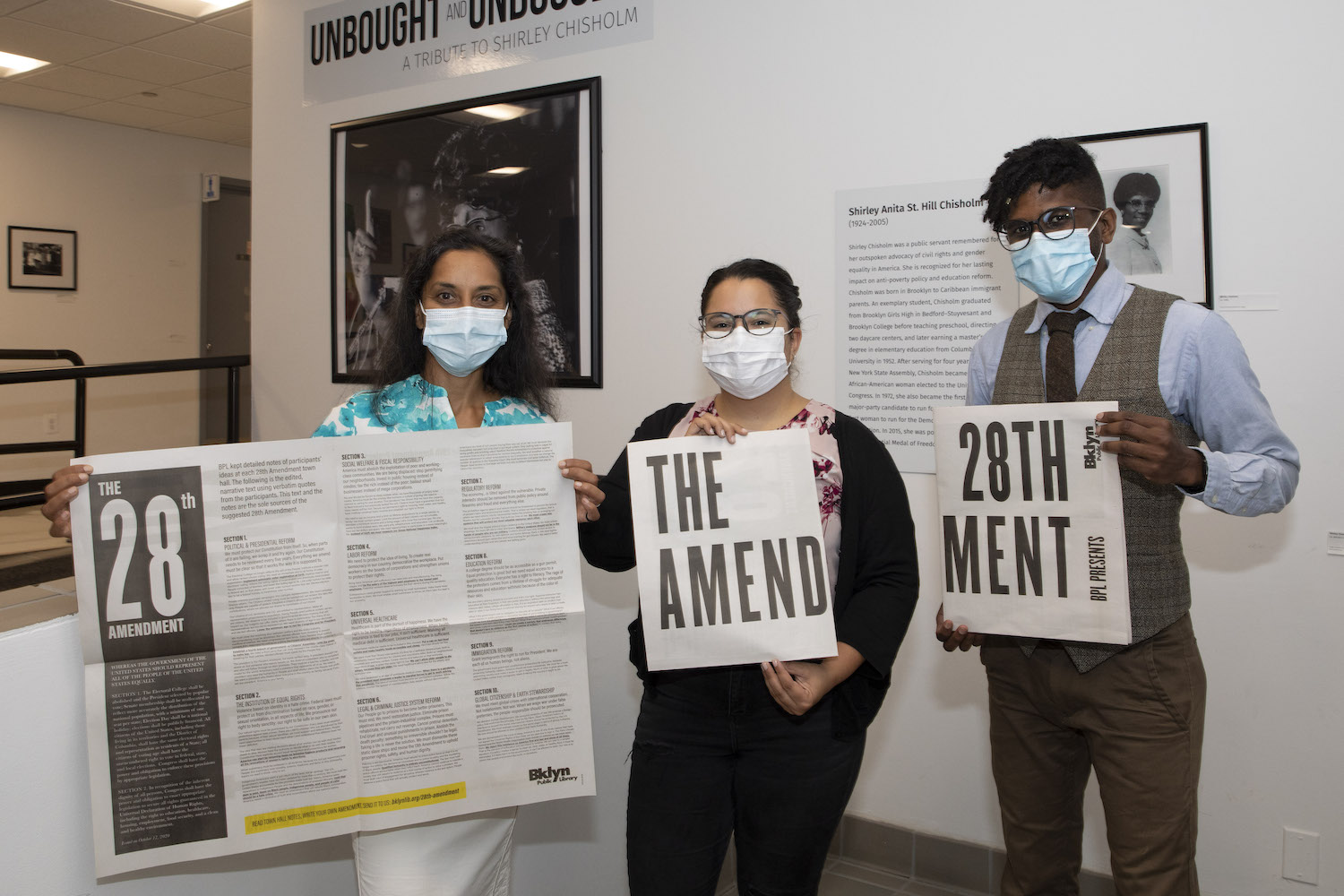 Openness, accessibility, democracy, and the dignity of the public. We at Brooklyn Public Library had these words in mind when we started to work on our 28th Amendment Project.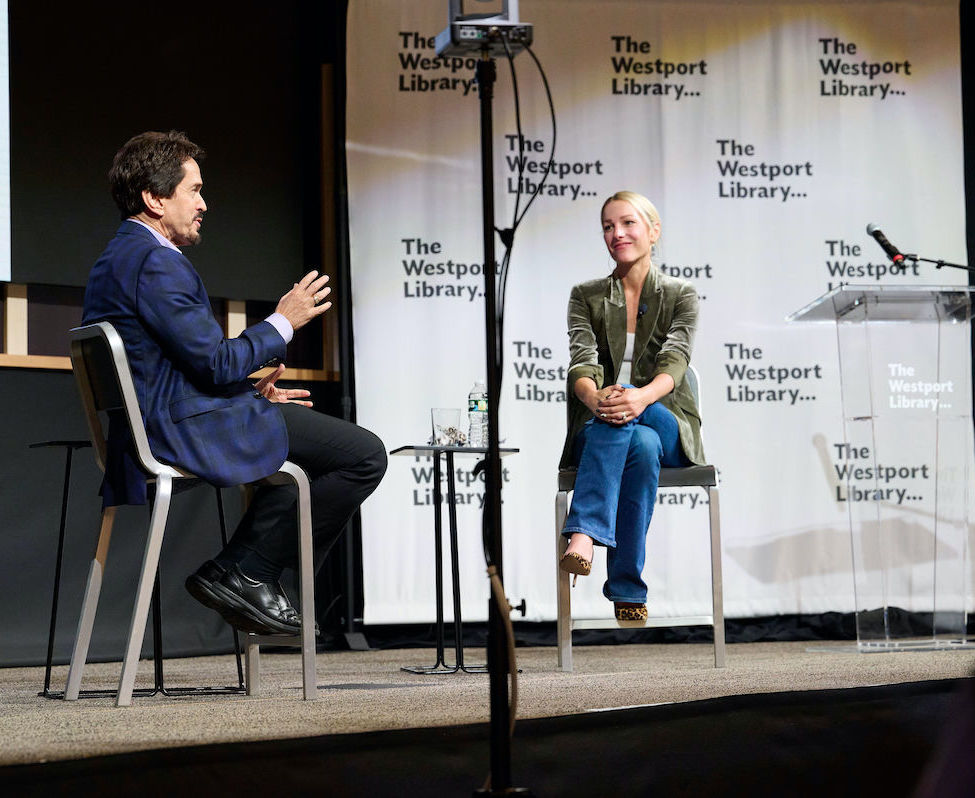 No matter how audience behaviors ultimately swing in the future, hybrid events will be a pillar of our new normal. We must continue to refine our capability of being anywhere and everywhere for anybody.
Library gardens help address food insecurity, ease environmental impact, provide stress relief, and serve as pandemic-safe space for community connection.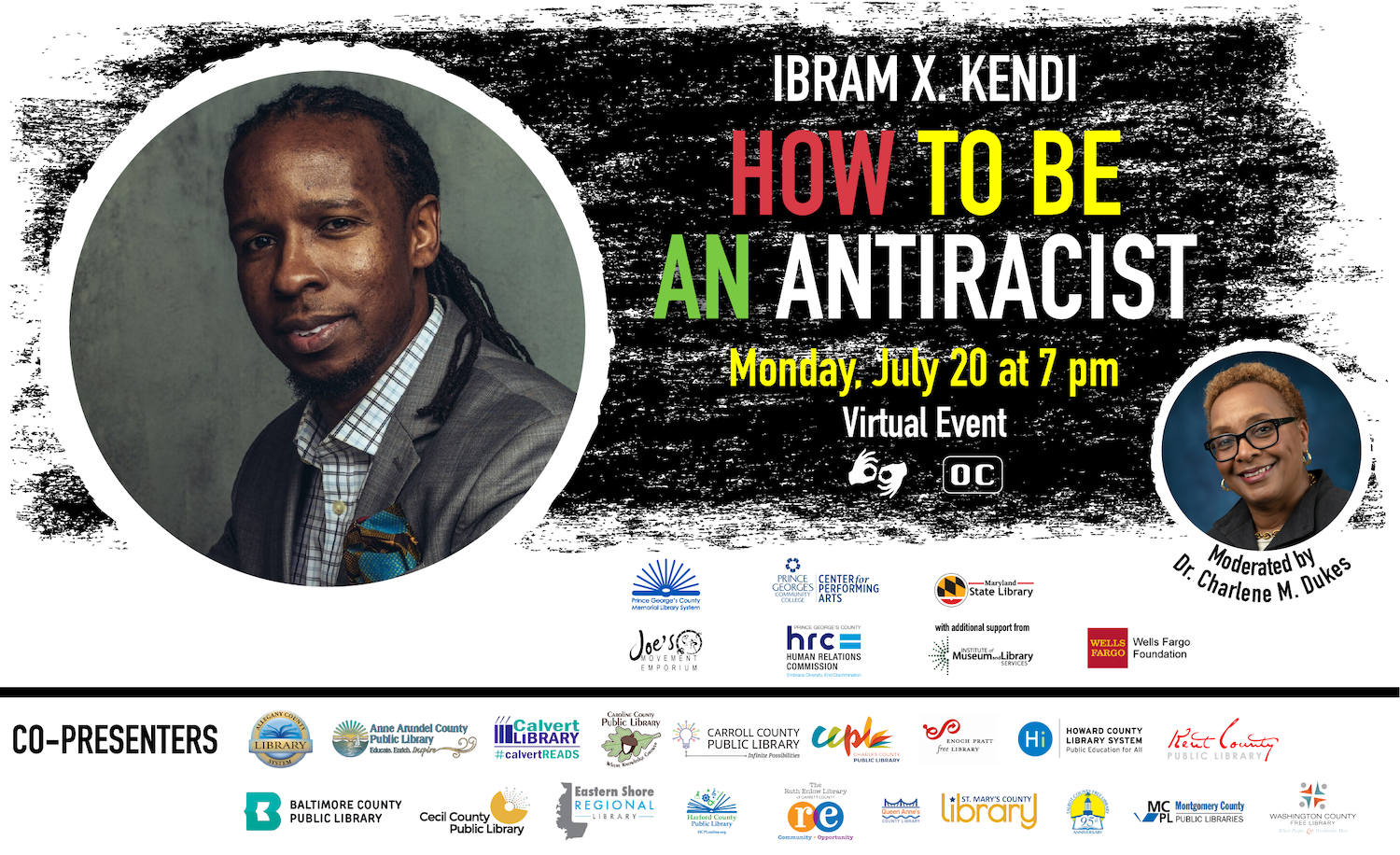 In Maryland, public libraries across the state have developed models for maximizing the impact of social justice–focused virtual programs by copresenting and cross-promoting selected events. Maryland libraries were able to rely on high quality programs from neighboring systems to provide a more robust lineup of virtual events.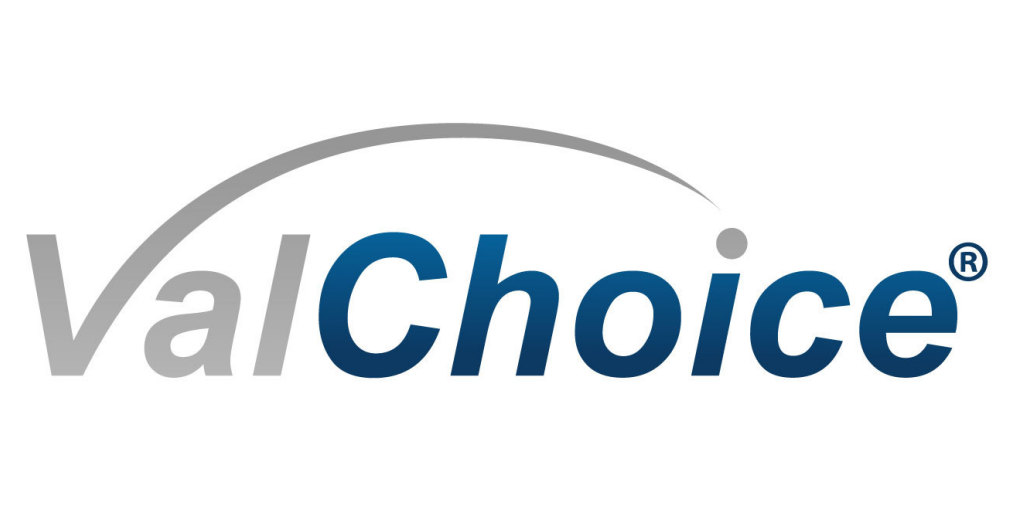 ValChoice, an independent data analytics company focused on the U.S. insurance industry, is offering public and academic libraries permanent, unlimited access to online calculators, insurance company ratings, tutorials and "how-to" videos, worksheets, and other tools designed to help users understand how insurance—such as car and home insurance—is priced, and how to decide on policies based on their age, deductibles, coverage limits, and other factors.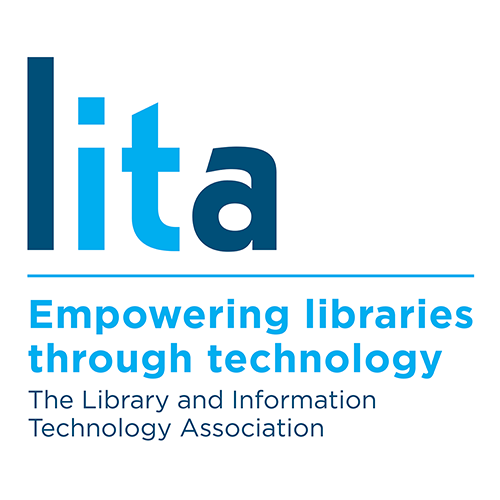 Seven experts discussed long-term trends that are becoming even more significant in the wake of the COVID-19 pandemic.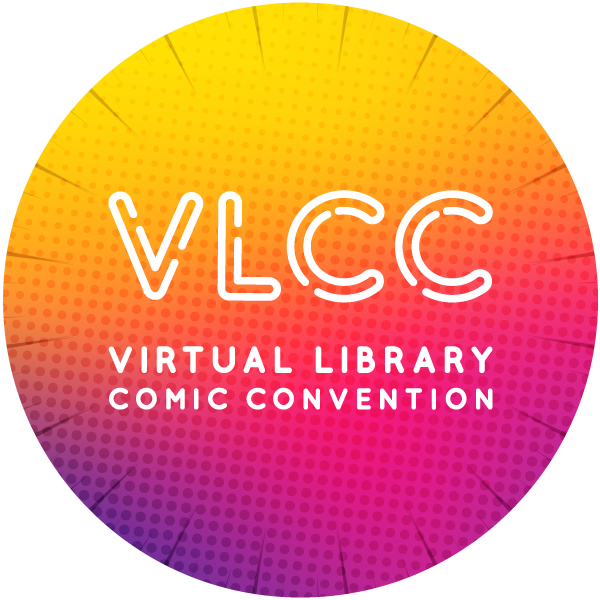 In partnership with 10 state libraries, BiblioLabs has announced that more than 4,000 digital comics, graphic novels, and children's materials will be available for free, unlimited simultaneous use through August 31. In addition, the library partners will be participating in a new Virtual Library Comic Convention scheduled to be held on July 30.