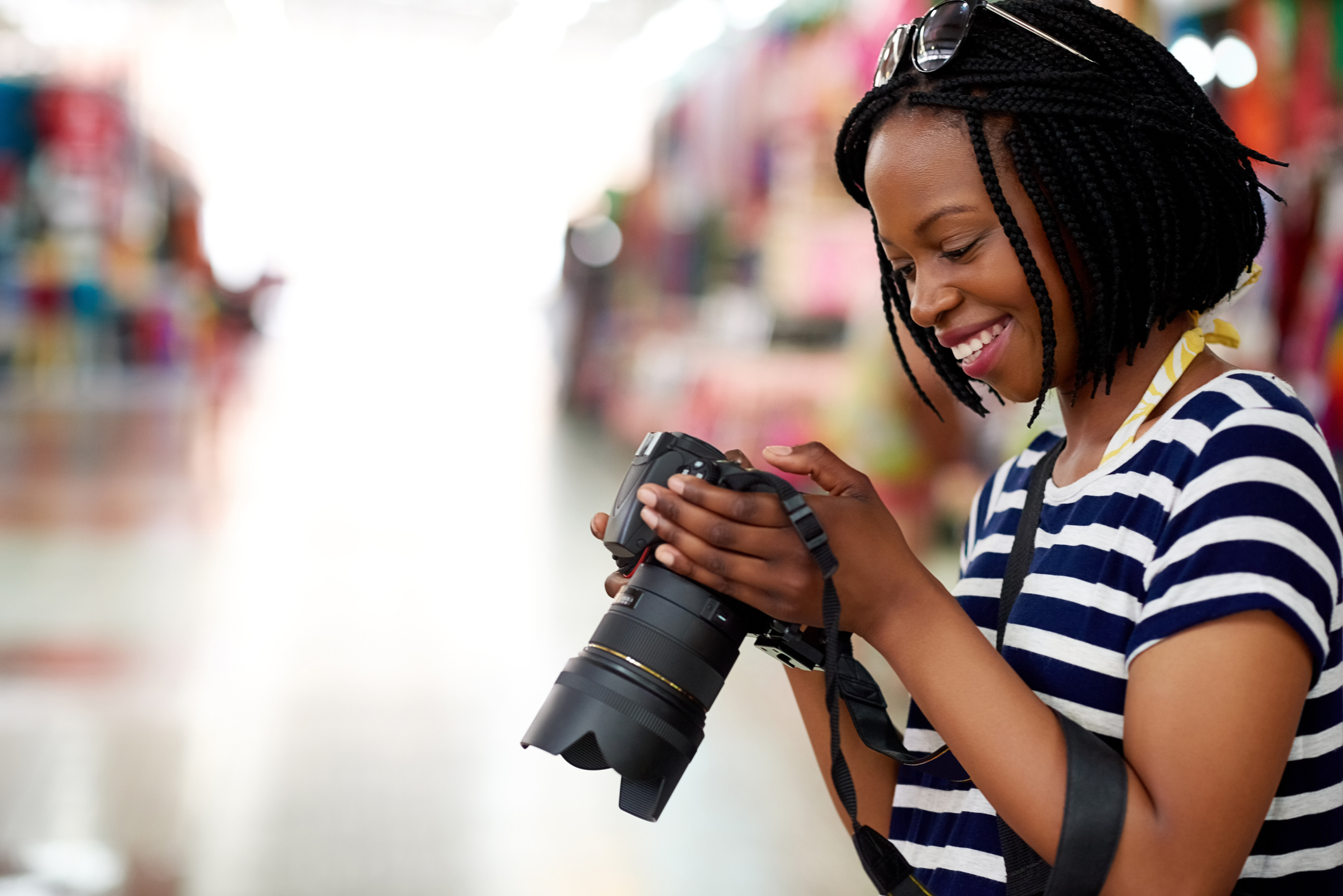 The 2021 holidays have officially wrapped, halls undecked, New Year's countdown completed. So, what to do now that watching winter holiday cinema is officially out of season? Why not consider upping the productivity of your couch time—we would never suggest you get up off the couch—by putting all those holiday pics you took last month to good use. You can create photo books, make pillows, or simply back up your images to ensure stress-free scrolling for years to come.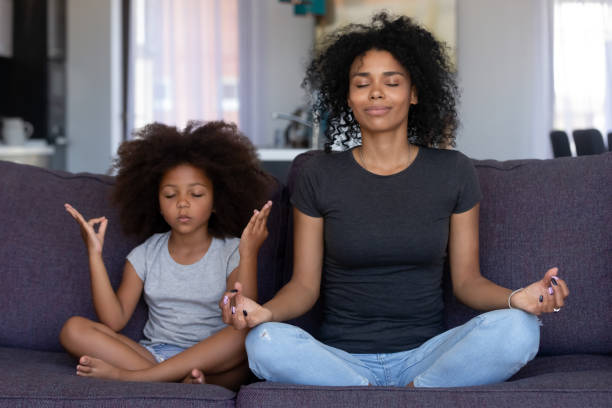 In this time of continuing uncertainty, it has become increasingly important to establish and maintain a sense of peace for ourselves and those closest to us. You can create your own grounding, even while riding waves of change, through practicing acceptance and being fully present in the moment. One of the best ways to incorporate these principles is through the daily practice of meditation.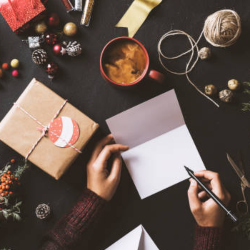 Here are a few ways to relax, keep your stress levels low, and enjoy a relaxing holiday season.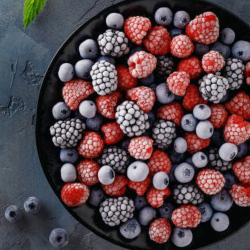 Here are some sources to help you fill the freezer, yourself, and your loved ones with wholesome and delicious meals.
To celebrate this spooky season, we've rounded up some of the scariest films ever made across the world.
Whether you are a plant newbie or an experienced green thumb, we have rounded up some project ideas and resources to help you take the next step in indoor gardening.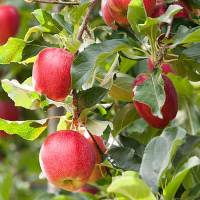 The weather is getting crisper, pumpkins are out, and leaves are turning beautiful colors. Autumn is here, and it's a great time to indulge in some fun fall activities.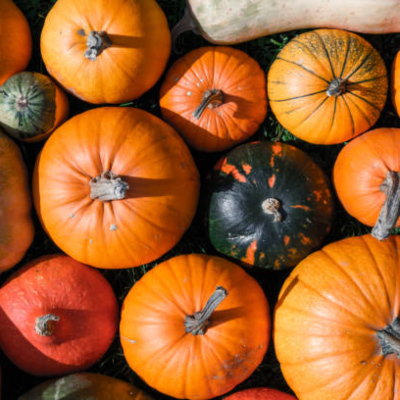 There are many ways to get into the Halloween spirit and still be safe and socially distant. We have rounded up some ideas to help you and your friends and family enjoy Halloween this year.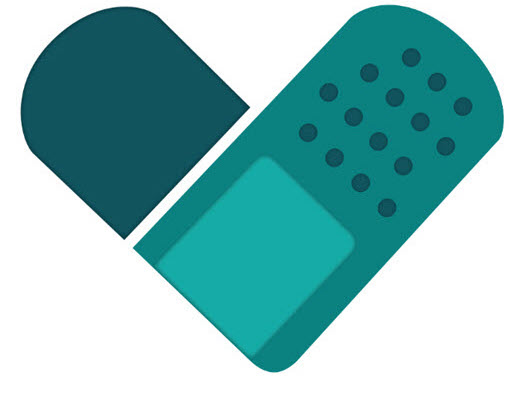 UPDATE: The Round Two application window is now open through October 29; awardees will be notified in mid-November. Register here for a webinar about the award program and how to apply for the current round on October 14 at 3 p.m. Eastern.