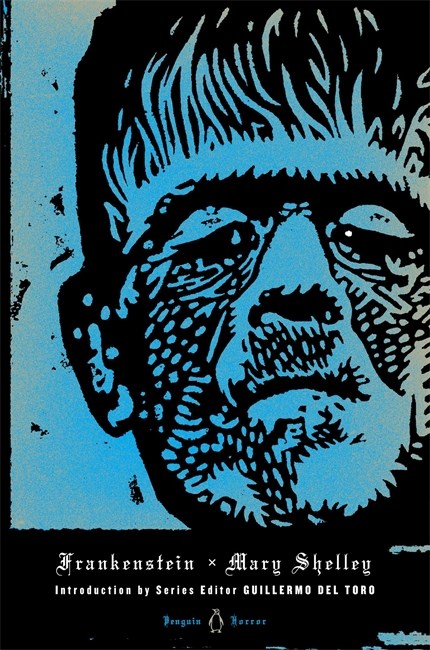 Frankenstein took hold of popular culture from the moment it was published. Every generation finds within it a vibrant, on-point conversation, be that 19th-, 20th-, or 21st-century readers. As Halloween approaches, there is perhaps no better time to meet the two central characters of the novel, follow them across Europe, onto the ice of the polar North, and consider how the horrific is perhaps best seen in a bloody mirror. To aid in that expedition, here are books, comics, films, and websites to explore.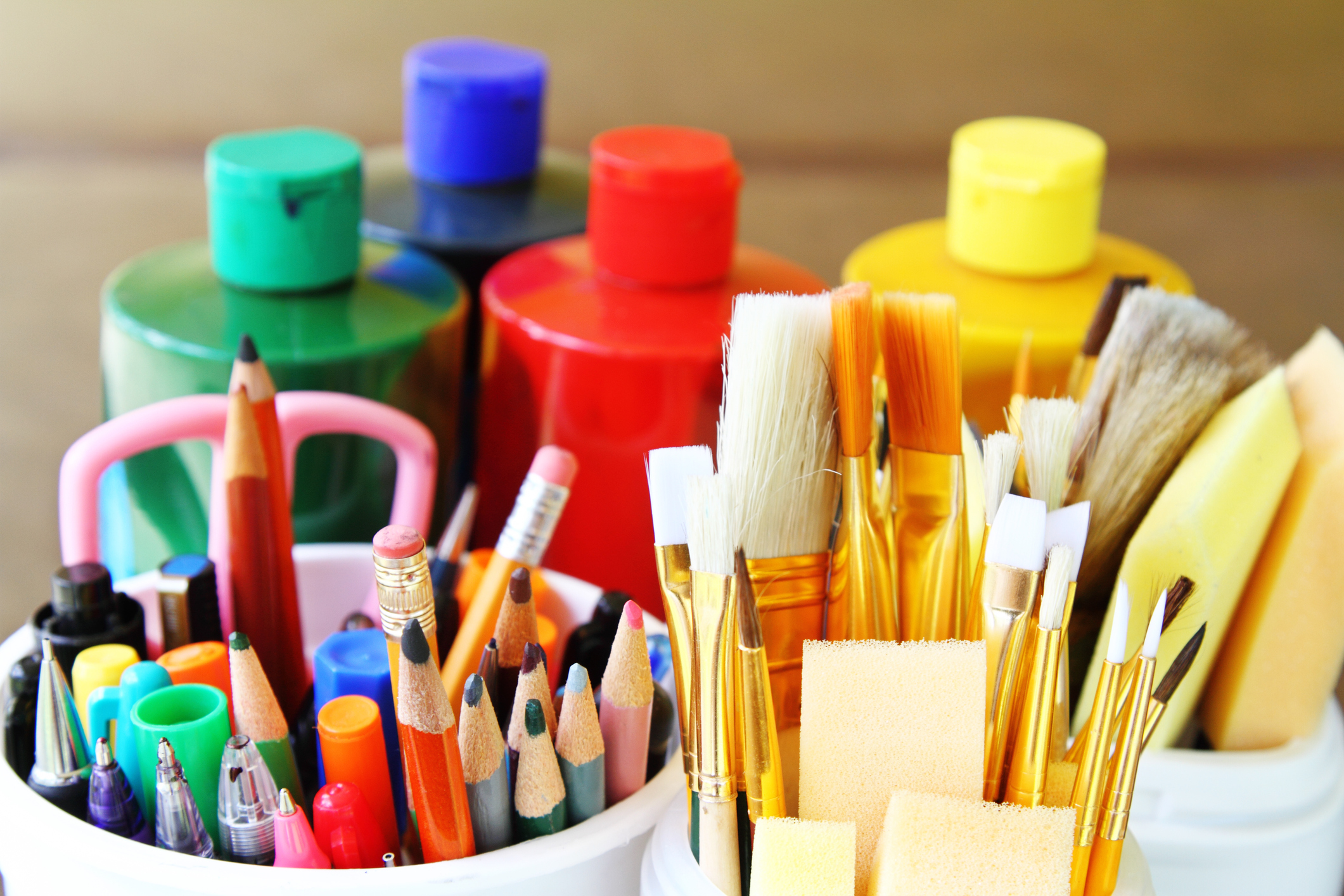 Crafting has seemingly been around forever, but now more than ever, these creative outlets have taken on new importance in people's lives. Here are some resources that will help you get started on a craft.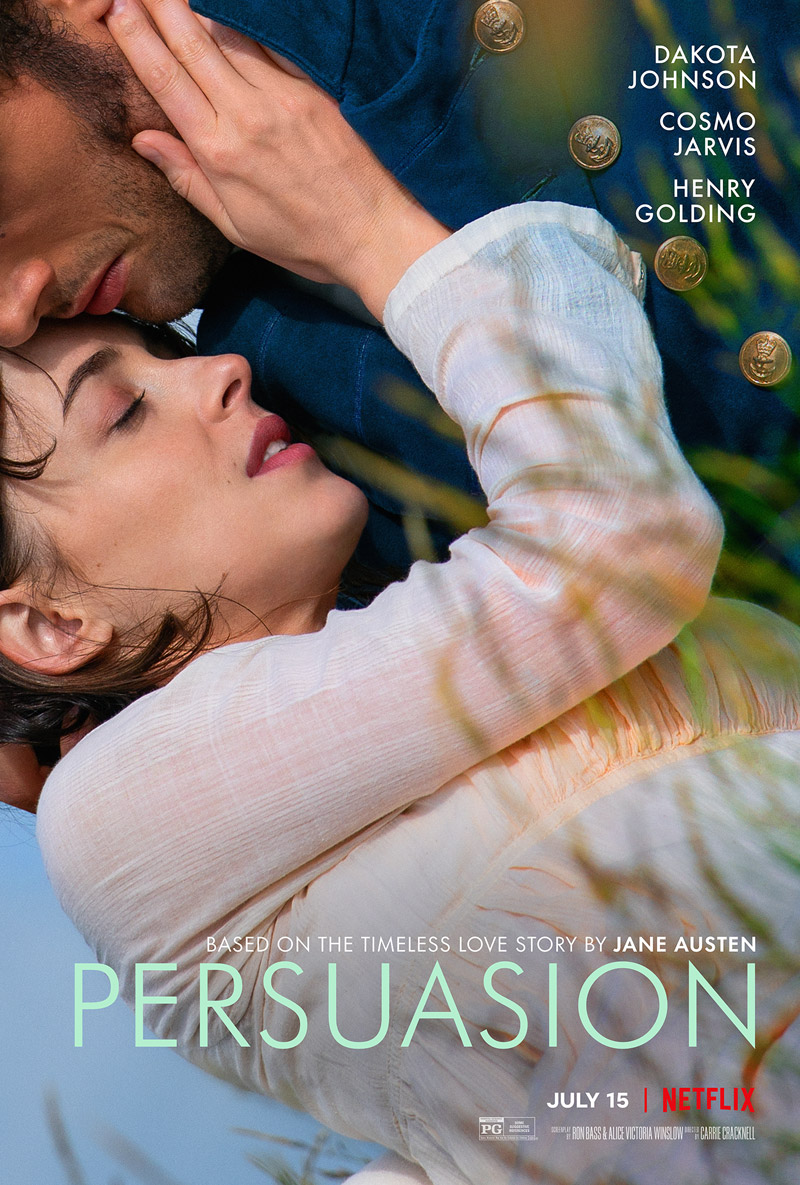 Persuasion, the newest Jane Austen adaptation, arrives on July 15, from Netflix. Assist viewers, readers, and listeners who want more Austen with these suggestions.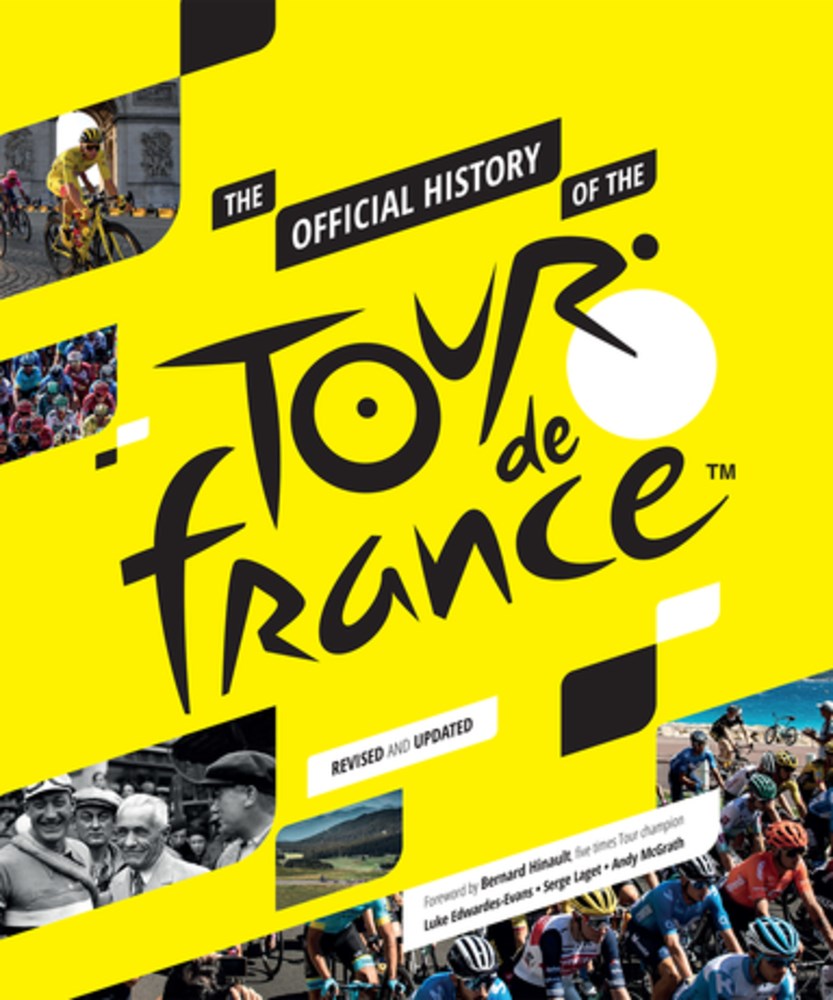 The 2022 Tour de France begins on July 1 and runs through July 24, as it winds its way across France. Cycling fans will be watching daily to see who makes the best time, who wins in the mountains, and who has the fastest sprint finish. Some fans will also be tuned in to see the glories of the French countryside and aerial views of the many French châteaux. Help patrons who enjoy "Le Tour" make the most of it with these supporting resources.
Looking for ways to celebrate Pride Month outside of the parade? Many institutions and organizations have made their projects and collections accessible online, so readers can brush up on their knowledge of queer history. Alternatively, there are an array of films and books that cover topics ranging from the origin of Pride Month to personal queer histories. With this list, readers can discover history that may be new to them in the comfort of their home.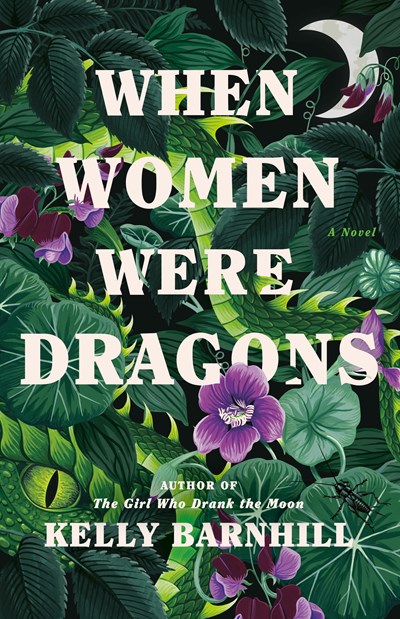 To celebrate Pride Month, here are 12 fiction titles featuring queer characters to expand your library's LGBTQIA+ collection.
Museum exhibitions mean great art gathered in one location, but they also often translate into long lines, hard-to-get tickets, and, unless the exhibition is nearby, travel expenses. Added to these impediments, unless one is constantly on the lookout, shows can be overlooked, only discovered after they close. Thankfully many museums do their best to create a visual and aural record of the exhibition online through images, illustrated lectures, audio guides, and gallery talks.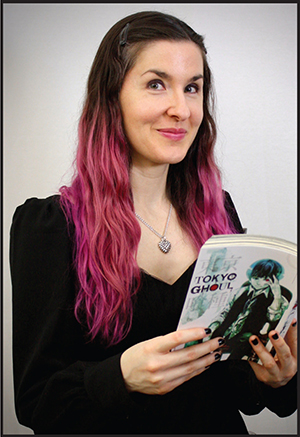 Jillian Rudes didn't grow up reading manga. But when she discovered it in her first year as a school librarian, she realized that it is a critical format for teaching, cultivating a love of reading, and giving kids what they want, and took a deep dive in, reading everything she could get her hands on.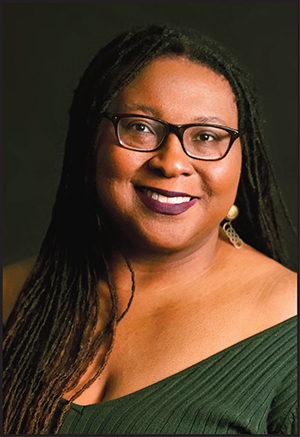 During a job hunt while unemployed, Jessica Chaney learned about the opening of CLOUD901, Memphis Public Library's social, creative, production, research, and performance technology lab. Chaney thought she might be able to contribute her film experience—but library leadership realized she had management potential.