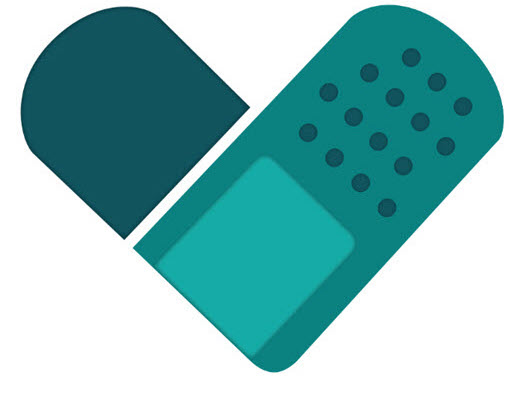 UPDATE: The Round Two application window is now open through October 29; awardees will be notified in mid-November. Register here for a webinar about the award program and how to apply for the current round on October 14 at 3 p.m. Eastern.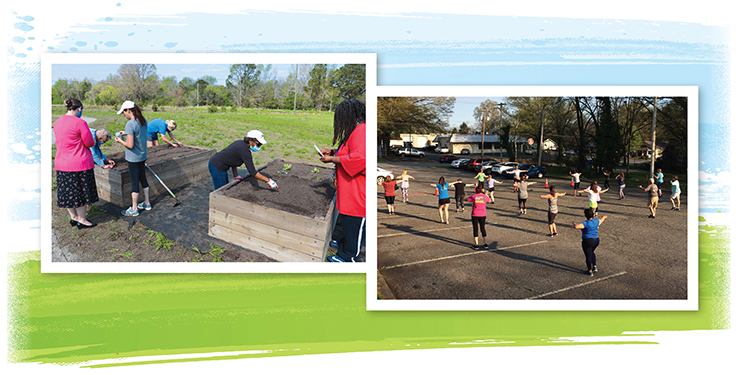 Whether gardening, sending up a rocket, or savoring an art exhibit, taking programs outdoors lets libraries offer in-person connection in line with COVID safety protocols.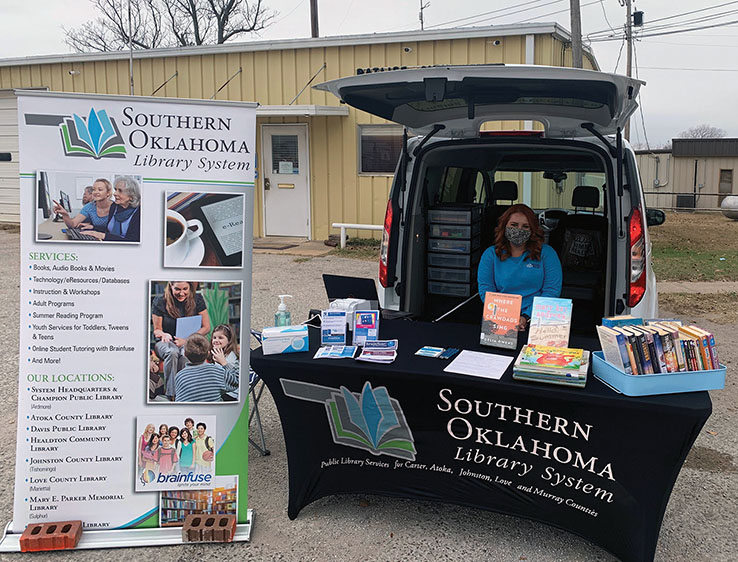 Lack of reliable broadband access has long posed challenges for many rural communities. As the pandemic ramps up the need, libraries continue to help with innovative solutions.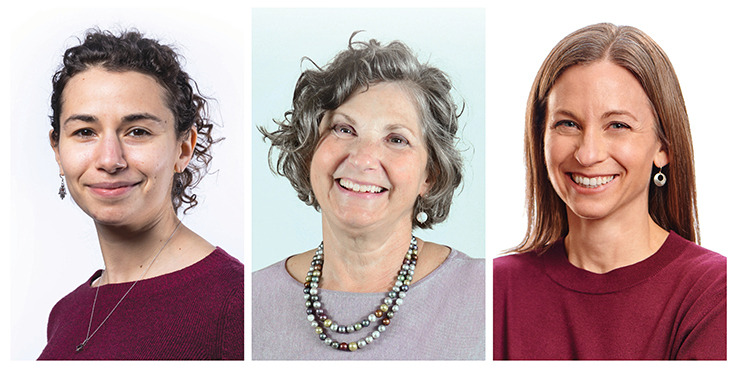 Librarians Elaine R. Hicks, Stacy Brody, and Sara Loree have been named LJ's 2021 Librarians of the Year for their work with the Librarian Reserve Corps, helping the World Health Organization manage the flood of COVID-19 information.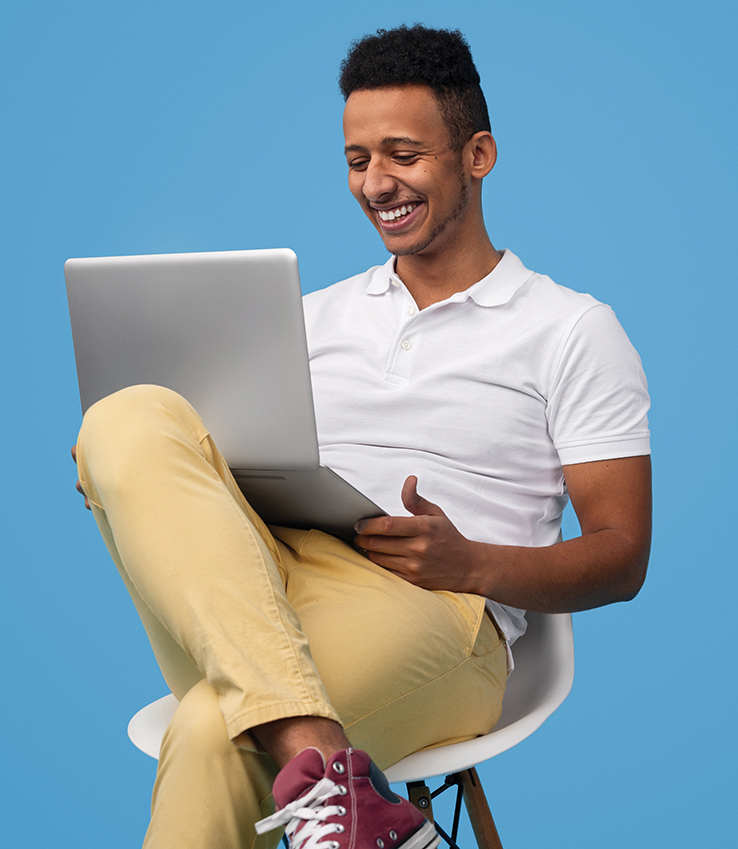 COVID-19 is accelerating the move to digital amid budget pressures; library vendors share what they hear from customers and how they're meeting rapidly evolving needs.
As libraries offer essential services during the COVID pandemic, they face the added challenge of protecting the health and safety of staff and patrons. Necessary adaptations include effective and affordable personal protective equipment (PPE) for library staff, sanitization stations for staff and patrons, touch-free checkouts, the replacement of meeting room locks with digital contactless entry devices, and revamped floor plans and public spaces.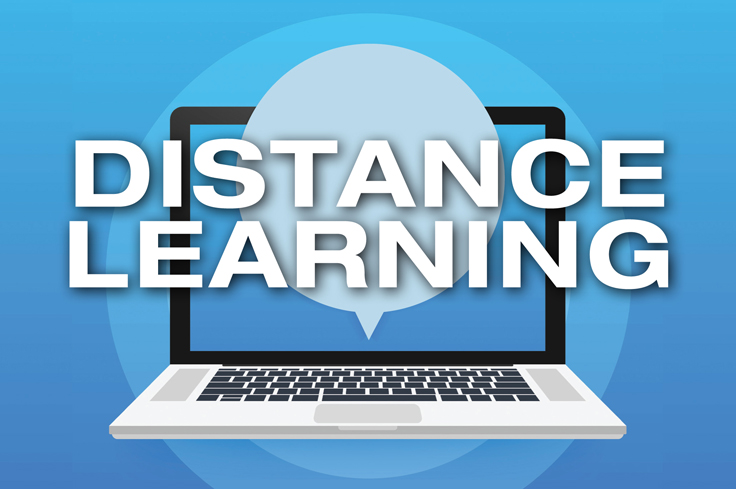 When the COVID-19 pandemic shut down campuses, libraries helped salvage spring semesters by supporting distance learning. Plans for fall remain in limbo, but academic librarians share what they've learned.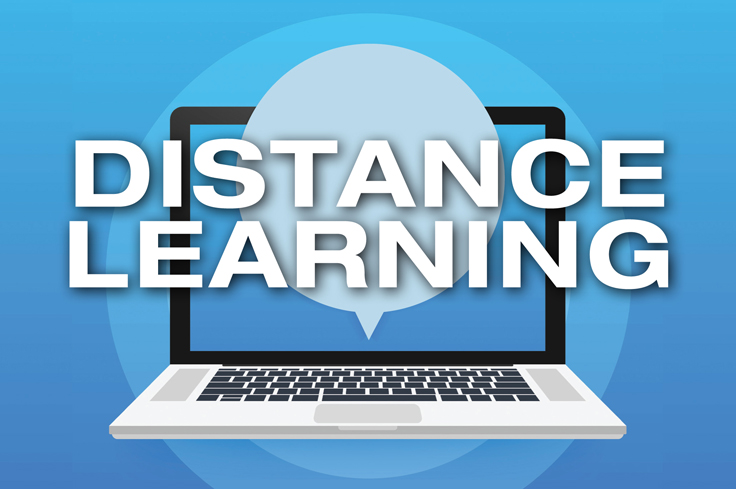 School and public librarians are joining forces to help socially distanced kids finish the school year and stay strong through summer.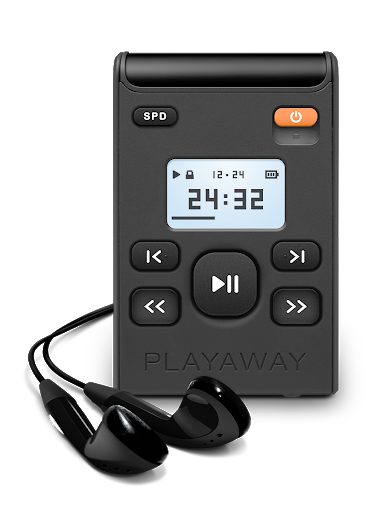 In response to coronavirus shutdown orders that have left public library branches closed across the country, Playaway—developer of products including Playaway pre-loaded audiobook devices, Wonderbook read-alongs, and Launchpad pre-loaded tablets—recently began offering its customers the option to ship products directly from the company to patrons' homes.