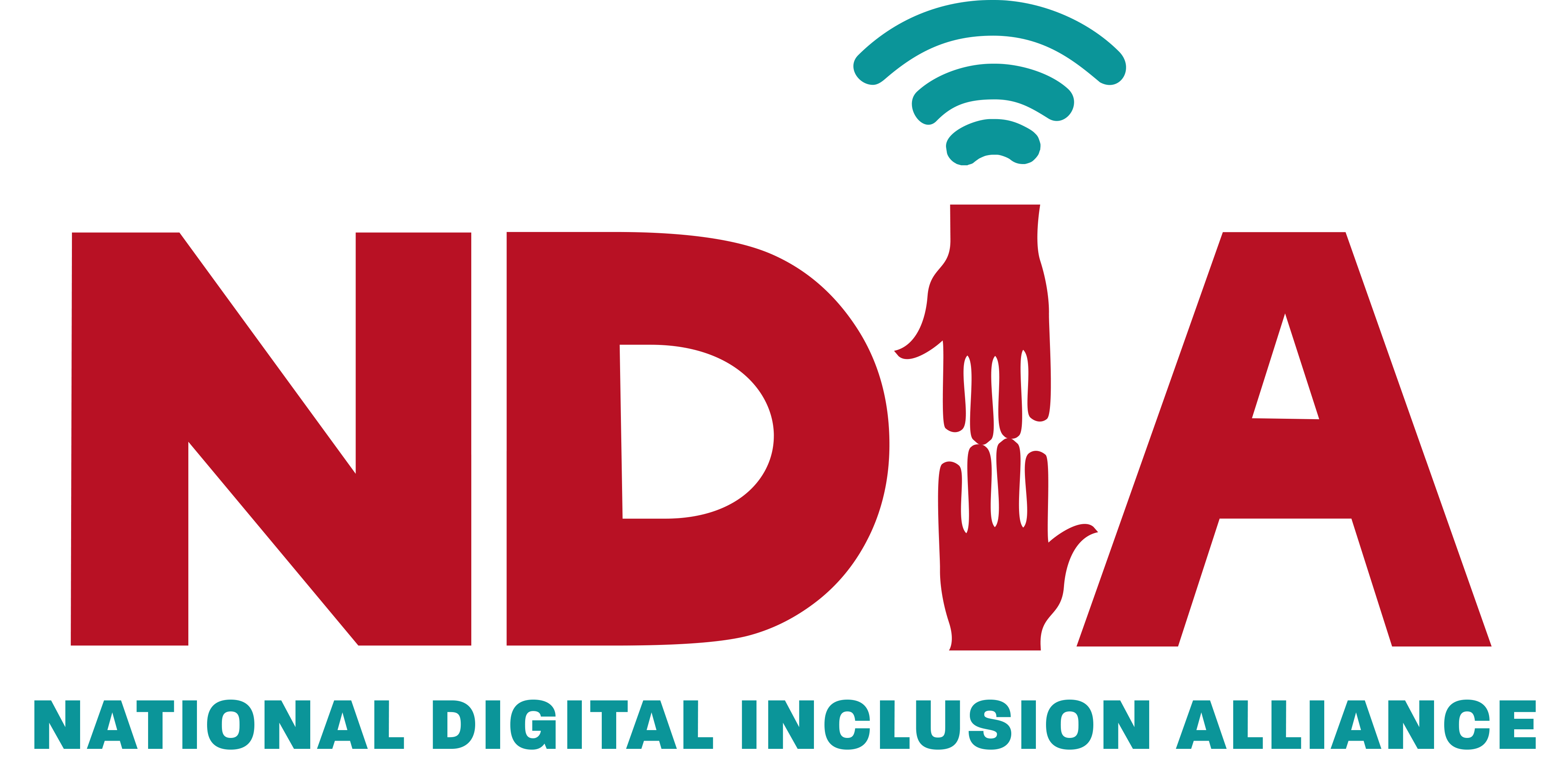 The National Digital Inclusion Alliance (NDIA) in September announced that Pottsboro Library in Texas was one of 18 organizations that will be part of the National Digital Navigator Corps. Supported by a $10 million investment from Google.org, the new program will enable institutions serving rural and Tribal communities to hire, train, and support a digital navigator to help residents of those communities gain access to the internet, devices, and digital skills training.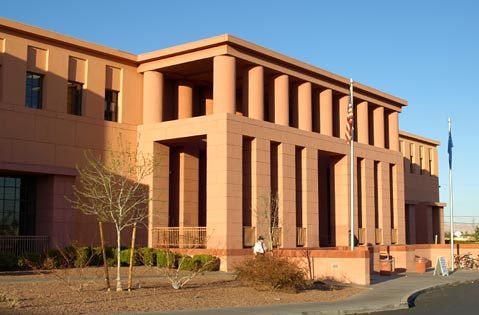 The Las Vegas–Clark County Library District, in partnership with the Nevada Homeless Alliance and the Nevada Partnership for Homeless Youth, this spring launched a successful cell phone lending program to provide smartphones to people experiencing homelessness.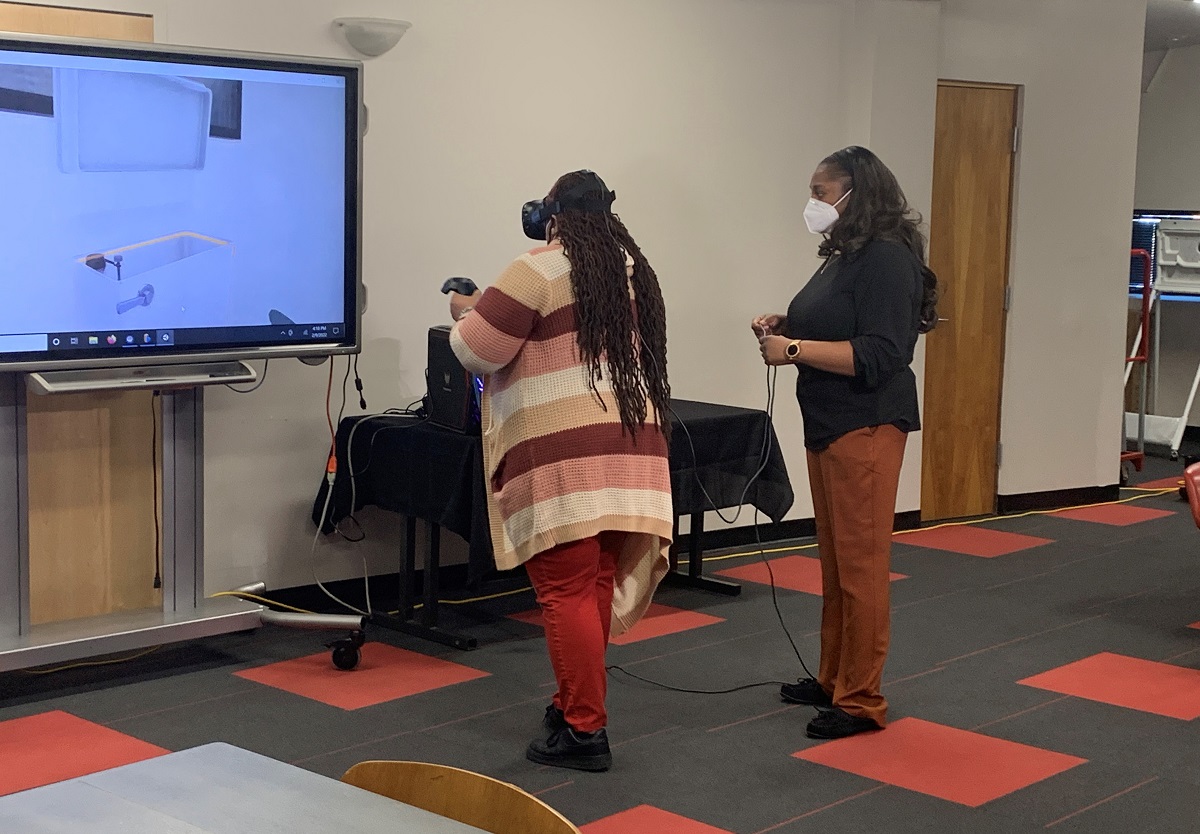 Georgia's Clayton County Library System has launched a new job training program that enables patrons to use virtual reality (VR) headsets to simulate hands-on experiences in various trades including plumbing, commercial and residential HVAC, and even solar panel installation.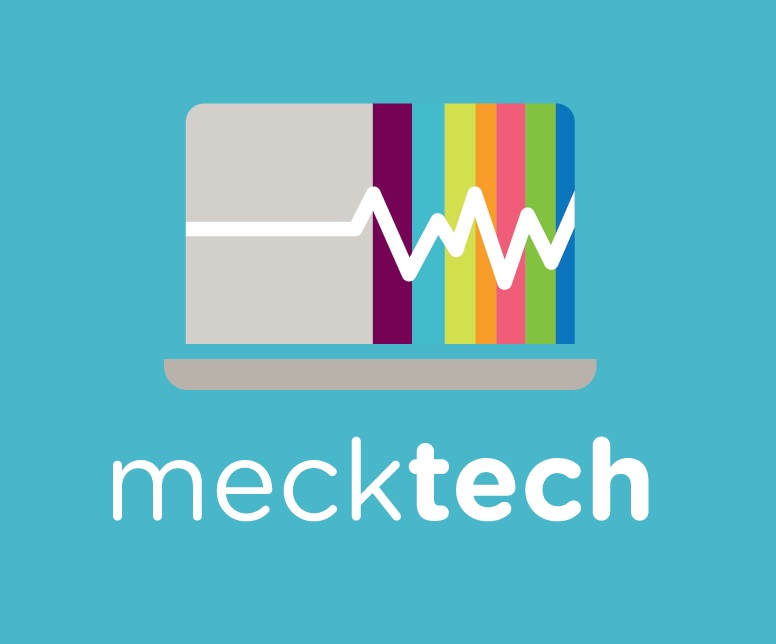 Charlotte Mecklenburg Library (CML), NC, in March 2022 will begin distributing 20,000 free, refurbished laptops to Mecklenburg County adults who do not have their own home computers through its MeckTech Computer Kit Program. Separately, this month CML began rolling out MeckTech Connect, a pilot program that will provide free broadband internet service to about 800 households in Charlotte's West Boulevard Corridor.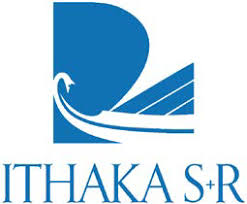 The latest report from Ithaka S+R, "Big Data Infrastructure at the Crossroads," released December 1, offers critical findings and recommendations on the ways higher ed researchers, scholars, and technicians can partner with university and college librarians to support data research. The report was built from quantitative results and interview transcripts produced by a cohort of librarians at each participating institution.
UPDATE: On December 9, the Association of American Publishers (AAP), filed suit against the Maryland Attorney General seeking to overturn House Bill 518/(SB432). The law requires publishers to offer "electronic literary product" licenses to Maryland libraries "on reasonable terms," and prohibits publishers from instituting embargo periods during which ebook and electronic audiobook licenses are available for sale to the public but not to libraries.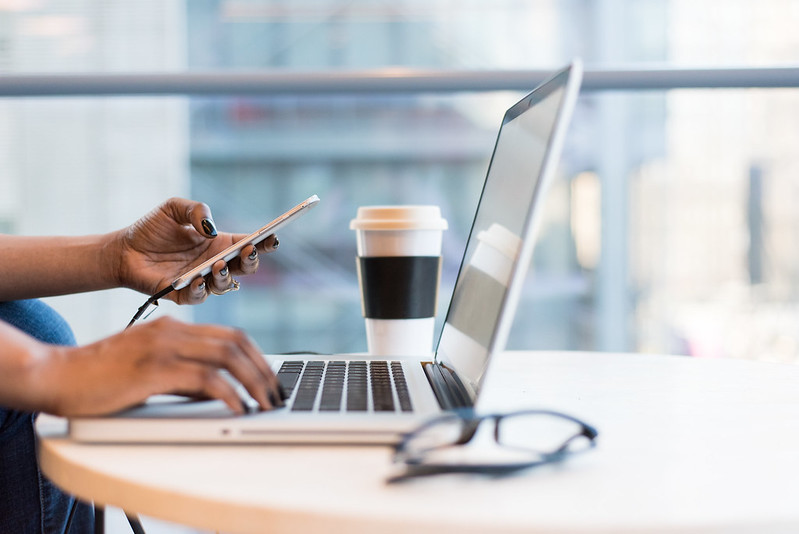 When we talk about web usability, we are talking directly about our patron's experiences in a library's digital space, so rethinking how we do this work through the lens of antiracism is important.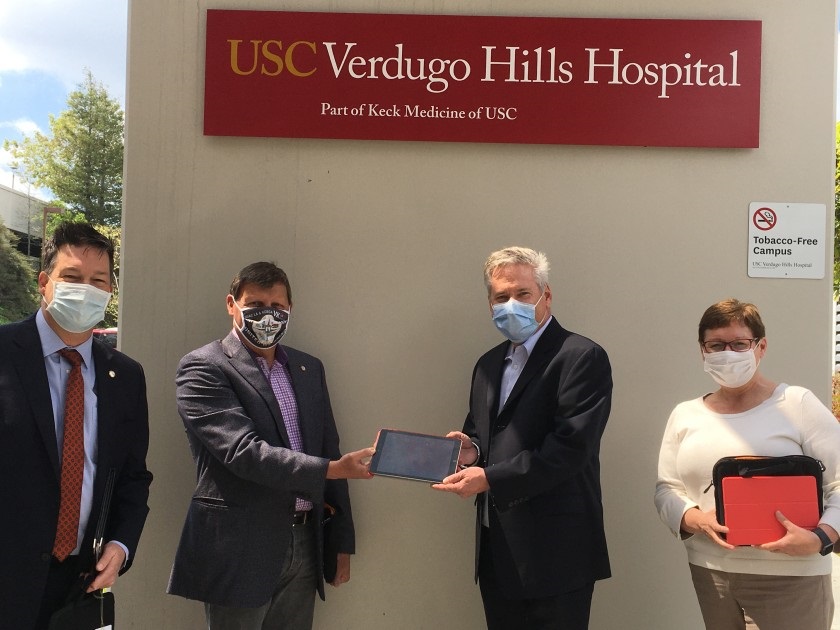 As the coronavirus makes internet access even more crucial for schooling, many jobs, and applying for unemployment, library staff have been working on creative solutions to bring access to thousands who would otherwise be without, moving beyond Wi-Fi in parking lots and cultivating external partnerships.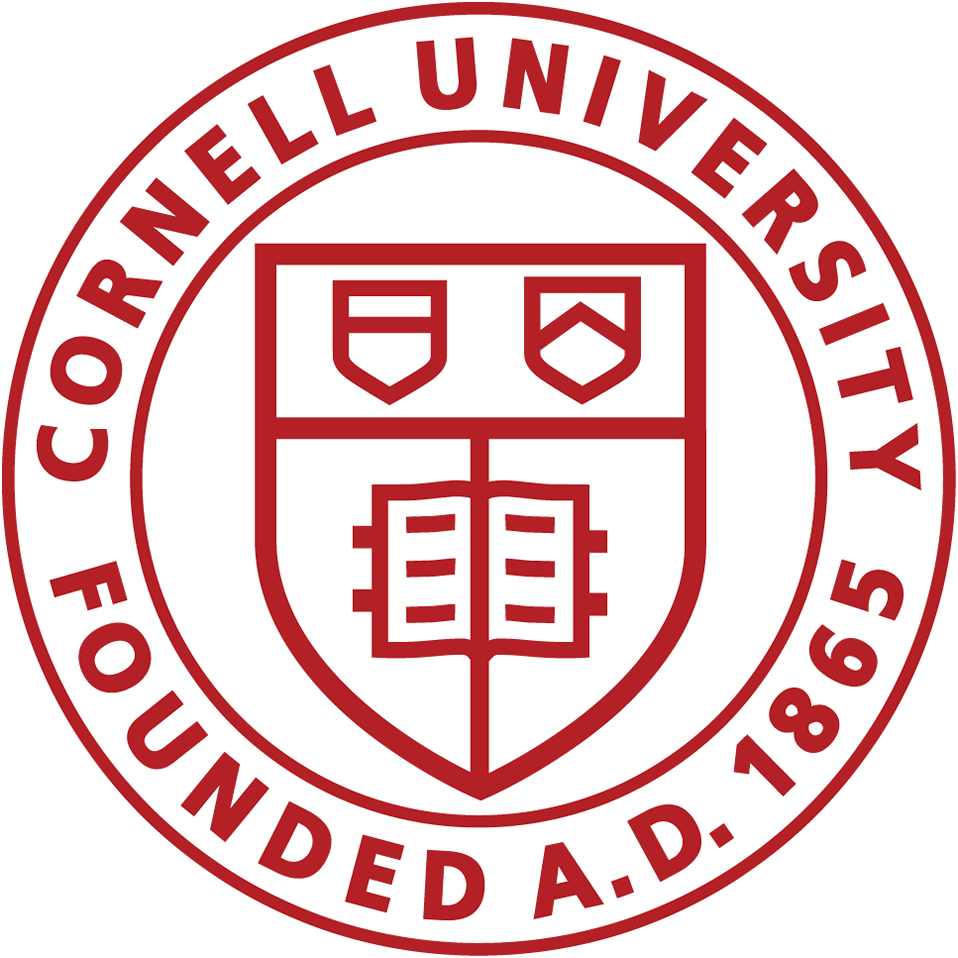 Cornell University Library has put together a suite of privacy services for students and faculty. These include digital literacy workshops, confidential privacy risk consultations, public computers configured to ensure anonymity, and pro-privacy advocacy that will potentially feature a dataset of vendor policies.