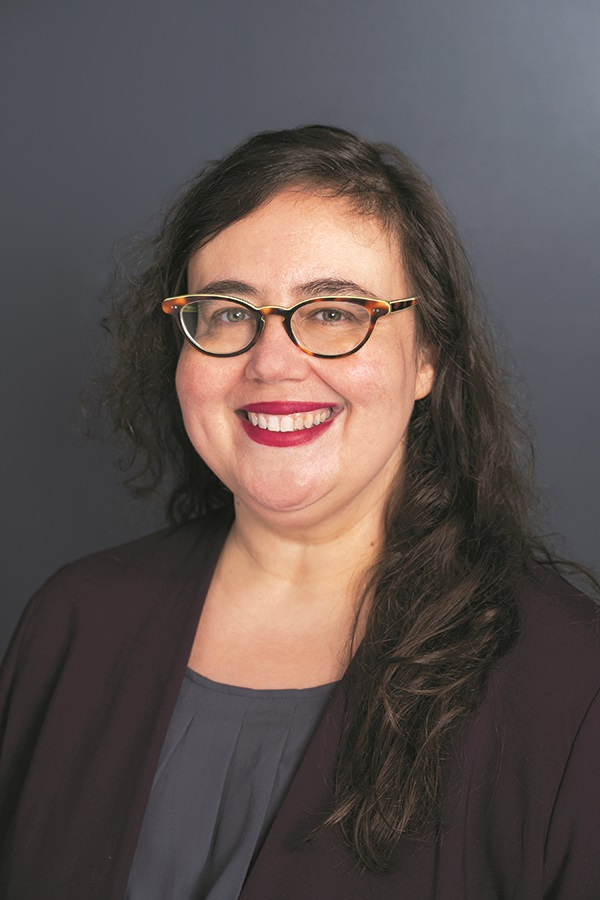 Who is in charge of your library? In Kentucky, in 2023, the answer will change. Gov. Andy Beshear's veto of a state Senate bill was unexpectedly overridden in mid-April, enabling local politicians to take control of public library board appointments, and thus spending, and even the continued existence of facilities.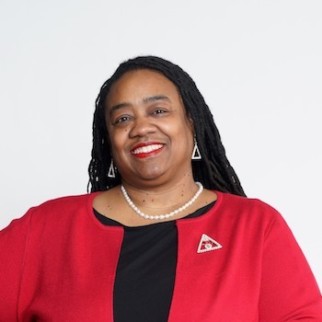 When former Indianapolis Public Library (IndyPL) CEO Jackie Nytes stepped down in August 2021 amid allegations of systemic racism throughout the system, Nichelle M. Hayes was one of many employees advocating for change. On March 28, the IndyPL Board unanimously voted to appoint Hayes as the library's next interim CEO, succeeding John Helling, who had served in the role following Nytes's departure.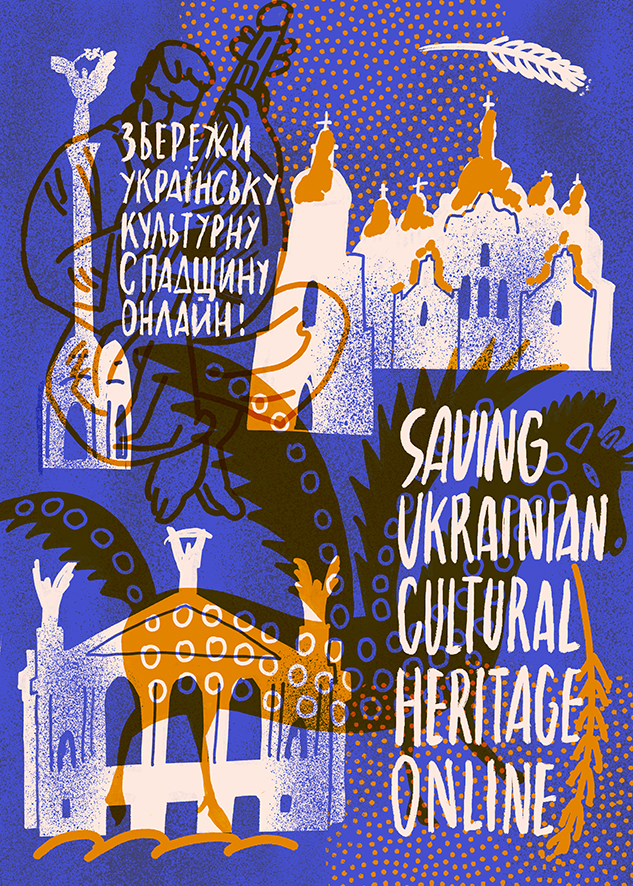 In April 2015 I wrote the LJ article "We Are the Monuments Men" in response to the burning of the Mosul Public Library by ISIS. I asked, What can be done to protect libraries, cultural properties, and artifacts? Sadly, seven years later, the world is witnessing a new conflict, and I am again asking what can we do as librarians to protect, preserve, save information, special collections, cultural artifacts, and rare items in times of conflict?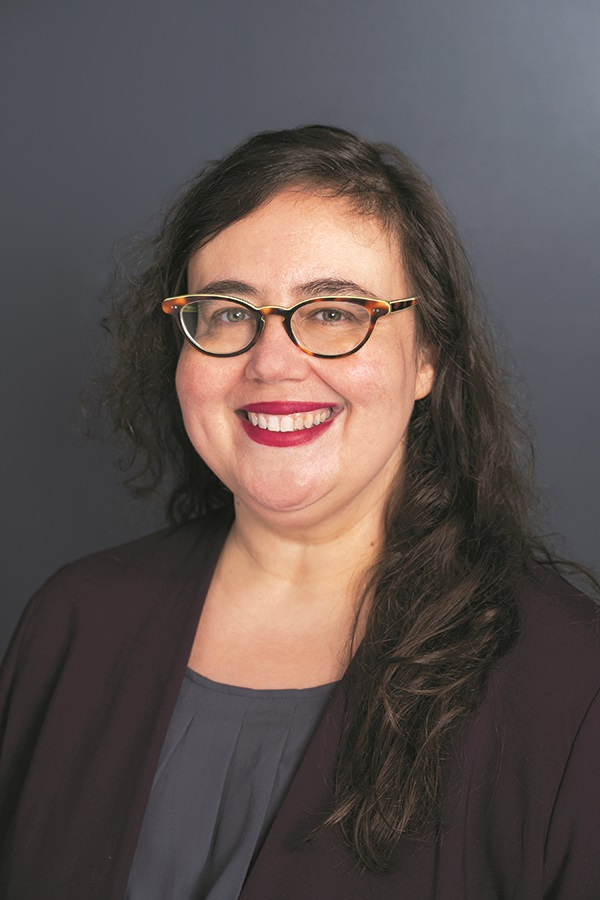 Book challenges are here; here's how to respond.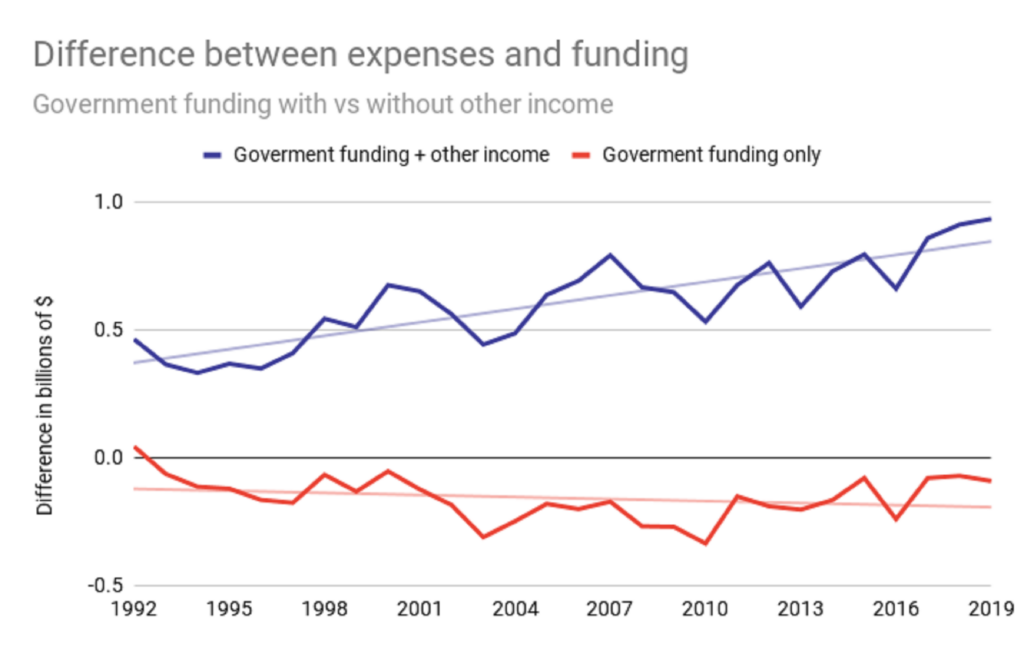 30 years of underfunding will take decades to fix.
Academic appointments at University of North Carolina–Chapel Hill, New Mexico State, UMass Amherst, and others; New York Library Association has a new Executive Director; Indianapolis Public Library gets a DEI Officer; and more people news for February 21, 2022.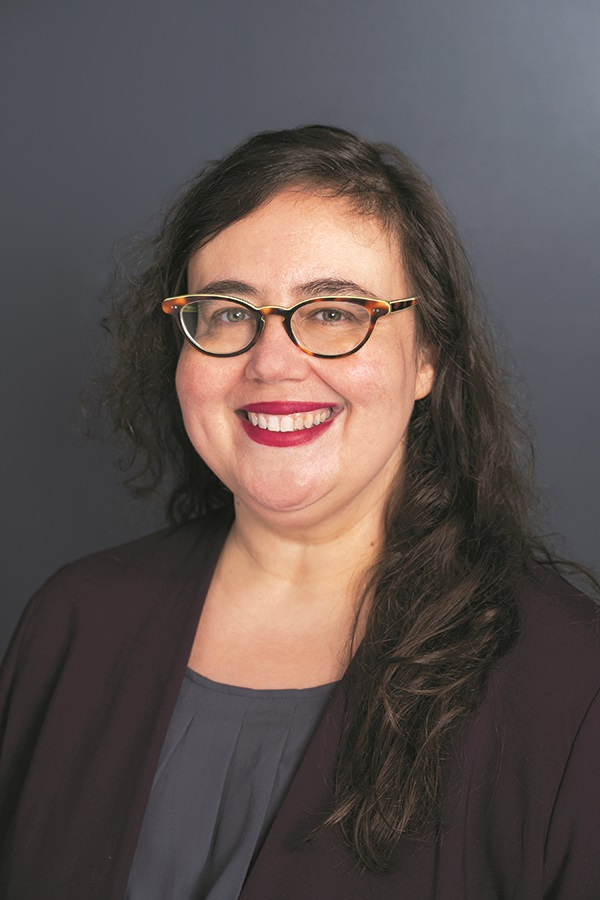 Help stressed ex-readers get their groove back.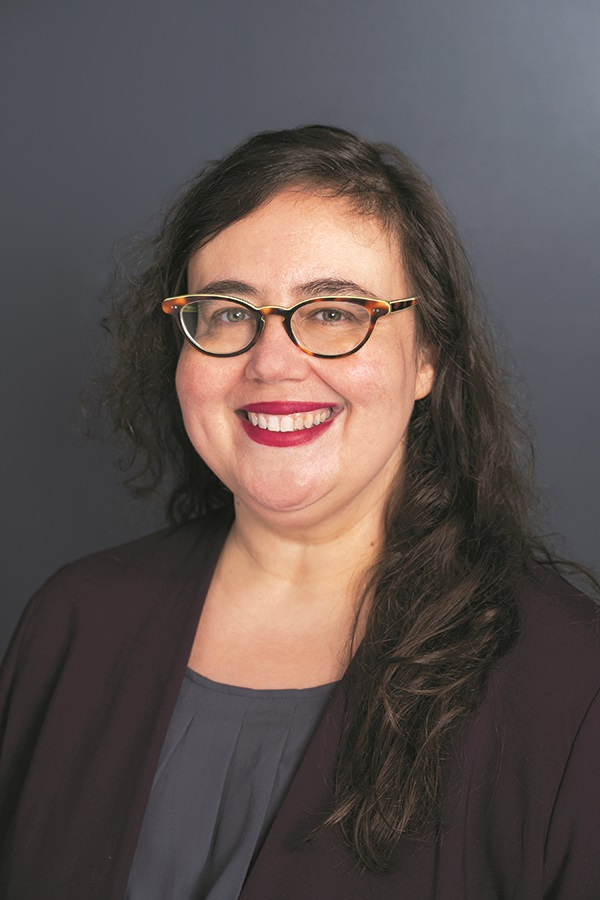 The field needs to support innovation to meet our changing communities' needs—but focus on invention can lead to taking essential duties, and the people who do them, for granted.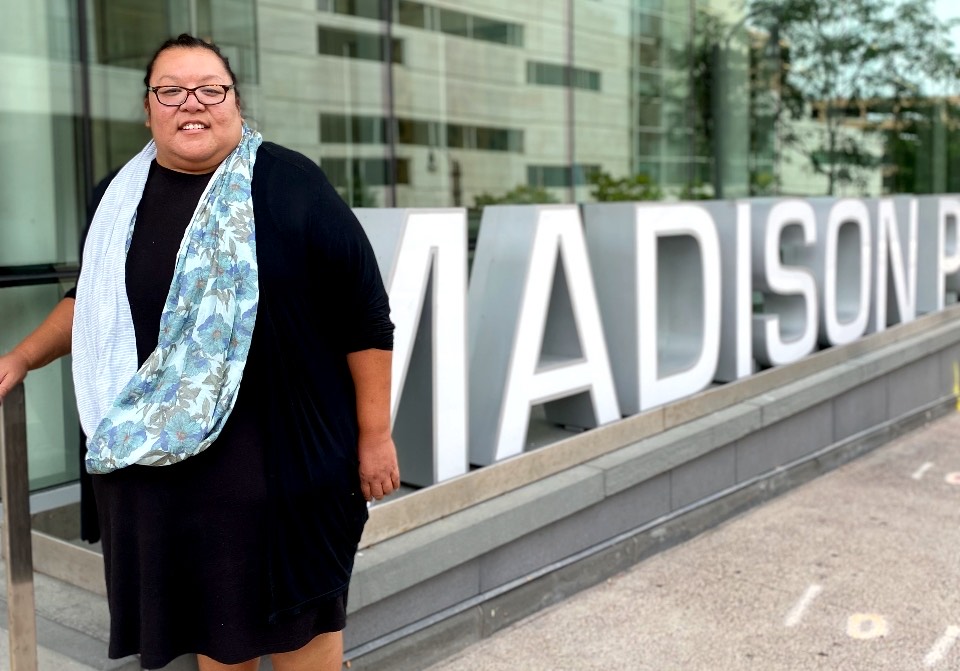 From October through December, Andi Cloud served as the first Madison Public Library (MPL), WI, Native American Storyteller-in-Residence. Cloud, an enrolled member of the Ho-Chunk Nation, grew up in Black River Falls, WI. Her residency combined virtual and in-person events, including interactive storytelling, guest speaker Zoom events, art workshops, activity kits, and story times.