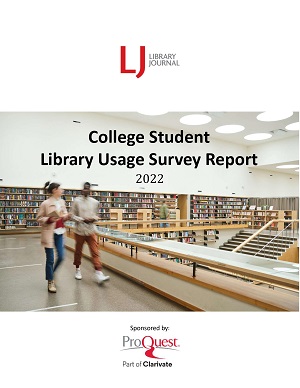 Library Journal's recent survey on College Student Library Usage, sponsored by ProQuest, looks at how students in American colleges and universities use their institutions' libraries, and whether those libraries are meeting students' needs. Most are pleased with the quality of resources provided, and more than three quarters feel the library contributes to their academic success. However, the number of visits, whether in-person or virtual, are hit-and-miss—as many students use the library more than 10 times a semester as never use it at all.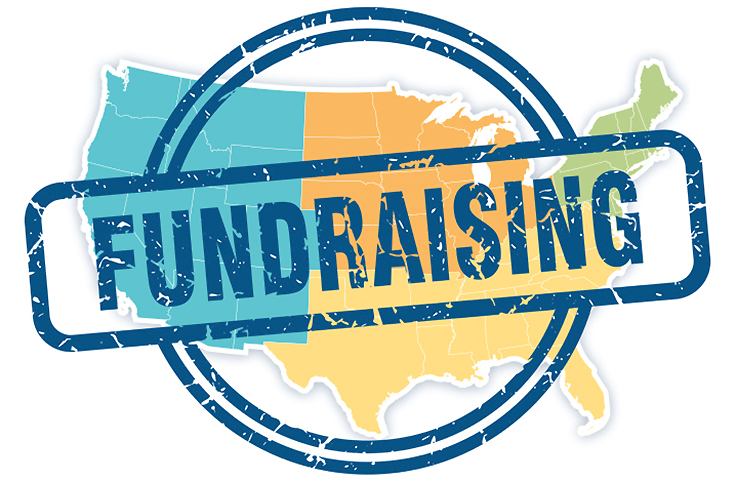 The results from LJ's Fall 2021 Public Library Fundraising Survey demonstrate how the the COVID-19 pandemic changed the ways libraries conducted their fund­raising. Like so much else in the library field, the pandemic forced library staff, administrators, and Friends groups to reconsider the best ways both to raise funds and utilize them.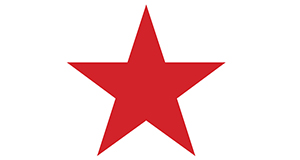 This is the 14th year in which LJ has scored U.S. public libraries on the LJ Index of Public Library Service and awarded Star Library ratings. The 2021 scores and ratings are based on FY19 data from the Institute of Museum and Library Services Public Library Survey.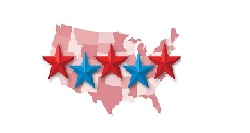 The 2021 Star Libraries are scattered across 41 states.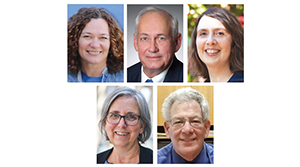 We interviewed five directors of new or returning 2021 Star Libraries to learn how their libraries were positioned to cope with the pandemic, how they changed their operations to cope with the pandemic, and how their libraries rose to the challenges of the pandemic.

2021 Star Library Index Scores by Spending Category.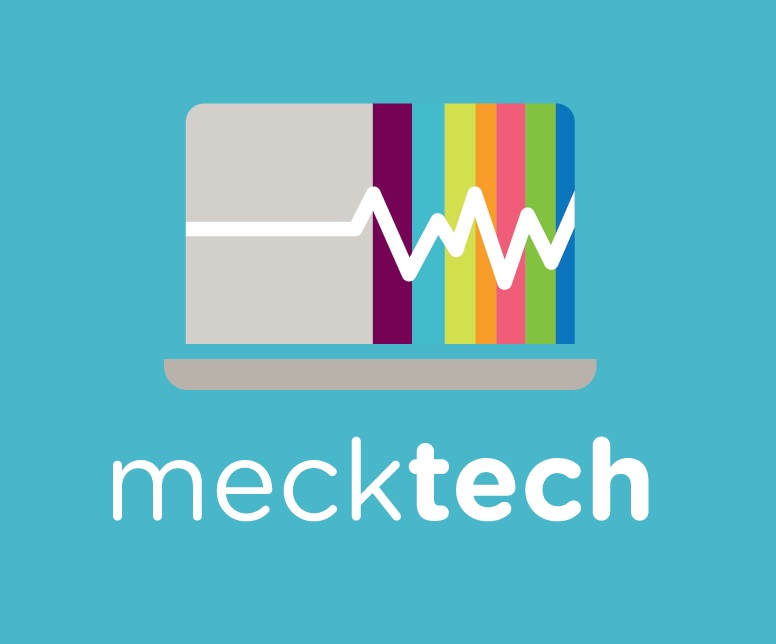 Charlotte Mecklenburg Library (CML), NC, in March 2022 will begin distributing 20,000 free, refurbished laptops to Mecklenburg County adults who do not have their own home computers through its MeckTech Computer Kit Program. Separately, this month CML began rolling out MeckTech Connect, a pilot program that will provide free broadband internet service to about 800 households in Charlotte's West Boulevard Corridor.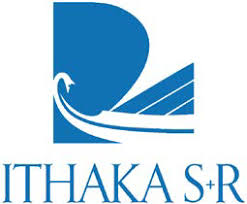 The latest report from Ithaka S+R, "Big Data Infrastructure at the Crossroads," released December 1, offers critical findings and recommendations on the ways higher ed researchers, scholars, and technicians can partner with university and college librarians to support data research. The report was built from quantitative results and interview transcripts produced by a cohort of librarians at each participating institution.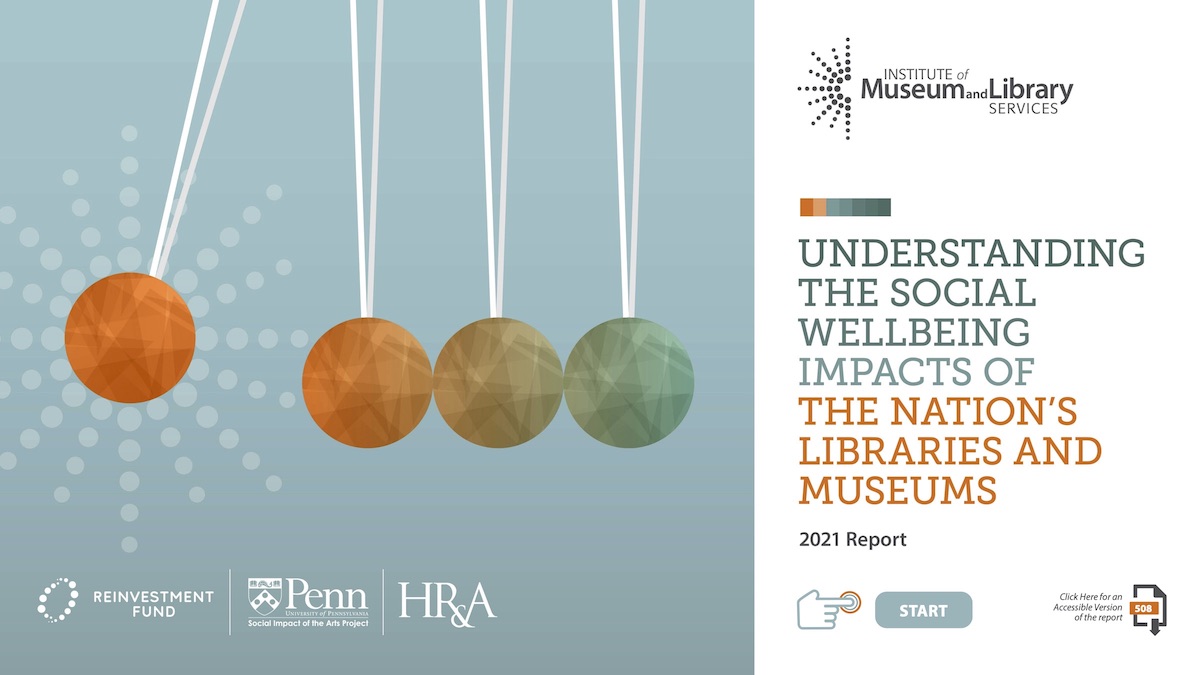 The Institute of Museum and Library Services (IMLS), in partnership with Reinvestment Fund, recently released "Understanding the Social Wellbeing Impacts of the Nation's Libraries and Museums," a report on the ways that libraries and museums promote social inclusion and well-being. The study, conducted between 2018 and 2020, looked at measures that included community health, school effectiveness, institutional connection, and cultural opportunity.