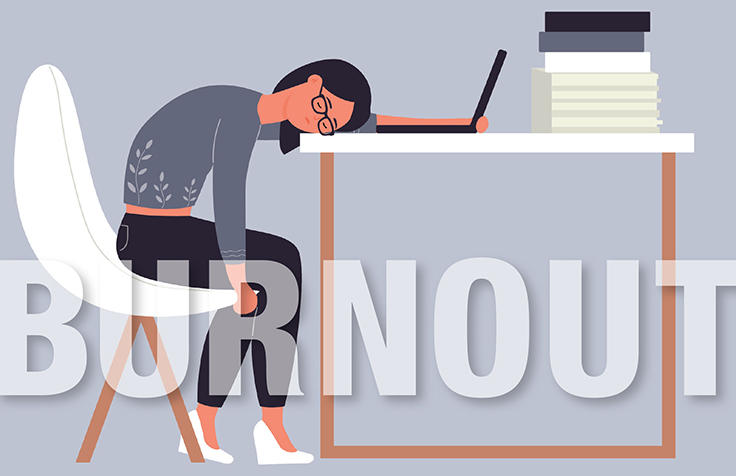 Library workers are facing burnout in greater numbers and severity—and grappling with it as a systemic problem.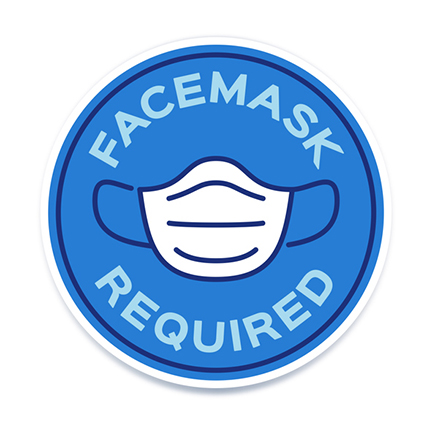 It remains to be seen whether governments that relaxed or eliminated their mask mandates will move as quickly and decisively to put them back in place. But libraries shouldn't wait for them to do so.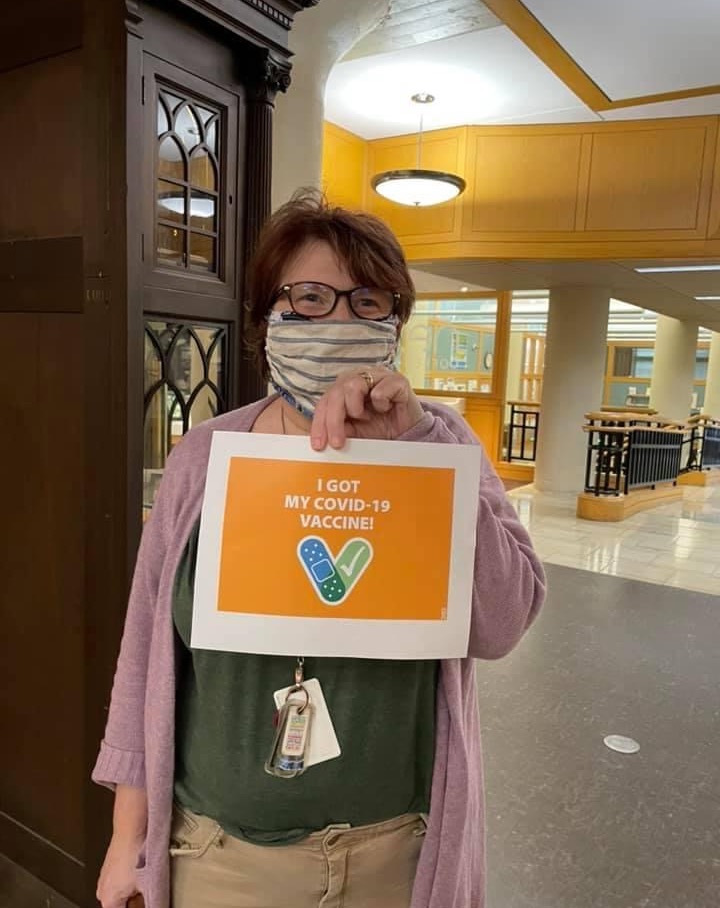 As early as December 2020, many were advocating for library workers to be included in early distribution categories. Even in the absence of broad recategorization, however, some library leaders have effectively lobbied to have staff across their entire systems vaccinated. Using a range of strategies, they have ensured that their state or local health department officials understand that library workers fill essential, public-facing roles, and are cared for accordingly.
In the messy middle of the pandemic, library leaders share how things have changed since March 2020, their takeways, and continuing challenges.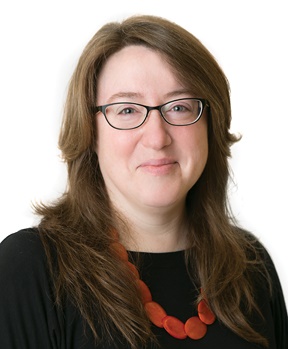 As we think through the lessons we have learned over the past four years, one thing is quite clear: the way "we've always done things" is not sustainable for the well-being of our communities. We need to seek out those patterns that are emerging to systemically change the policy landscape of our society, economy and the environment and respect that leadership may look different in the coming years.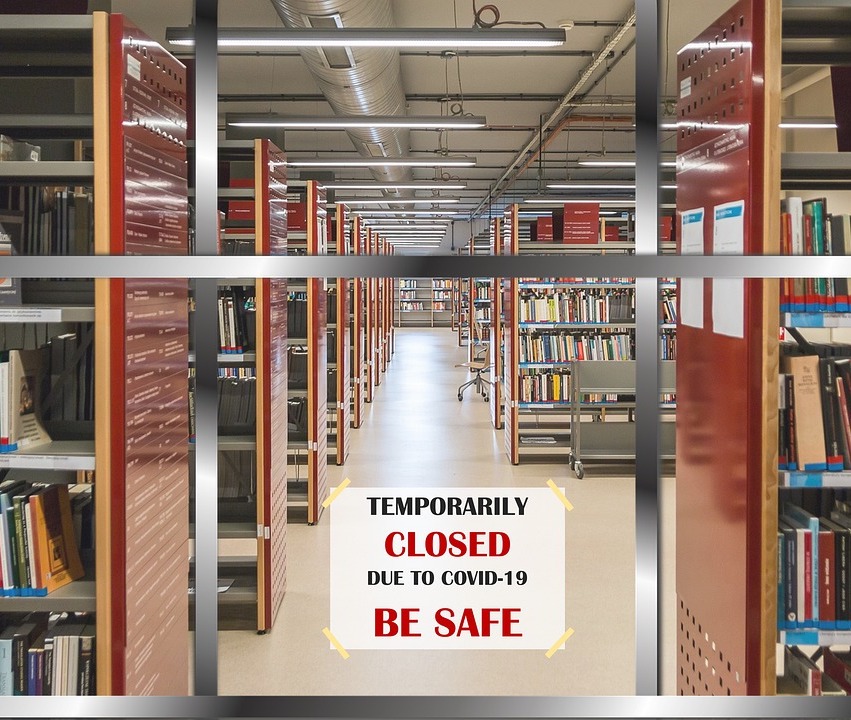 As libraries approach their third month of closure, many institutions that had continued to pay employees—whether or not they were able to engage in active work—are now turning to layoffs or furloughs, often citing concerns about budget cuts.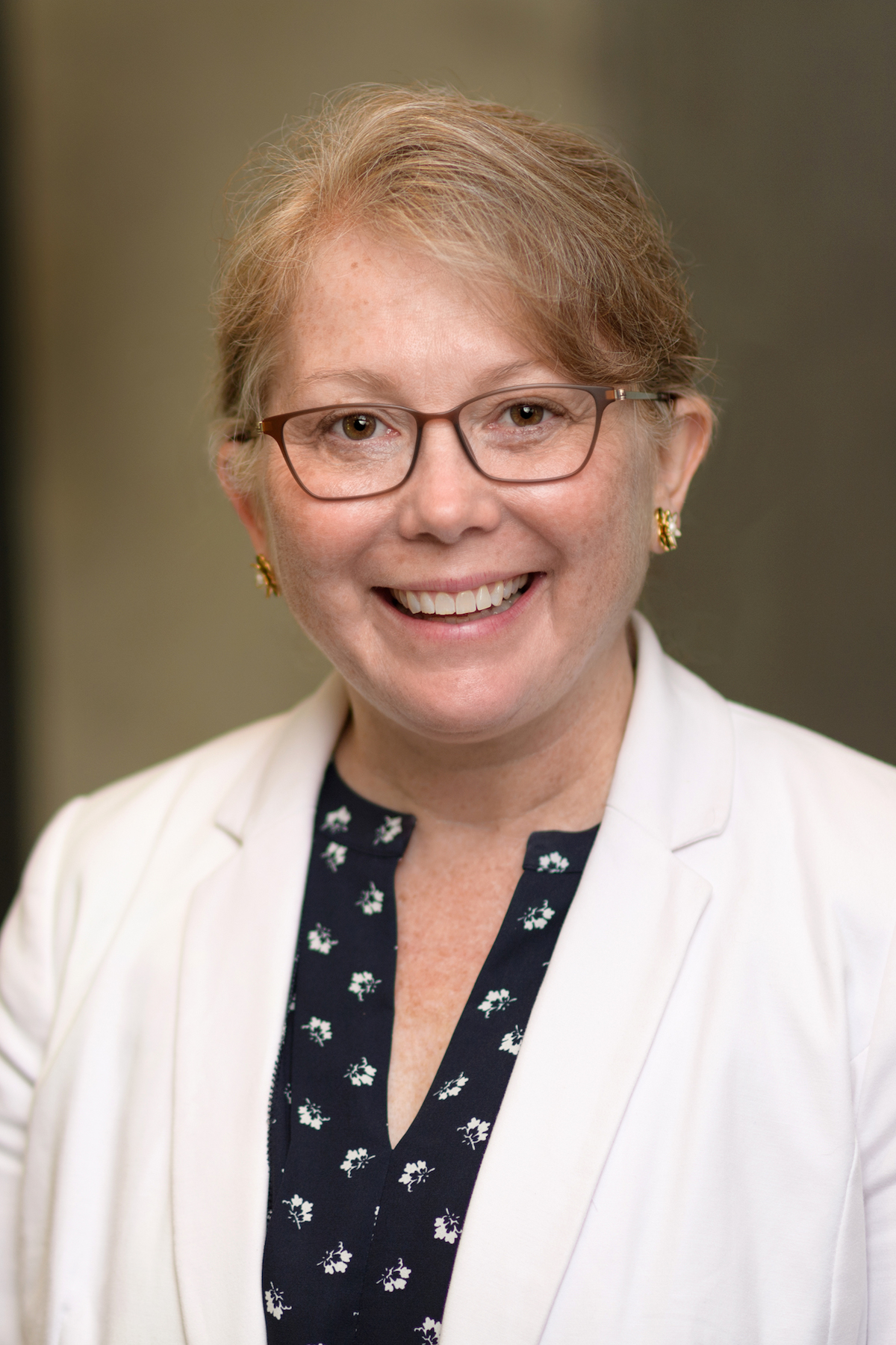 On April 21 Mitchell Daniels, president of Indiana's Purdue University, sent a letter to staff announcing his intent to reopen the campus this fall. Although his ideas about ensuring safety for a campus population of more than 50,000 people have met with some skepticism and pushback, individual campus leaders have their own ideas for a careful return. One of these is Beth McNeil, dean and Esther Ellis Norton Professor at Purdue University Libraries and School of Information Studies, who believes that a measured reopening of the university's eight libraries is possible.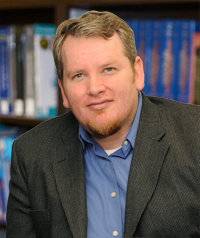 We all know that libraries are under attack, especially in regards to funding, pretty much all the time. I think part of our collective fear at this moment is local governments thinking that because we closed that we aren't really that important. I believe some are feeling that tension without verbalizing this sentiment. We worry about the short-term as well as the long-term consequences that our closings will have on our libraries. However, I do not thinking rushing to reopen solves this issue.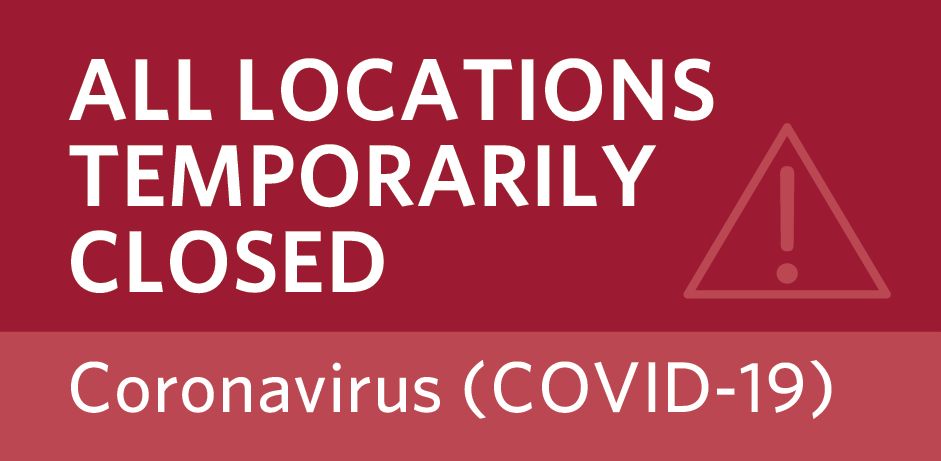 For library workers who are working to convince local governments to close the libraries and continue to pay staff during the COVID-19 pandemic, the best bet is to discuss the issue with their union. For those without a union, here are some advocacy ideas for convincing decision makers to close the library during the pandemic and support the staff.