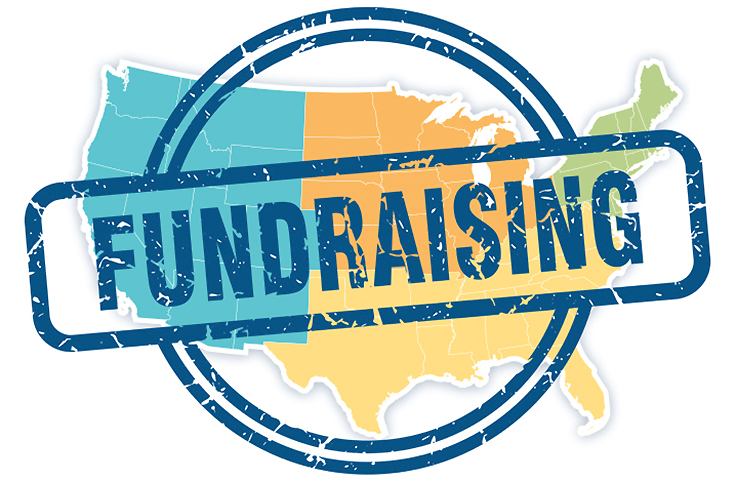 The results from LJ's Fall 2021 Public Library Fundraising Survey demonstrate how the COVID-19 pandemic changed the ways libraries conducted their fund­raising. Like so much else in the library field, the pandemic forced library staff, administrators, and Friends groups to reconsider the best ways both to raise funds and utilize them.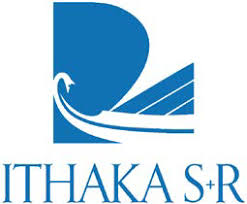 On March 17, Ithaka S+R released results from its most recent survey of more than 600 academic library deans and directors across the United States. The report, "National Movements for Racial Justice and Academic Library Leadership," looks at how their perspectives and strategies around diversity, equity, inclusion (EDI), and antiracism have changed over the last year, as well as their perceptions of COVID-19's financial impacts on staff and faculty of color.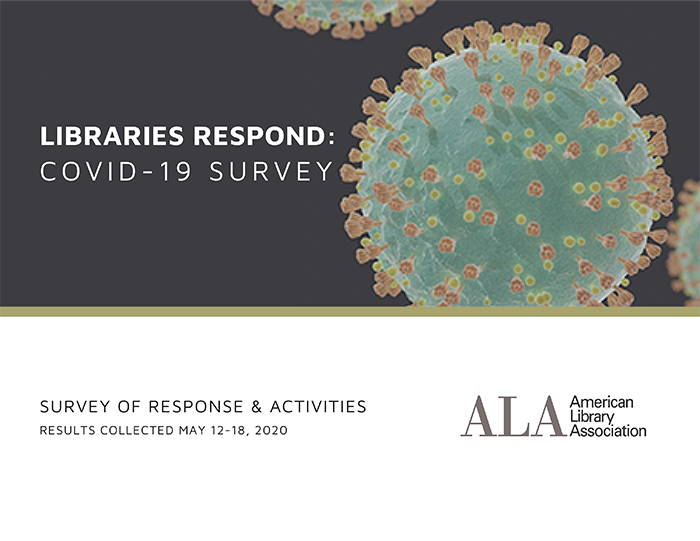 The American Library Association's (ALA) recent survey on how U.S. public, academic, and K–12 libraries have responded to the coronavirus pandemic will not surprise anyone with an eye on the field, but serves as a snapshot of mid-May concerns and projections.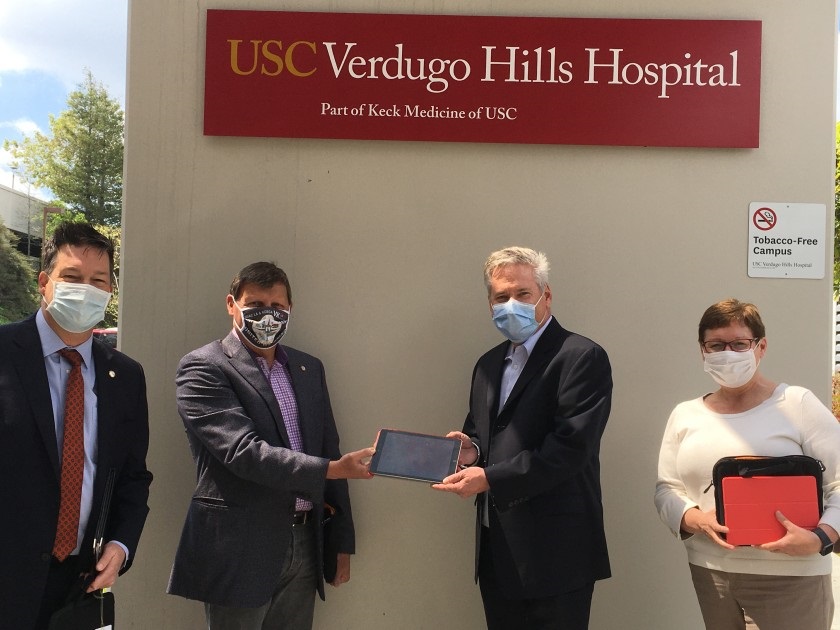 As the coronavirus makes internet access even more crucial for schooling, many jobs, and applying for unemployment, library staff have been working on creative solutions to bring access to thousands who would otherwise be without, moving beyond Wi-Fi in parking lots and cultivating external partnerships.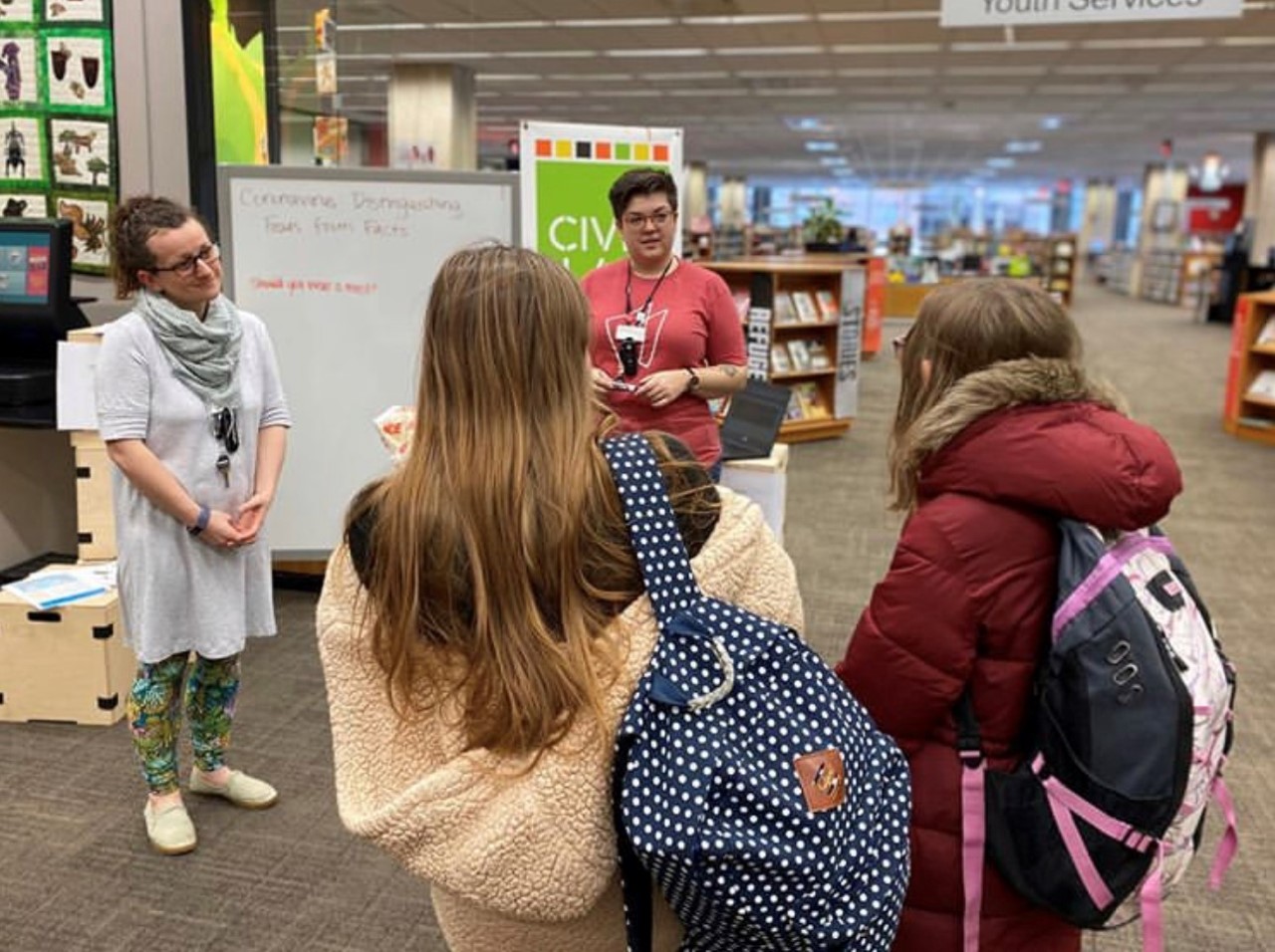 Public and academic libraries alike have been educating their users, holding seminars, and doing Q&As to help people learn about the disease as well as dispel misconceptions.