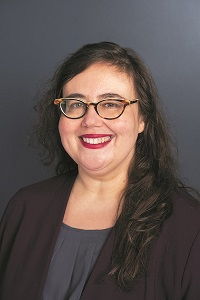 I never imagined that we would find ourselves honoring a second class of Movers & Shakers at a distance owing to the pandemic—albeit now with an end, perhaps, in sight.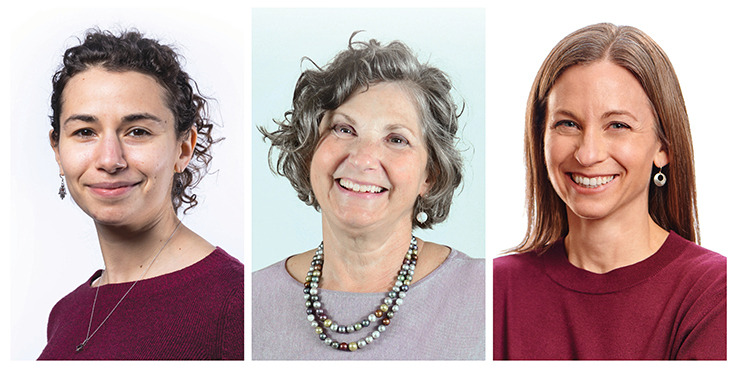 Librarians Elaine R. Hicks, Stacy Brody, and Sara Loree have been named LJ's 2021 Librarians of the Year for their work with the Librarian Reserve Corps, helping the World Health Organization manage the flood of COVID-19 information.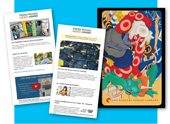 When the COVID-19 pandemic forced Broward County Library, FL, to close its branches to the public, it immediately surveyed patron needs and created a targeted, data-driven marketing campaign to inform customers about electronic resources, online programs, and other content the library was offering. Los Angeles Public Library created new cardholders with its Art Card, designed by Gajin Fujita, an established graffiti artist. These very different campaigns, aimed directly at patron needs and preferences, earned the two libraries Honorable Mention for LJ's 2020 Marketer of the Year Award.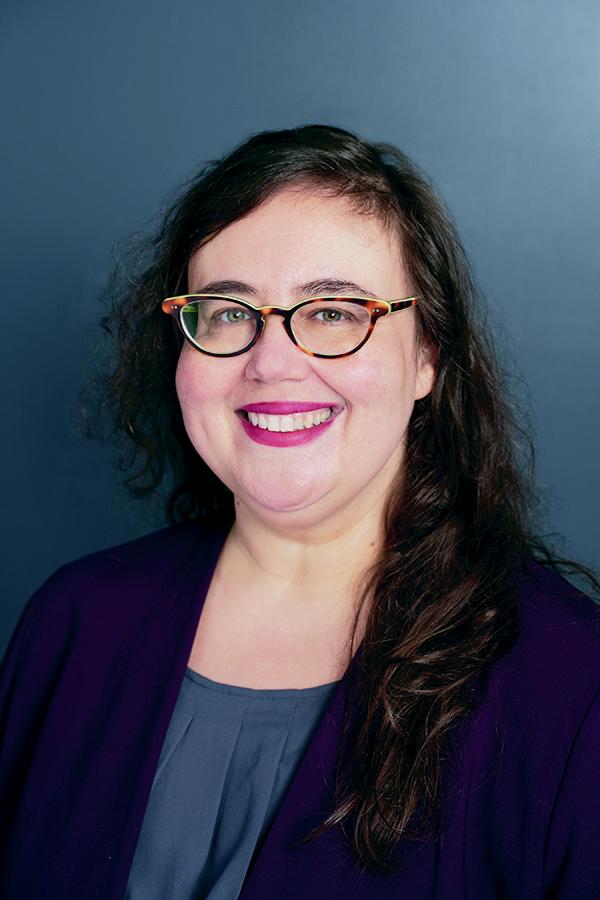 It is important to take a moment, even in the midst of crisis, to honor this year's Movers & Shakers. It is a waypost, a signifier of normalcy in a year from which so many landmarks are missing. But it's also a reminder that we still need people moving us forward and shaking up our thinking—perhaps never more so than when we feel shaken by forces outside our control.