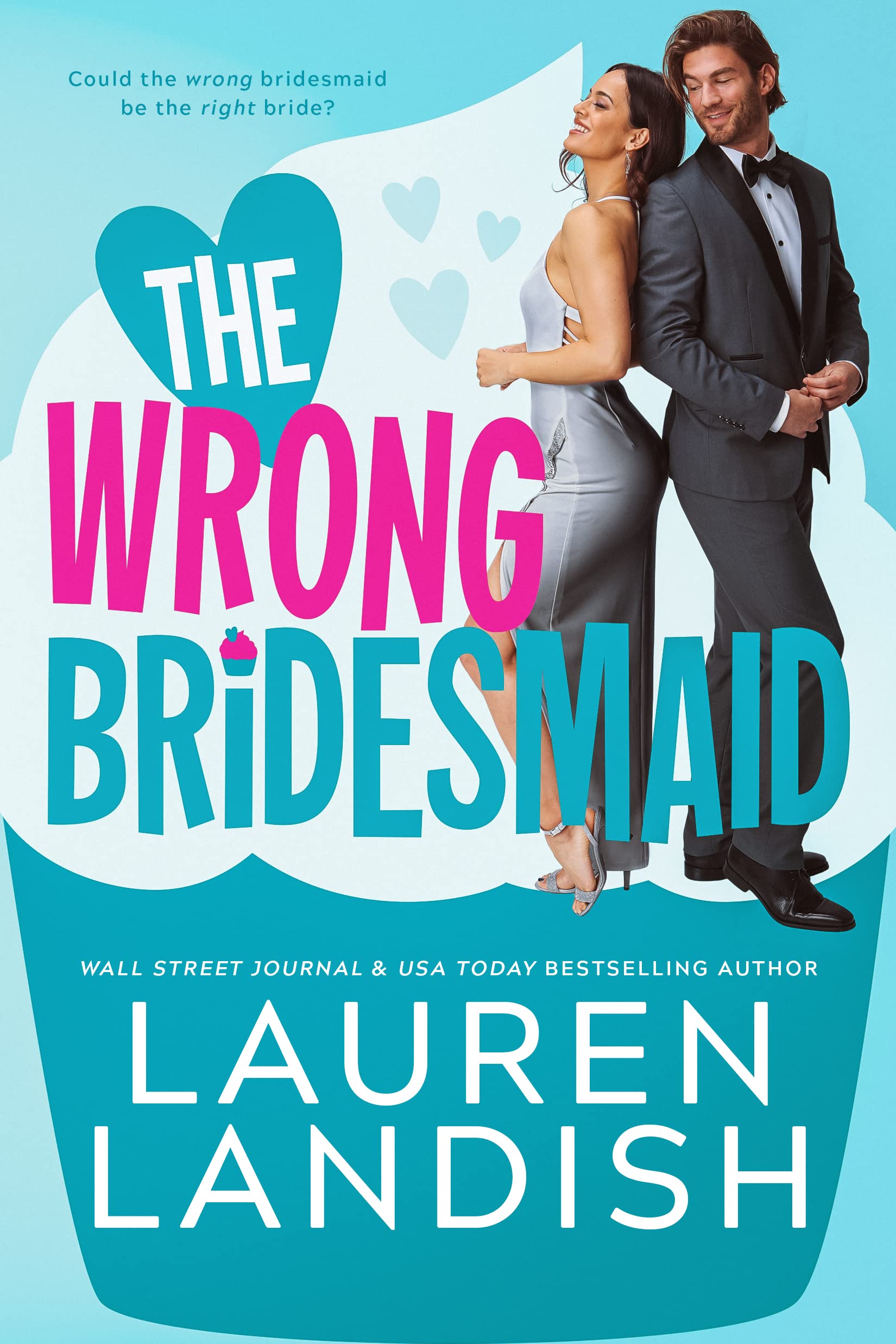 Landish's (The French Kiss) steamy novel begins as a standard wedding-fling romance but develops into an exploration of small-town life, the rising costs of real estate, and navigating family responsibility and personal ethics, all of which anchor a sexy love story featuring a bold heroine who loves a good innuendo and a decent hero who knows that the wrong bridesmaid is the right woman for him.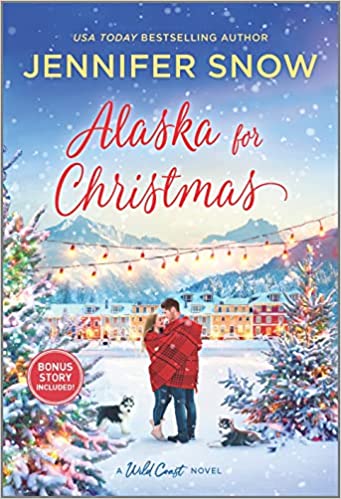 In her second "Wild Coast" book (after Sweet Home Alaska), Snow has penned a sweet love story between two people who are a little lost in their own lives. Perfect for both holiday displays and those looking for daring rescues mingled with their love stories.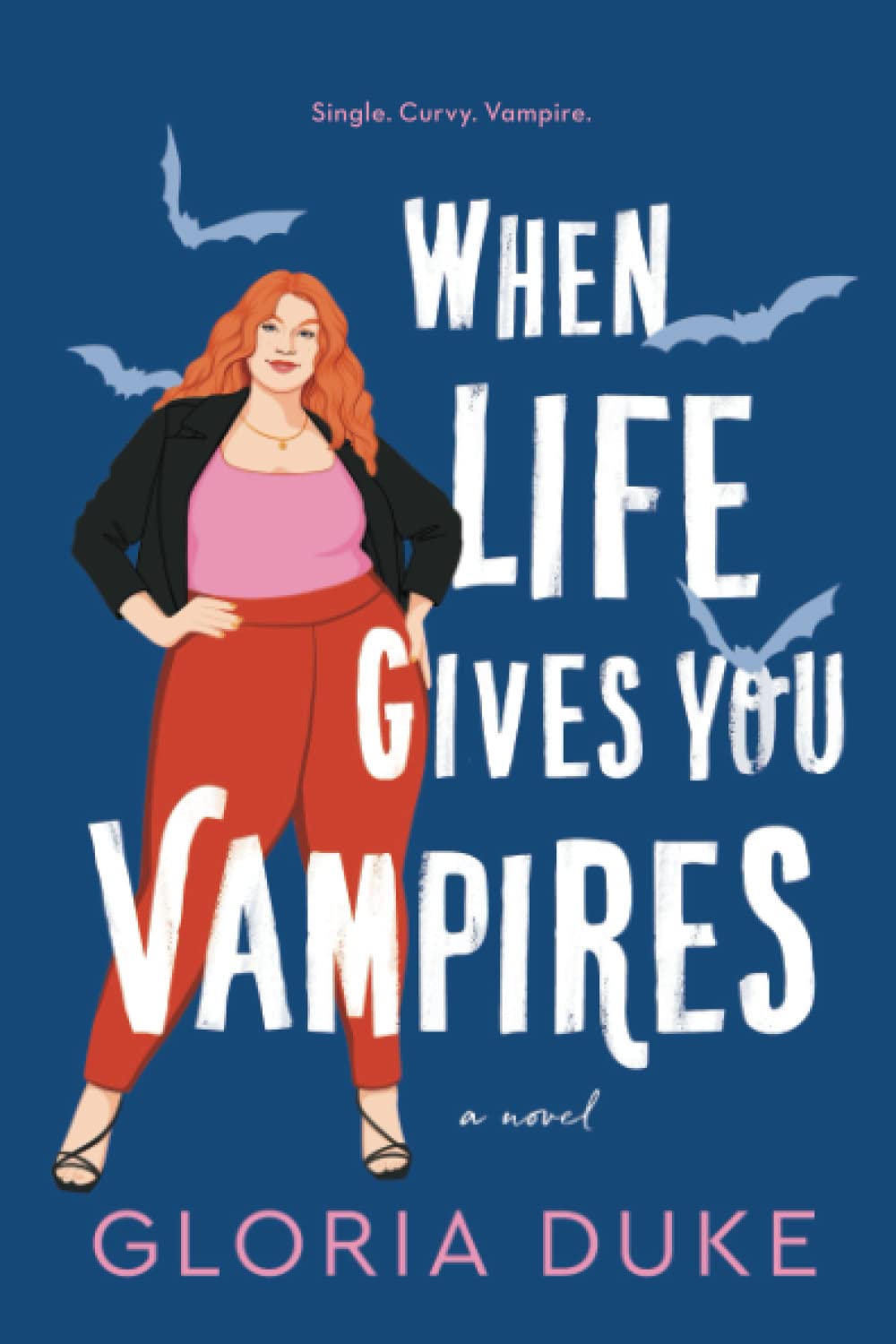 The book's near-constant preoccupation with weight may be triggering to some, but readers of paranormal romance who enjoy more character growth than violence might enjoy this debut novel.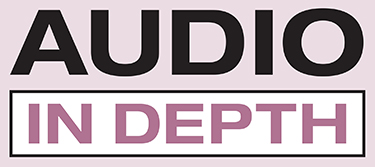 Romances on audio that deepen characterization and enhance conversations.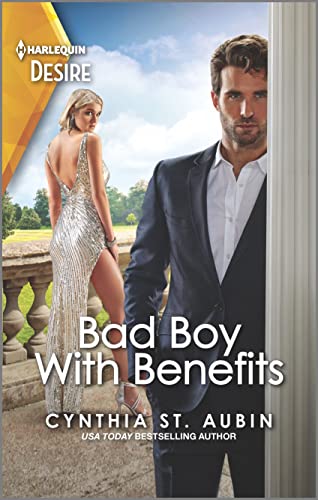 Readers will enjoy the easy chemistry and the story of these two wounded people finding fulfillment in each other, though some of the same over-the-top backstory elements, which strain credulity in the previous books in the series, remain.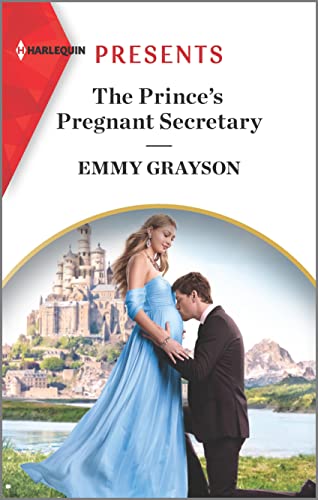 Grayson (A Cinderella for the Prince's Revenge) spins a tale that will leave royal fans quickly turning the pages, looking for their happy ending.
Readers looking for a holiday story will be drawn to this Hanukkah novel where temptations are abundant for all.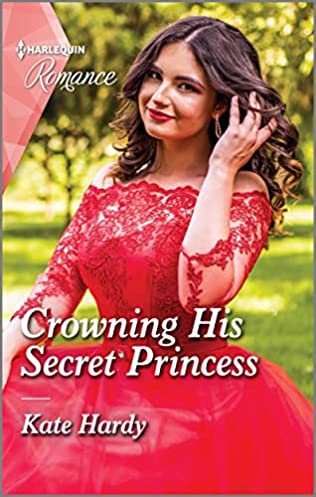 This story from Hardy (One Week in Venice with the CEO) will warm readers' hearts.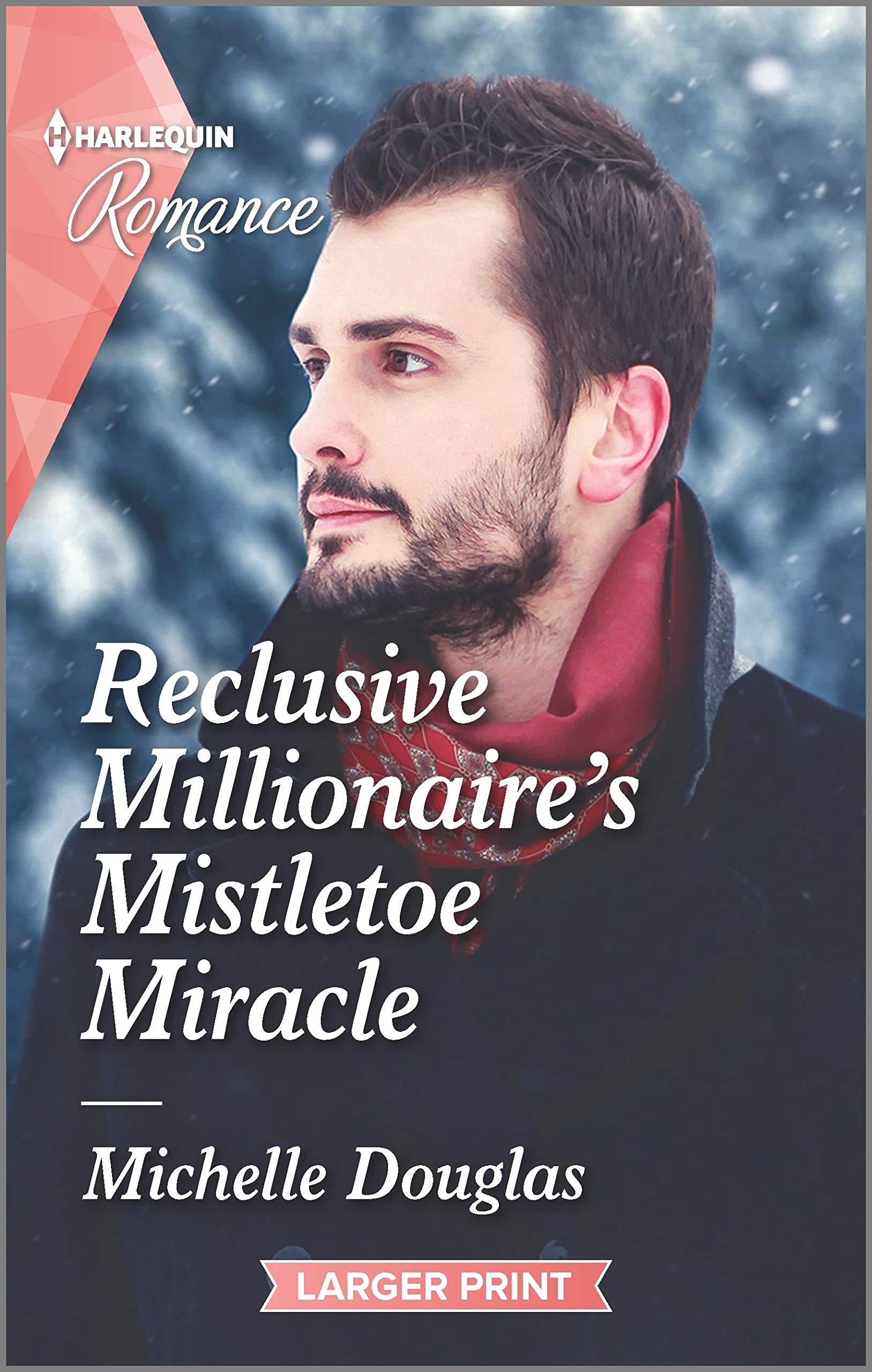 The latest from Douglas (after Wedding Date in Malaysia) features a charming hero and heroine, and fantastic banter that will leave readers chuckling. This book is sure to please.