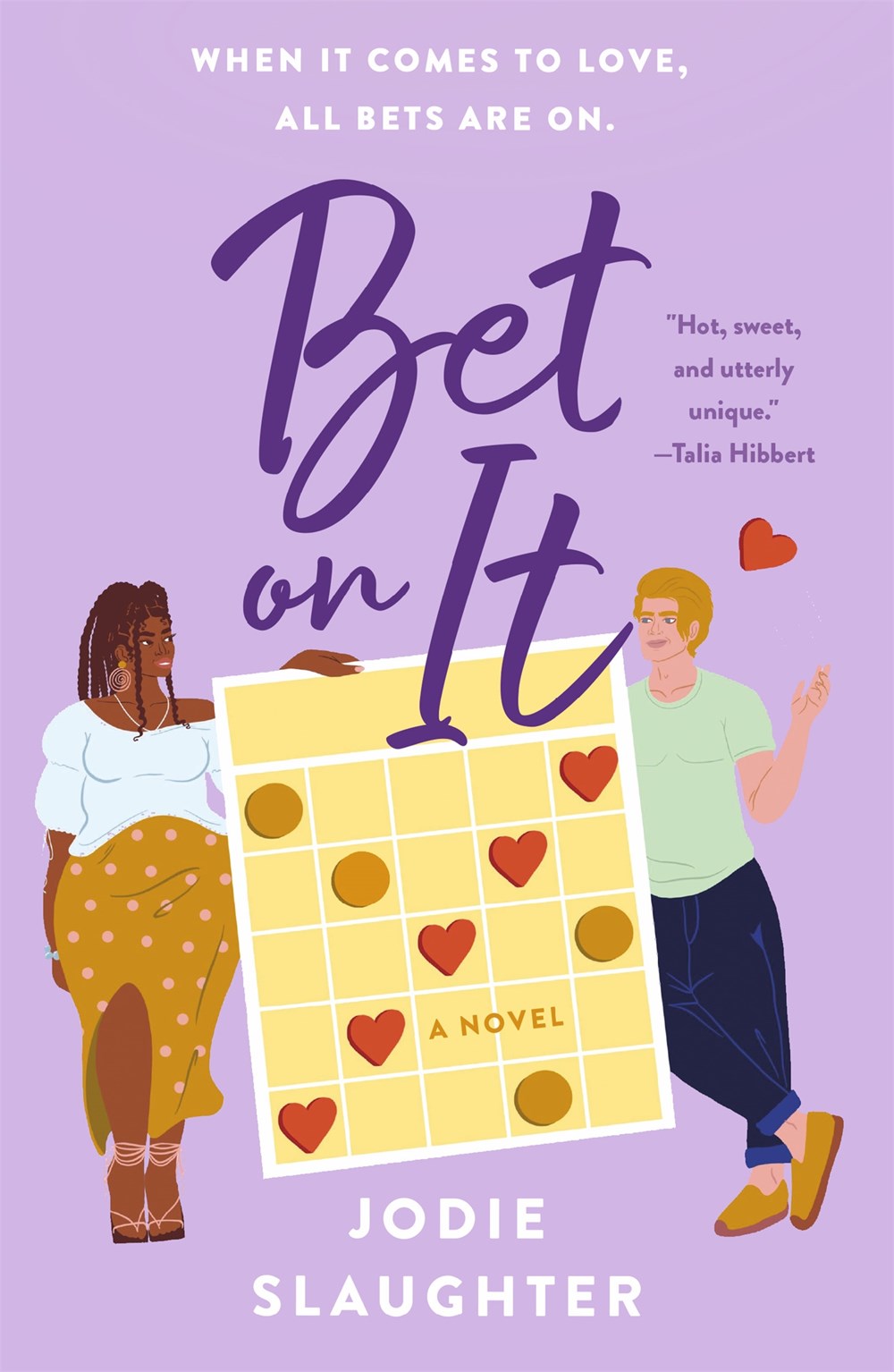 An excellent read full of heart, sass, and steam that's perfect for fans of Tessa Bailey and Jasmine Guillory.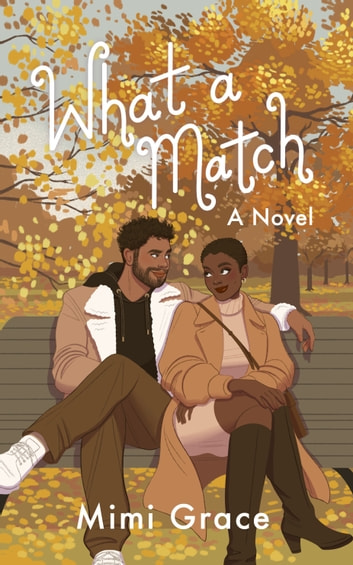 This book is a sequel to Make a Scene but stands alone well. While it's relatively short, it's also somewhat slowly paced; romance readers who appreciate a steady journey from slightly oblivious friends to lovers will be its ideal match.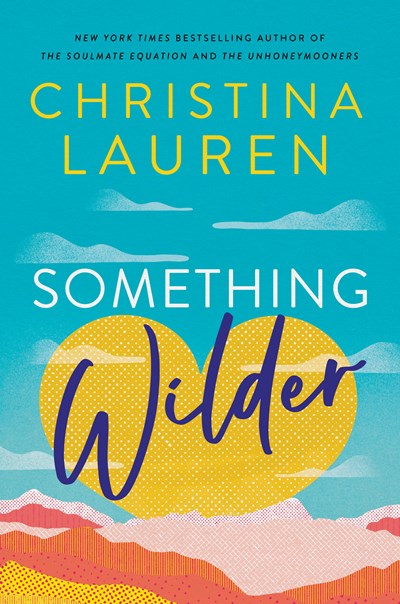 Something Wilder by Christina Lauren (Gallery) is the top holds title of the week (5/16/22). LibraryReads and Library Journal offer read-alikes for patrons waiting to read this buzziest book.
A fine historical romance full of wit and banter. Recommended as a read-alike for Julia Quinn's "Bridgerton" series or Mimi Matthews's The Siren of Sussex.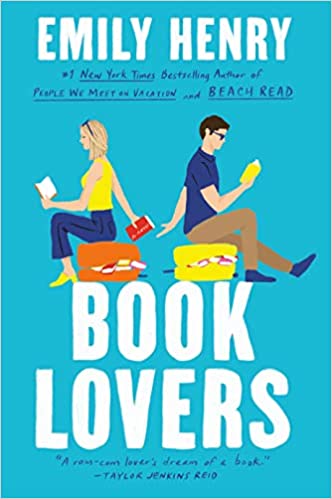 LibraryReads and Library Journal offer read-alikes for patrons waiting to read Book Lovers by Emily Henry.
This gentle contemporary romance has a unique close-proximity story line. Unfortunately, the writing style is primarily exposition and fails to draw in readers. Bear and Trixie are quirky and likable, but they remain flat characters and their interactions lack chemistry. Overall, the premise promises more than the novel is able to deliver.
In Heath's third installment to the "Once Upon a Dukedom" series (following The Duchess Hunt), readers can finally enjoy Marcus's story, and it is well worth the wait for those who love a strong heroine who breaks down all the preconceived notions that the hero has of her. Hand to readers who already love Heath, as well as fans of Stephanie Laurens and Lisa Kleypas.
With a new set of intriguing circumstances and the familiar cast of charming characters, Long returns to "The Palace of Rogues" series in this fifth welcome visit (following After Dark with the Duke) to the Grand Palace on the Thames.
Highly recommended, especially for fans of Nora Roberts and Tessa Bailey.