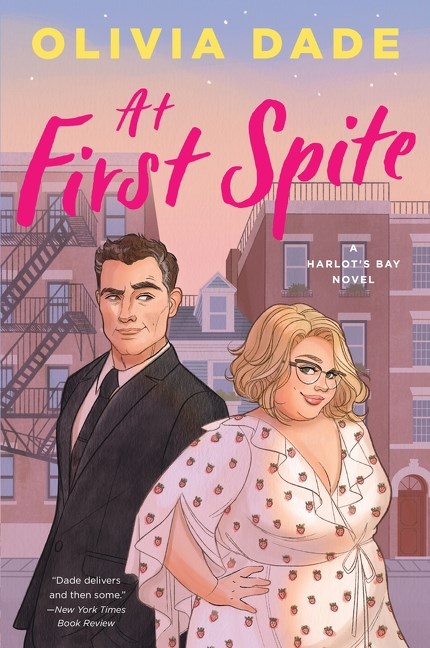 This swoony contemporary romance is well-written and paced, but what really makes it shine are the intricate characters that Dade (Ship Wrecked) has brought to life.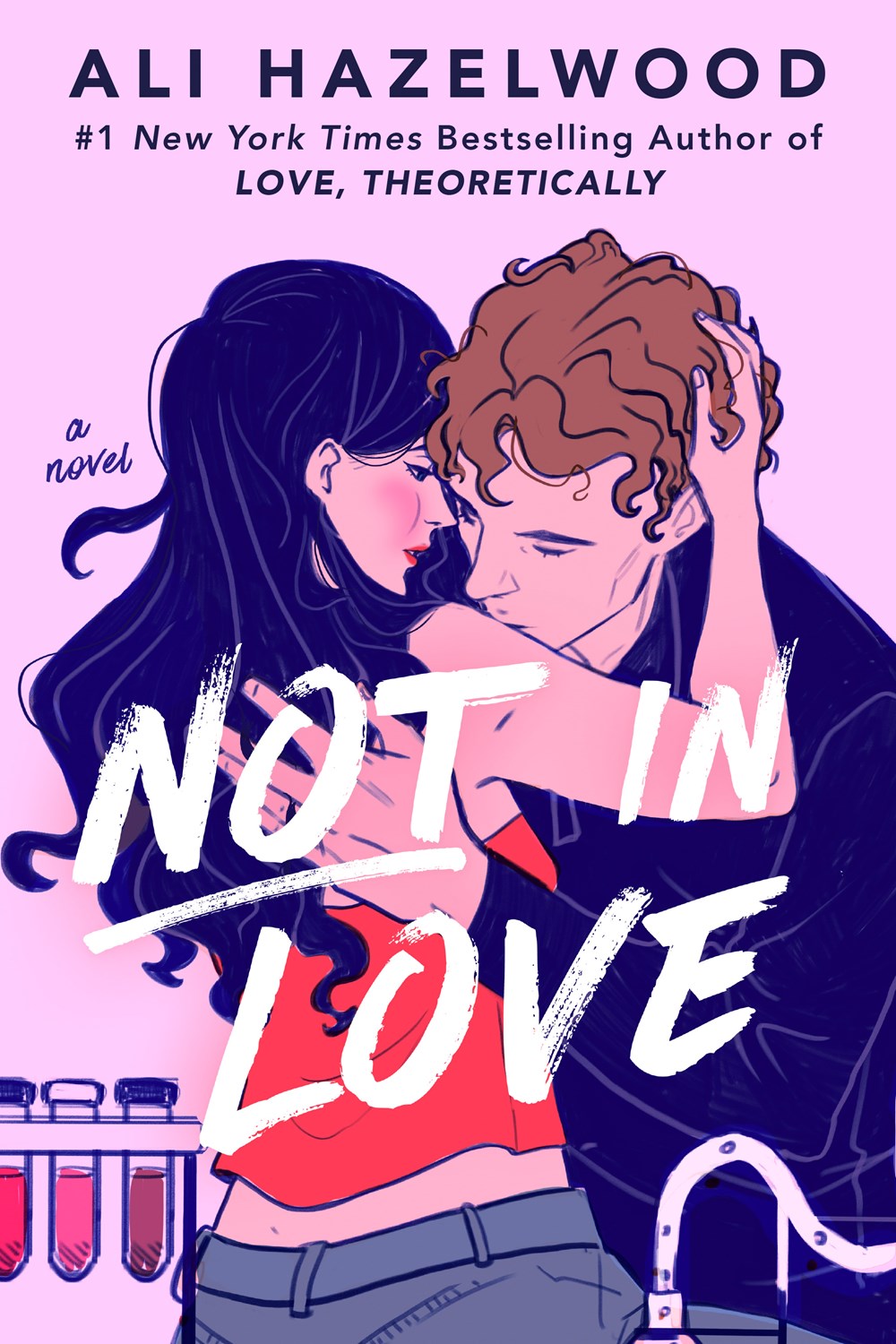 Best-selling Ali Hazelwood and several LJ best-booked authors, including TJ Alexander, Liana De la Rosa, and Farrah Rochon, offer new books to enjoy this summer.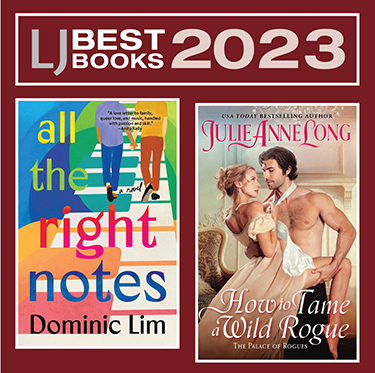 Flying pirate ships, a family finding its way, and a delightful rendition of the fake-marriage trope are just a few highlights of the best romance books of 2023.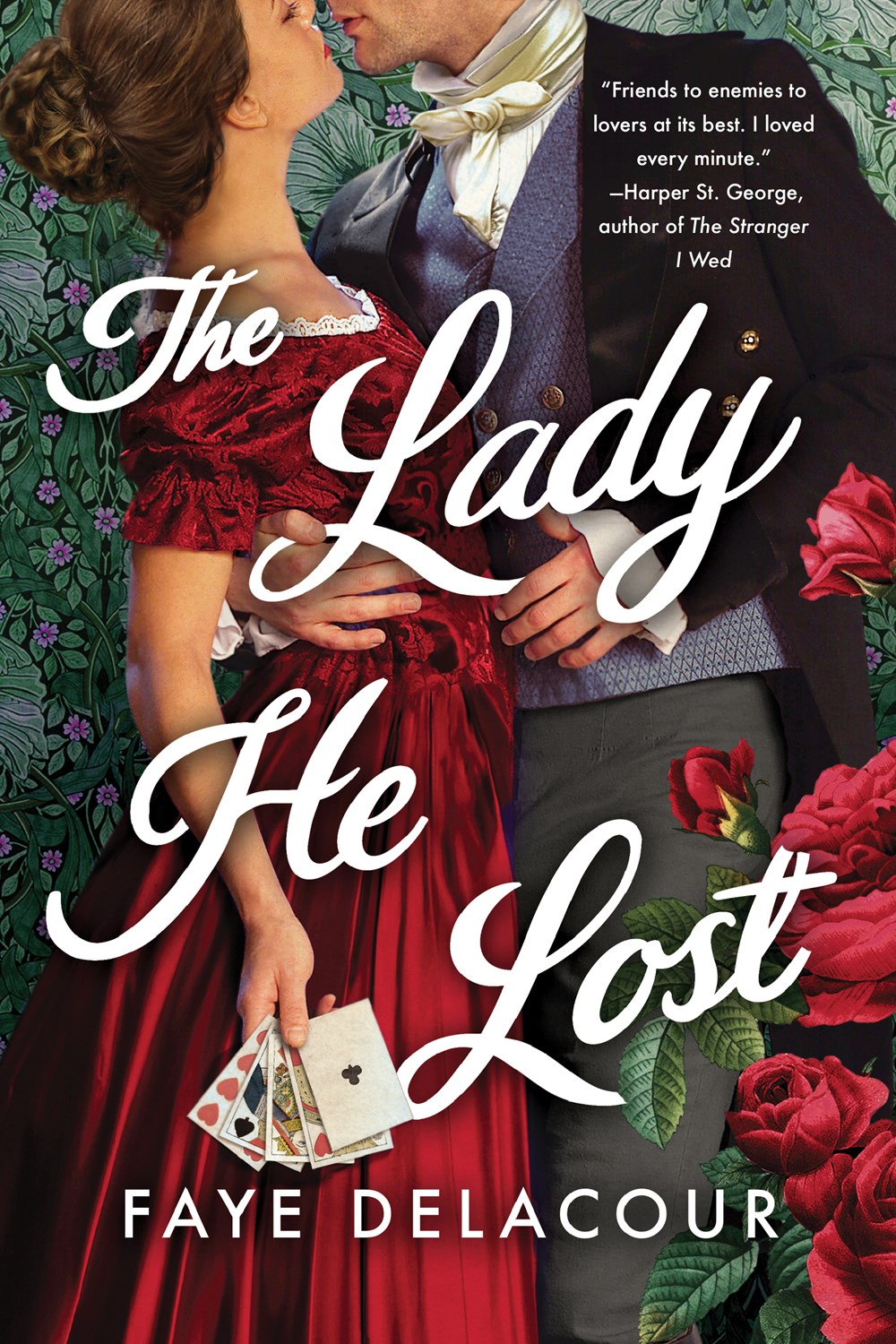 A fun and sexy historical. It is perfect for fans of empowered women and their supportive men, similar to Tessa Dare's "Spindle Cove" series.
Scotch's (The Rewind) passionate and fast-paced story follows a roller coaster of ups and downs involving fame, friendship, and family. Will satisfy fans of classic rom-coms like Notting Hill and You've Got Mail.
Jayne (author of Lady and the Camp under the name Stephanie J. Scott) has found a unique niche with the brewing angle; beer aficionados and romance readers alike will enjoy learning about the brewing process just as much as Kat does in this enemies-to-lovers romance.
This slow-burn romance from Clayborn (George, All Along) has an intriguing mystery and will appeal to fans of true-crime podcasts, road-trip storylines, and novels with a deep emotional core.
Recommended for readers who enjoy contemporary queer romance, meet-cutes, and rural settings.
An exceptional debut, braided with banter, wit, chemistry, and intrigue; perfect for fans of Tessa Dare's humor and the cunning feminism of Sarah MacLean's "Hell's Belles" series.