This is an impressive graphic novel from Shammas (Squire) and Enger (Regression) that features life in the diaspora, an inclusive retelling, and a strong, cosmic horror tale. A great option for fans of T. Kingfisher's modern updates of horror classics and the recent anthology Under Twin Suns: Alternate Histories of the Yellow Sign.
Seamlessly blending Western, ancient evil, and climate horror tropes, Kaplan (It Will Just Be Us) has created an immersive, chilling, and compelling tale that fans of Christina Henry and Camilla Sten will devour.
Khaw's critical acclaim and popularity are skyrocketing, and this collection showcases exactly why. It allows readers a chance to swim around in their unique brand of intensely unsettling tales, submerging themselves in a larger pool of their beautiful but horrific waters. For fans of the dark speculative stories by Angela Slatter, Nadia Bulkin, and Samanta Schweblin.
The theme of this anthology, coupled with the inclusion of some of horror's hottest authors, will cast a wide net of interest. Library workers can also count on the table of contents for dozens of further reading suggestions, but it is the stunning cover that will be the MVP for library displays.
This high demand sequel to one of the best and most terrifying books of 2019 will delight fans. Suggest both books to fans of epic, post-apocalyptic, socially conscious horror such as Joe Hill's The Fireman, Chuck Hogan and Guillermo del Toro's "The Strain Trilogy," and Justin Cronin's "The Passage Trilogy."
LaRocca is selling his small press titles in larger press numbers, and this might be his best and most accessible work yet. It is a superior example of extreme horror, in the vein of the thought-provoking depravity of Agustina Bazterrica's Tender Is the Flesh and Kathe Koja's The Cipher.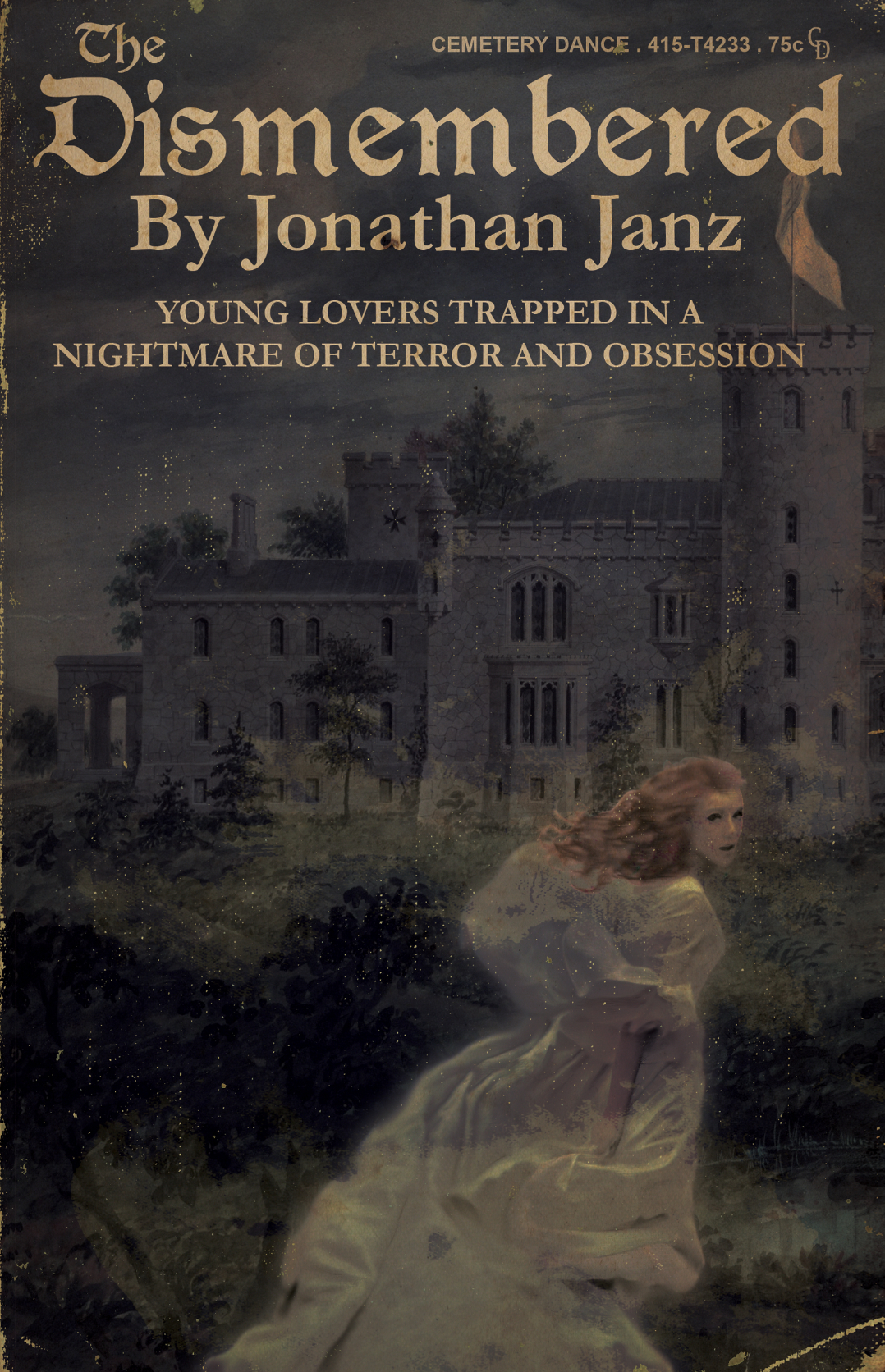 Fans of the gothic will love how Janz uses well-worn tropes in more modern ways, while at the same time readers of 21st-century horror will gain a new appreciation for the genre's roots. Suggest far and wide to anyone looking for a fast-paced, fun, and scary read, but especially to those who enjoyed The Hacienda, by Isabel Cañas, or the "Stoker's Wilde" series, by Steven Hopstaken and Melissa Prusi.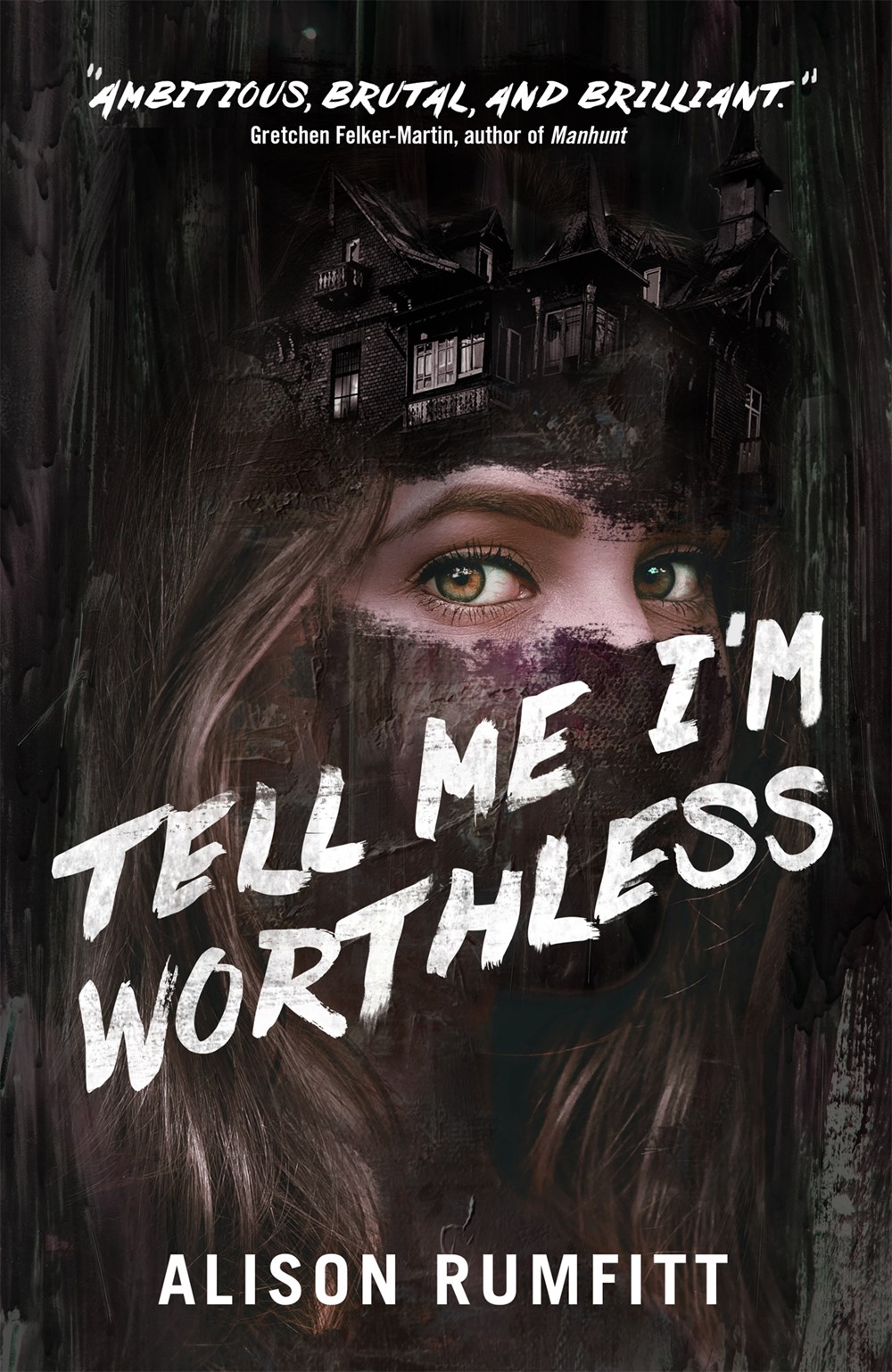 This debut is a fantastic and disorienting take on the haunted house trope, but it is also a compelling and emotional story about trauma, fascism, and the hard truth of living an openly trans life in the 21st century.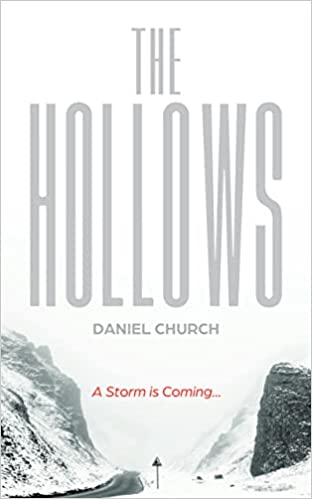 Folk horror meets small-town police procedural with a side of revenge and redemption as police constable Ellie and a likable group of ragtag helpers work together to stop the end of the world.
236 articles