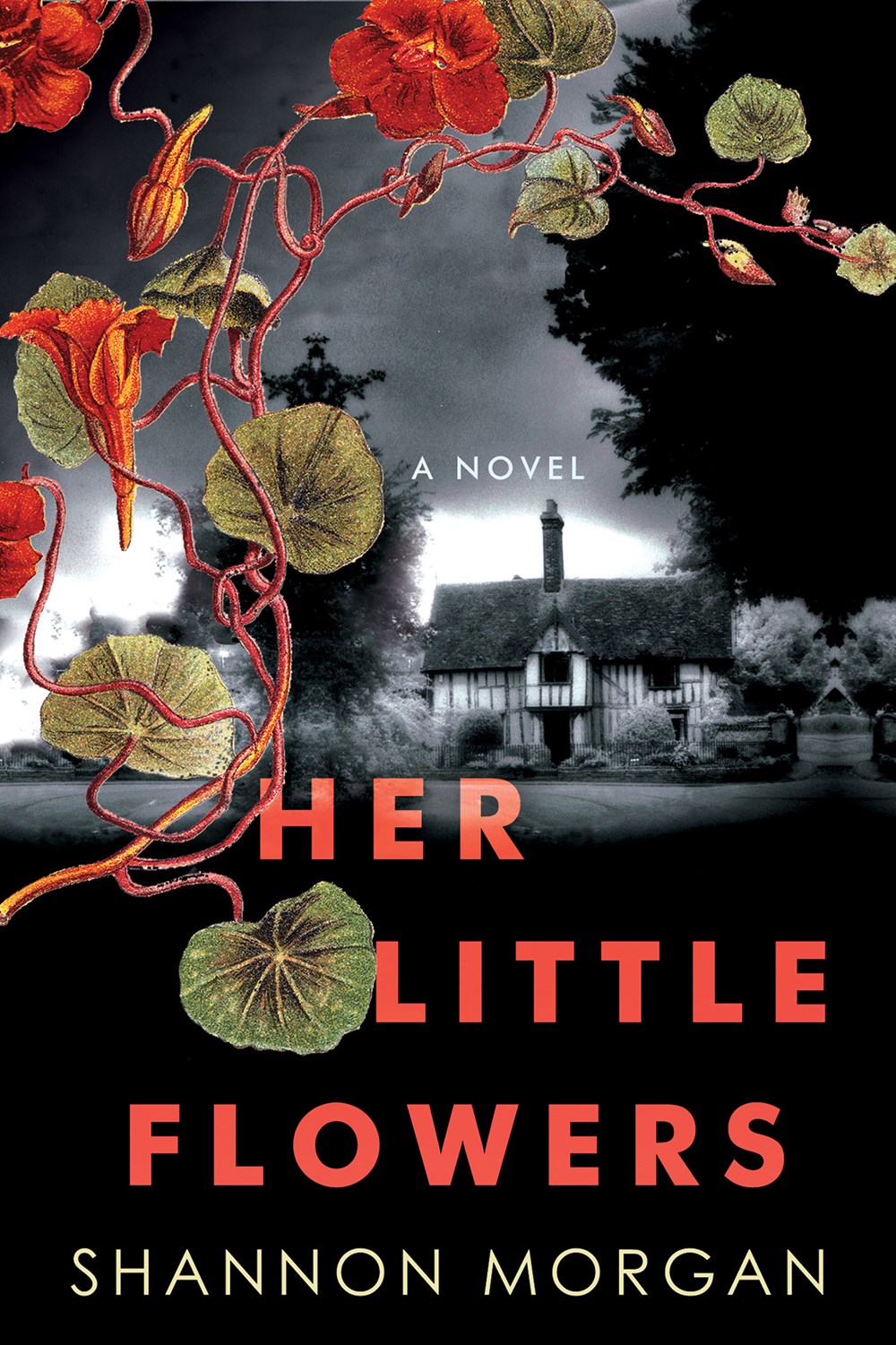 Overall, the novel provides a compelling supernatural mystery that will hold a reader's attention right up to the last page. Recommend to fans of Kate Morton and Eve Chase.
Libraries looking to add the leading edge of modern horror to their collection should purchase Fracassi's new book. Some good read-alikes include The Troop by Nick Cutter, What Moves the Dead by T. Kingfisher, and Goddess of Filth by V. Castro.
Cosmic horror at its finest (and weirdest), this is a wild ride that is equally trippy and jarring.
Winning's latest, after The Shadow Glass, is a spine-tingling, rip-roaring yarn that hearkens back to the thrills and chills of the best '80s slasher horror. Hand this to readers who liked The Final Girl Support Group by Grady Hendrix, My Heart Is a Chainsaw by Stephen Graham Jones, or My Sister, the Serial Killer by Oyinkan Braithwaite.
This vampire story from Kerin (The Phantom Forest) will sink its teeth into readers' hearts.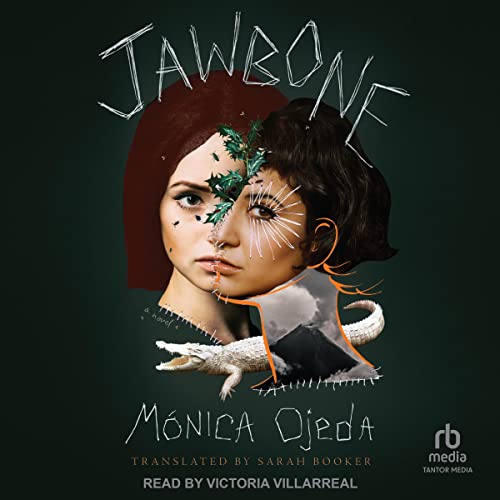 This experimental horror novel is not for the faint of heart. For those brave enough to take it on, however, it offers a terrifying look into the trauma of womanhood and desire.
In this immersive, richly detailed novel, Mary is an enthralling heroine with whom readers will empathize, and owing to assured, luscious prose, whose plight they will champion.
Reminiscent of Henry James and Shirley Jackson's slow-burn scares and bubbling unease, this book is for readers who like their scares to come with a tauntingly slow drawing back of a stage curtain rather than the spring-loaded explosion of a jack-in-the-box.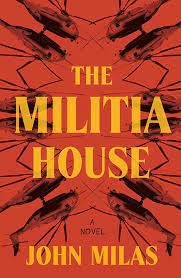 Milas served in Helmand Province and writes with clarity and precision about the physical and psychological realities of the war in Afghanistan. Fans of Stephen King's horror and Phil Klay's fictional explorations of war will be drawn to this.