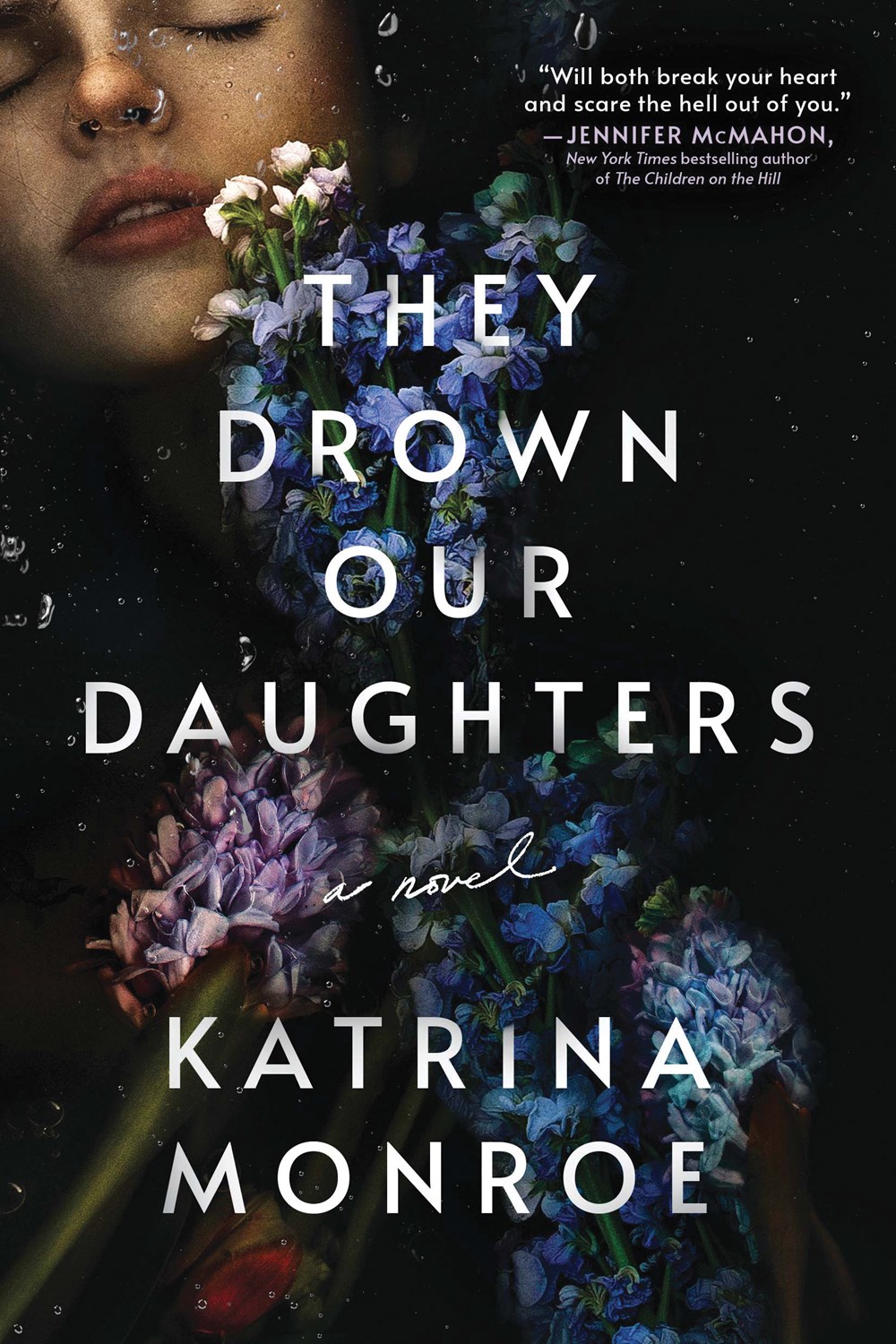 The novel takes a while to untangle the mystery, but its themes of familial bonds and generational curses, along with its overall spooky atmosphere, should keep readers hooked until the end.
With an overarching theme of a quaint museum visit and an introduction by medieval horror writer Christopher Buehlman, this is a delightfully terrifying trip through history.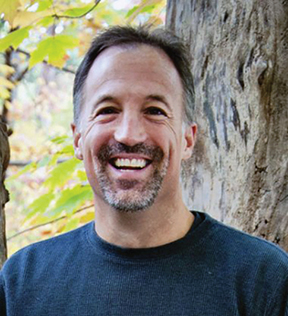 Horror author and licensed counselor Mark Matthews writes about addiction horror and his three anthologies.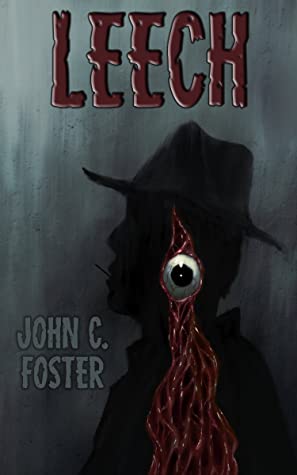 Foster's (Dead Men) chain of stories reads a bit like watching a series of daily movie rushes with no inkling of what the script is about. Fans of speculative fiction mashed up with horror will eat this up, though enthusiasts of more conventional horror might give it a pass.
This epic volume, with its impressive table of contents, will satisfy the hordes of readers looking for new takes on the monster trope. It pairs nicely with the Bram Stoker–nominated collection Miscreations: Gods, Monstrosities, and Other Horrors, edited by Doug Murano and Michael Bailey.
This coming-of-age horror relies less on supernatural terror than combustible human elements, but features sympathetic characters and sharp plotting. Highly recommended.
A visceral depiction of the havoc, pain, and anguish of addiction, this triumphant conclusion to Matthews's trilogy is essential for all collections. Anyone who has even been even tangentially touched by the monster of addiction will need access to these groundbreaking volumes and the lifeline they just may provide to the hopeless.
Poetry is an excellent format for probing the dark emotions that define horror, and this anthology, and its evocative cover, will entice readers to engage with dozens of fierce and chilling voices. Just be prepared to add more horror poetry and new authors to your collections as a result.
This mashup of The Breakfast Club and The Hunger Games may appeal to young teens, but it's not recommended for adult horror readers.