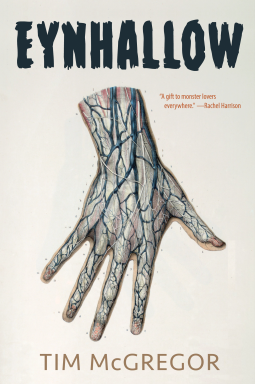 This is a must-buy for libraries that are looking to add fresh new horror to their collection. The story has broad appeal and will entice patrons with its additions to the classic Frankenstein story, as well as horror readers seeking something new. Recommend to those who liked T. Kingfisher's What Moves the Dead and Philip Fracassi's Boys in the Valley.
With stunning prose, Pearson draws readers into the lives of her characters and weaves a horror-esque fantasy tale.
Fans of My Best Friend's Exorcism by Grady Hendrix won't want to miss Kiste's (The Rust Maidens) latest.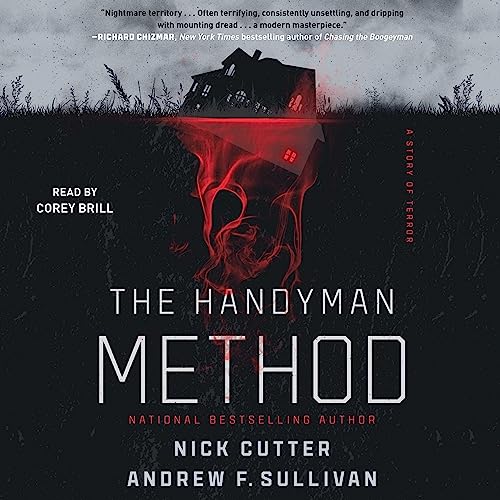 A haunted-house story possessed by the shades of Stephen King's The Shining and The Tommyknockers. Horror fans will be enthralled.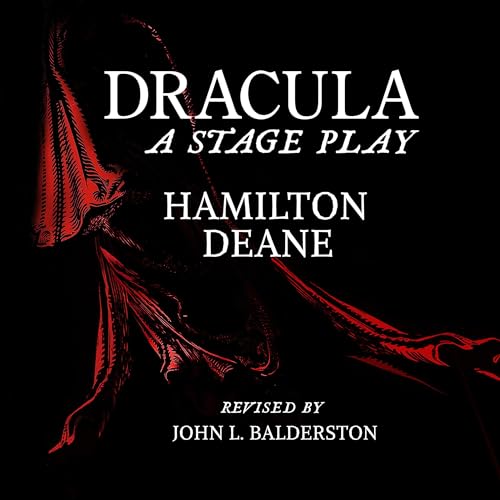 This dramatized adaptation of Stoker's classic tale is a perfect spooky listen for those seeking a new experience of the original novel. Recommended for any audio classics or horror collection.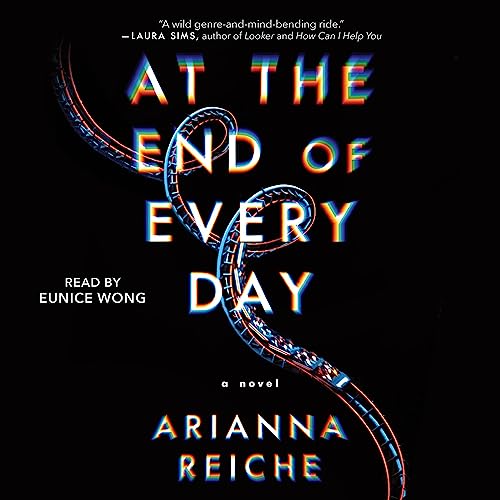 This audio will appeal to listeners seeking atmospheric, unsettling horror that blends otherworldly chills with childhood nostalgia. Recommended for fans of Megan Collins, Kiersten White, and Jennifer McMahon.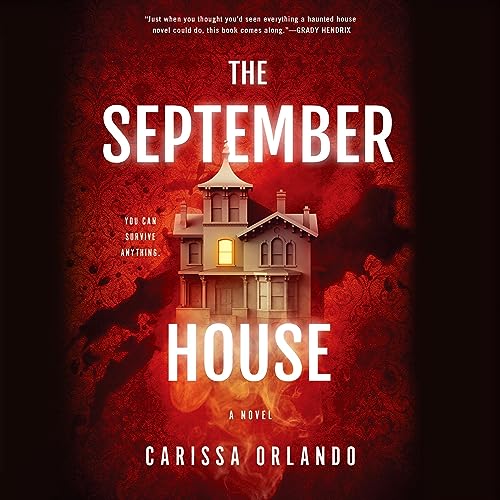 This perfect synergy of author and narrator will have broad appeal. For fans of Rachel Harrison and Grady Hendrix and anyone seeking a unique haunted-house story.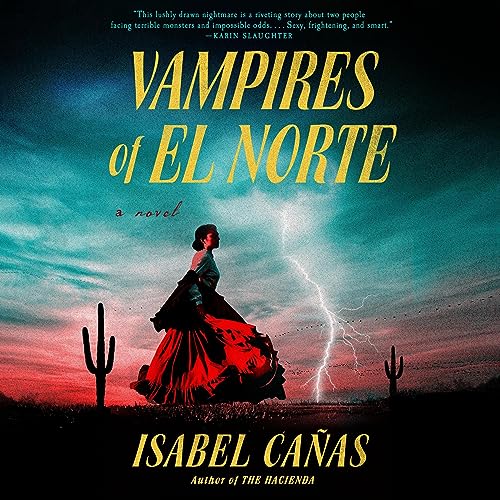 This complex blend of historical fiction, romance, and horror captivates on many levels. Share with fans of Silvia Moreno-Garcia, Alma Katsu, and Andy Davidson.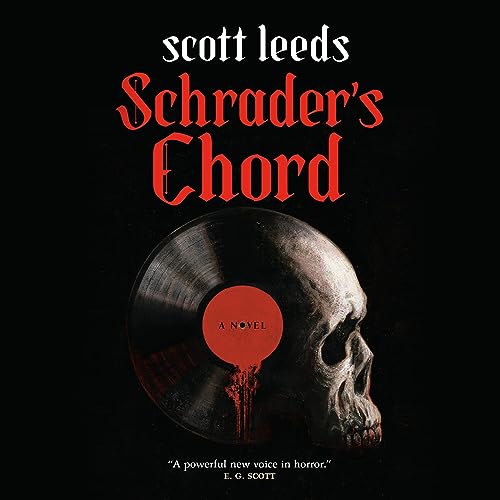 Music and horror fans who like their ghost stories gooey and their music loud should give this story a spin.