An enthralling debut that packs a heavy emotional punch. Fans of domestic horror like Zoje Stage's Baby Teeth or Ashley Audrain's The Push will find a lot to chew on here.
Highly recommended for lovers of Southern gothics, readers who like their horror to sneak up on them, and anyone who appreciates the voice of Kingfisher (What Moves the Dead), no matter what genre she's currently writing.
A great choice for readers who enjoy novels where the true horrors of colonization and human-rights atrocities are corrected in gruesomely riveting fashion while retaining the utmost respect to the victims, as seen in the works of V. Castro, Stephen Graham Jones, and Tananarive Due.
LaValle grips readers with the subtle terror of inevitability, only to hold tight with tenderness.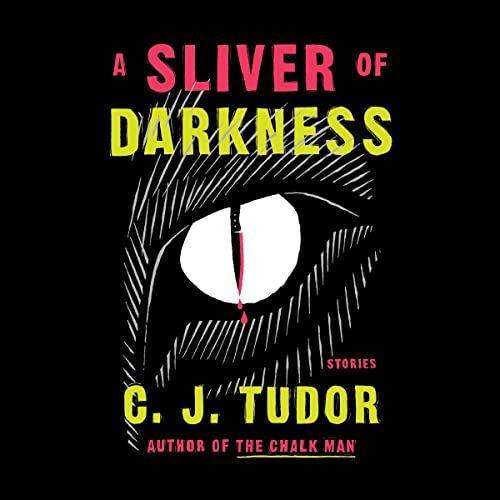 Good for fans of short stories and horror, but share also with writers, artists, and creators who can relate to Tudor's struggles as an author torn between the creative process and real life.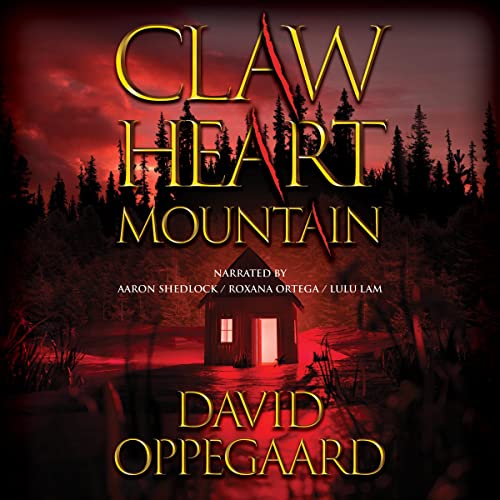 This propulsive story is made even more terrifying in audio and is a must-add to any collection, perfect for fans of Paul Tremblay and Stephen Graham Jones.
Cynthia "Cina" Pelayo is an International Latino Book Award–winning and three-time Bram Stoker Awards–nominated poet and author. She talks with LJ about her writing process, writing history, and the horror genre.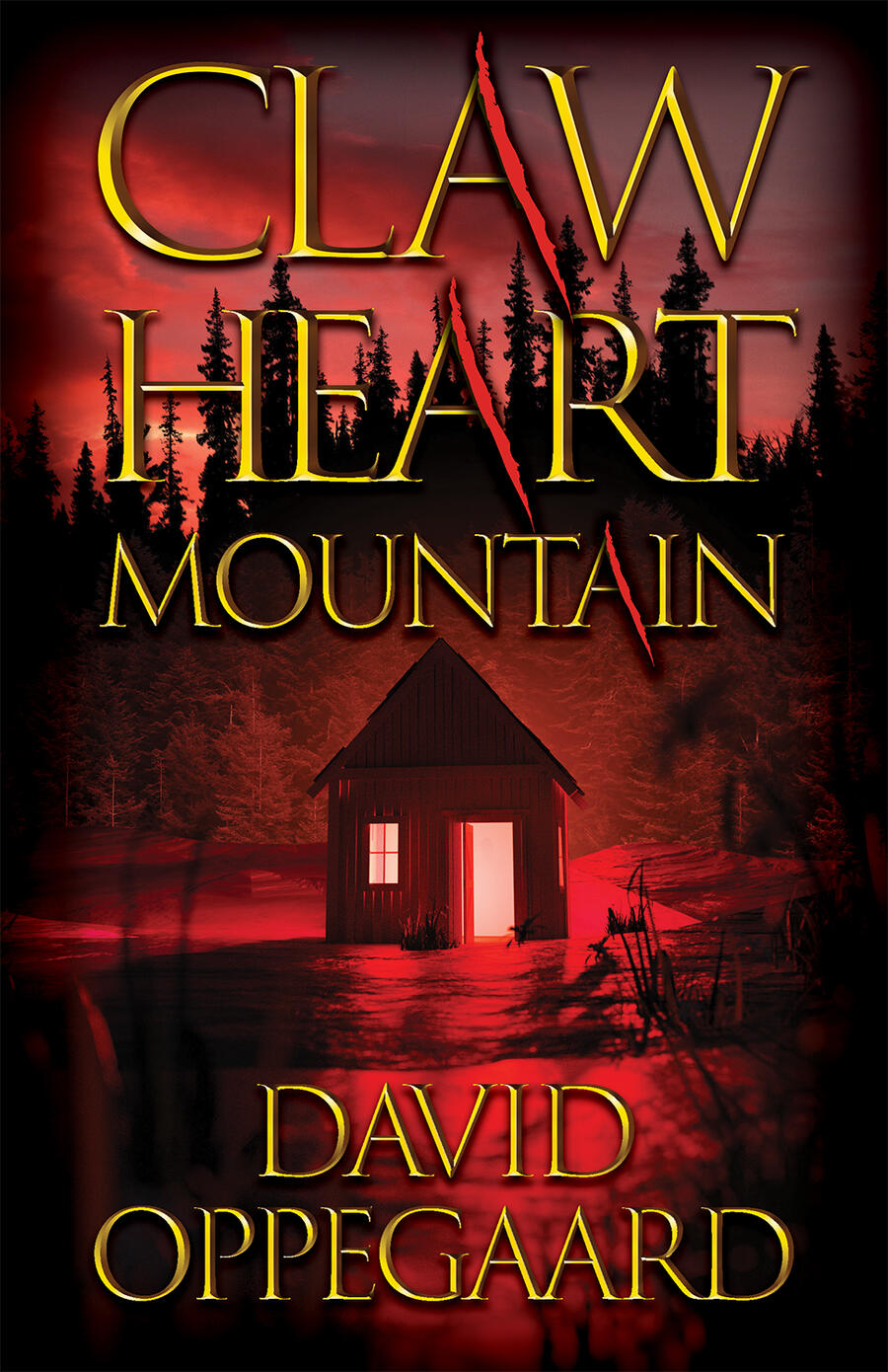 Oppegaard wisely keeps the action moving at the speed of an action thriller or a slasher movie, giving the novel a frenetic pace that makes it a fun read, even though his characterizations don't go beyond their archetypes (spunky final girl Nova, rich and beautiful Mackenna, stone-cold hit man Bannock, etc.).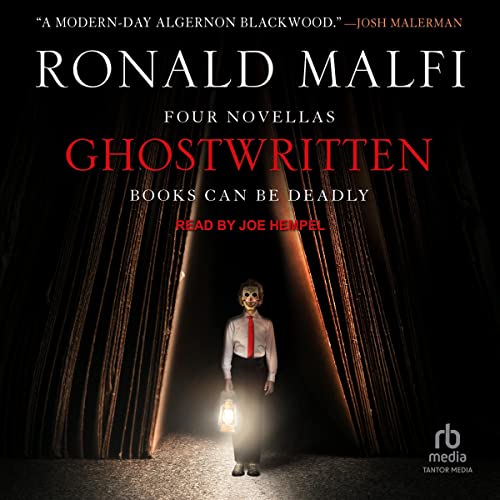 This delightfully horrific book is also a flex of Malfi's writing talent, showcasing the marvelous assortment of horror subgenres and character archetypes in his writing toolbox. Share with fans of Paul Tremblay, Stephen King and Joe Hill.