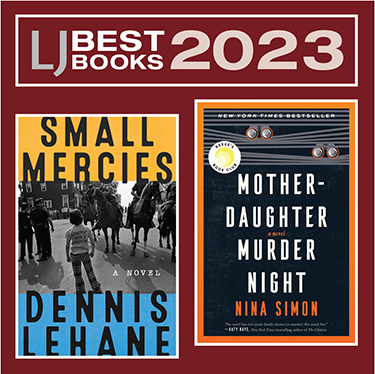 This year's best crime fiction novels contain simmering secrets, rage and revenge, dogged detectives, and plenty of murder and mayhem. Dig in!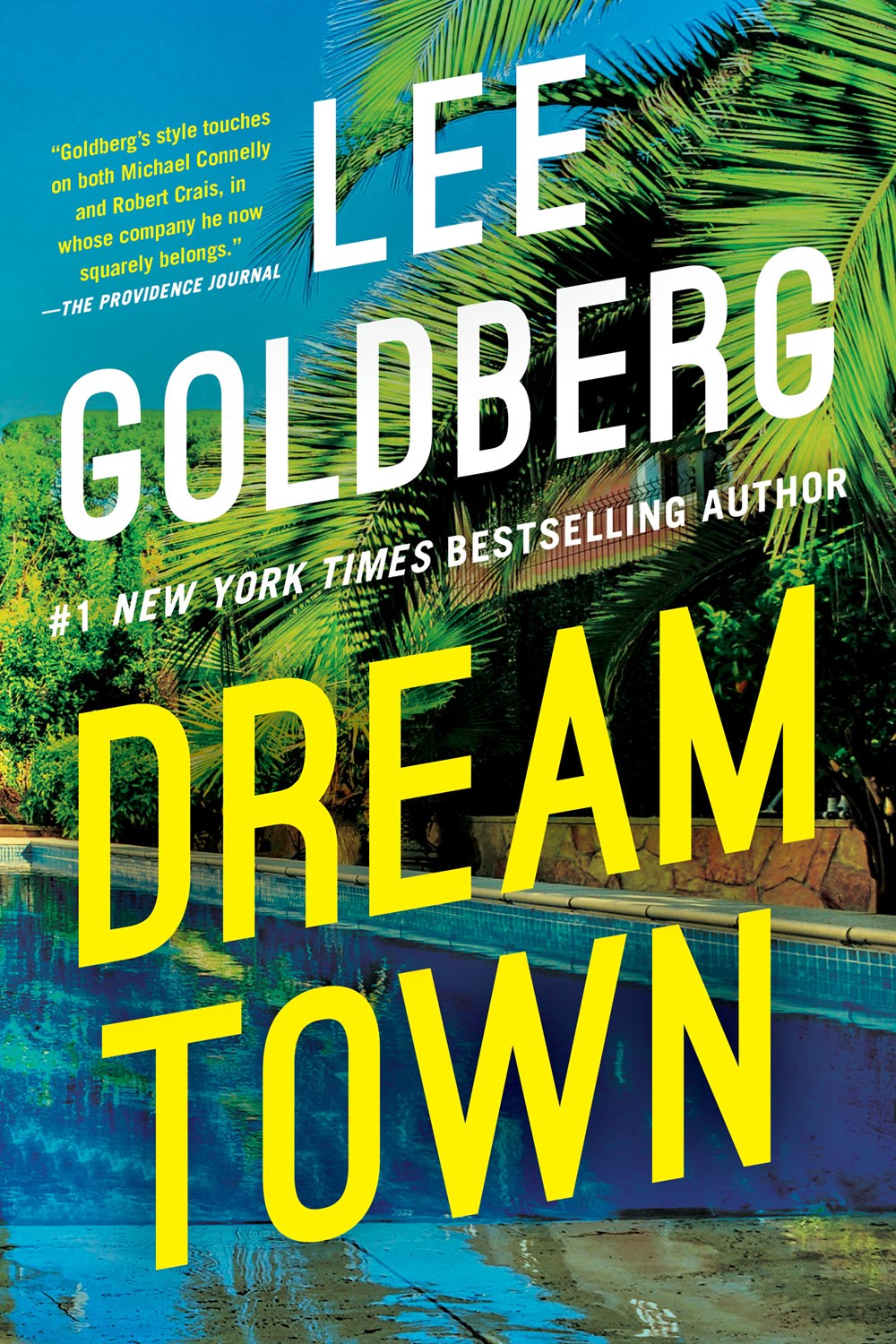 Fans of fast-paced police procedurals will enjoy Goldberg's trademark humor and his insight into the entertainment world in his latest Eve Ronin novel (following Movieland).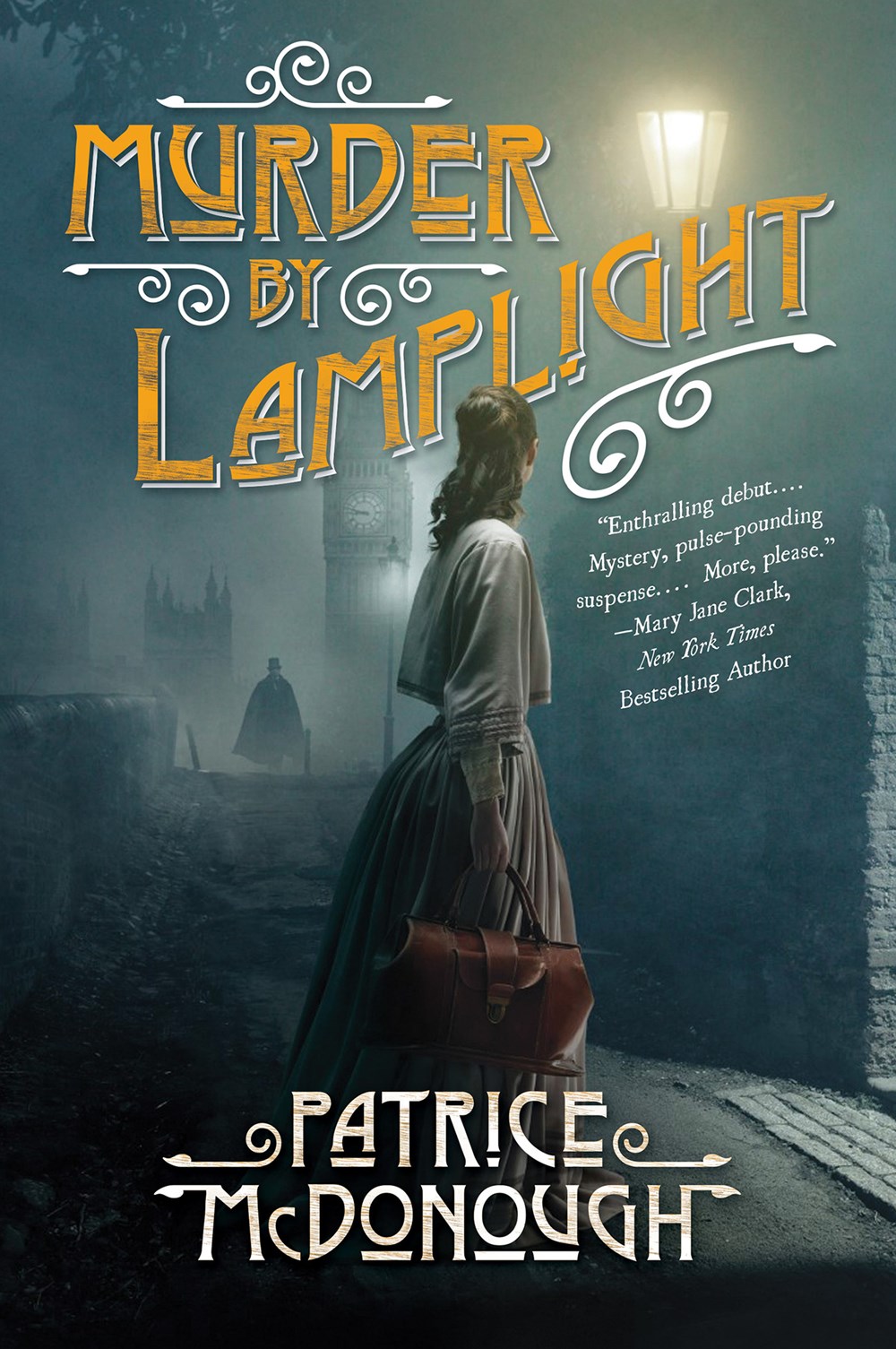 Fans of Victorian mysteries, medical mysteries, and detective duos will appreciate this historical suspense. Suggest for fans of Andrea Penrose or Ritu Mukerji's debut.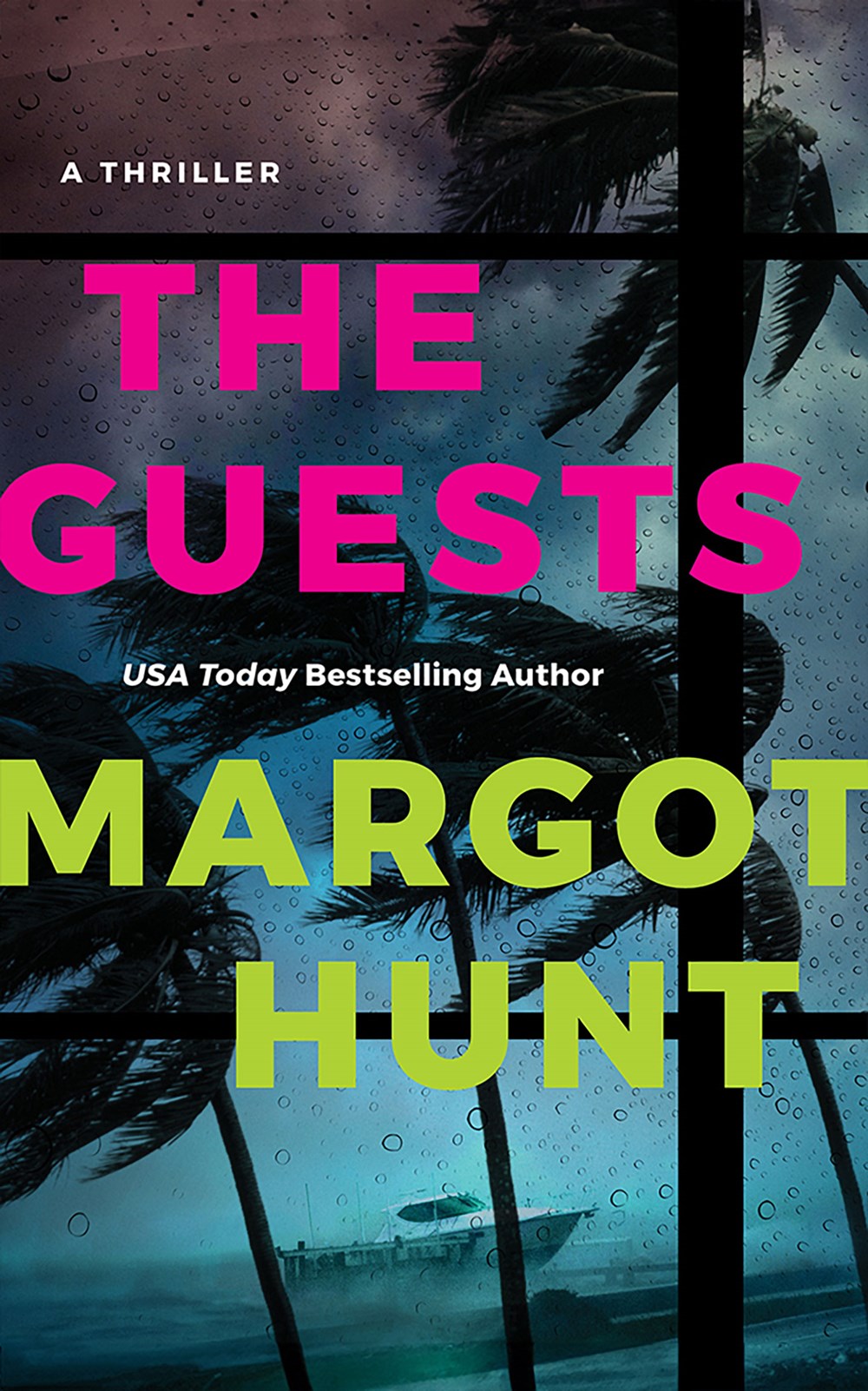 Readers who enjoy James Patterson novels or fast-paced thrillers will enjoy.
Recommended for Gentill's fans and readers who enjoy mysteries from Riley Sager, Ruth Ware, or Louise Penny.
While explicating Jia's struggles with her Indian culture and as an immigrant, this locked-room mystery's strength is its setting and the atmospheric tension created by the hurricane.
The follow-up to Murder in Postscript emphasizes Victorian social customs and society. Fans of Dianne Freeman's "Countess of Harleigh" mysteries will enjoy.
Readers who like mixing science and detection may find this book appealing, but it's a mixed bag.
Compelling not for its solution but for the act of solving, with modern cultural references and screen-worthy action. Readers who enjoy redemption and comeuppance dispensed by smartly written characters will enjoy.