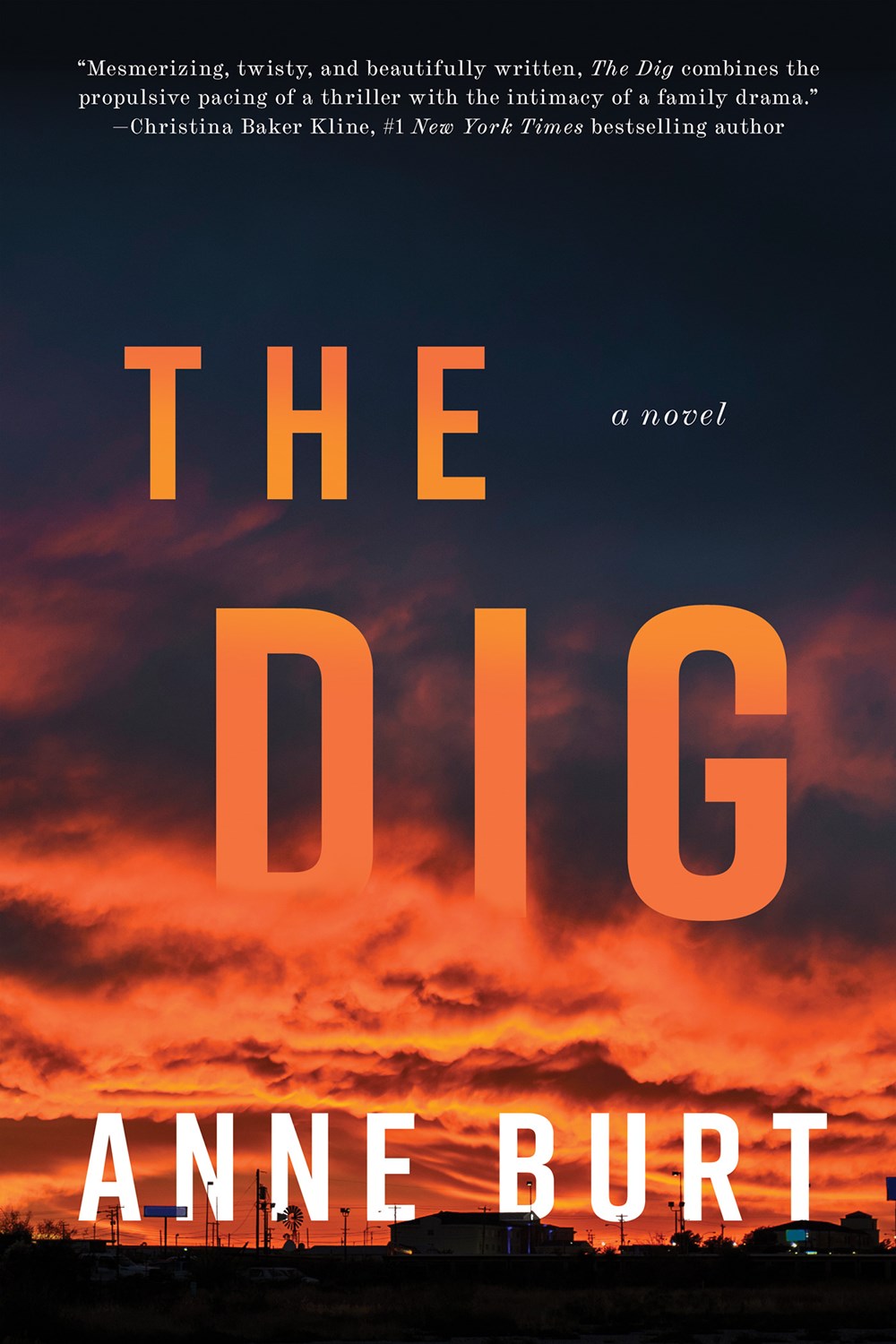 Burt's (My Father Married Your Mother) humdrum mystery never builds up enough steam to keep readers involved.
Harrison's 10th "Reverend Mother" mystery (following Murder in the Cathedral) is repetitive, and the details about Sir Walter Raleigh, tobacco, and Ireland tend to overshadow the mystery, making it almost secondary. Will appeal only to readers of the long-running series or historical-mystery buffs.
Slocumb's second novel (following The Violin Conspiracy) is an improbable but fun mystery that will attract fans of Dan Brown's The Da Vinci Code (a lot of readers, in other words).
For lovers of quality crime fiction; Parker (Then She Vanished) never disappoints.
The first book from suspense novelist Gillian Flynn's imprint at Zando. Sister Holiday's violent, sexually provocative past life and her current language and behavior might be too outrageous for some readers, but the series has already been acquired for a prestige-television adaptation.
Fans of suburban thrillers or of Lisa Unger and Alex Finlay will want to read this one.
This is Lyon's first foray into suspense, after writing mostly romance and women's fiction (most recently contributing to The Inns of Devonshire). Consider this for purchase where the LDS community is strong, as Lyon has an audience there.
Readers who have followed the story of Mattie's family through Mizushima's other "Timber Creek K-9" mysteries will enjoy this fast-paced, relentlessly tense installment.
Armstrong's intriguing and atmospheric time-travel mystery will appeal to readers who enjoy historical detail.