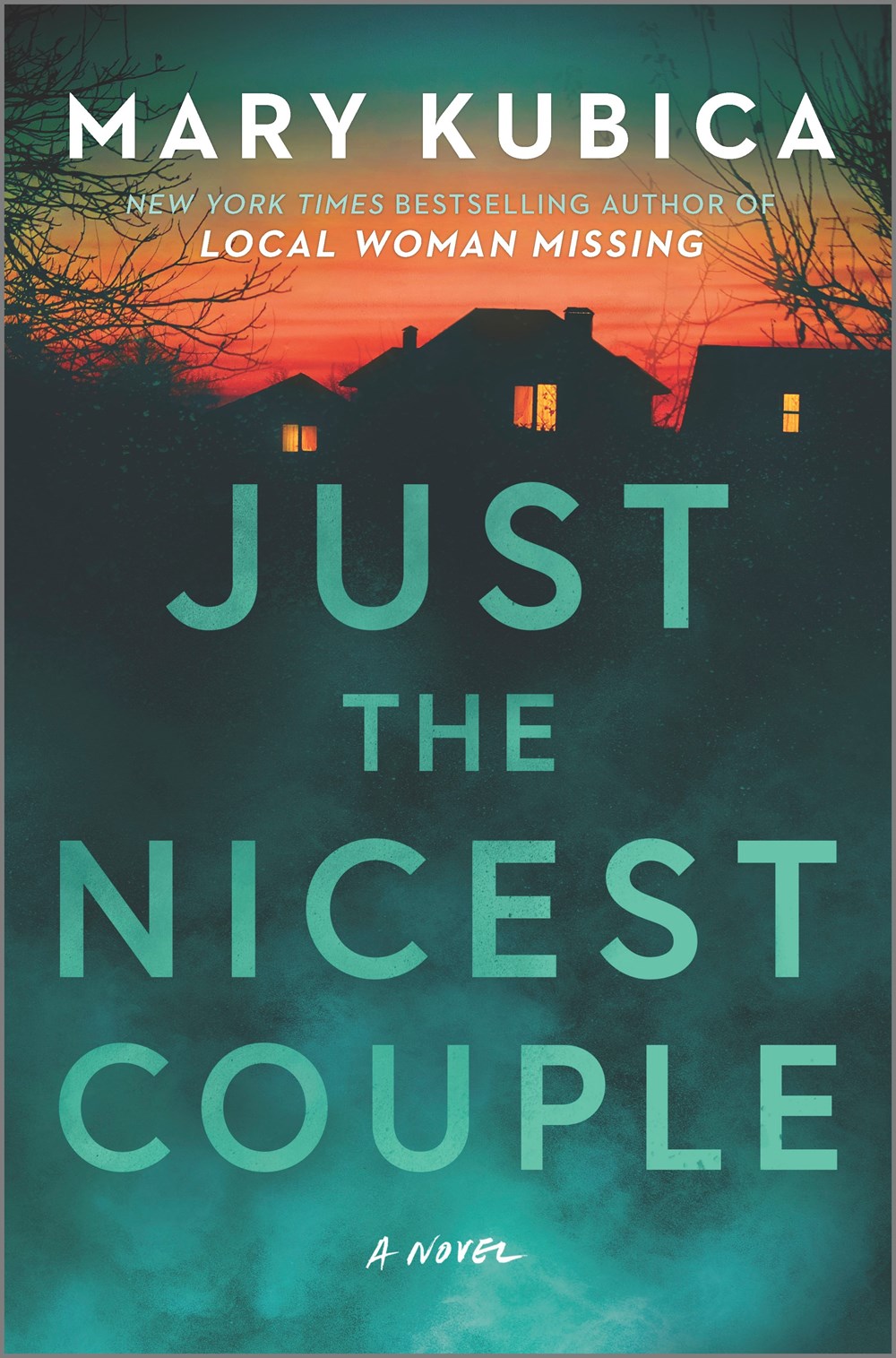 In Kubica's (Local Woman Missing) twisted tale of deception and falsehoods, readers will relish the shock factor in an ending they didn't see coming.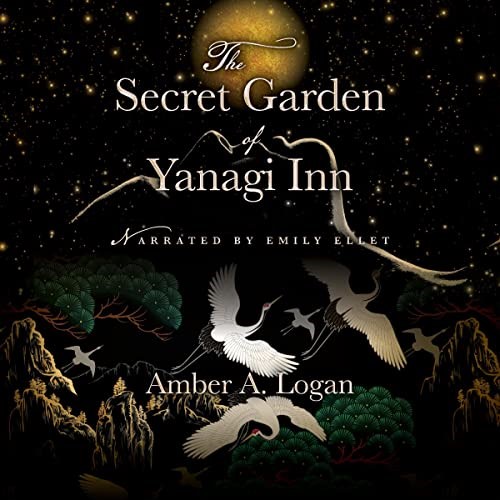 Logan's debut novel will appeal to listeners who enjoy detailed settings and character growth, but those seeking strong mystery or suspense may want to look elsewhere.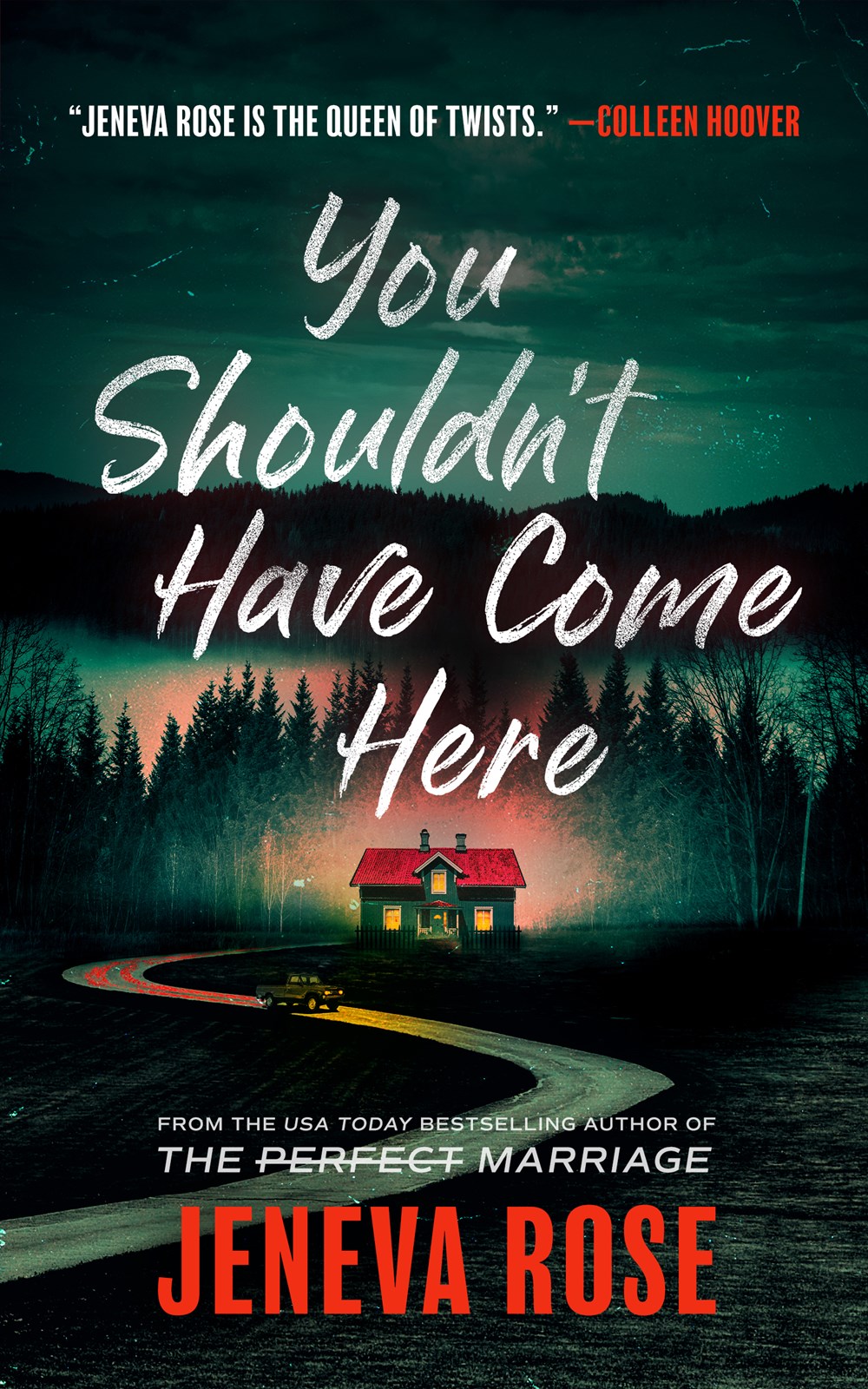 For diehard fans of Rose's (One of Us Is Dead) novels and fans of romantic thrillers with not so many thrills.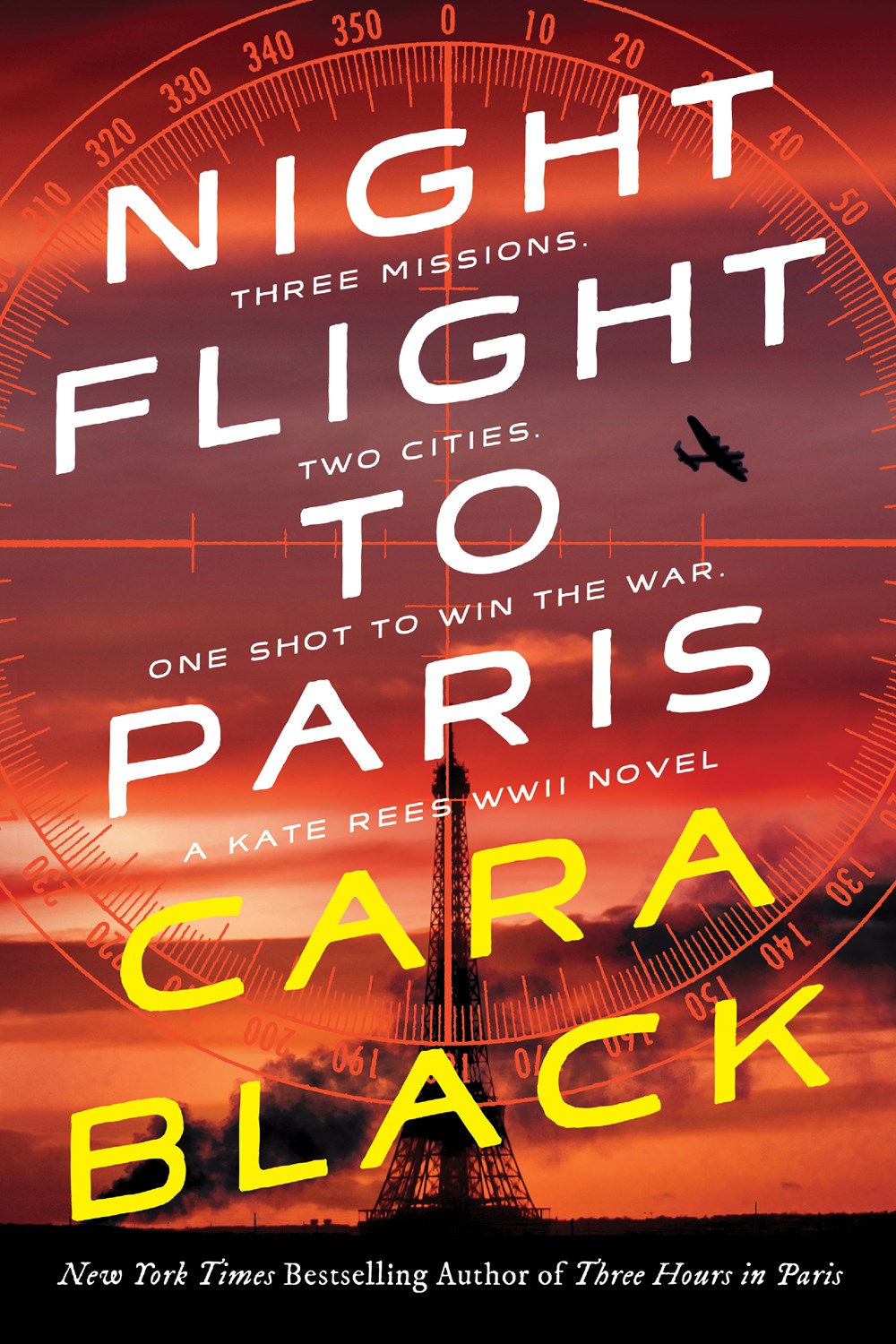 Black always delivers a great story featuring strong women. Buckle up and start turning the pages.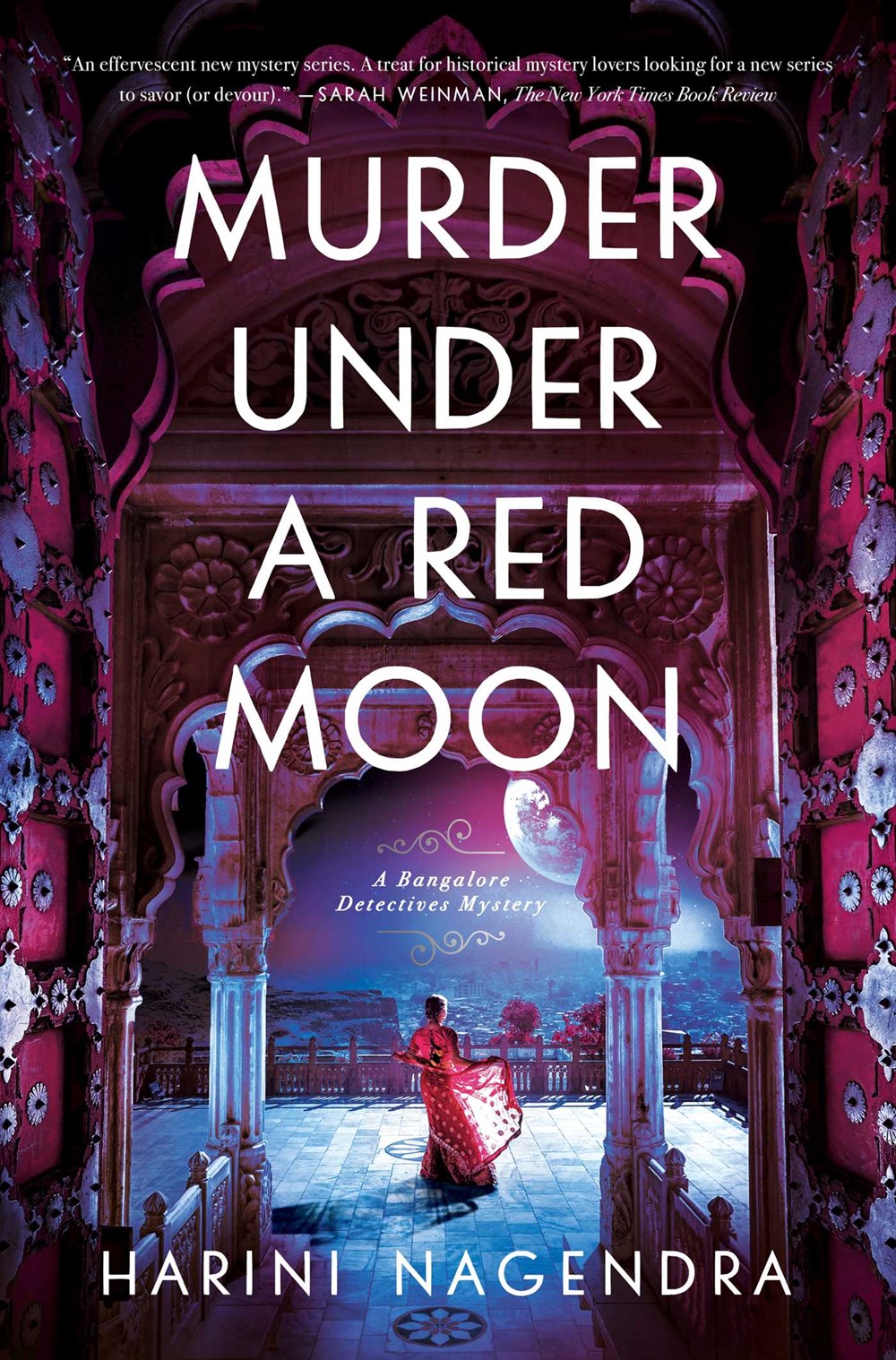 Offering this one to fans of The No. 1 Ladies' Detective Agency is a no-brainer, but cozy mystery readers will also find much to love in the adventures of the indomitable detective.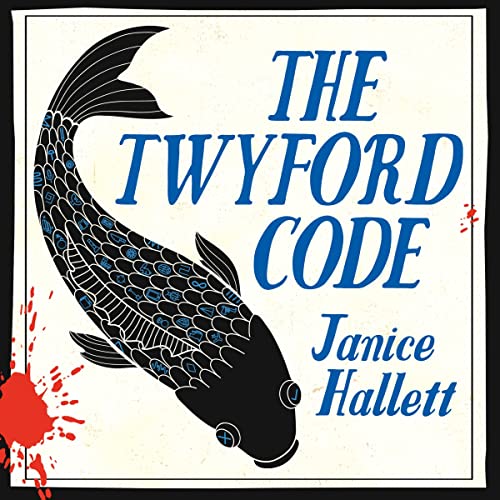 Puzzle fans will undoubtedly enjoy Hallett's bighearted thriller. While listeners' opportunity to solve the code is somewhat lost in the audio version, Judd's exhilarating performance more than makes up for it.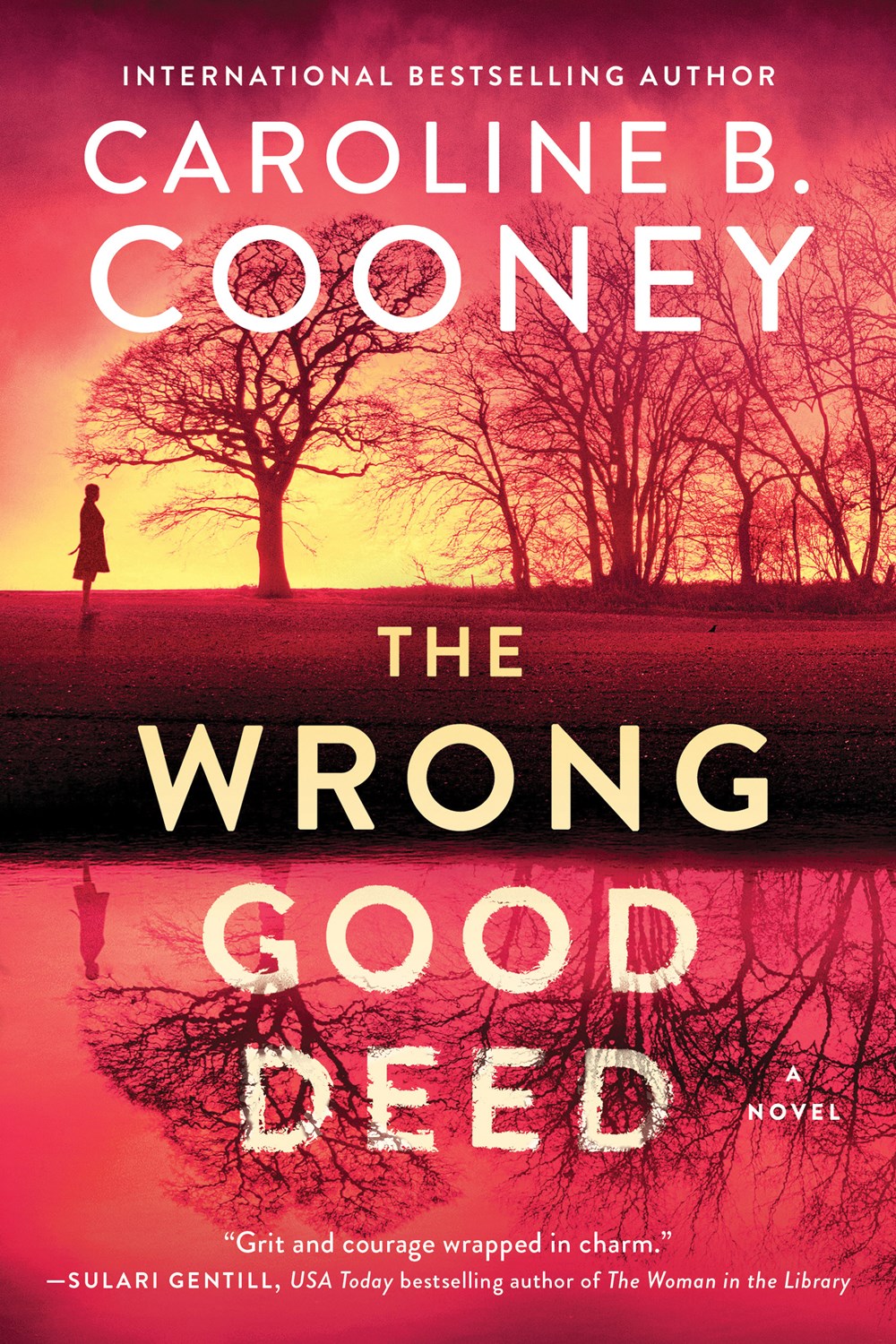 A huge swing and a miss. Libraries and readers should skip this one.
Fans of Georgette Heyer's Regency novels will savor this mystery from "Dark Days Club" series author Goodman. Well-developed characters, a touch of romance, and cases involving social issues of the period enhance the experience.
This is perfect for fans of suspenseful thrillers such as those by Riley Sager.