Ellison (Her Dark Lies) spotlights the issue of infertility, based on her own experiences, then adds betrayal, obsession, and familial ties that bind to create a tension-filled story with an intriguing theme. Readers will race through the pages to an end they didn't see coming.
The series protagonist is a wonderfully complex and likable character, as are the supporting cast. Tracy's ability to weave multiple plots into a satisfying story makes this a must-read for mystery lovers.
Readers who enjoy the library and community connections in Victoria Gilbert's "Blue Ridge Library" mysteries will want to try this mystery that hints at future answers to the ongoing story line of the murder of Greer's husband.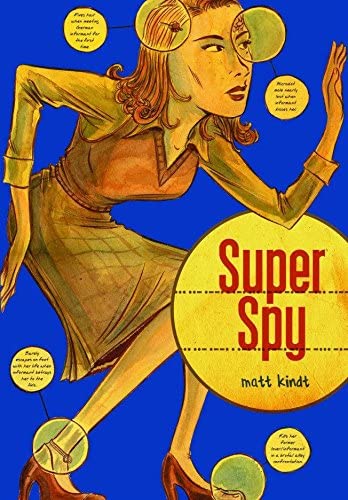 A tightly plotted, high-stakes masterwork about the terrible cost of life in the shadows.
A thoroughly entertaining, loving riff on familiar pulp characters that raises compelling questions about their viability in a rapidly changing world.
The charming mystery, released in 2021 in the UK, is a fast-paced, witty story for those who enjoy dry British humor.
This is excellent writing for a debut author and is a must-read for fans of Gillian Flynn's Gone Girl or Lisa Unger's Confessions on the 7:45.
Lehane's complex follow-up to Murder Off the Page will interest fans of the bleak series and readers who enjoy cold-case stories.
With meticulous plotting and the grand backdrop of a country home, this is a thoroughly entertaining, well-crafted read. Highly recommended for all mystery collections and for those who appreciate an ensemble cast in their whodunits.