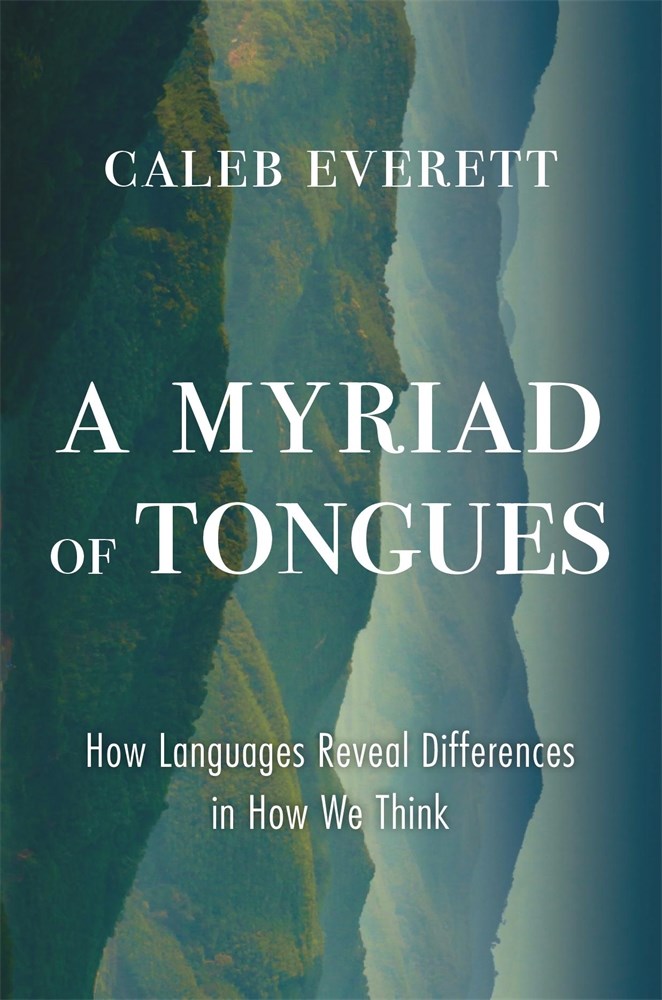 Highly recommended for all collections that support higher education, particularly in the areas of linguistics, anthropology, and language education.
Readers and writers comfortable with the style and tone of Julia Cameron's The Artist's Way will be drawn to this book.
Recommended especially for novice writers interested in memoirs.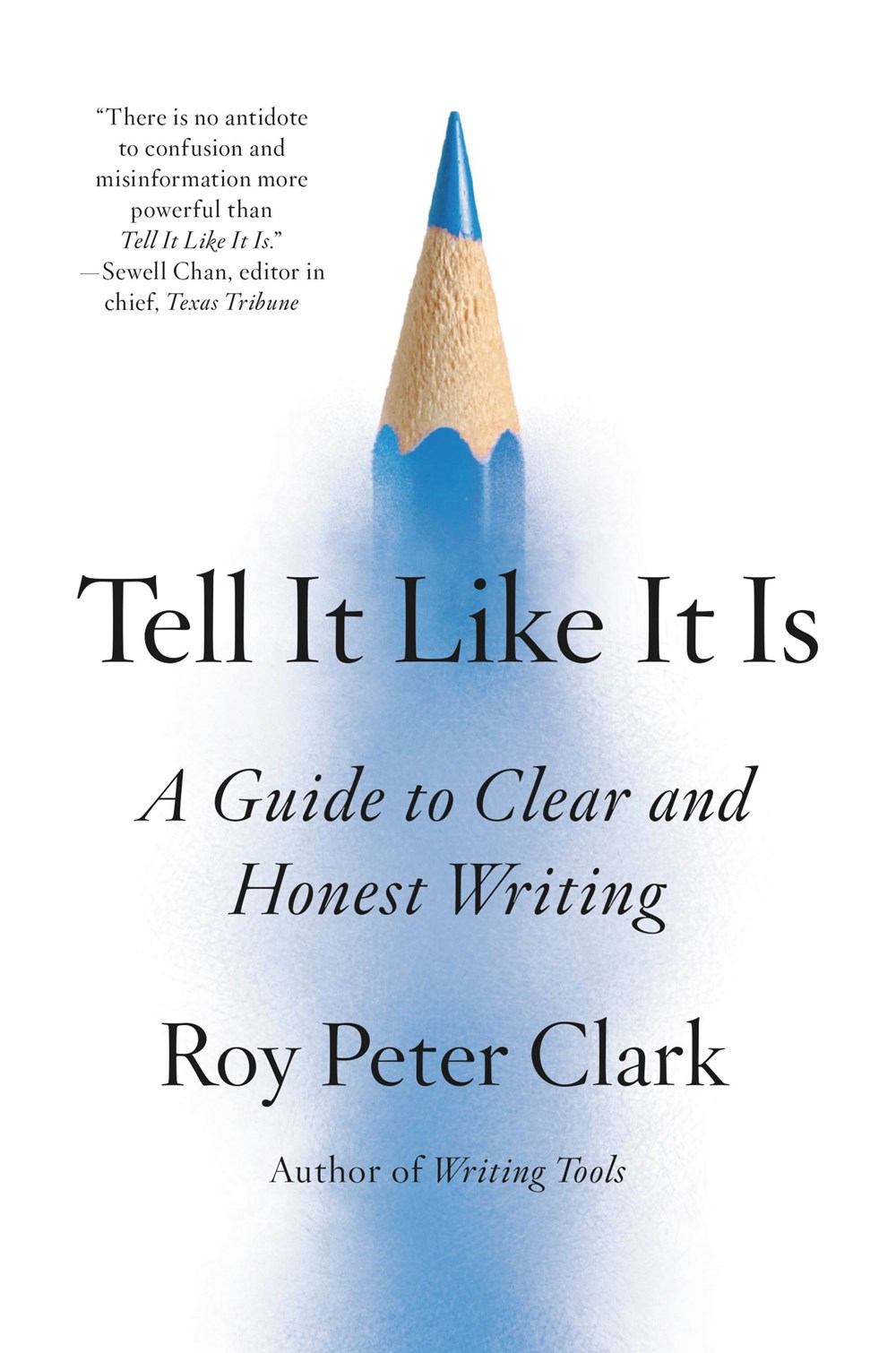 This book is a vigorous argument for literary commitment and transparency that is itself a delight to read.
A beneficial purchase, of particular use for self-published and small-press authors, with information that will be helpful for anyone seeking to boost the visibility of their work.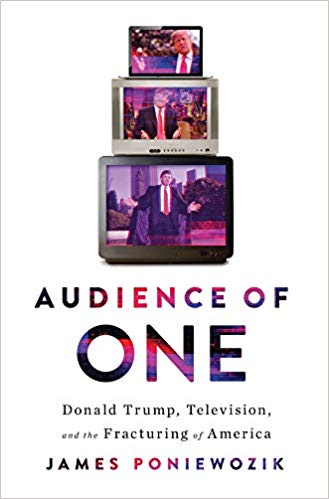 Poniewozik's well-argued work advances the investigations in Neil Postman's
Amusing Ourselves to Death
and is an important reminder of the media's influence on society.
Recommended for web and language nerds alike, encompassing illuminating facts on the origin of acronyms, memes, and digital tone of voice.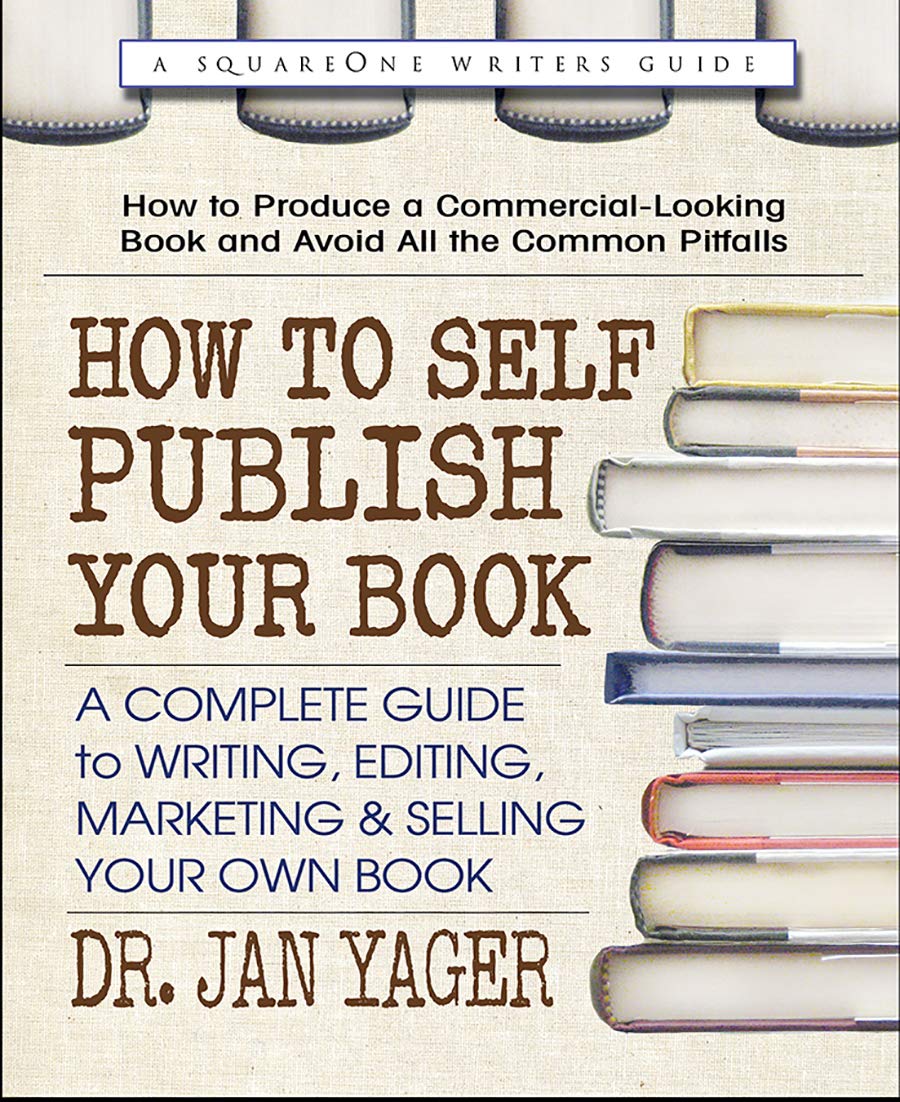 With self-publishing an increasingly common option for writers today, it would be hard to imagine a more useful and easy-to-follow guide than this comprehensive volume. Highly recommended to everyone hoping to self-publish a book that won't look self-published.
A sensible, all-encompassing resource for both seasoned and aspiring writers.