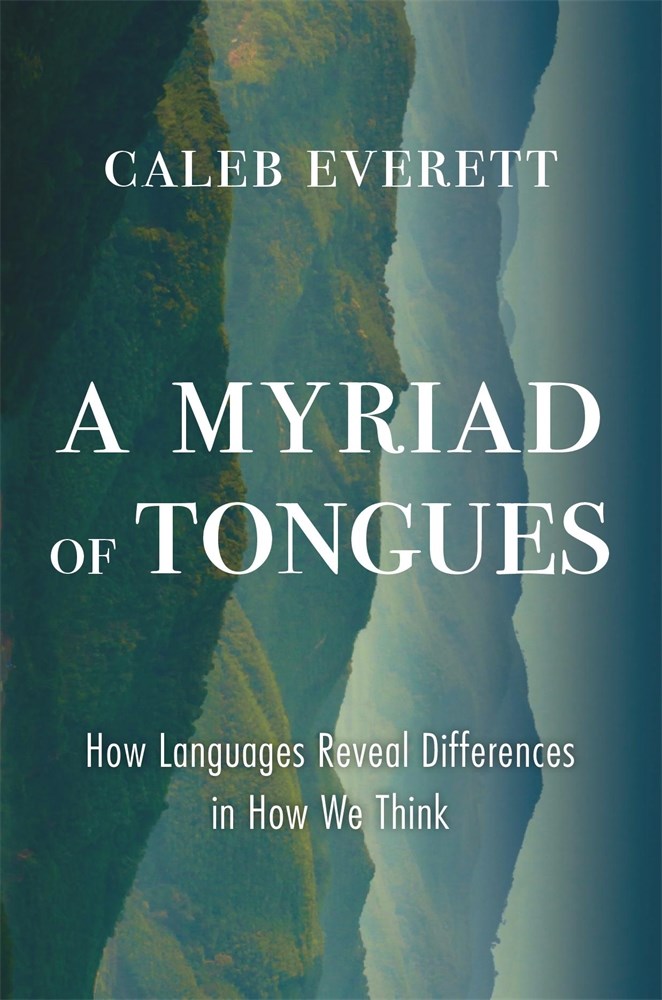 Highly recommended for all collections that support higher education, particularly in the areas of linguistics, anthropology, and language education.
Recommended especially for novice writers interested in memoirs.
Readers and writers comfortable with the style and tone of Julia Cameron's The Artist's Way will be drawn to this book.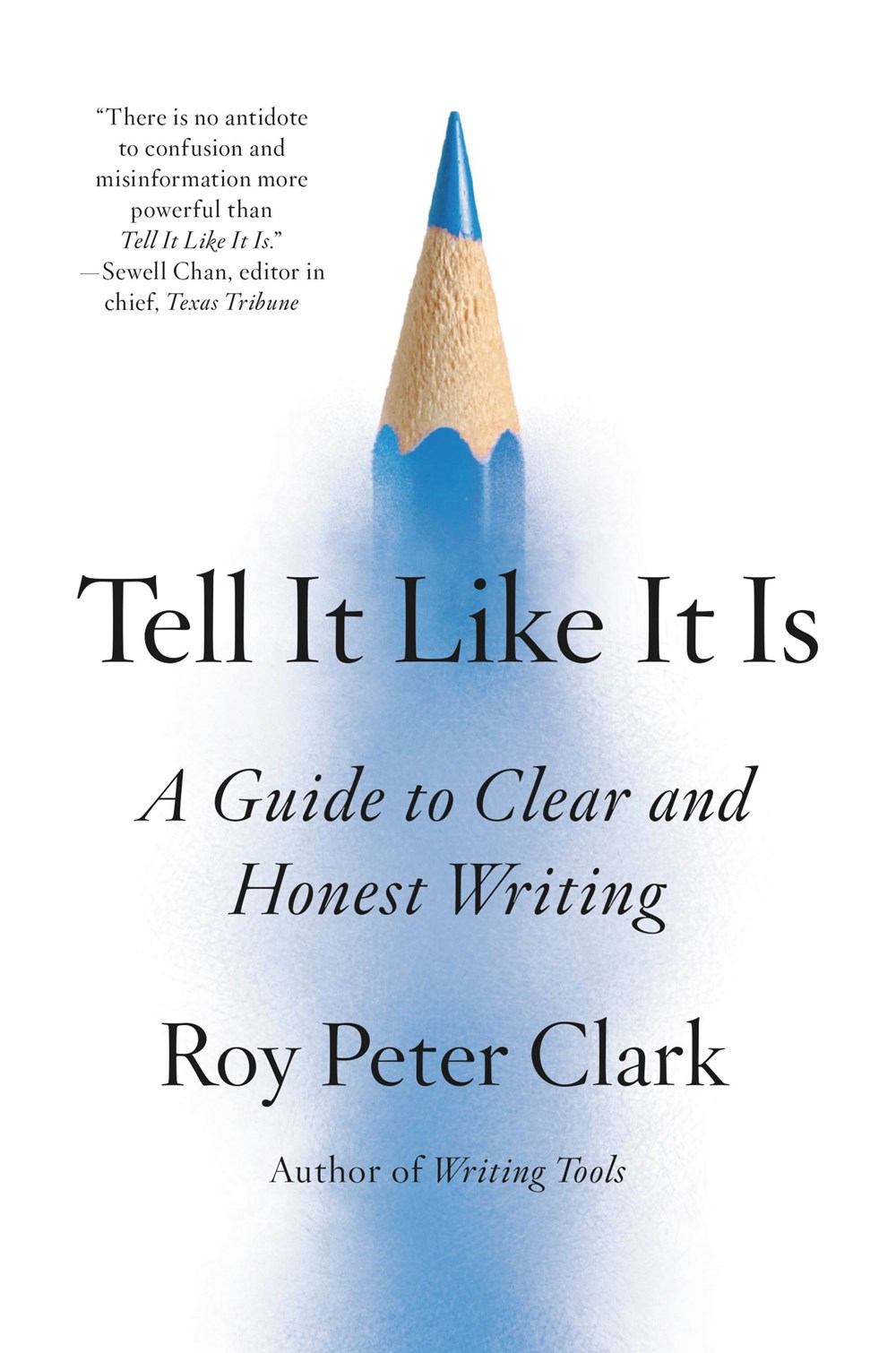 This book is a vigorous argument for literary commitment and transparency that is itself a delight to read.
A beneficial purchase, of particular use for self-published and small-press authors, with information that will be helpful for anyone seeking to boost the visibility of their work.
There are many terrific examples of New York speech throughout this text and White contextualizes them all extremely well. Highly recommended.
Particularly strong when it comes to highlighting marginalized voices and the technologies used for global communication. While timely and a nice introduction to mass media in today's society, however, it is not a replacement for more comprehensive titles.
This collection will make readers wish Carr was still here to share his observations. A must for aspiring journalists and fans of Carr who want to read more of his award-winning reporting.
This new bible of lessons and practices for creators across media will likely appeal to readers curious about behind-the-scenes realities of those who bring to life today's most popular and intelligent entertainment.