Stashower was born in Cleveland, and his personal connection to the city breathes life into this well-researched and chilling account.
This first-rate book will appeal to anyone interested in feminism, women and gender studies, or criminal justice.
Readers who are interested in complex family histories like Tara Westover's Educated will enjoy this book.
The slim book is well written, but academic in tone. Professional audiences will appreciate this deep dive into the theory of criminal prosecutions.
As an in-depth legal analysis written for the general population, this work will stir controversy and debate and likely be on many readers' lists whether they agree or disagree with Siedel's arguments.
Readers will be captivated by Meg's story and Horowitz's clever crafting of her tale.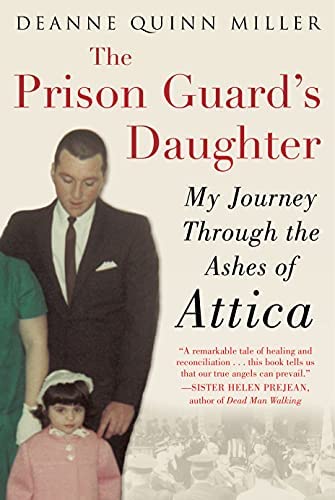 Miller's compassionate book (coauthored by investigative journalist Craig, who has reported on Attica for the Rochester Democrat and Chronicle) discusses the state's deception around the Attica tragedy, grapples with forgiveness and reparations, and calls for prison reform.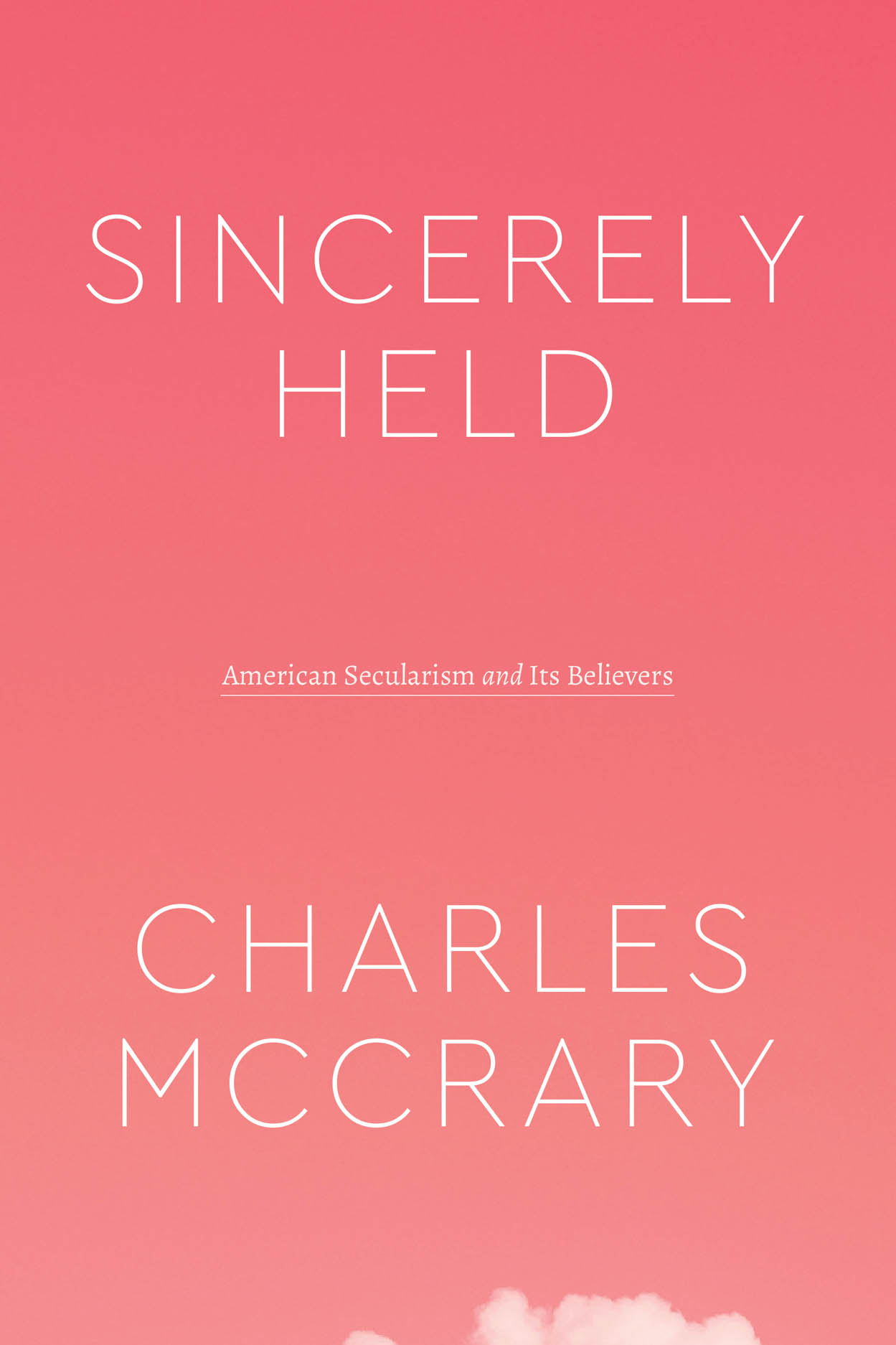 A good choice for religious, political, and legal scholars seeking a thorough confrontation of what historically has and hasn't counted as a sincerely held religious belief.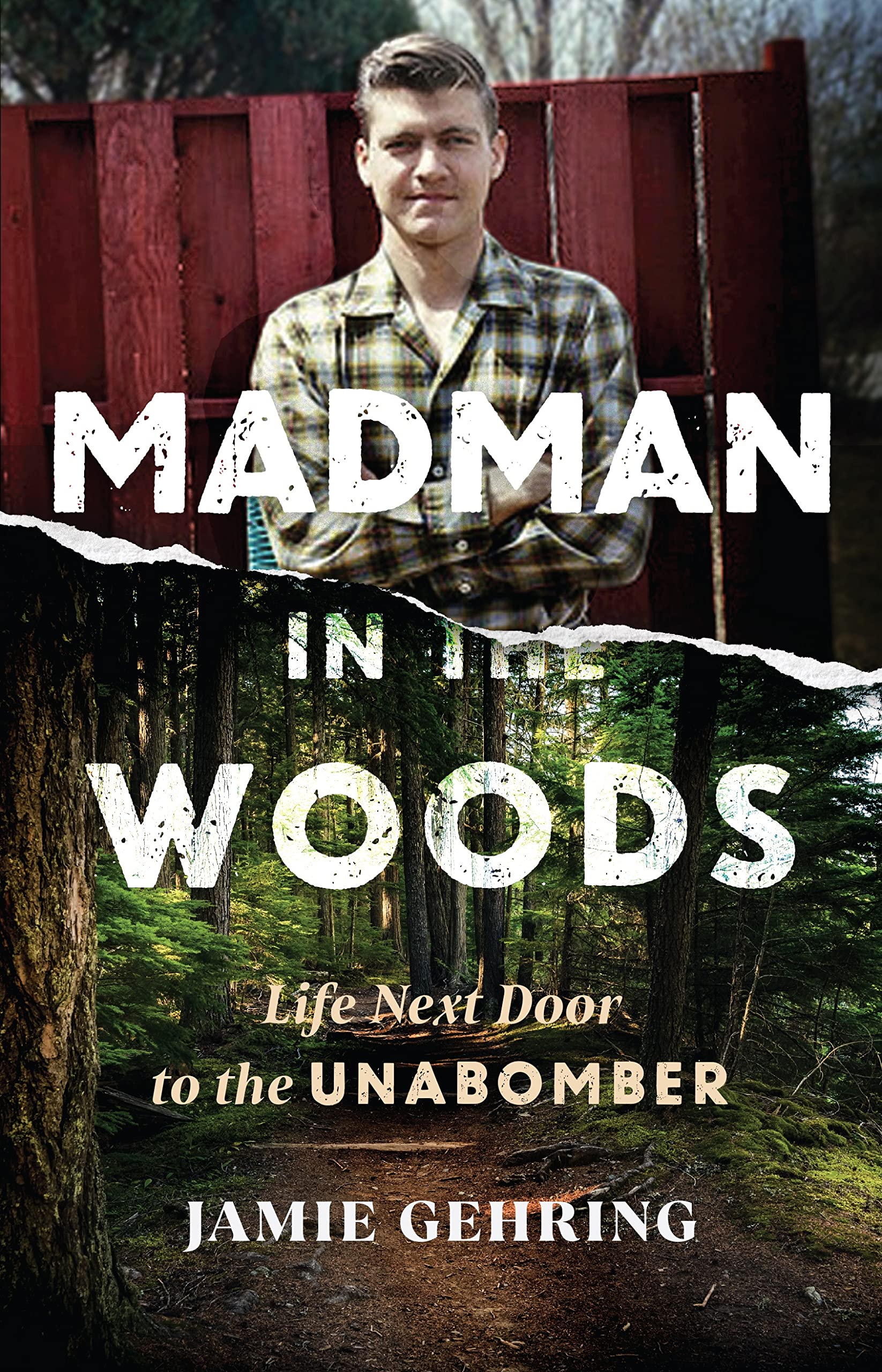 A captivating new voice in true crime tells a well-trodden story from a fresh perspective. Highly recommended for libraries looking to increase the quality of their true crime collections.