Recommended for educators, parents, and readers interested in gender identity, politics, and law.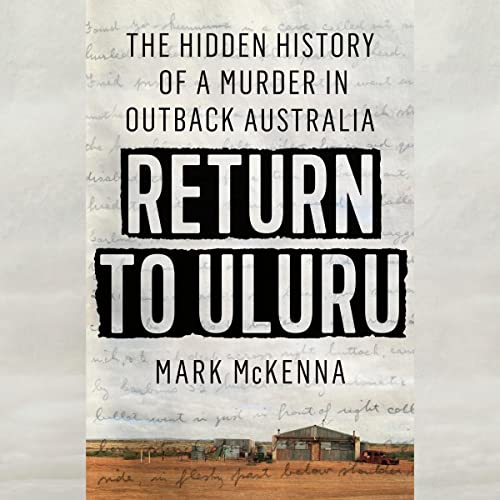 A timely and well-researched look into the aboriginal history of Australia, with parallels to other modern civil rights movements. Readers who appreciated Sierra Crane Murdoch's Yellow Bird or David Grann's Killers of the Flower Moon will be drawn to this chilling look into Australian history.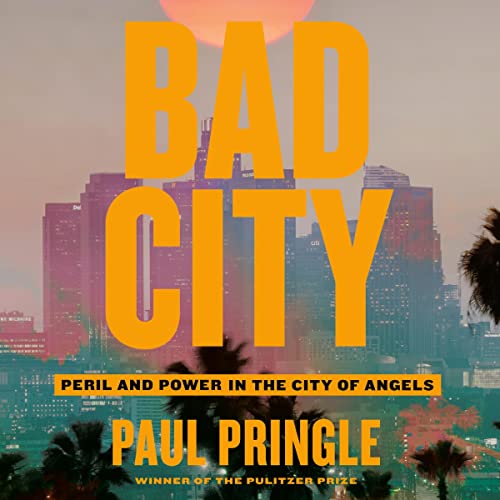 This inside look at investigative reporting at a major U.S. newspaper will appeal to listeners with an interest in journalism, as well as fans of true crime podcasts that focus on criminal investigations.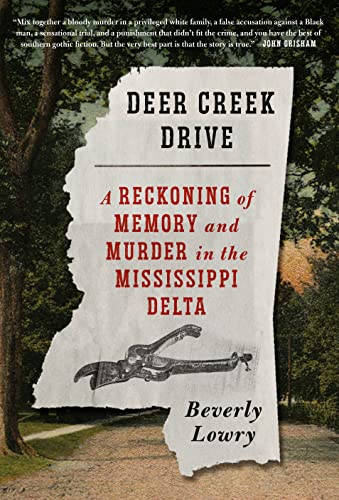 A vivid and descriptive account of a chilling crime and the environment in which it occurred. True crime fans will be captivated.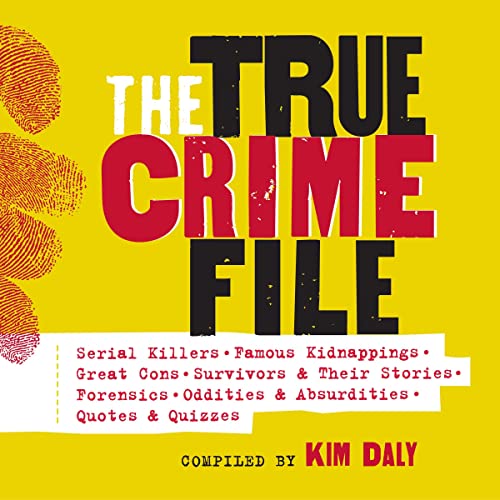 With its coverage of more than 200 crimes, this book could have been lurid, but is instead presented with care and respect. An excellent addition to any true crime collection.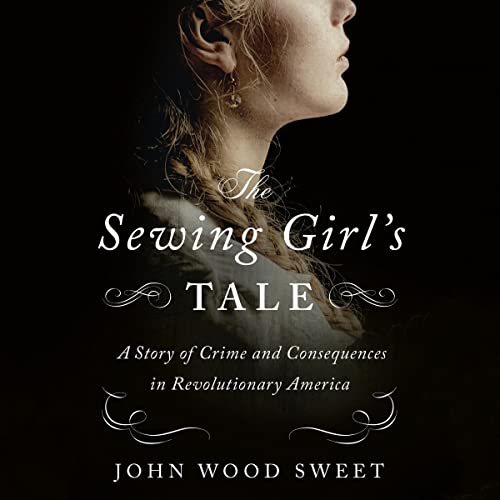 History and true crime buffs, legal historians, and gender studies scholars will appreciate Sweet's riveting exposé of the tremendous gender and class bias in postrevolutionary America.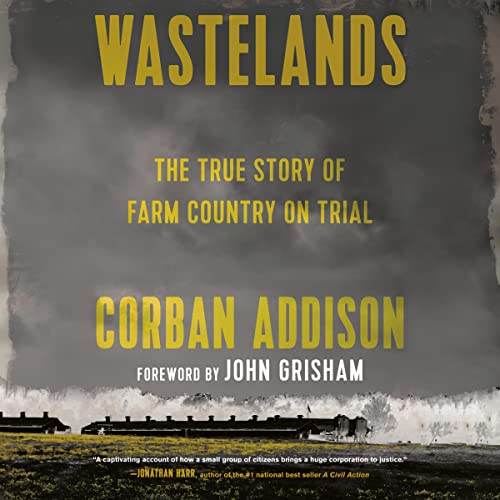 This expertly presented audiobook is highly recommended for fans of true crime podcasts, legal thrillers, and those who have an interest in the food supply chain.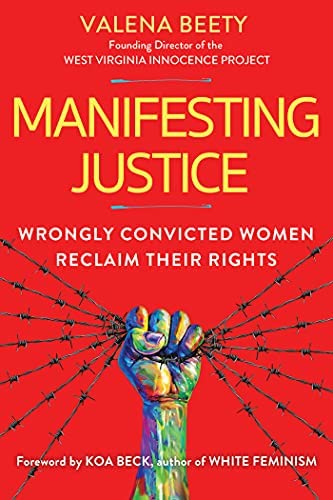 This insightful study is a timely and persuasive call to action. Recommended to those who appreciated Brittany K. Barnett's A Knock at Midnight.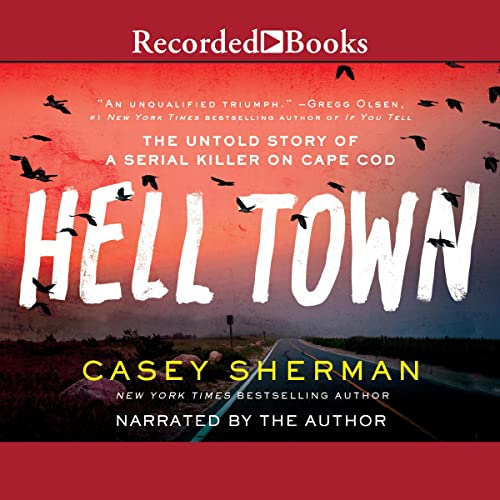 While elements of Sherman's book will appeal to true crime readers, others may be disappointed by his fictional flair and reliance on uncited information. Recommend to general readers looking to understand the mind of a killer.