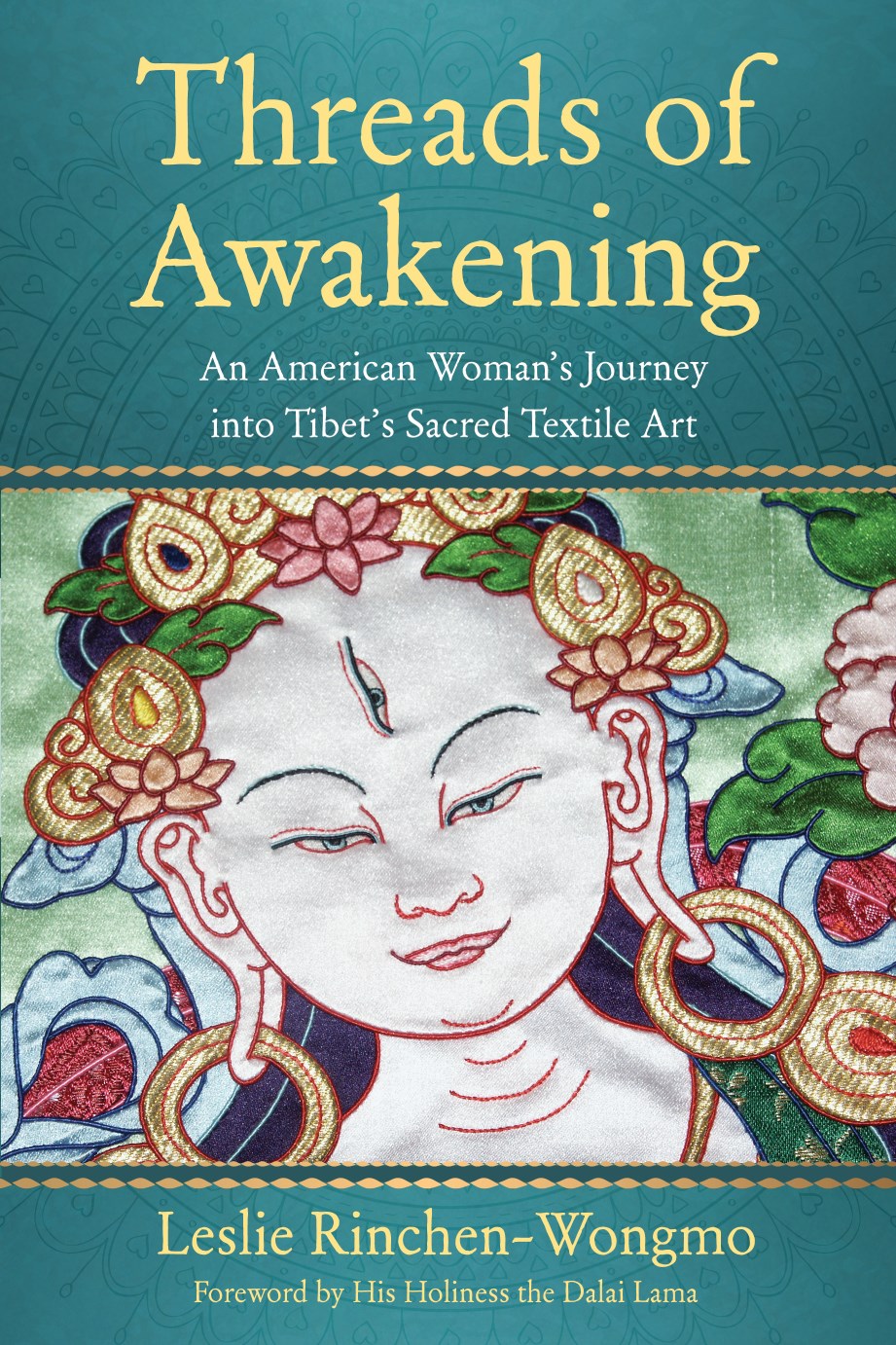 Readers interested in Tibetan culture and Buddhist spiritual practices will find this book of interest.
This is a good recommendation for those who like to read about family dynasties, the mid-century modern New York art world, or people who have a lasting fifteen minutes of fame.
All readers interested in contemporary art will enjoy discovering new favorites while browsing through this carefully curated selection of global art and media.
Unlike The Andy Warhol Diaries, which is gossipy fun but rarely introspective, Haring's journal is beautifully written, thoughtful, and filled with passionate opinions and very personal details.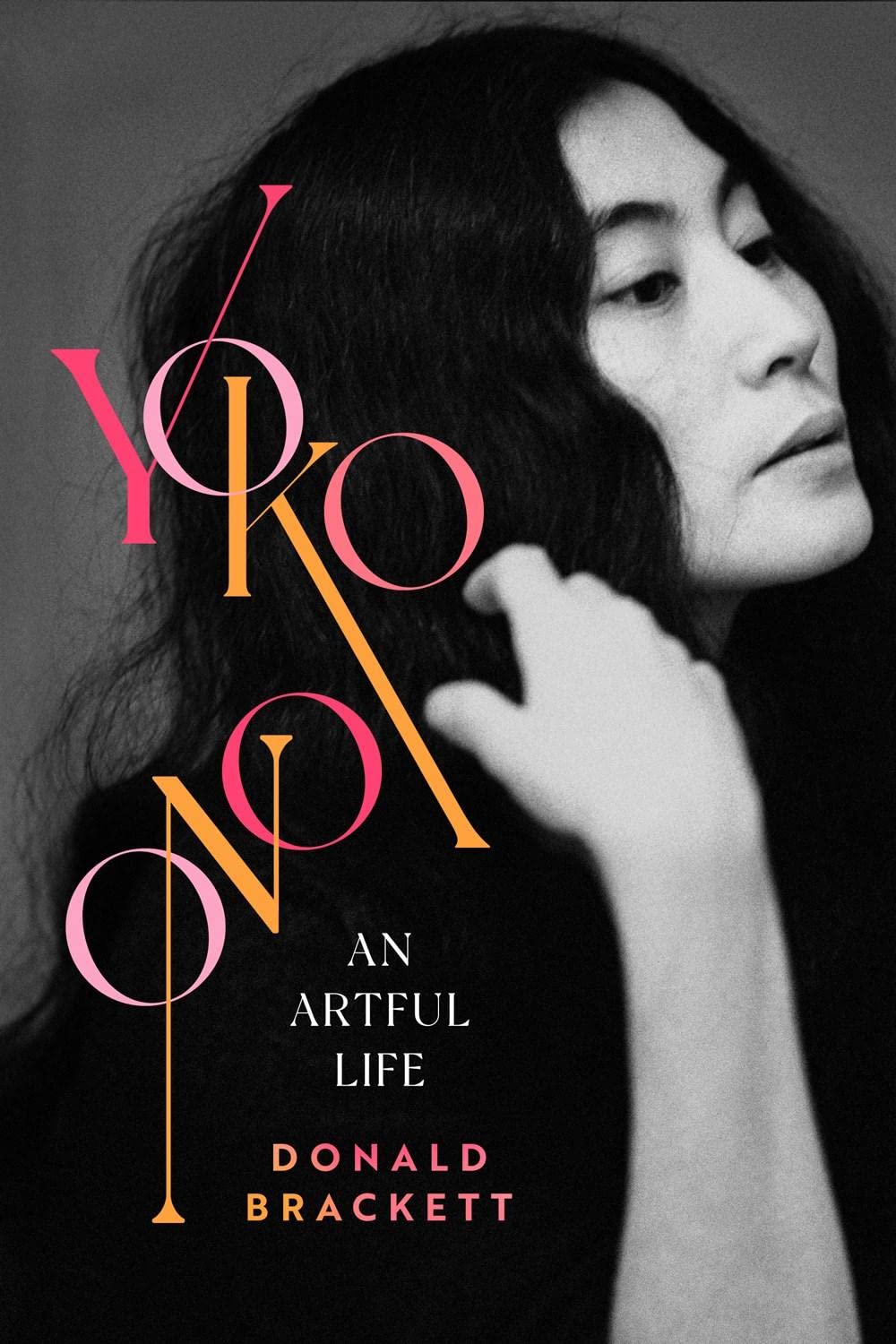 An affecting and affectionate portrait. For artists, historians of 20th-century art, Yoko Ono fans, and Beatles fans too.
Though Redman's book covers a recondite topic, it contains many touchpoints of cultural history and is a timely, engaging read. A more comprehensive title is John Simmons's 2016 volume Museums: A History.
Those interested in art history, art collecting, and the lives of artists will not be able to put this down.
With beautiful illustrations and an accessible writing style, this book is recommended for readers interested in 19th-century French art as well as women's history.
As a collection of women architects' biographies, this is a worthwhile book for architecture collections. As an effort to reframe women's impact, contributions, and participation in the profession of architecture, it is essential for collections that cover architecture or design.