Twenty-five crisp chapters on 25 separate artists allow Gompertz the room to explore both detail and concept in this well-organized labor of love. His first-person perspective places the historical artworks in the present while making all the artwork immediate and relevant. Effortless prose and laser focus on the communicative potential of art make this a worthwhile read for students, professionals, or interested observers.
Thorough research and abundant illustrations characterize this sixth and final volume in Pastoureau's scholarly series primarily of interest to art and academic libraries.
This is an attractively illustrated global travelogue featuring a selective group of contemporary Black artists with a slim, interpretative look at theme and technique based on information culled mostly from websites and a few recent texts. A handy, colorful start for art students in particular, to explore how Black culture is being redefined through popular expression.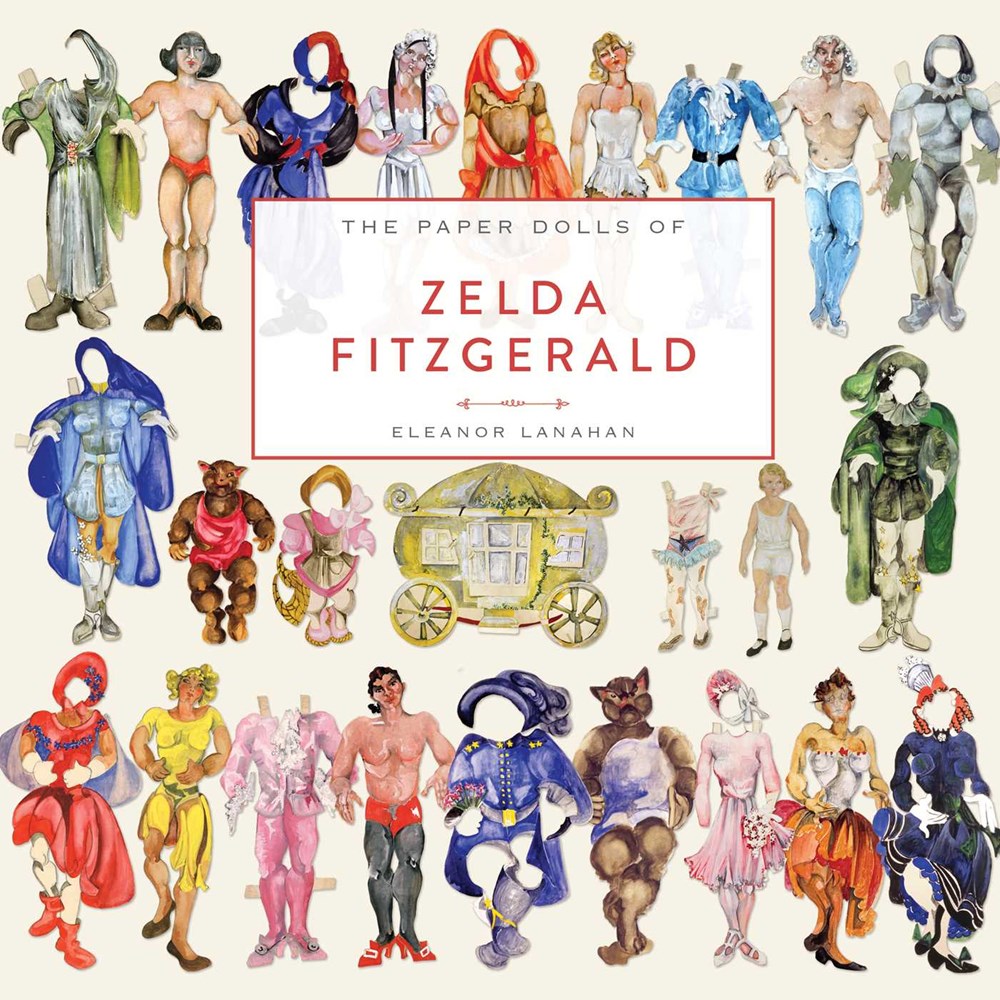 A fascinating glimpse beyond the surface of a person whose personal life has been thoroughly examined. It is incredible to see yet another facet of Zelda Fitzgerald's infinite creativity and artistry.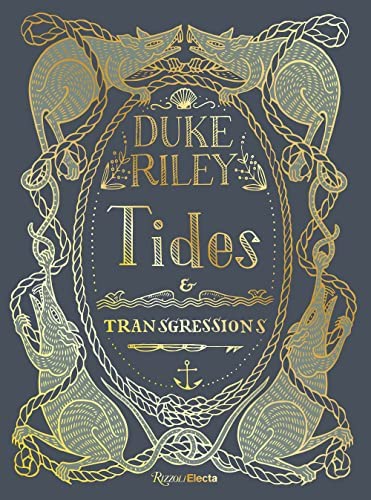 A handsome addition to any fine art collection. It's imaginative work with substantive themes of ecological advocacy and maritime history, all executed with a fine hand and a piratical sense of humor.
A beautiful volume and important addition to most libraries' contemporary art collections.
An account of unprecedented depth about a time quickly fading from memory, for aficionados of the avant-grade.
An engaging and readable account of the history of the western architectural canon.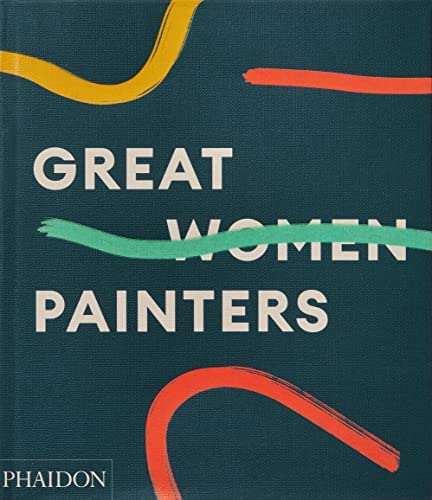 A richly rewarding overview capturing the range, depth, and accomplishments of women painters, many of whom continue to be overlooked and undervalued.