The precise, descriptive, and objective prose contrasts with the AIA Guide to New York City's frequently arch comments. For all readers interested in New York's built environment.
A solid addition for any library with a particularly robust fashion or textiles collection.
An introduction to an influential period and a diverse group of artists whose works continue to be uncovered, and whose history reverberates today.
This hydra of a book, one head assessing Picasso's art, the other looking at how he negotiated his position in France in politically tense times, is strongly recommended to all Picasso enthusiasts.
Architectural history scholars and advanced students of Latin America will benefit from this work, but the exhibition catalogues Condemned To Be Modern and Access for All: São Paulo's Architectural Infrastructures will serve most readers better.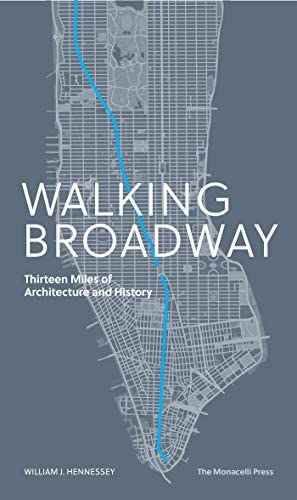 For all architectural history students and urban designers, who might read Hilary Ballon's complementary The Greatest Grid: The Master Plan of Manhattan, 1911–2011 alongside the guidebook.
This is a welcome new voice to the generally staid conventions of art history. A lively, engaging examination of a serious and under-addressed topic.
A must for collections supporting fashion, design, theater, or costuming. The insightful, well-researched annotations highlight the historical and cultural context of each garment, including the associated fashion trend, global textile history, designer, and garment construction. The photography, with close-up insets of unique patterns and decoration, is well done.
Those interested in documentary photo trends encompassing the UK and beyond will value this title.