This audiobook is a winner for patrons who enjoy medical nonfiction and true crime or are interested in medical forensics. Narrator Barr makes listeners want to hear more.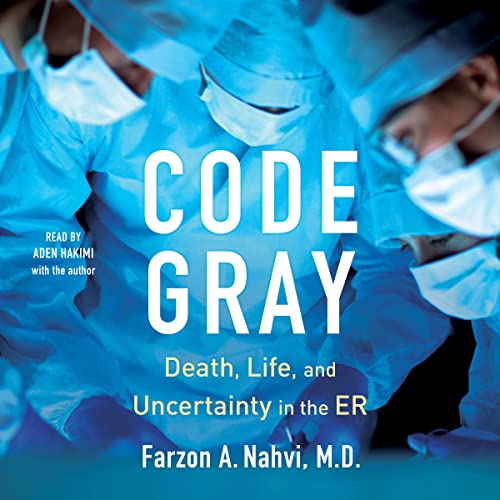 Told with candor and compassion, this well-narrated book should not be missed by anyone who is interested in the ethics and the real-life experiences of medical personnel.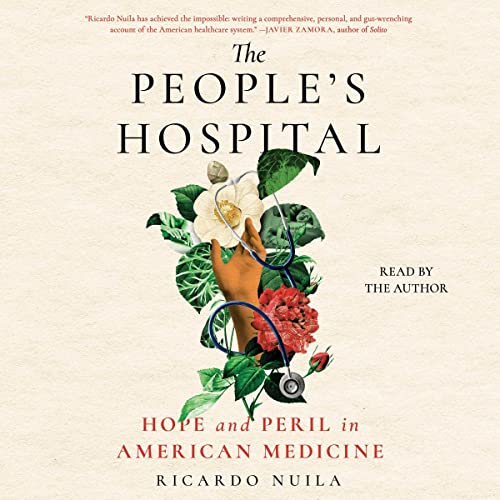 Through these stories, listeners will learn not only about the monetary cost of medical care but the human cost as well. With facts and heart, this is a timely book that showcases the realities of a system in crisis.
A thought-provoking read for anyone who buys or wears clothes. A recommended addition to collections.
A must-buy for library cookbook collections.
This is a useful addition for consumer health collections that need an accessible, current book about perimenopause and menopause.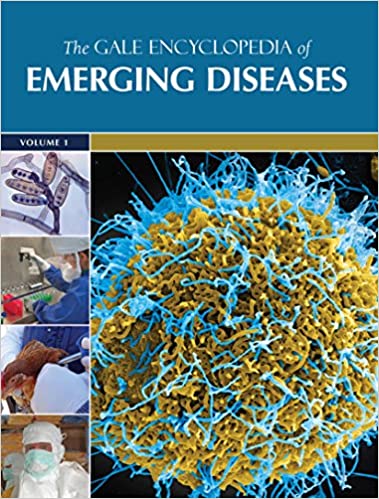 Will interest high school and college students studying health care, the effects of climate on plants, animals, and people, or the intersection of multiple sciences.
An interesting addition to a long-running series; perhaps of use in U.S. high schools, but it would be better off without the aforementioned 150+ extraneous pages.
The author's tips and tricks are gentle nudges that she lovingly teaches her fans to enfold in their habits. She does so without judgment or any rigid food rules, which is a welcome approach.