This inclusive title is a good choice for librarians looking for one book on the subject. Its very scope allows it to be many things to many people.
A revelatory, straightforward, and important work.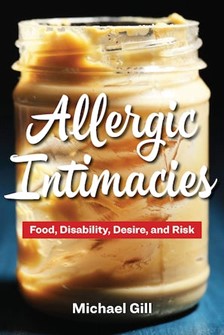 This book should be a part of academic research and college classrooms.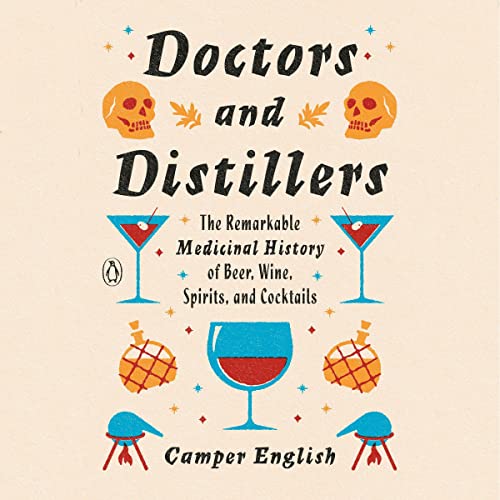 This quirky history is both entertaining and informative; an ideal recommendation for anyone who enjoyed Amy Stewart's Drunken Botanist or Lydia Kang's Quackery.
Osmundson brings passion and emotion into these thoughtful and insightful essays while presenting citable facts to back up his point of view. This is one biology lesson readers won't want to skip.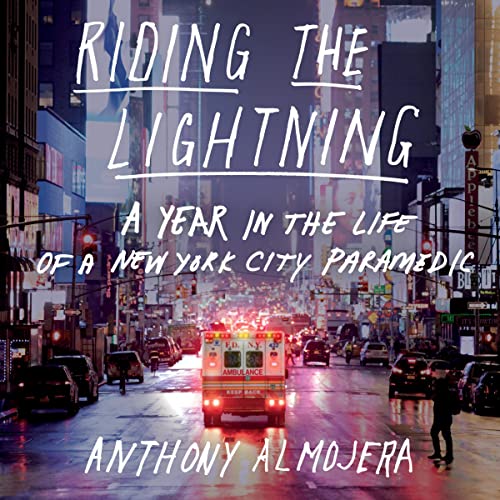 Almojera's honest and raw memoir makes an impact. This timely addition to any collection will help preserve the story of the first few months of the pandemic and give listeners a glimpse into the hectic life of being a paramedic in a city that never sleeps.
This is a powerful resource and workbook designed for readers to practice with each breath.
Hollenstein's relatable, warm, and supportive tone encourages readers to rethink their relationship to their bodies. A much-needed counterbalance to the endless supply of diet books on public library shelves. Highly recommended.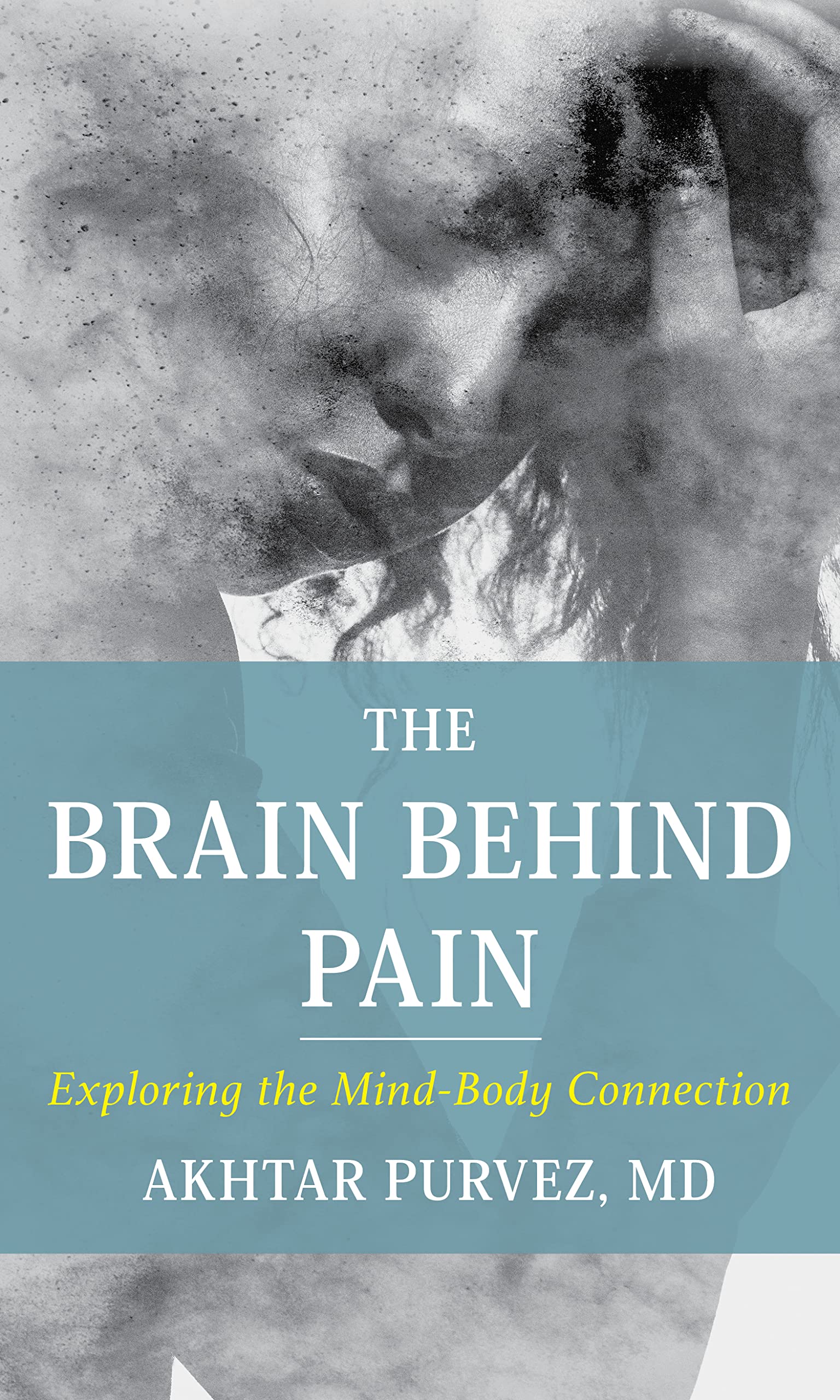 Backed by research, which is cited in a comprehensive bibliography, Purvez's book is highly recommended for clinicians seeking to better understand how to help their patients and for general readers whose own lives have been impacted by pain.