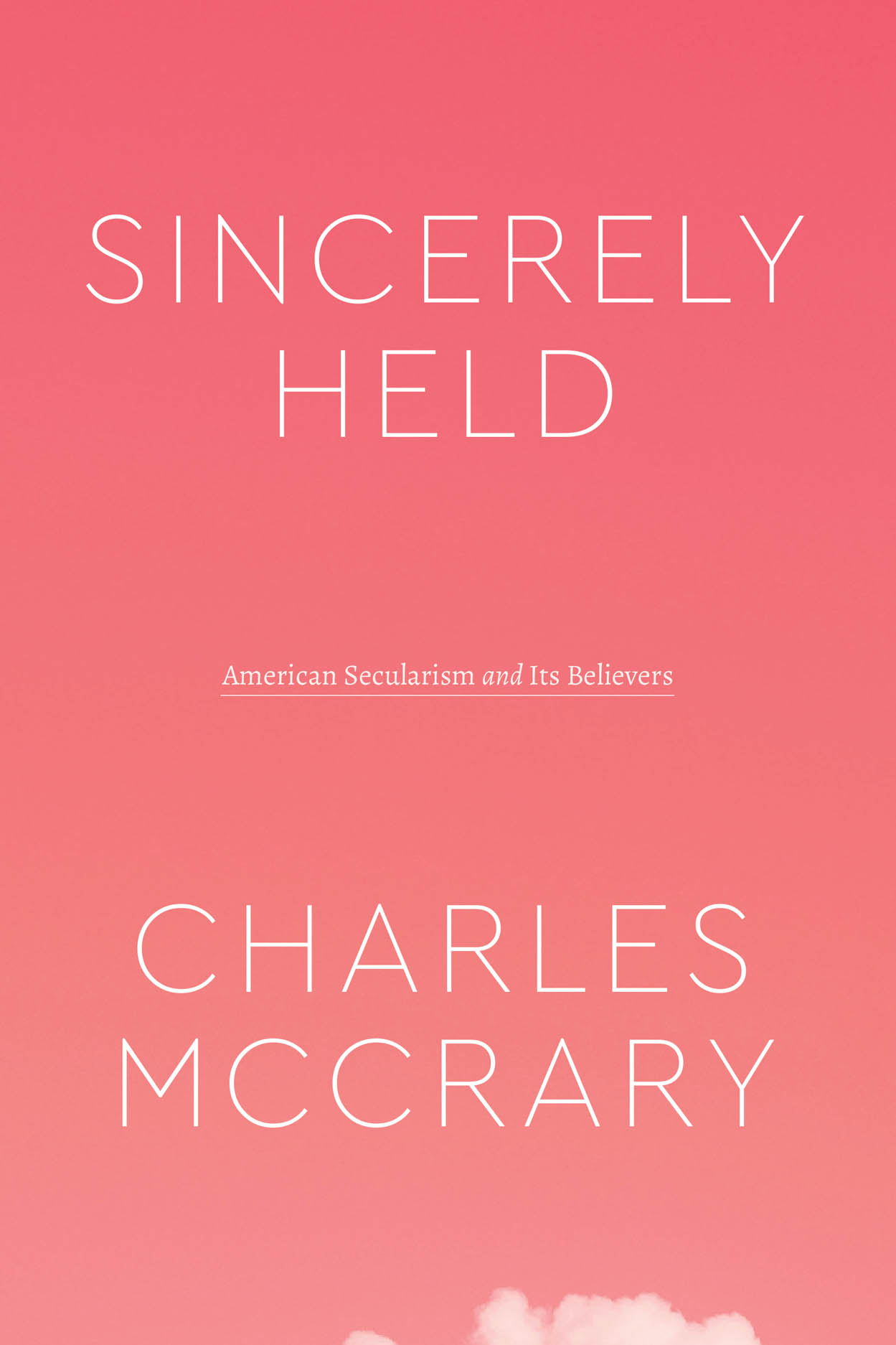 A good choice for religious, political, and legal scholars seeking a thorough confrontation of what historically has and hasn't counted as a sincerely held religious belief.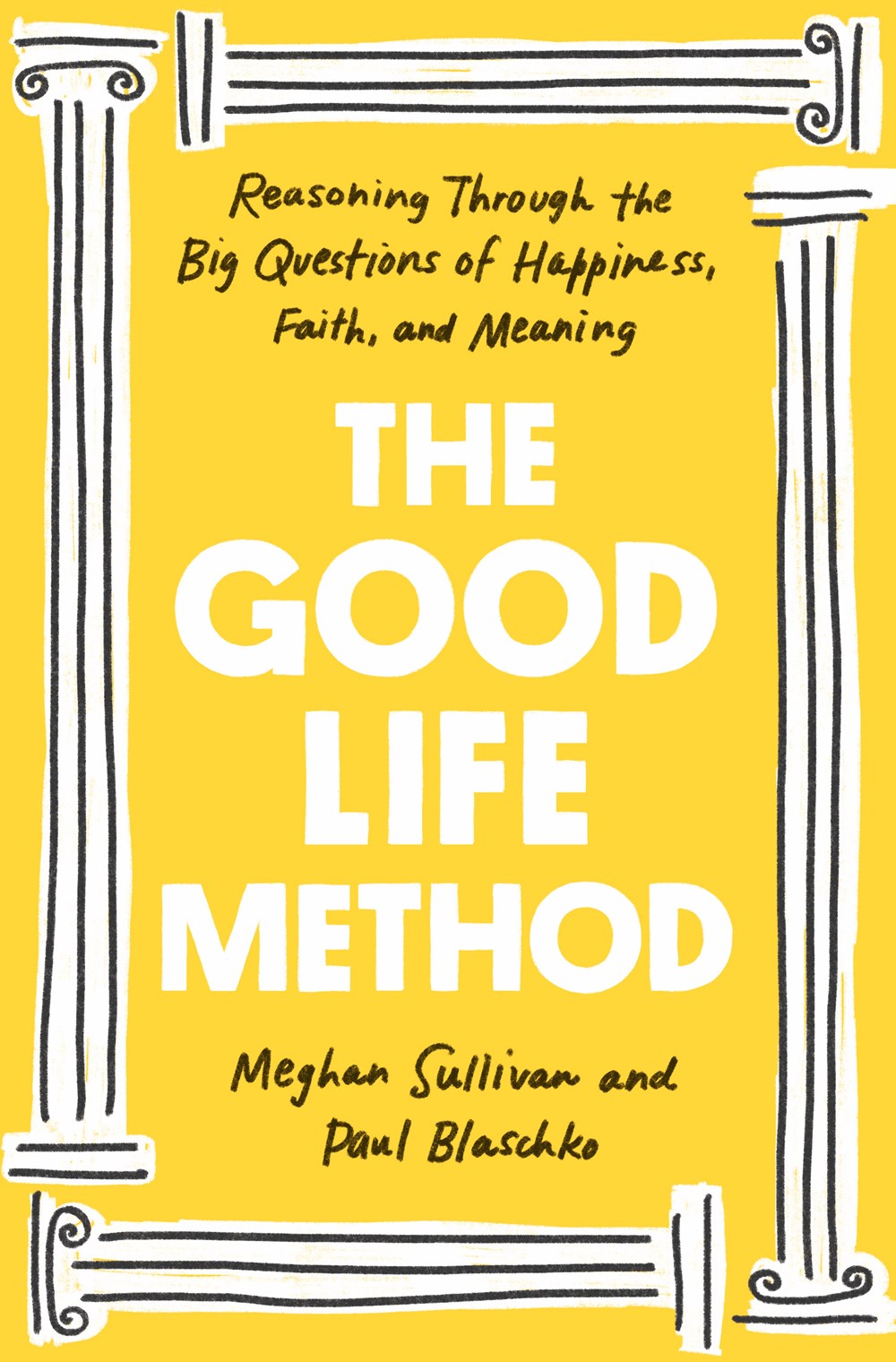 Recommended for those interested in improving their lives through an intellectual approach grounded in the realities of life in today's challenging world.
A valuable resource for teachers, students, and anyone interested in religion and contemporary American society.
Complete with a discussion guide, this is a sobering yet inspiring discourse for open-minded, thoughtful readers.
With its frequent reminders that we are not alone, this personal account is recommended for the reader who needs encouragement to move forward through life's darker moments.
Ogren has authored a tour de force with this well-written and captivating volume that reexamines the role of religion in the period leading up to American independence. A must for readers interested in an often untold perspective on the history and religious identity of the United States.
A personal collection that offers a firsthand glimpse into lives that most of us will never know, but which social media is making less of a mystery.
An examination and call to action that will be of particular interest to readers of White Evangelical Racism, by Anthea Butler, or Jesus and John Wayne, by Kristin Kobes Du Mez.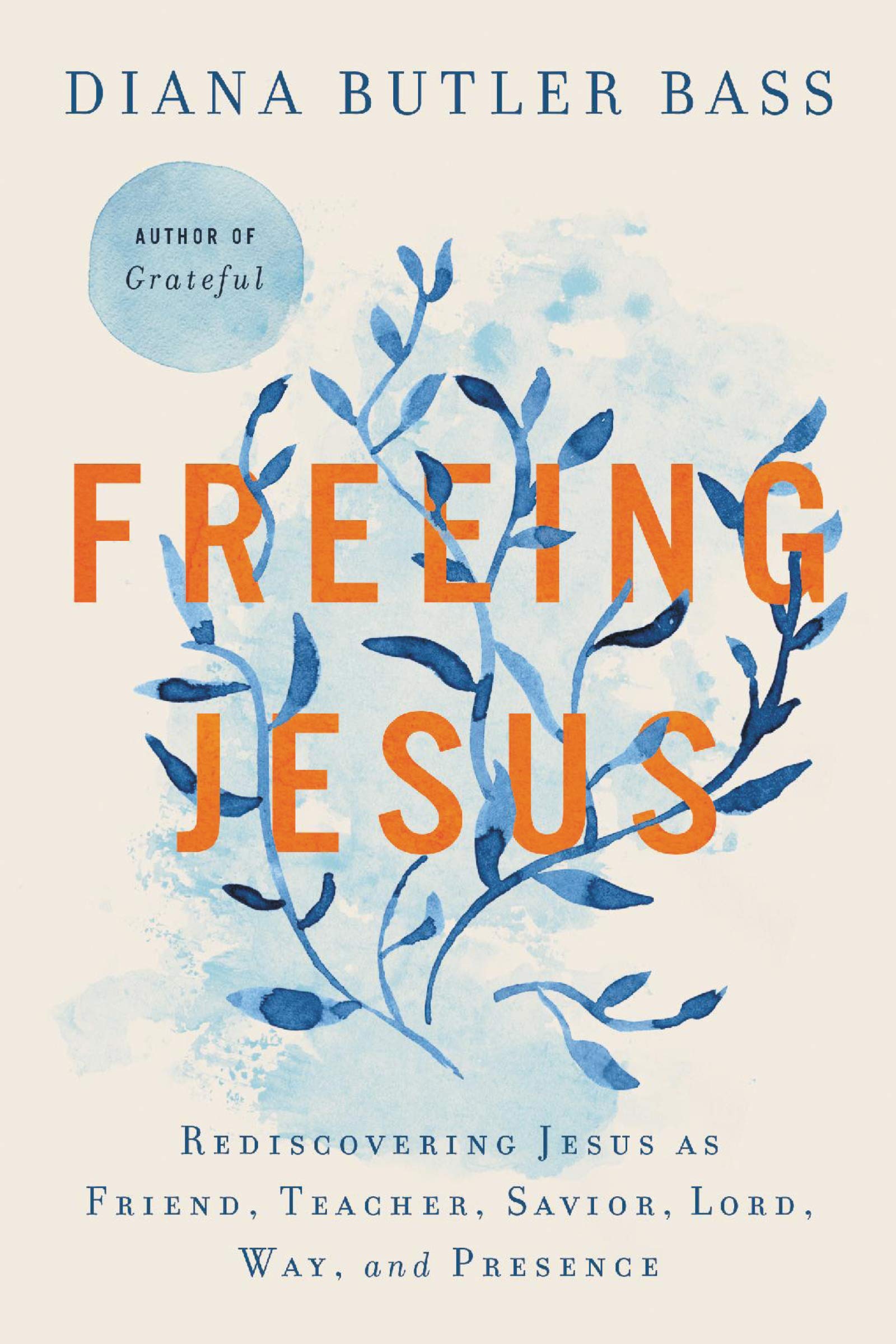 As with mysticism, highly personal accounts of Jesus run the risk of portraying the Jesus one wants to see, rather than encountering the transformative power of the Spirit. Bass neatly avoids most of this and so provides a portrait of Jesus for progressive Christians of all stripes that is as tangible, compelling, and biblical as the Christ of their more fundamentalist counterparts.