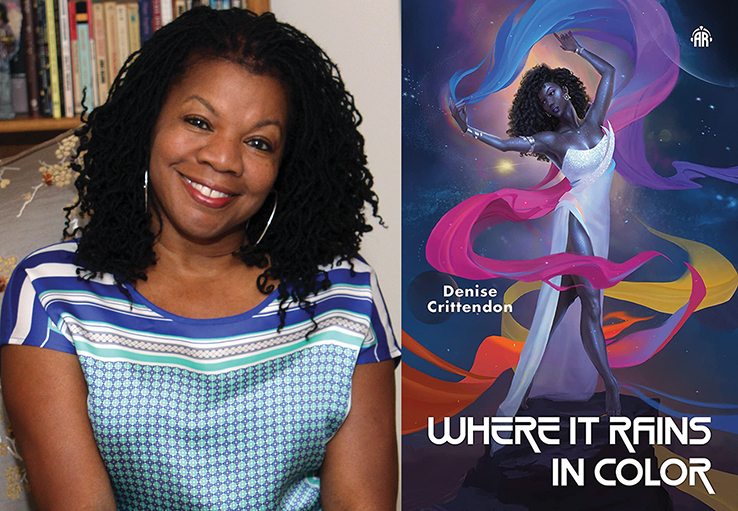 A veteran journalist, Denise Crittendon has been writing for so long that she sometimes wonders if she has ink in her blood. Her career includes two major metropolitan daily newspapers and stints as editor-in-chief of two magazines, one national and one based in her hometown, Detroit. Kristi Chadwick, LJ's co-columnist for SFF, talks with her about writing, reading, and the SFF genre.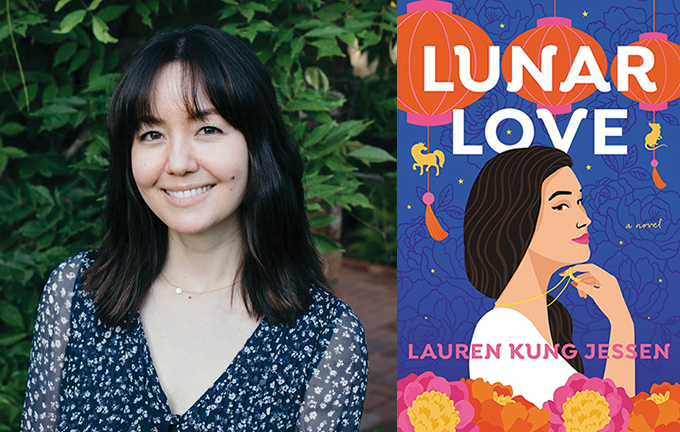 Lauren Kung Jessen is a mixed-race Chinese American writer with a fondness for witty, flirtatious dialogue and making meals with too many steps but lots of flavor. She is fascinated by myths and superstitions and how ideas, beliefs, traditions, and stories evolve over time. LJ reviewer Eve Stano, talked with Kung Jessen about books, the Chinese zodiac, and more.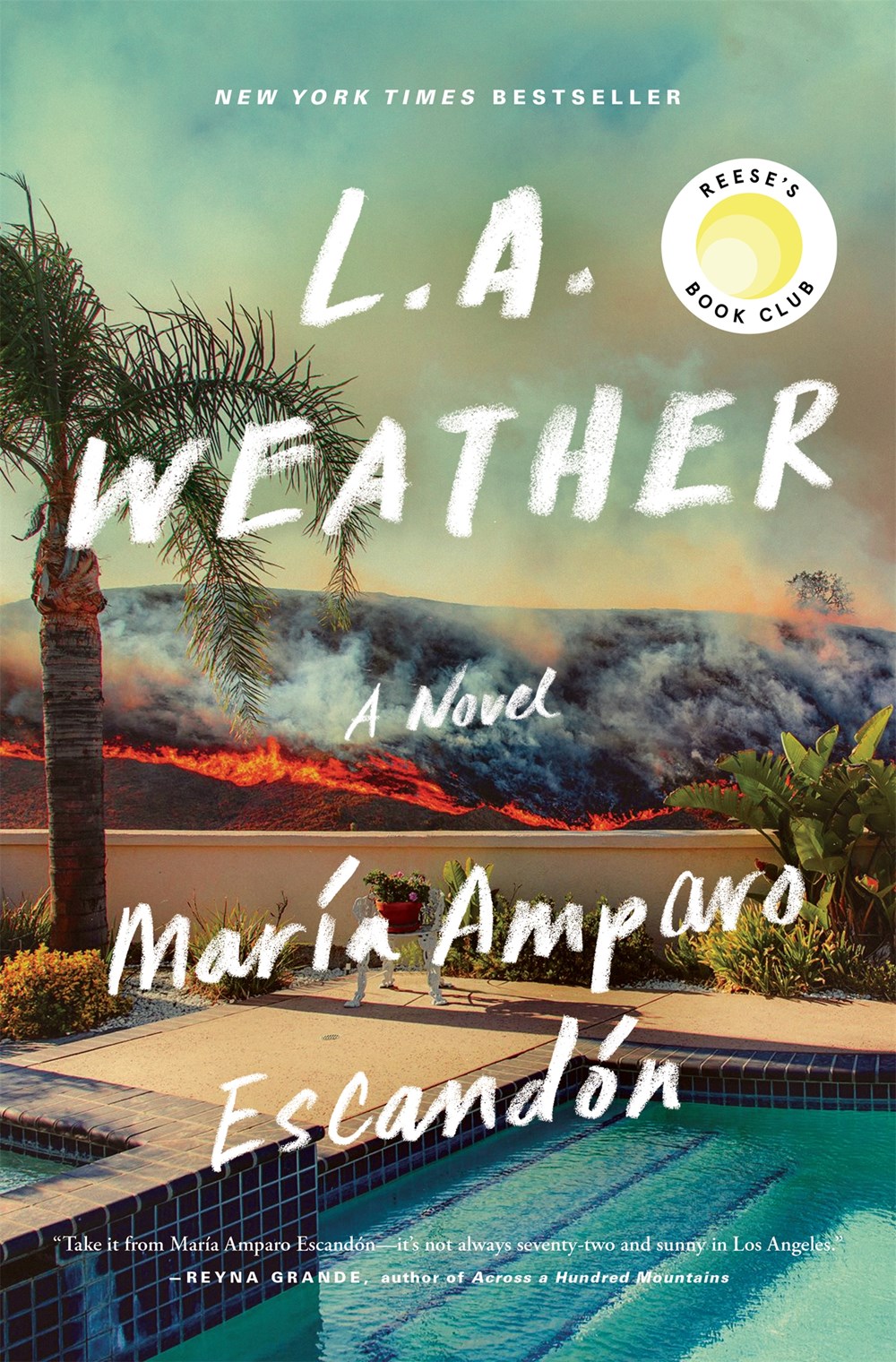 Awards announcements abound with the 24th International Latino Book Awards, the 2022 Dayne Ogilvie Prize finalists, the 2022 Brooklyn Public Library Book Prize longlist, and the Eugene and Marilyn Glick Indiana Authors Awards. Author interviews are out with Mimi Zhu, Anna Dorn, Joshua Whitehead, Beth Macy, Jamila Rowser, Robyn Smith, Craig Morgan and Todd McFarlane. There is adaptation news for Elin Hilderbrand's book The Perfect Couple and The Idea of You by Robinne Lee.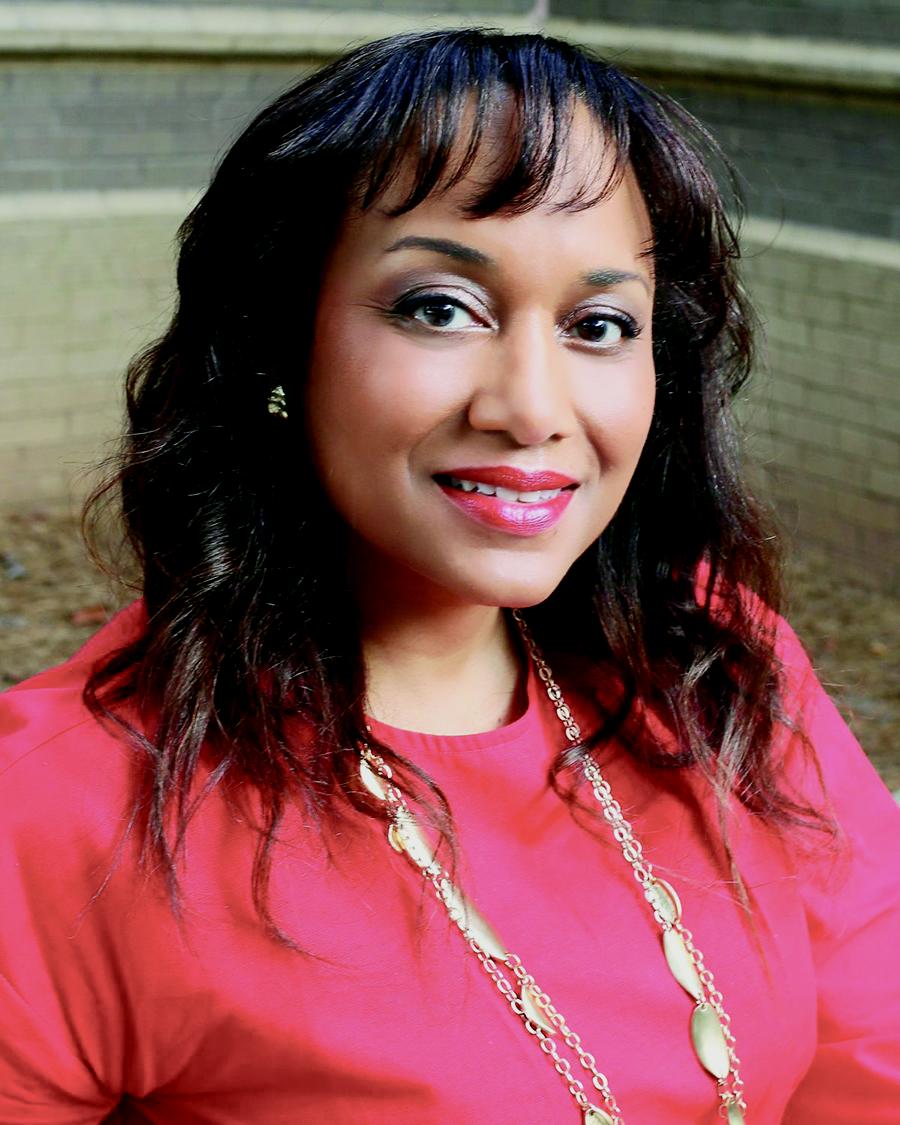 Author Vanessa Riley's new historical novel, Sister Mother Warrior, probes Haitian history and fictionalizes the lives of two women who figured prominently in the Haitian revolution: Abdaraya "Gran" Toya, a woman warrior who was part of the fight for freedom against the island's French enslavers; and Marie-Claire Heureuse Félicité Bonheur, a free woman of color who would become Empress of Haiti, ruling with Jean-Jacques Dessalines. LJ asked Riley about the inspiration for her newest novel.
Alma Katsu is an internationally award-winning novelist. The Hunger is one of NPR's 100 favorite horror stories, and The Deep was nominated for the Stoker and Locus awards for best horror novel. Red Widow draws on her career as an intelligence officer, and her latest novel, The Fervor, is a horror novel set in a Japanese internment camp. LJ caught up with her to talk about writing, the power of horror fiction, and authors who inspire.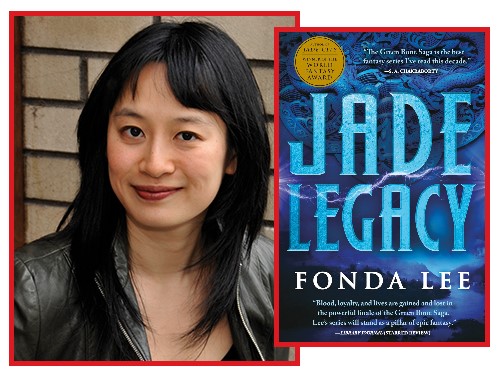 Fonda Lee, author of the "Green Bone Saga," deftly spans science fiction and fantasy. She talks with LJ about the connections and divergences in sff, martial arts, and the authors who inspire her.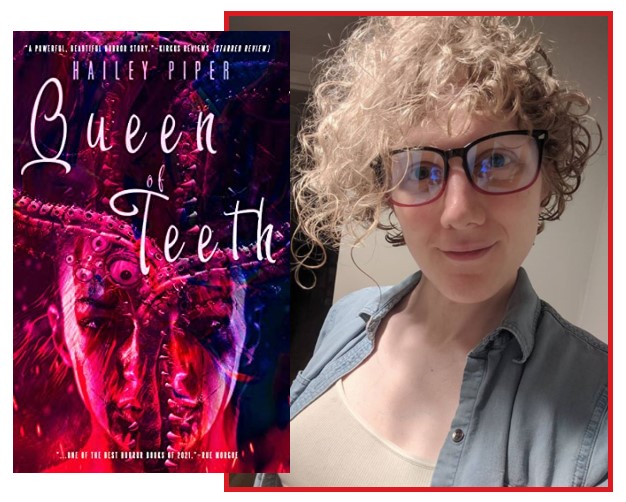 Hailey Piper discusses the intersection of romance and horror, her literary and film influences, and her first novel, Queen of Teeth.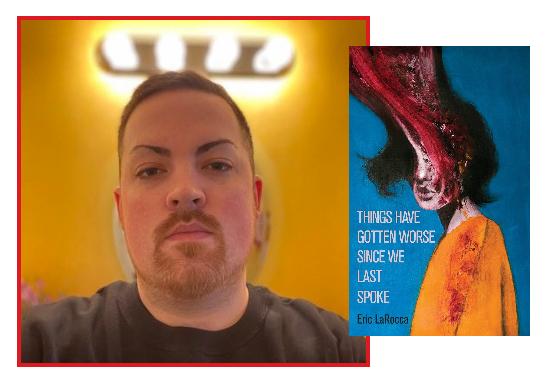 Eric LaRocca (he/they) writes horror and dark fiction, including the novella Things Have Gotten Worse Since We Last Spoke (LJ starred review) and the story collection The Strange Thing We Become: And Other Dark Tales (LJ starred review). LJ horror reviewer Emily Vinci asks LaRocca about writing, inspiration, and queer horror.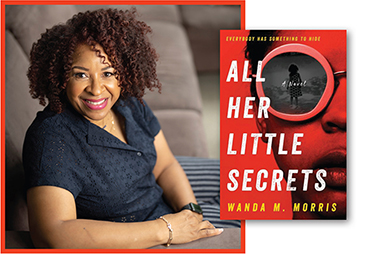 Wanda M. Morris talks to LJ about her debut novel, wrapping women's stories in legal thrillers, and how an Atlanta library was instrumental in the creation of All Her Little Secrets.