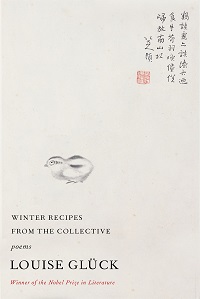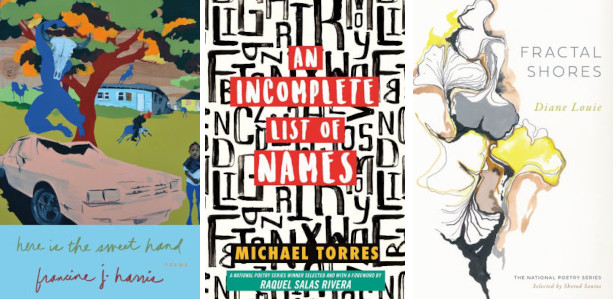 A continuing look at key works by authors both veteran and new.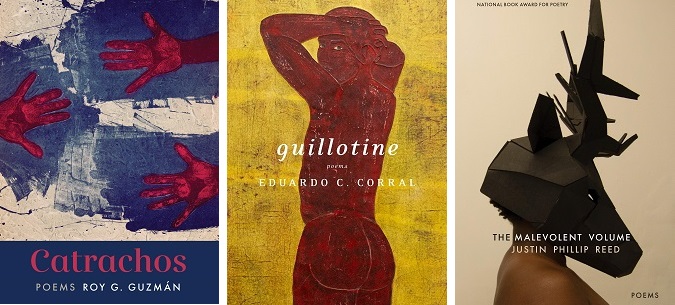 Not always easy reading given Bedient's fierce bent but wholly accessible and bracing; the images rushing down these pages in tightly paced cadence take readers on a haunting journey; dense and intense, energized and anguished, this strong first outing has storytelling appeal; this work will attract a broad cross-section of readers, whether their concerns are politics, parenting, or poetics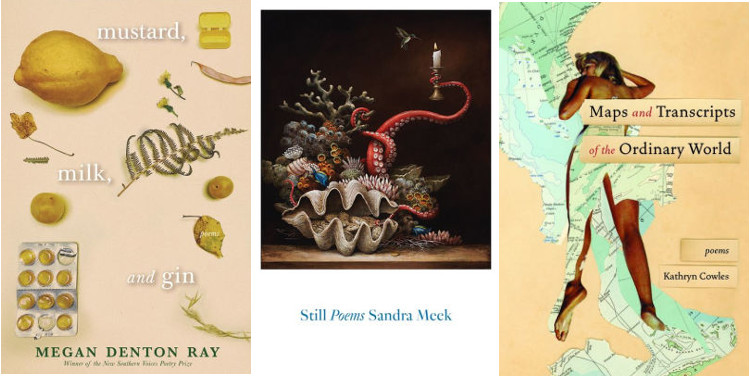 Get ready for National Poetry Month with these highly recommended titles.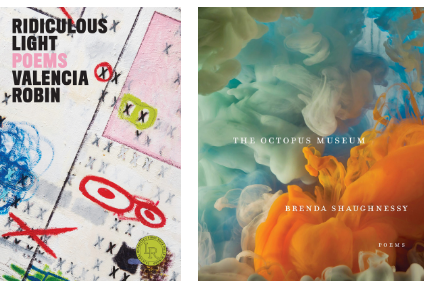 Pure artistry on the page. The best poetry published in 2019.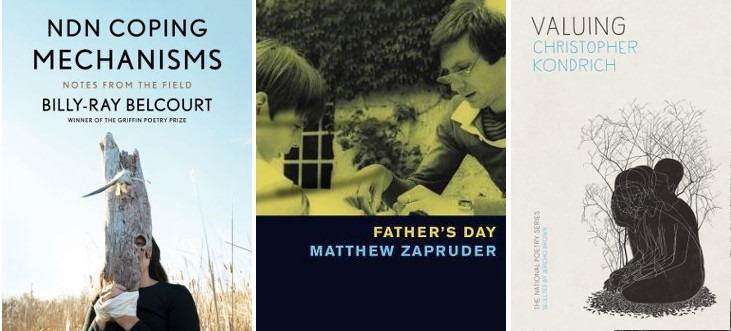 Almallah's poetry-cum-memoir doesn't shout but with pointed, persistent, limpid lines minimized to the very essence sums up loss and fractured identity; Belcourt is not just a poet to watch but one to read now; the masterly Flynn doesn't drag us into the depths but rises to meet us; Giménez Smith asks key questions in roiled times; Filipino American poet Gloria ably articulates contemporary crisis on both sides of the Pacific; moody and meditative, cheeky and bright, Guez's poems will satisfy; Kondrich delivers a stunning work with a one-of-a-kind feel; a profoundly heartfelt and thoughtful book for all readers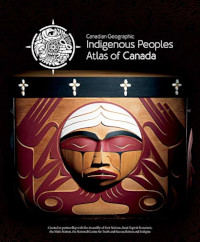 An elegant cooking-for-one experience; for libraries in need of broad military history; valuable tips for using a Dutch oven; a little gem for parents of children on the autism spectrum; a remarkable record of Native peoples of Canada; "white shoe" Wall Street law firms; the latest Pushcart winners; Teicher on poetry; how Buddhism took root in American soil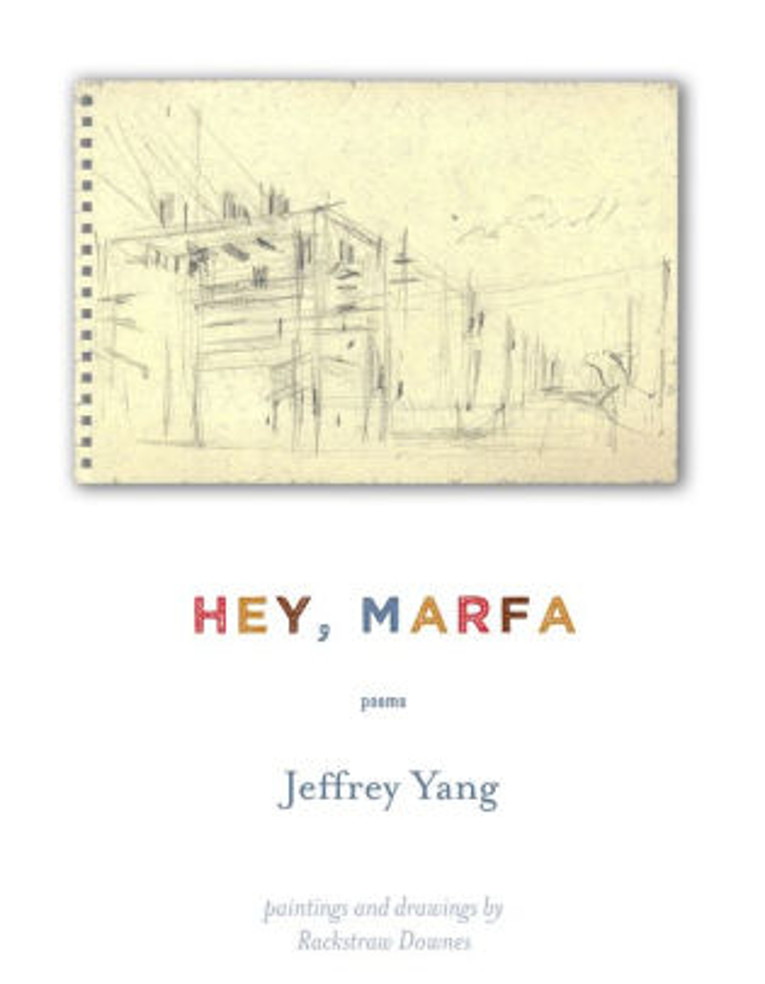 Sharp social and political observation from a poet who does it right; this book will shape the conversation on poetry; Christina's rhythmic, throbbing, vervy language lets readers live Anarcha's tragic story; an honest, punch-angry portrait of being American while black; tough emotionally and stylistically but a remarkable read; an ­affecting debut collection; empathetic, accessible reading
The "What We're Reading & Watching" team is finding poetry in motion (pictures), prose titles, self-help how-tos, and dogs' companionship.