Amid the current culture war with its battles over public school boards, curricula, and libraries, this accessible, thoroughly documented, and well-reasoned work is essential reading for all interested in truly understanding America's past and the systemic distortions to repress and restrict the historical narrative with an insidious ideology.
The ultimate value of this work is in establishing how, as the author says, "deeply dangerous ideas were anchored even in areas of life supposedly not affected by ideology." Recommended for academic libraries with a focus on history.
This is a fantastic and enjoyable book tracing 100 years of work and struggle for women's equality. A great book for general readers and a must read for anyone interested in women's and American political history.
Like domestic advisor Stuart Eizenstat's President Carter, this offering is similarly suitable for public and academic libraries, general readers, and historians.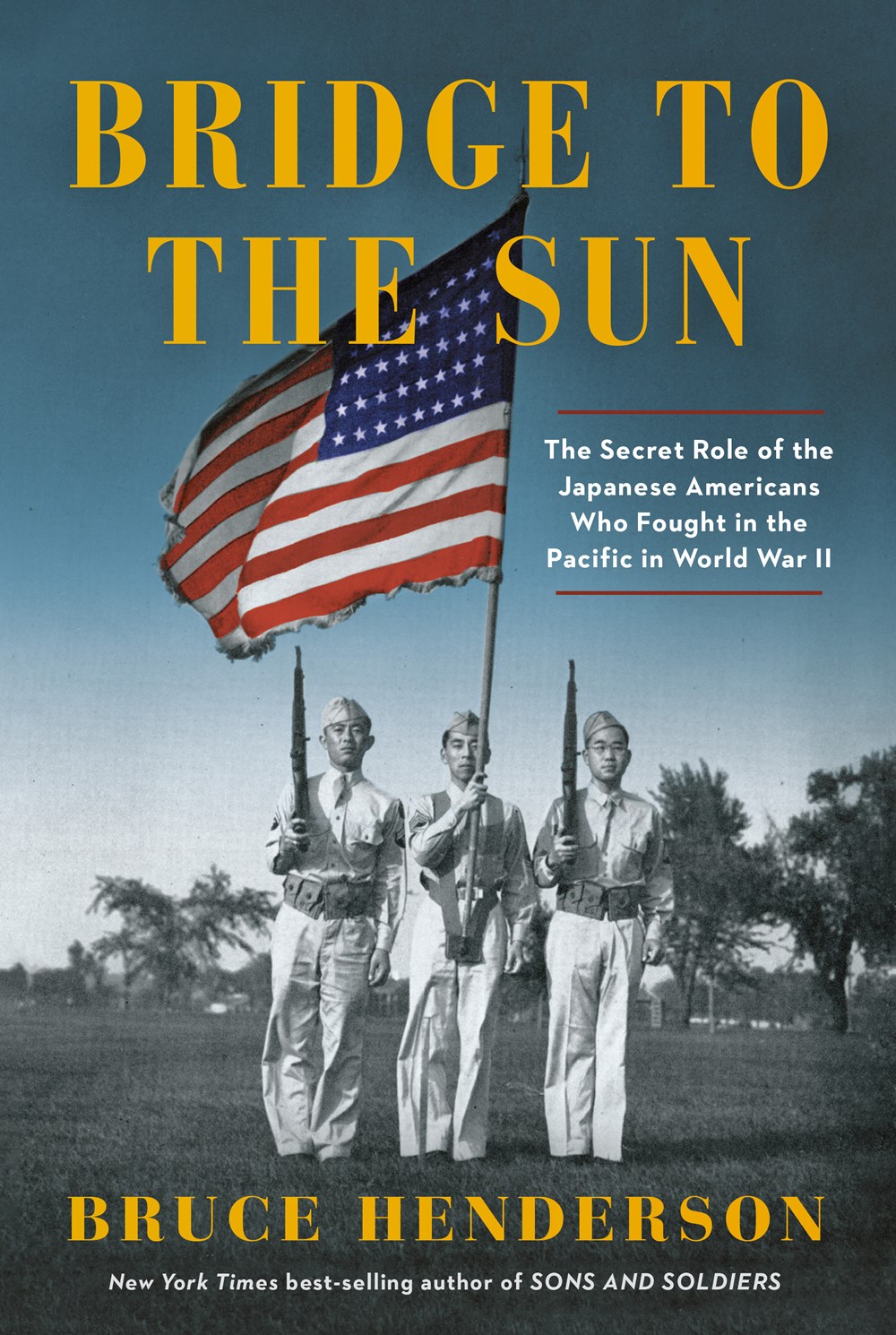 Lay readers will appreciate the vignettes on courage, culture, and the intricacies of the Japanese language.
The level of detail occasionally overwhelms, but Hämäläinen is adept at explaining. This is a book everyone could benefit from reading.
For fans of military, social, and strategic history.
The author's use of cited local history books in libraries along his journey gives the book a strong factual basis as a history text, and his incorporation of literary words from writers of the flatboat era infuse his own writing with humor and poetic charm. Highly recommended for all libraries.
Fans of Herman's previous works will likely find this enjoyable. Libraries catering to academics should see this as an optional purchase.