This book is an essential read for all those concerned with memory loss and should be a part of all collections in the behavioral and social sciences.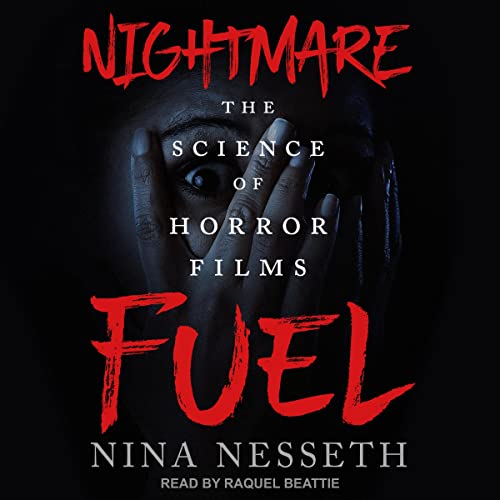 This audio will appeal to listeners seeking an in-depth but accessible analysis of the psychological and biological basis for their favorite frights. Recommended for fans of horror fiction and films.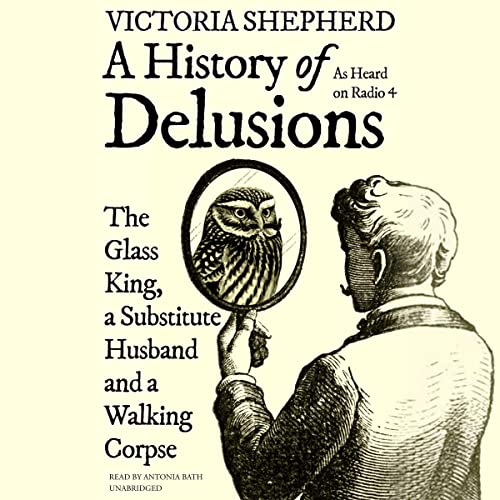 Despite some unevenness in the sound levels throughout the production, this engrossing and empathetically told audiobook will likely capture the interest of listeners who enjoy the works of Oliver Sacks and Sam Kean.
This book is destined to become a classic and should be included in any behavioral and social sciences library.
This title belongs in social and behavioral sciences collections.
This book contains an extensive, useful works cited section, but there are so many personal and professional vignettes that, at times, it becomes a slight distraction. Still, libraries looking to build a self-help collection will benefit from including this title.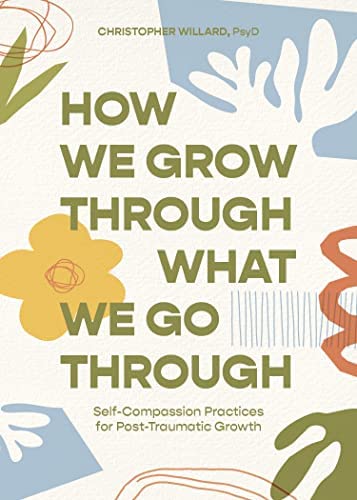 This book is recommended for those interested in self-help, trauma responses, personal growth, and psychology.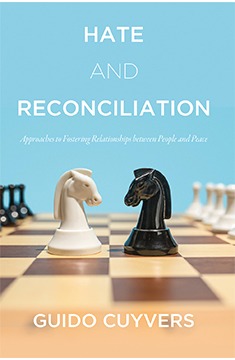 Recommended for academic libraries, particularly those with psychology or criminology programs.
General readers with an interest in the relationship between happiness and personal choice will appreciate Sheldon's clear, accessible writing. Highly recommended.