Readers looking to better understand interpersonal relationships will learn much from Van Tongeren's research on humility.
Hadani and Katz are outstanding at simplifying child psychology. Their book offers some parenting strategies, but could have used more.
Readers looking to change the direction of their lives can benefit from Scull's gentle, conversational approach.
This excellent book would be of interest to researchers, students in social work programs, and anyone who has an interest in the issue of violence against women.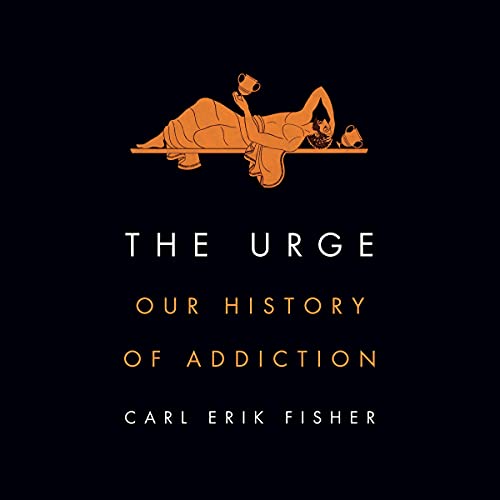 This combination–memoir/history of addiction would be welcomed by any who want to learn more about addiction and how societies address it. Recommended.
Price's accessible and compassionate writing shines, and readers will feel encouraged to embrace a new understanding of themselves. Its potential to help masked autistic adults, especially those from systemically marginalized backgrounds, makes this book essential for most collections.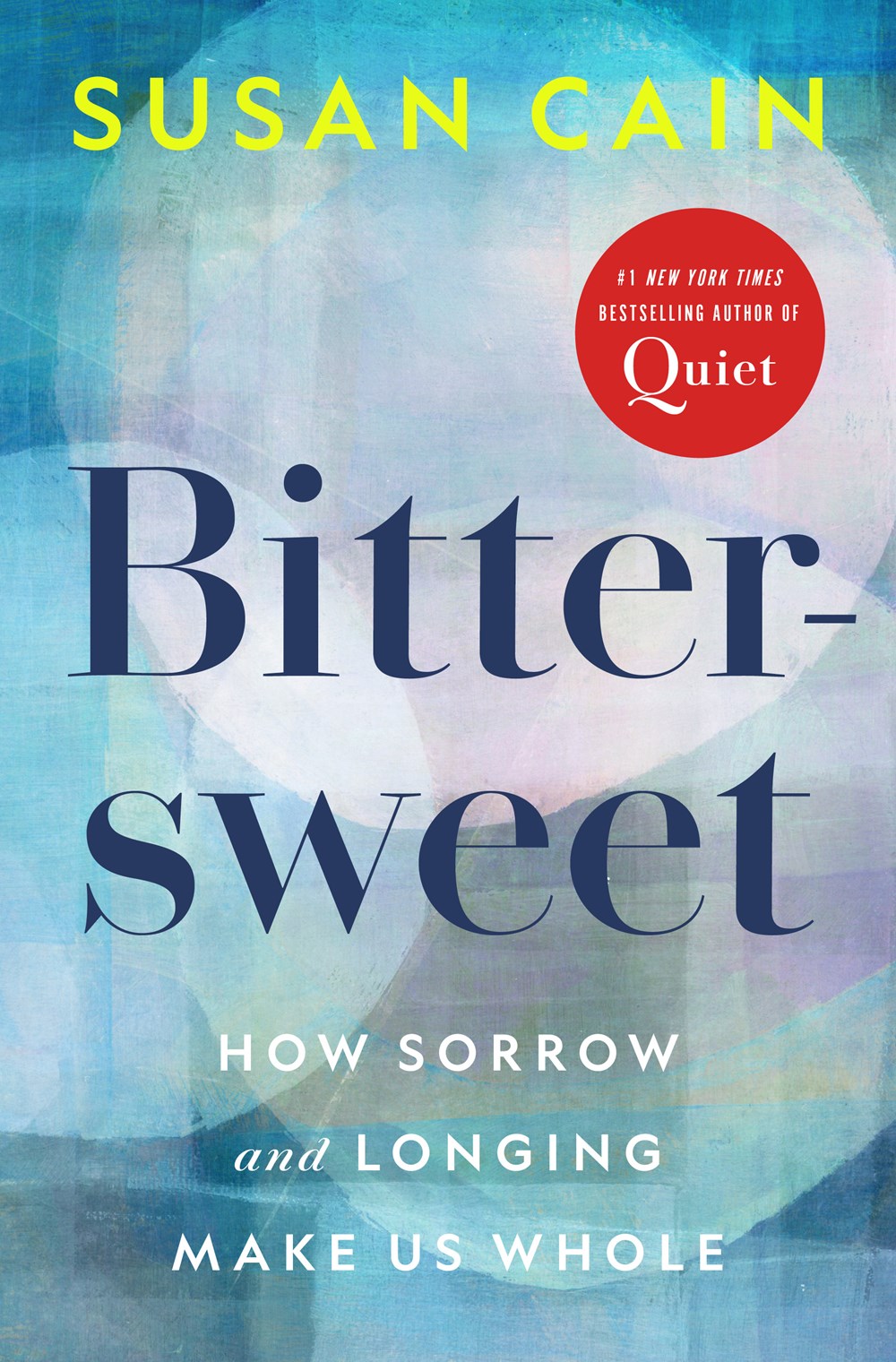 Timely in its focus, this latest work by Cain delivers an eloquent and compelling case supporting the transformative possibilities of embracing sorrow. Highly recommended.
High school and community college students, especially, seeking a grounding on the topic might start here.