This book is destined to become a classic and should be included in any behavioral and social sciences library.
This title belongs in social and behavioral sciences collections.
This book contains an extensive, useful works cited section, but there are so many personal and professional vignettes that, at times, it becomes a slight distraction. Still, libraries looking to build a self-help collection will benefit from including this title.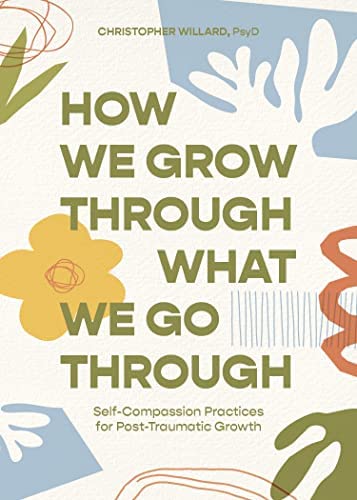 This book is recommended for those interested in self-help, trauma responses, personal growth, and psychology.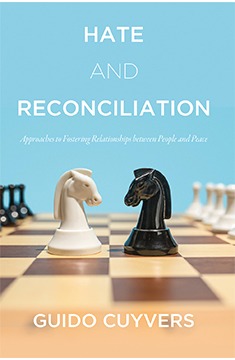 Recommended for academic libraries, particularly those with psychology or criminology programs.
General readers with an interest in the relationship between happiness and personal choice will appreciate Sheldon's clear, accessible writing. Highly recommended.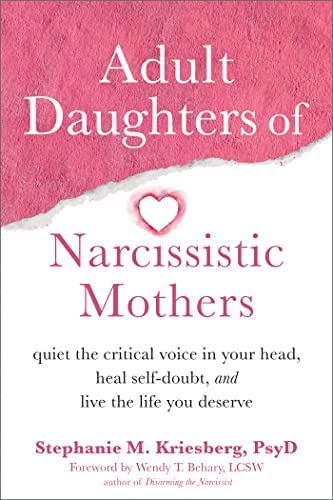 While aimed at daughters of narcissistic mothers, Kriesberg's practical advice is applicable to anyone dealing with challenging parents, not just narcissists. Readers who have already engaged in self-exploration may not learn as much, but this primer will serve as an excellent entry for those beginning to deal with the aftermath of growing up with a narcissistic mother.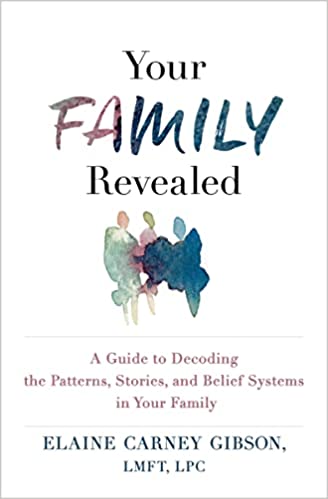 An involving, approachable book for readers looking for new and different ways to think about their own families.
Approachable and humanizing, this work is made accessible by the narrator's flowing, conversational style. A worthwhile purchase.