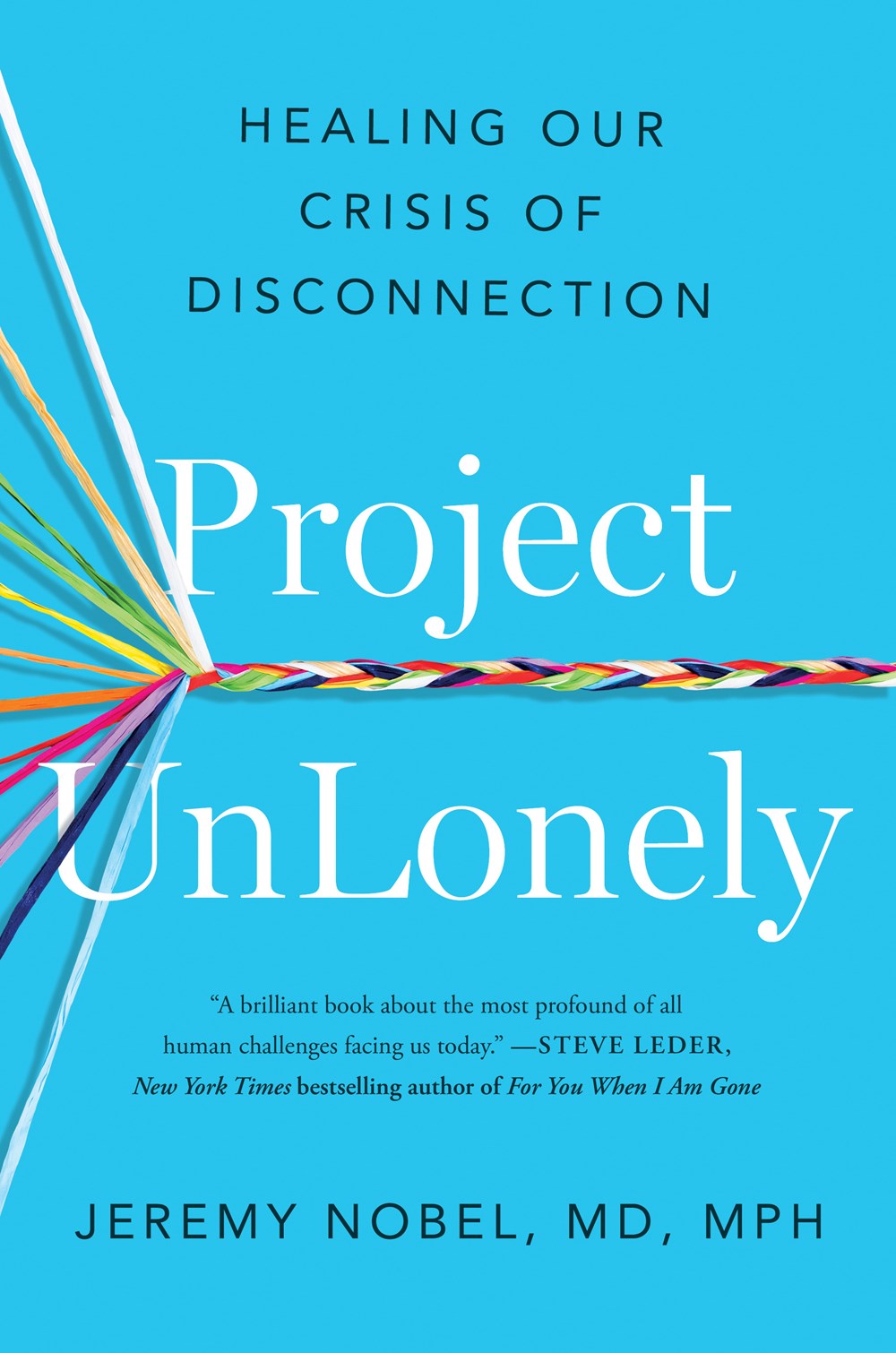 This is one of the best, if not the best, and most thorough, useful, practical and easy-to-understand treatments of loneliness available to read. An essential purchase that will inspire general audiences.
From its deeper dives into classic horror archetypes to its spotlights on niche neurological disorders, this book will likely appeal to a variety of readers.
An excellent reference for clinicians, medical students, and those with depersonalization or derealization.
Readers will find value in this book's gentle and supportive tone. Libraries seeking to develop comprehensive collections on the topic will appreciate this title, but it's a marginal purchase for those with limited budgets.
Most relevant for readers in recovery or who are interested in sobriety, but also a revealing read for daters and nondrinkers in general.
A comprehensive and mindful discussion of decision making that's designed to benefit readers' current and future selves. Recommended for libraries where there is interest in psychology or self-help.
Will likely appeal to high school students and adults interested in pharmacology, treatment options for mental illness, and psychedelic drugs.
Highly recommended for those interested in communication, nonverbal language, and kinesics.
This work is recommended as a helpful update for libraries where earlier editions circulate, or where self-help and psychology books are popular.