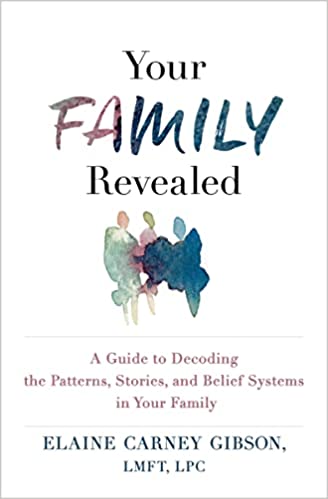 An involving, approachable book for readers looking for new and different ways to think about their own families.
Approachable and humanizing, this work is made accessible by the narrator's flowing, conversational style. A worthwhile purchase.
An excellent choice for libraries with patrons interested in social sciences. The tips to help overcome regret add a self-help component, which will attract an even wider audience.
This book offers much to ponder for readers interested in the relationship between epistemology, personality, and neurology.
This book is highly recommended for those interested in psychology, self-help, reflections, and the desire to understand society.
Readers looking to better understand interpersonal relationships will learn much from Van Tongeren's research on humility.
Hadani and Katz are outstanding at simplifying child psychology. Their book offers some parenting strategies, but could have used more.
Readers looking to change the direction of their lives can benefit from Scull's gentle, conversational approach.