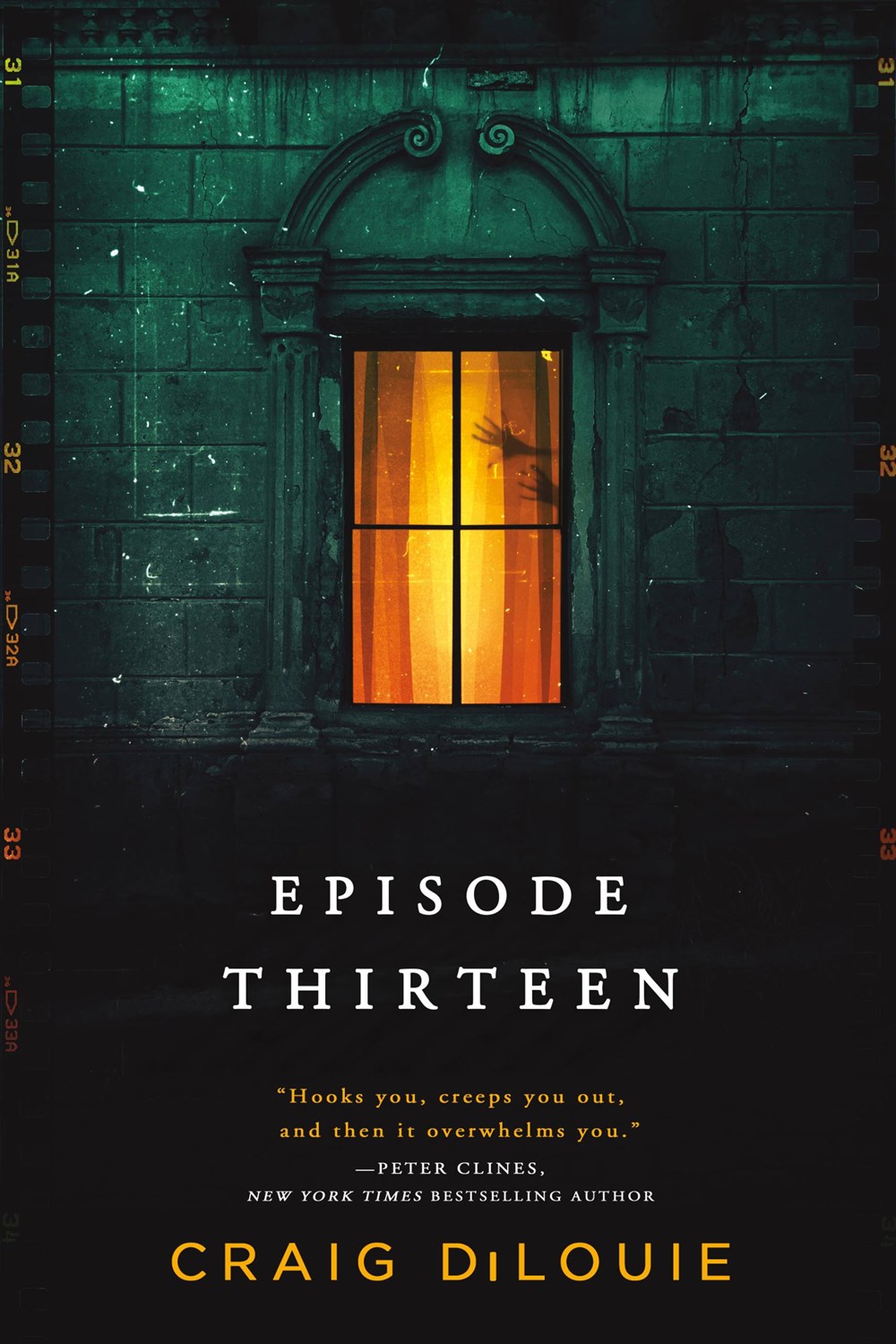 In this subversion of the classic haunted-house/found-footage story, DiLouie demonstrates his ability to toy with and eventually upend readers' expectations. What could have been a story full of the typical tropes becomes an unsettling exploration into what lies beyond life, death, and reality itself.
One part road trip, one part family relationships, and one part haunted house, serve this update on genre staples to showcase the voice of a rising new writer to an audience that adores the classics.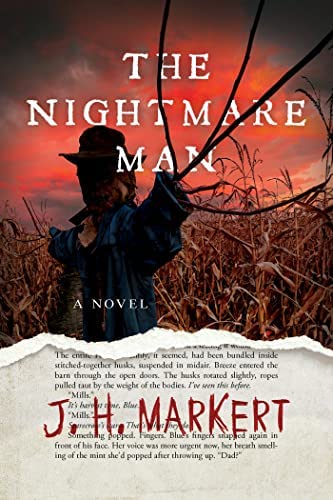 Markert's (Midnight at the Tuscany Hotel, published under the name James Markert) first horror novel is both a literary thrill ride and a supernaturally satisfying guilty pleasure.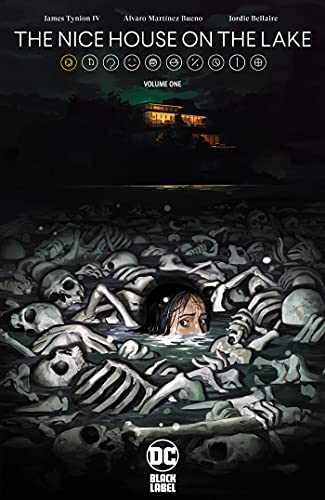 A deeply unsettling, breathlessly thrilling, uncommonly engrossing horror story, rendered in exquisitely atmospheric illustration, and a provocative meditation on what it takes to stay alive, and to stay human, in a collapsing world. This volume collects the first six issues of a 12-issue story.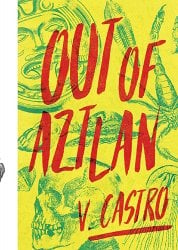 Colorful and complex language paired with an edgy tone and mystical plotlines make this an easy choice for acquisition departments. Some good suggestions for read-alikes include Her Body and Other Parties by Carmen Maria Machado, Other Terrors: An Inclusive Anthology edited by Vince A. Liaguno and Rena Mason, and Both Sides: Stories From the Border edited by Gabino Iglesias.
Despite some of the genuinely eerie imagery and horror elements, when the book ends, what readers will remember most are the moments these characters shared together, playing cards and talking late into the night.
Scariest and most relatable for collections with a young adult readership tackling college in the near future.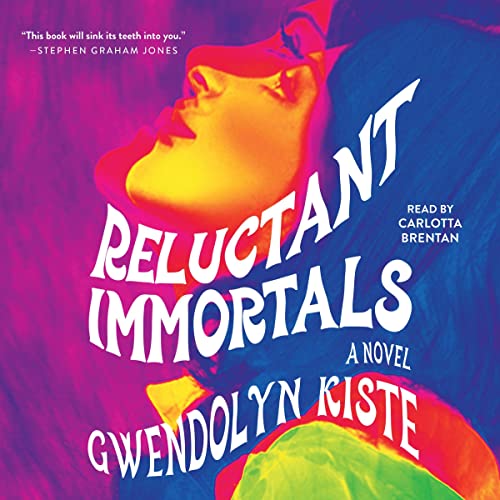 Fans of gothic horror will appreciate this complex tale, which is ultimately a story about two women drawing strength from each other so they can each write their own stories.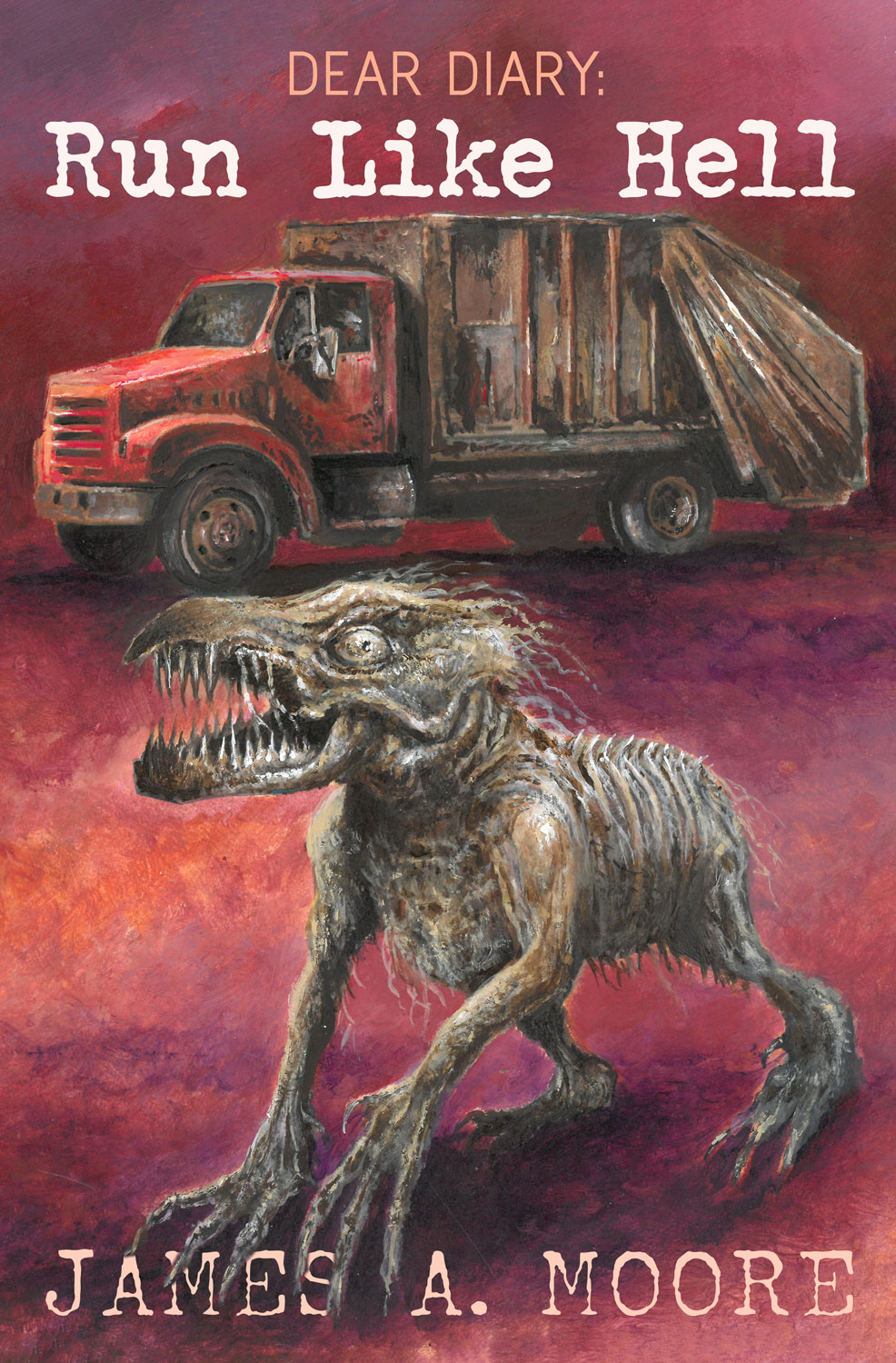 Moore has pulled off a home run with this wonderfully written book. Recommend to readers who like the "Sandman Slim" series by Richard Kadrey and Billy Summers by Stephen King.