With similarities to the horror movies Flatliners and Bodies Bodies Bodies, minus the humor, Chapman's story comes to a head as readers begin to understand that Ghost has so much more of a morbid meaning in this enthralling addiction horror tale.
Adrenaline-filled with plenty of shocking moments, the latest from master of horror Jones is an intense, highly entertaining, and deeply personal novel.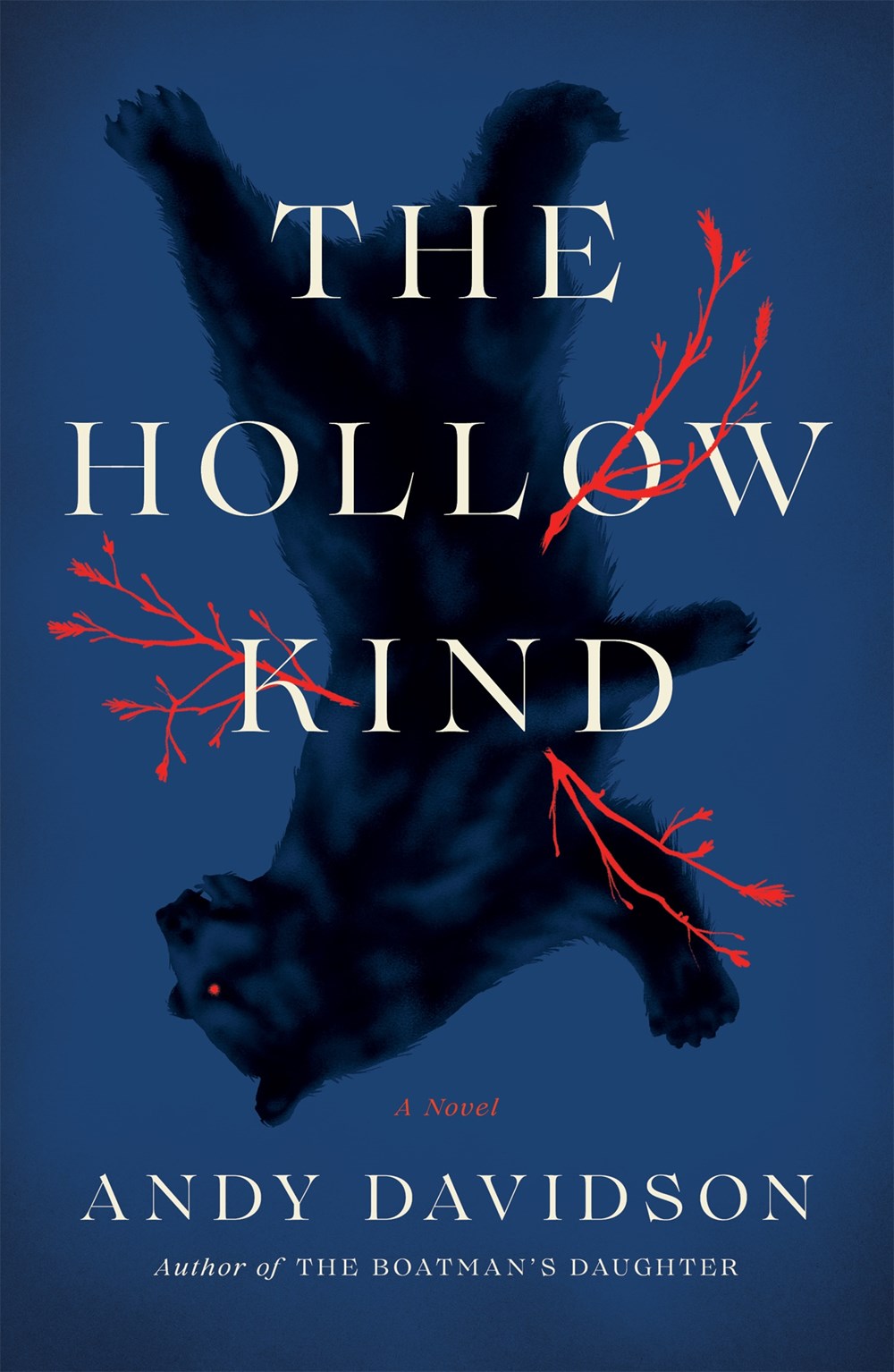 Davidson (The Boatman's Daughter) crafts an intricate supernatural story about a family's history that will leave readers shaken. However, they will have to wade through the novel's extreme level of detail to reach the conclusion.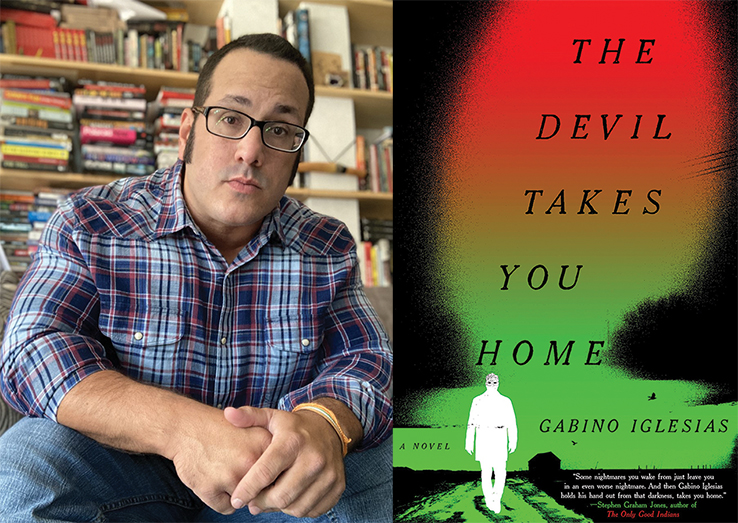 LJ talks with Gabino Iglesias, author of The Devil Takes You Home, about publishing, reading, and book classification.
A thought provoking and honest conversation about anxiety wrapped around a Freddy Krueger-esque slasher. For fans of cursed small towns like in Thomas Olde Heuvelt's Hex, or other fresh takes on the teen slasher like Jessica Guess's Cirque Berserk.
A strong collection by an important voice in the genre. It will appeal to fans of the haunted flash fiction collection The Ghost Variations by Kevin Brockmeier and the breadth of scares in the anthology Tiny Nightmares, edited by Lincoln Michel and Nadxieli Nieto.
The violence is brutal and graphic, but the story is also lyrical and staggeringly beautiful. It is an entertaining and thought-provoking book about human truths and the monsters at their core. Suggest to fans of S. A. Cosby and Stephen Graham Jones, who also write stories told by marginalized, sympathetic, and complicated characters in which every detail matters.
Piper, a rising star in horror, is announcing her intentions to break through onto a larger stage with this confident and compelling tale that is as fun as it is thought-provoking. Suggest it widely.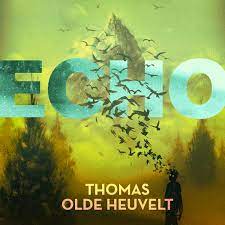 Horror listens; as all bumps in the night are even more terrifying when they are inside your head.