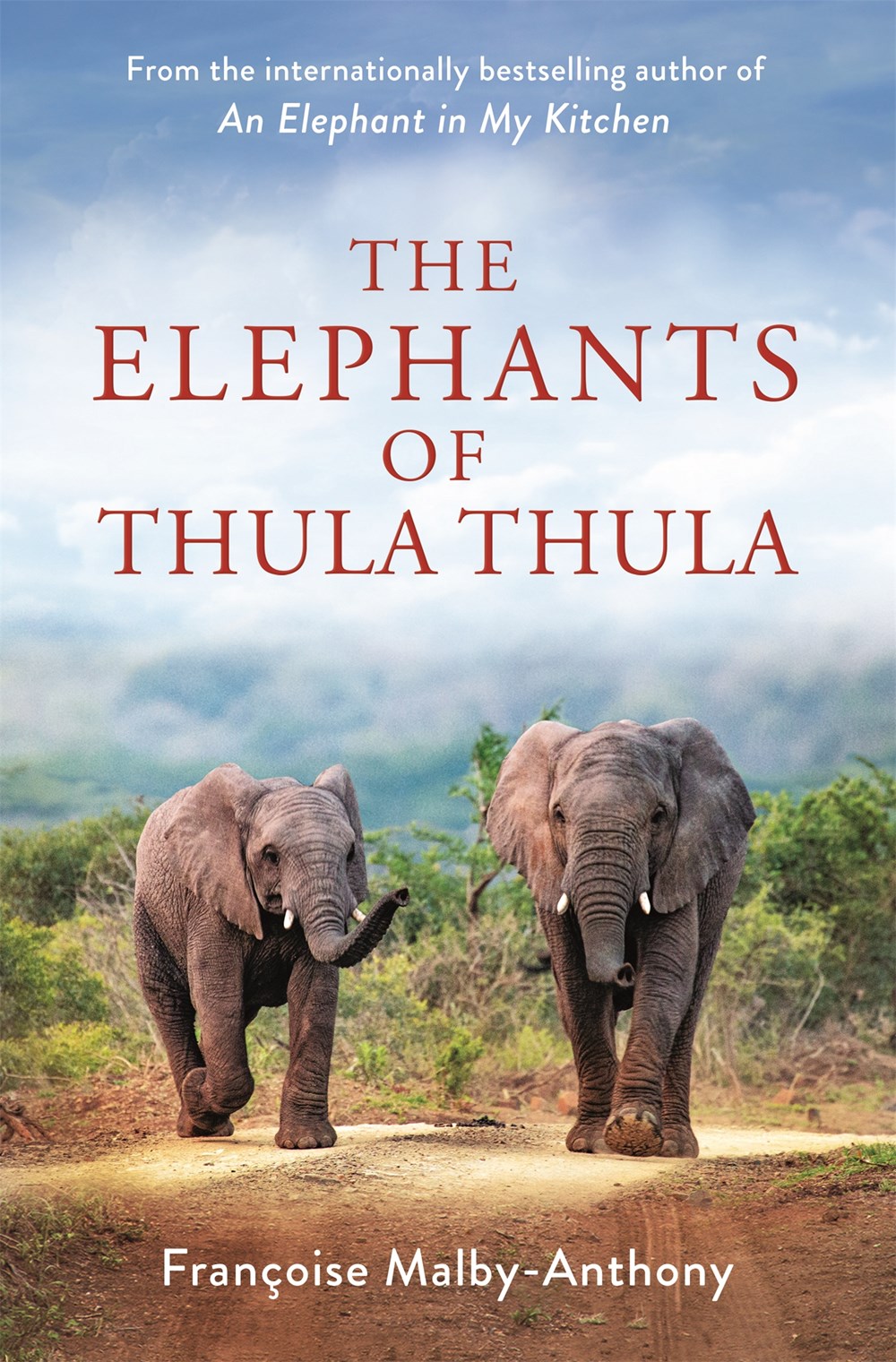 Malby-Anthony brings Thula Thula and its inhabitants--humans and animals--to the forefront in this beautifully descriptive work that demonstrates the importance of protecting wildlife and their natural habitats while sharing their space with tourists.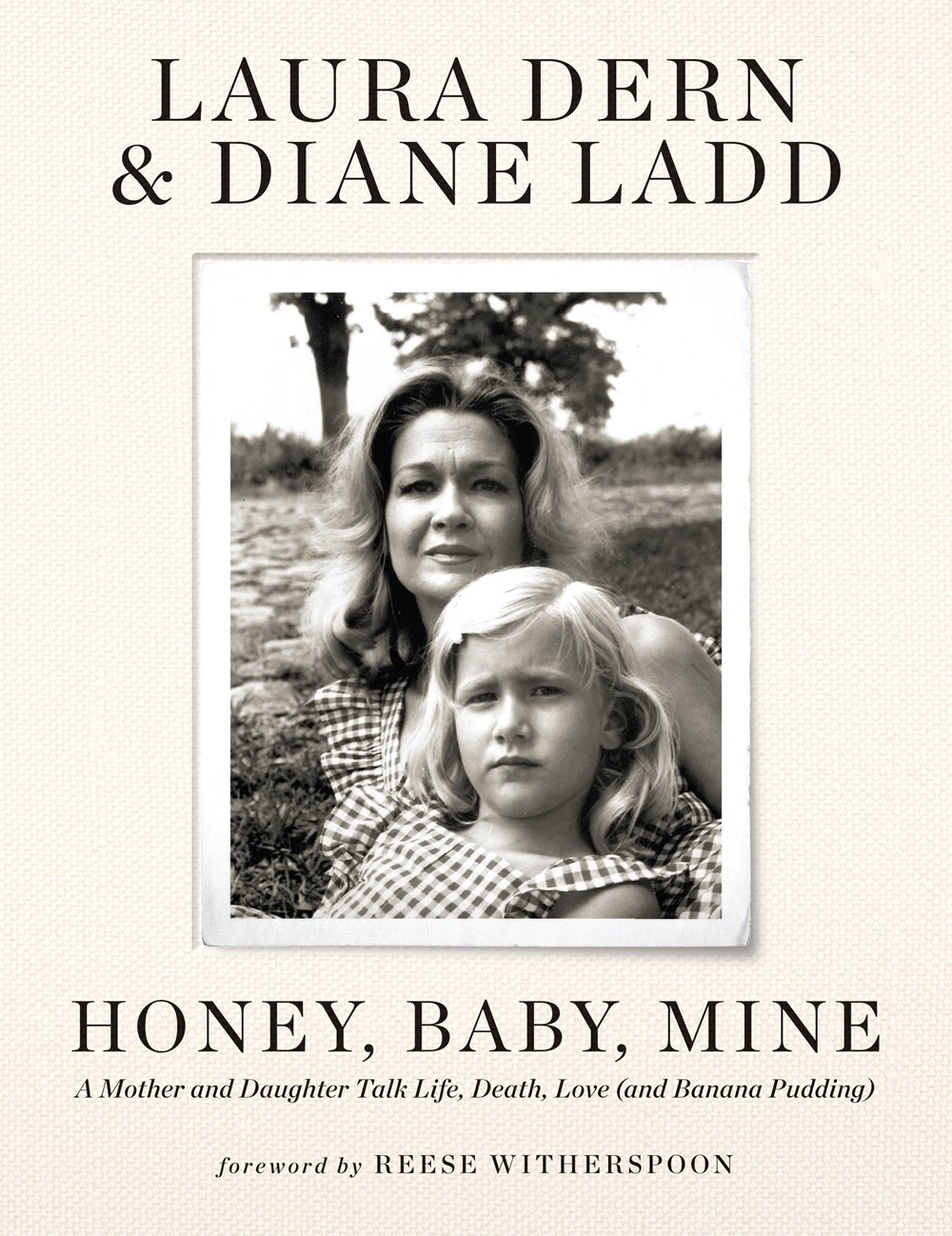 Generously illustrated with family photos, this book will be a treat for fans of celebrity memoirs.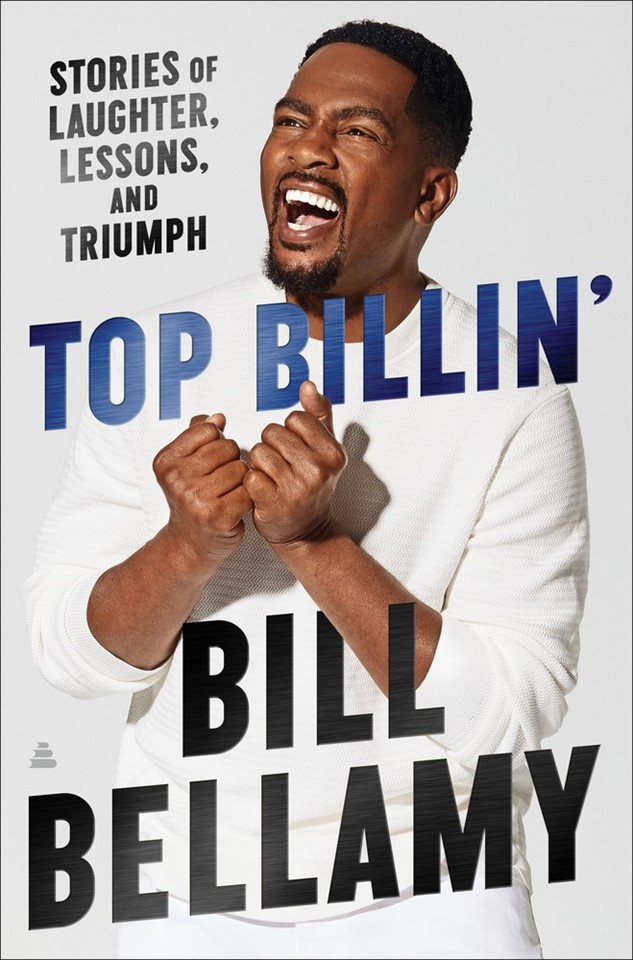 Anachronistic tales throughout and Bellamy's sometimes overly simplistic lessons and advice take away from the book's allure. This title is best to give to his fans, especially those who grew up watching him.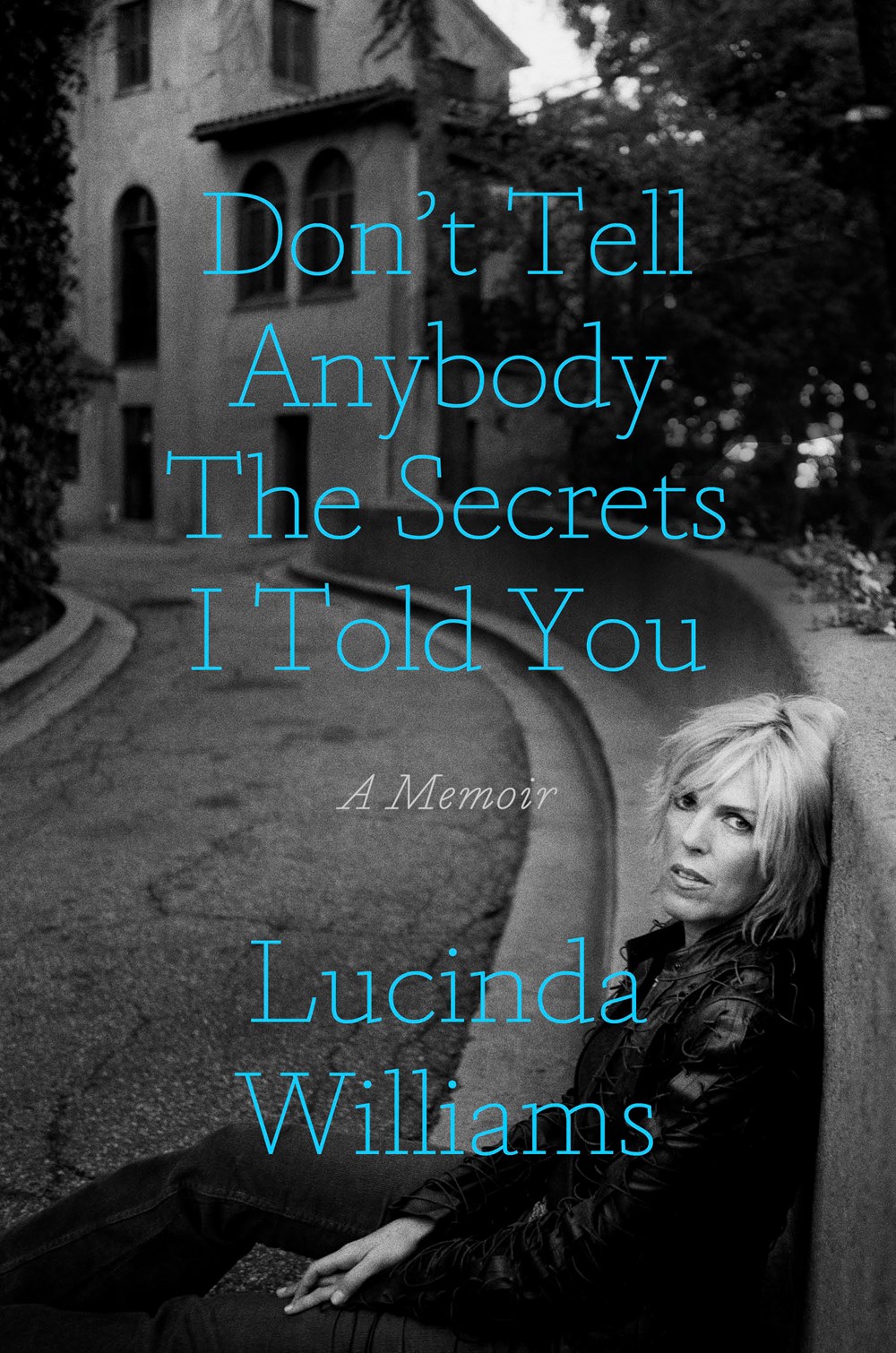 Honest and raw, this book serves a slice of an inspiring life that reminds readers to keep trying. Williams's story will likely appeal to readers interested in music, poetry, literature, or mental health.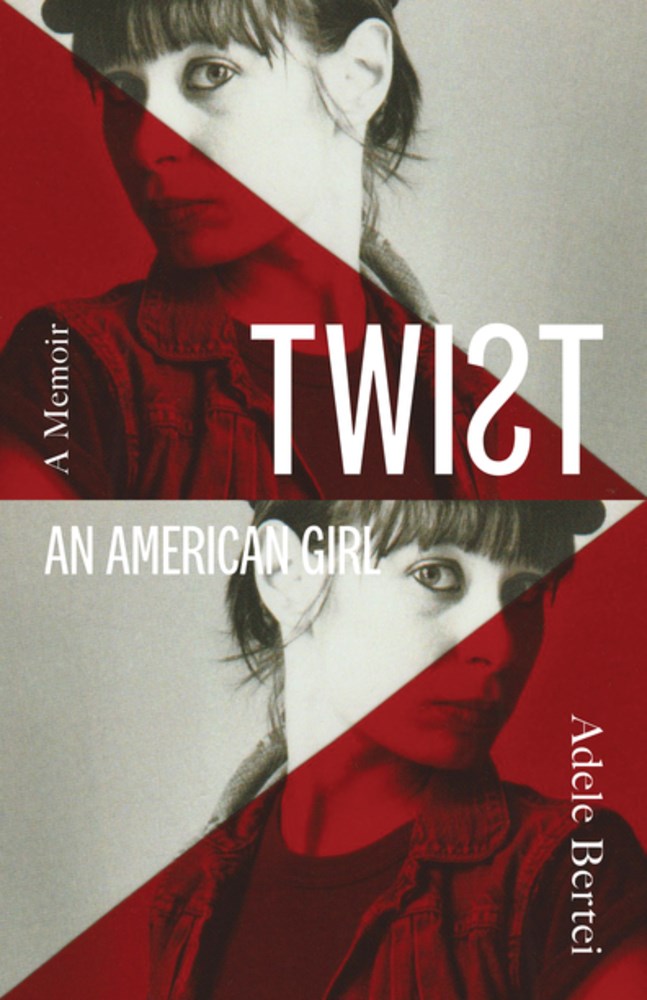 Bertei's childhood is harrowing, and her memoir does not hold back on the details, which are horrific at times. But the author sounds her voice loudly in this book, and her sense of self is captured throughout the pages. The end result is likely to captivate readers.
Will likely appeal to and attract many sports fans and general readers. Highly recommended for public libraries and collections with a sports emphasis.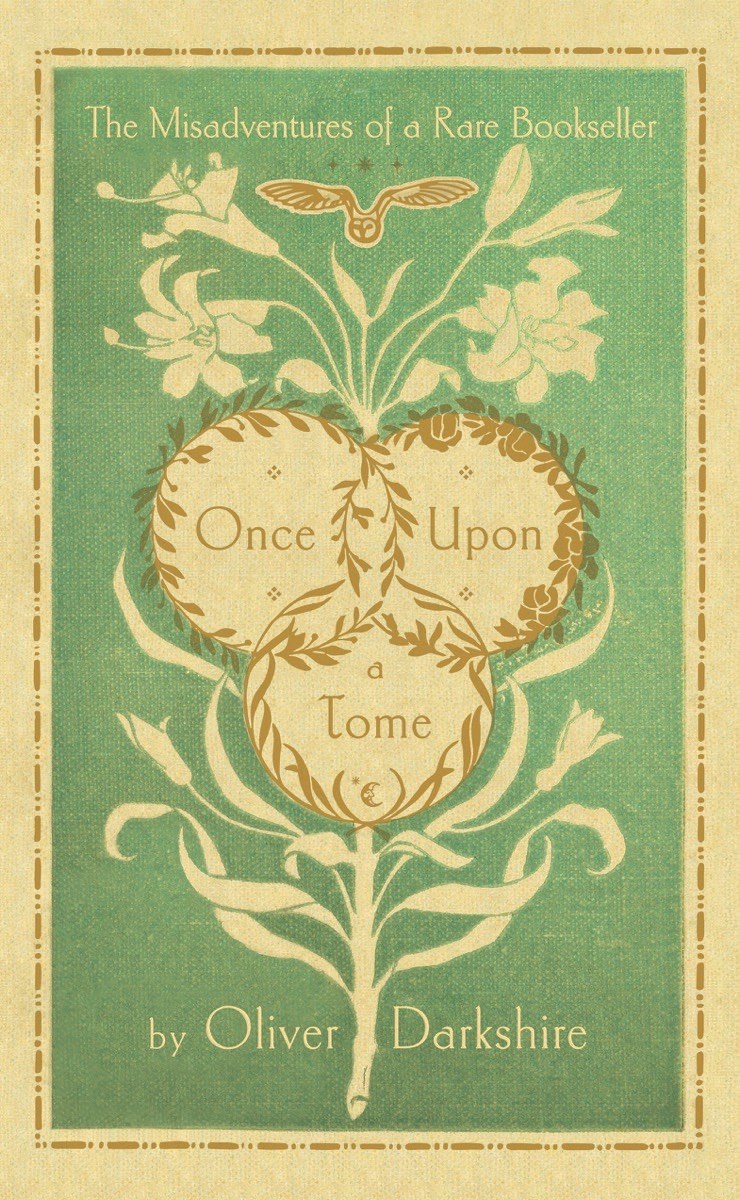 A funny and witty memoir about life in the antiquarian book trade. Avid readers will love it.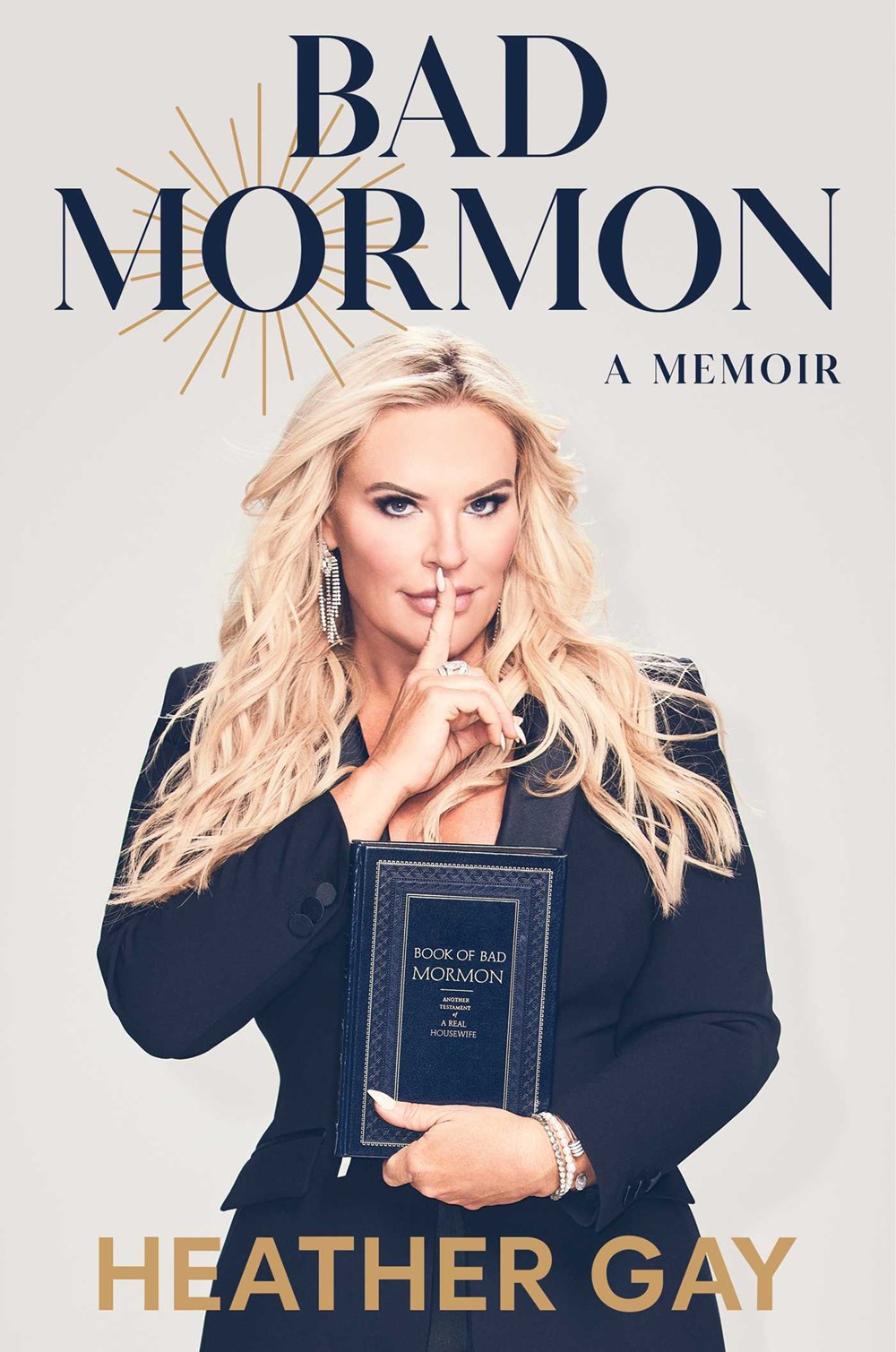 Recommended for fans of the show, of course. This memoir will also appeal to readers who enjoy reading about women successfully navigating adulthood and motherhood.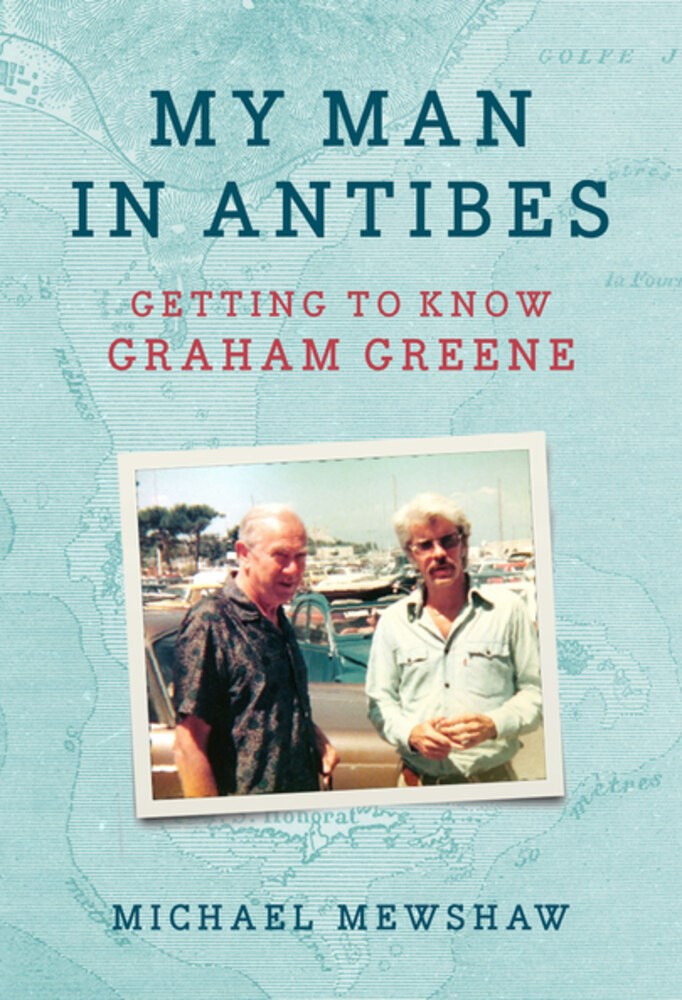 Mewshaw's account, especially of Greene's last years, is moving and perceptive. This lovely book can be read alongside Richard Greene's The Unquiet Englishman: A Life of Graham Greene.