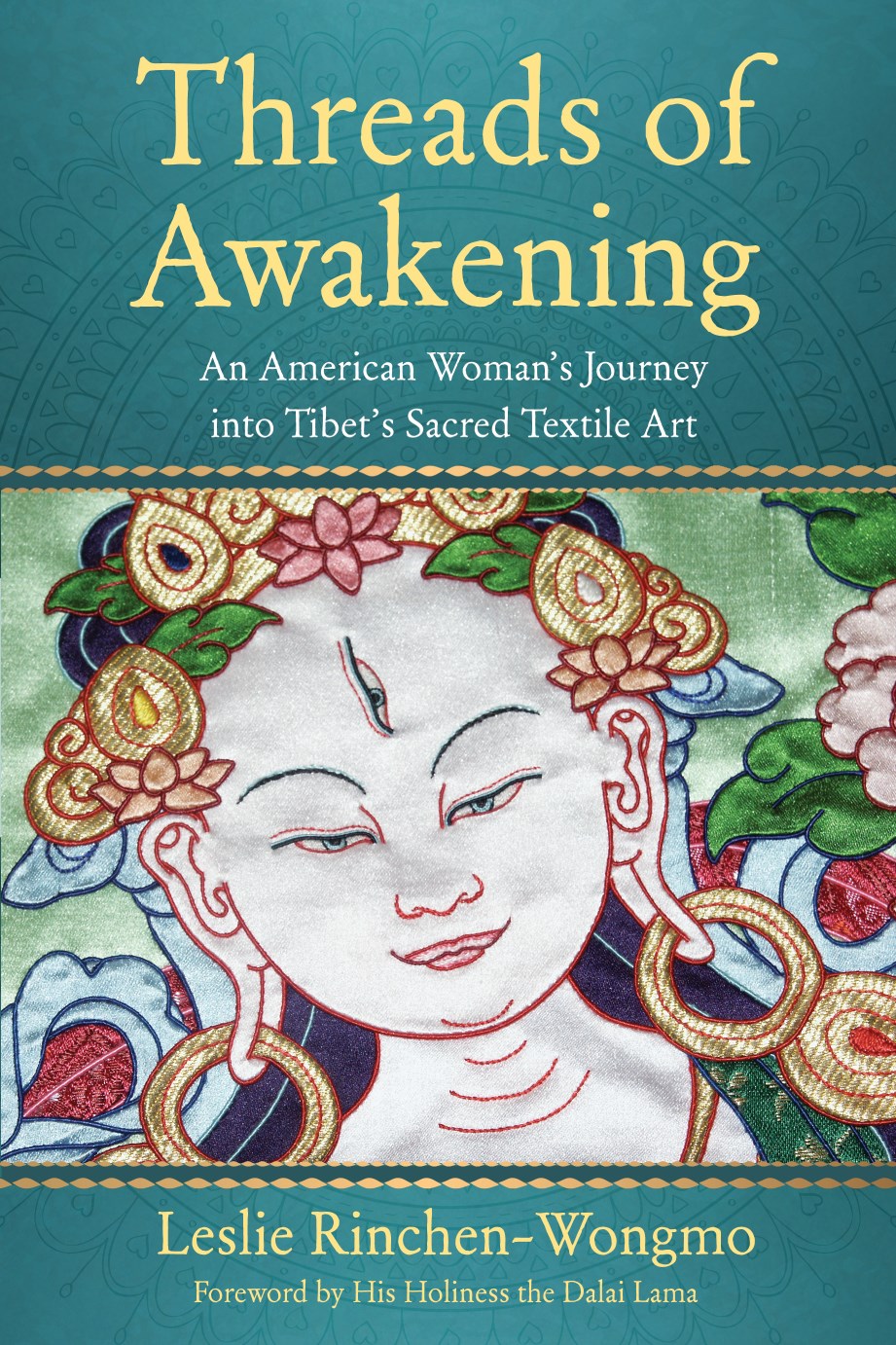 Readers interested in Tibetan culture and Buddhist spiritual practices will find this book of interest.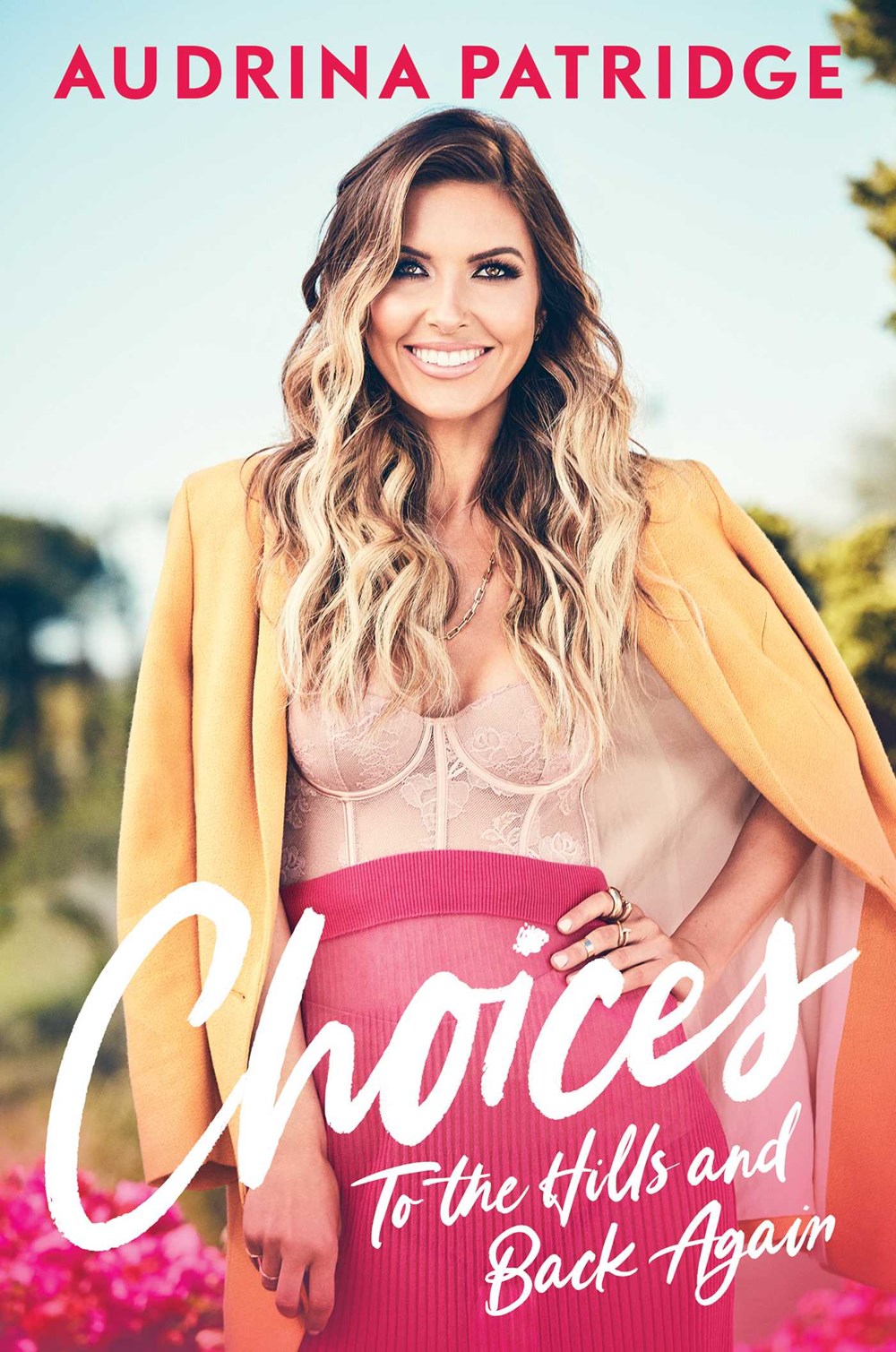 Strictly for Patridge's fans (she does have 1.7 million Instagram followers).
The latest memoir by fierce and fabulous Lewis easily switches between moving confessionals and fiery calls to eradicate oppression.
A deeply personal account of a unique life and the bravery it takes to be the person one is meant to be.
Bee's memoir is experimental in form but will appeal to a variety of reader, challenging singular beliefs of what it means to be a daughter, sister, lover, wife, lawyer, and mother.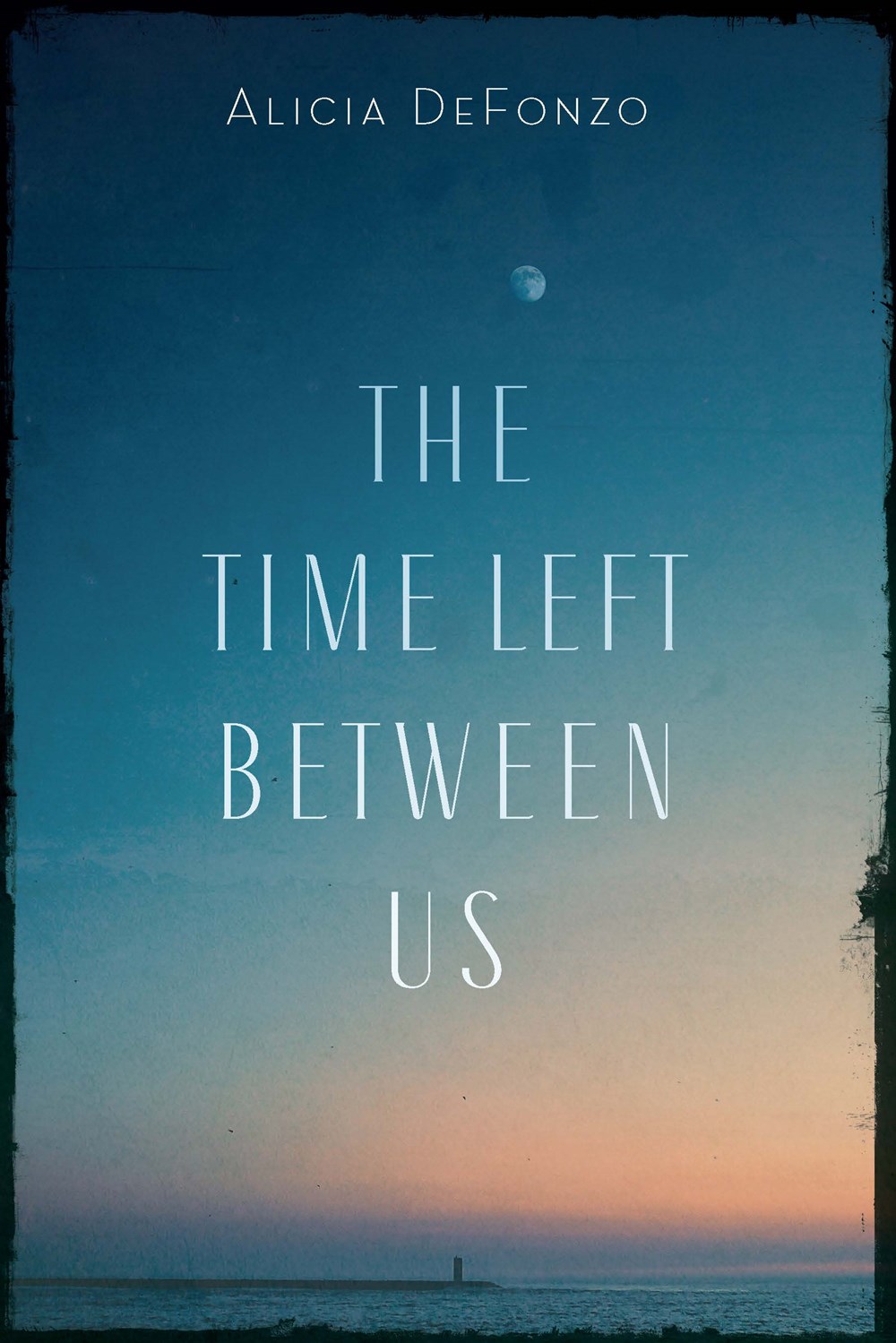 DeFonzo worked for more than a decade to preserve Del's past and the historical context. Hers is a deeply personal venture but also one of significant importance now and for all future generations to learn from. Recommended to readers of World War II nonfiction, history, and family memoirs.
Conan O'Brien fans will find much to love here.
An absorbing and moving inside look at a Parisian restaurant.
It should be a welcome addition to any collection seeking uncommon admissions of all-too-common trauma, suffering, and lessons learned. This is sure to speak to those who struggled with personal tragedy, dysfunctional family, and hormones.