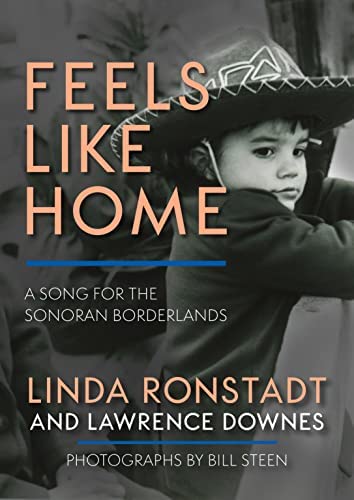 Ronstadt celebrates her roots in this engaging, personal and entertaining hybrid family memoir/cookbook and social history.
Captures ballet's romance as well as its dark and traumatic side.
This memoir is muddled. Only for confirmed film enthusiasts.
Recommended as a secondary purchase for academic libraries, especially those with music and journalism programs.
Orenstein recounts her adventures in learning new skills with the openness and keen observations of a wise friend. This is a delight to read and will be of interest not only to crafters but also to anyone who's learned something new as an adult.
This is the perfect book for anyone feeling lost, working through grief, and attempting to find a connection with someone to feel less alone.
While interesting, this memoir reads more like poetry, so ideal readers will need to have that expectation.
A good choice for those seeking personal narratives of experiences of alcoholism in the 21st century; readers who appreciate stand-alone chapters instead of a more linear narrative will likely find it especially effective.
This book is not only for sports fans but also for the multitude of readers who will likely want to learn more about this remarkable and courageous woman, who achieved her dream despite challenges. Highly recommended.