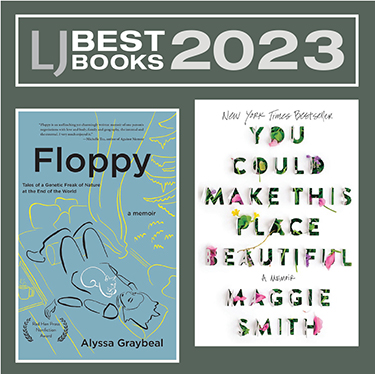 The best memoirs and biographies of 2023 have three traits in common: they're insightful, evocative, and direct.
Fans of the Beatles and 1970s rock will appreciate this insider perspective of Lennon's final day and the music business.
Readers who enjoyed Jessica Hopper's The First Collection of Criticism by a Living Female Rock Critic and Hanif Abdurraqib's They Can't Kill Us Until They Kill Us are the perfect audience for this book.
A must-read rock memoir in a genre where too few women's voices are heard.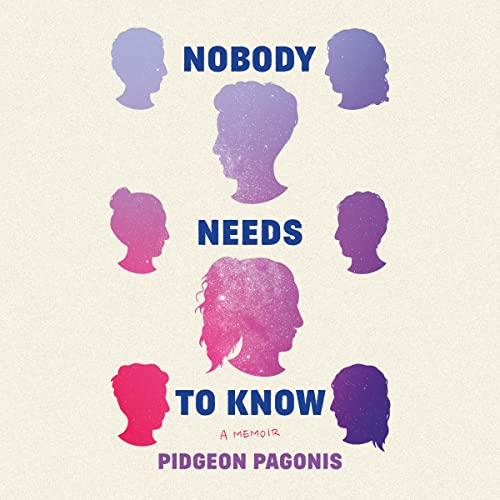 Pagonis's memoir is an intimate look into their life being intersex, offering readers a glimpse into their triumphs, struggles, and journey toward self-acceptance. A raw, can't-stop-istening experience.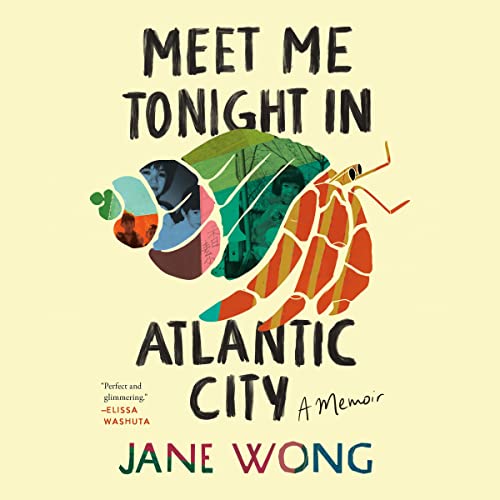 A uniquely told story full of vibrant characters and heart-wrenching emotion, this is a surefire recommendation for any library where memoirs and poetry circulate well.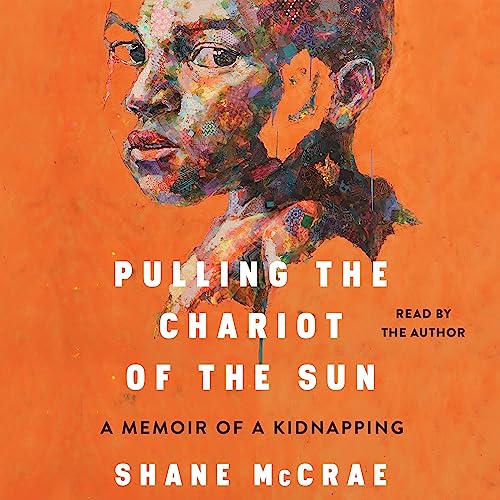 McCrae has created a nonlinear and intricate patchwork, stitching together the forgetting and remembering wrought by childhood trauma. This poetic meditation on family and history should appeal to readers of Harrison Mooney's Invisible Boy and Natasha Trethewey's Memorial Drive.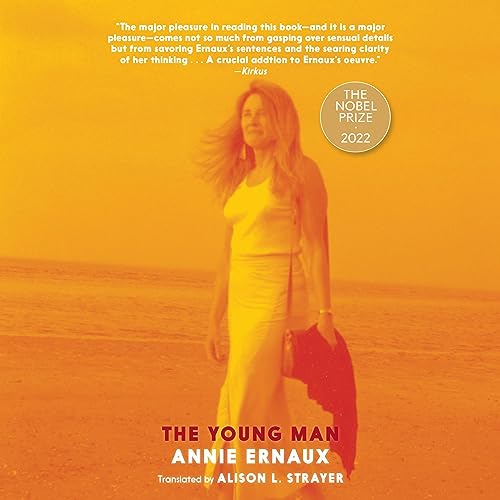 Although this audio is brief, listeners will be riveted by Ernaux's exquisite insight and heartfelt memories of a precious year in her life. This latest addition to Ernaux's oeuvre is a must-purchase for all nonfiction audio collections.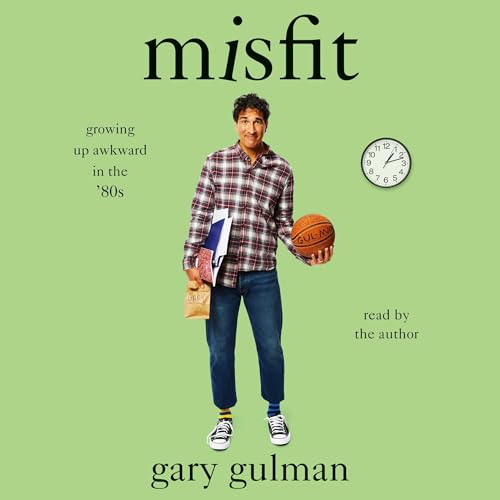 Gulman's profession as a performer translates into an excellent audiobook. This is unmissable and highly recommended for all audio memoir collections.