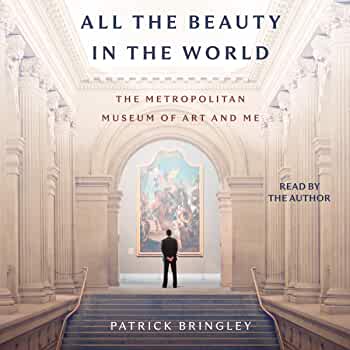 Bringley brings emotional depth to his experiences, struggling to heal from his brother's death and immersing himself in the museum's beauty. Despite minor quibbles, this audio should find a welcome home in most audio collections.
A good and recommended addition to memoir collections.
Of particular interest to reggae fans; a good addition to large music collections.
Truly fascinating, frequently hilarious, and not to be missed.
This informative and engaging memoir will appeal to readers who like to be entertained as they broaden their awareness of disability and others' lives.
Nguyen's honesty and vulnerability will captivate readers instantly. Highly recommended for all libraries.
Readers will be drawn to Wheatle's exquisite prose, and lovers of music will appreciate how reggae brings light during difficult times.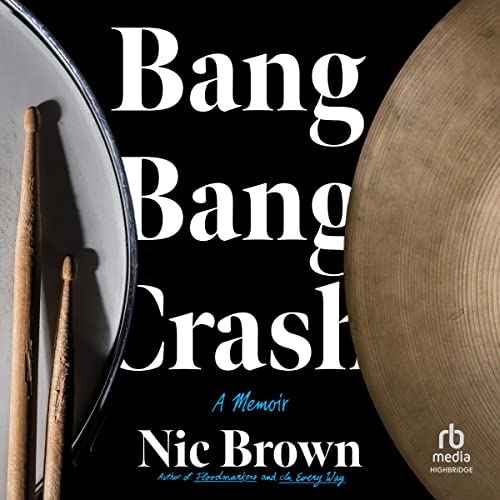 Recommended for fans of Dave Grohl's The Storyteller or Carrie Brownstein's Hunger Makes Me a Modern Girl.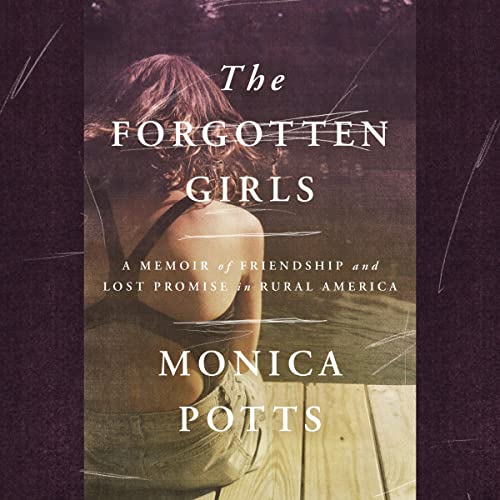 Potts's compassionate and sensitively read memoir is a challenging but timely listen, illuminating a little-known side of rural America.