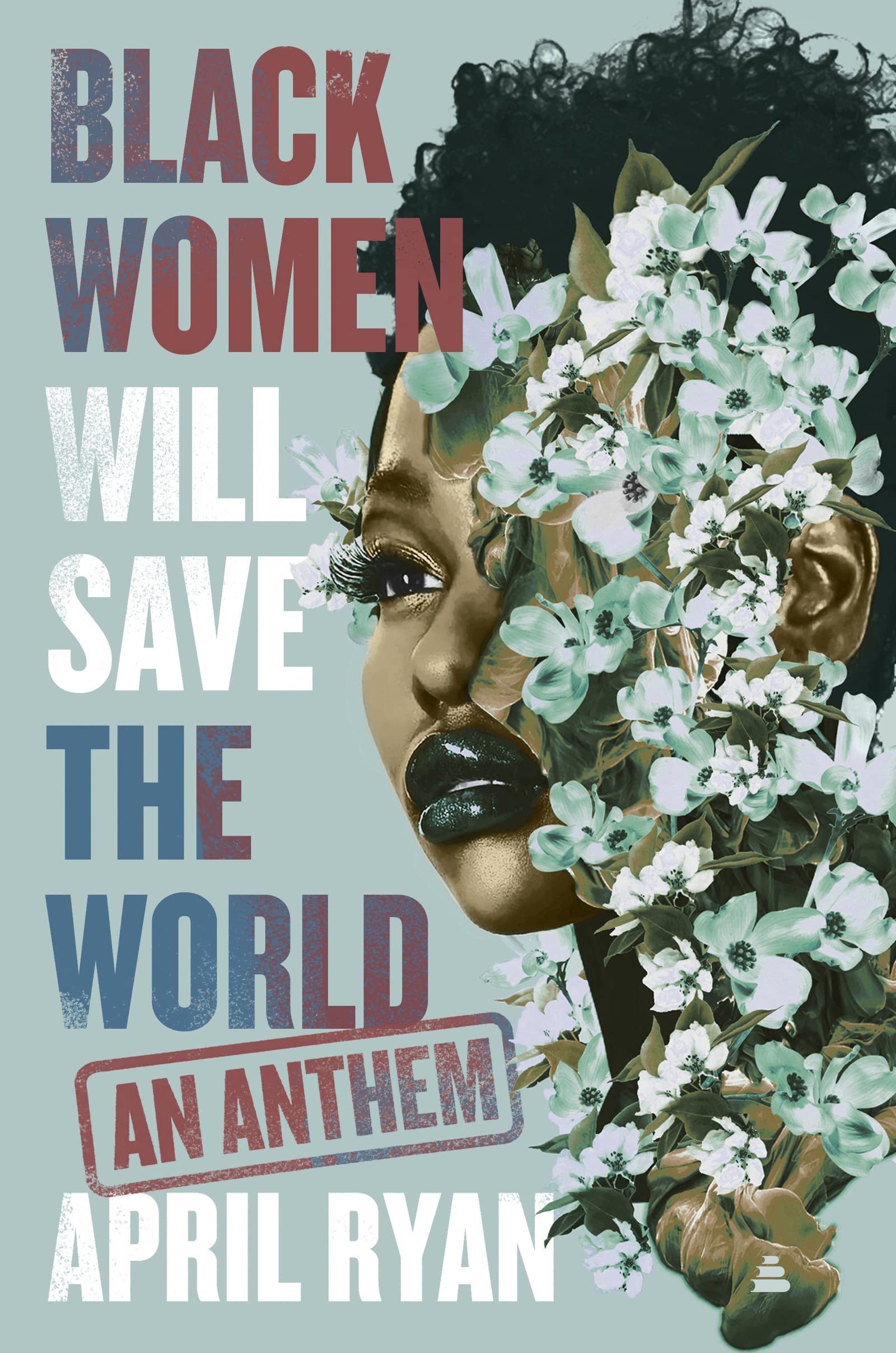 An informative, inspirational work by a leading political journalist; an essential purchase for public and academic libraries.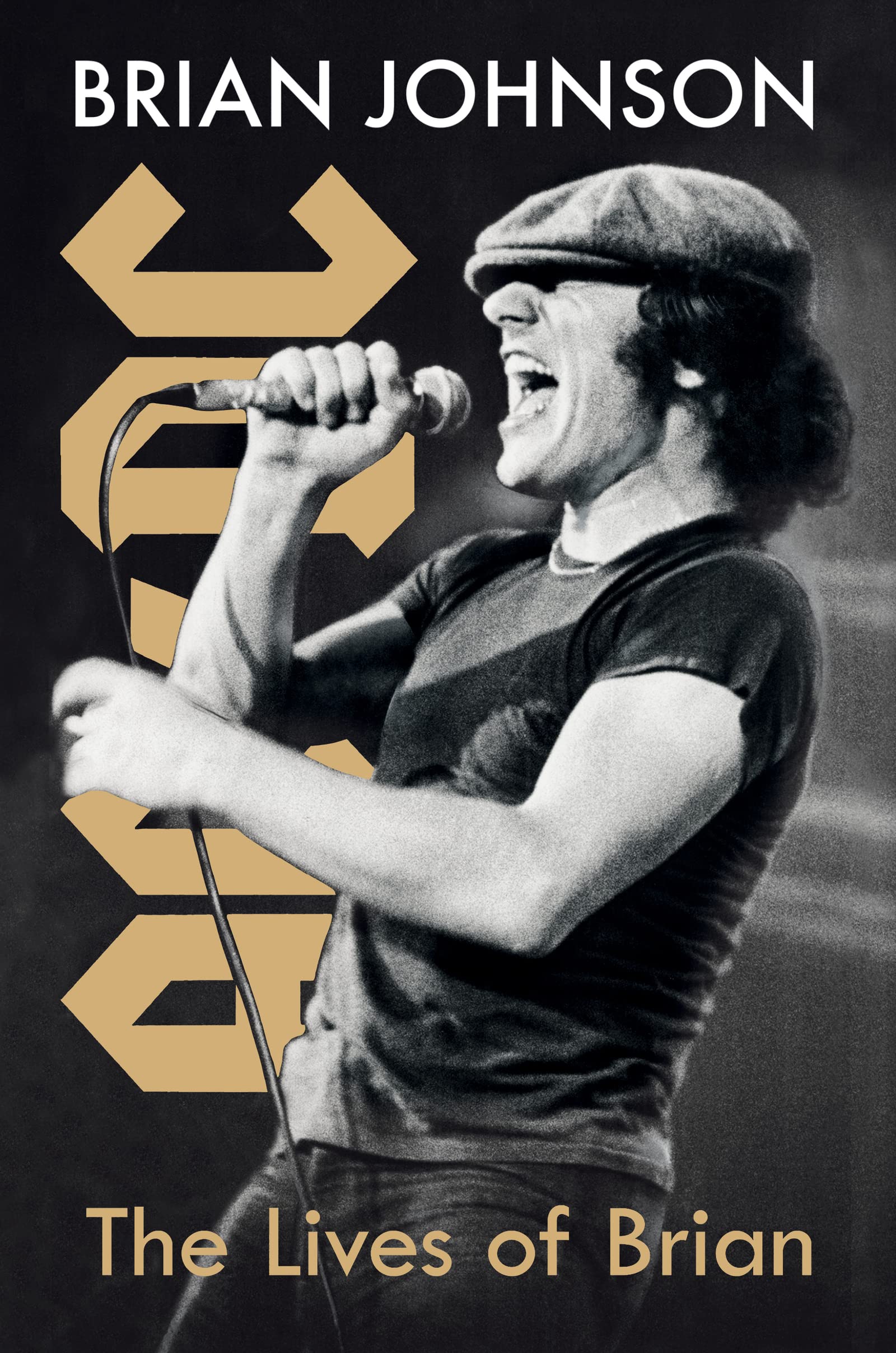 This will definitely be a popular book with any library's rock fan patrons. It's also an inspiring story for all readers.
An honest, at times humorous, and entertaining memoir that movie buffs, especially Harry Potter fans, will enjoy.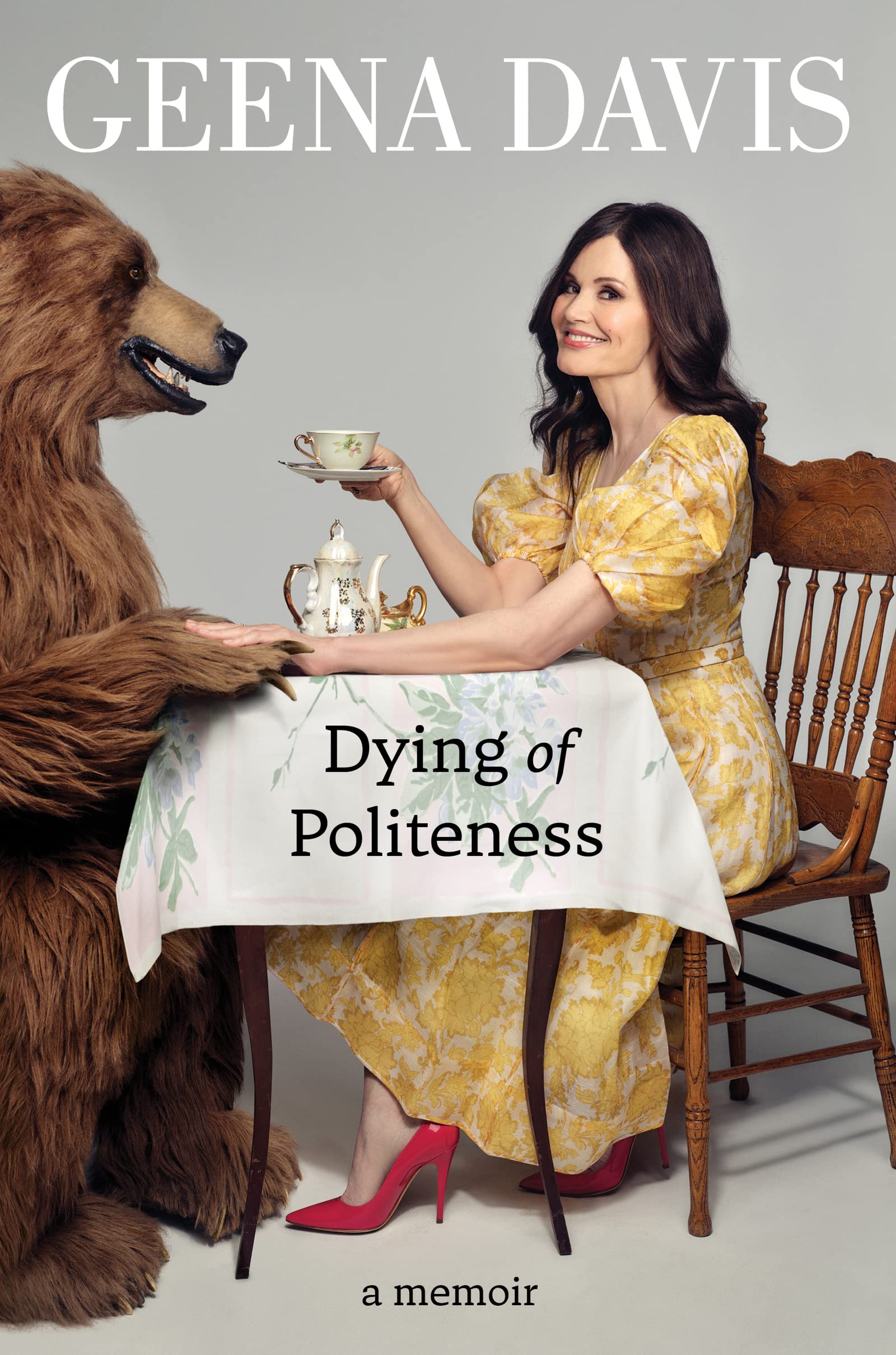 For admirers of Davis, film, or anyone who believes women deserve an equal voice in their industry. In particular, her take on the appeal of Thelma and Louise is spot on.
This exquisitely narrated audiobook is a balm and a delight. Share with listeners seeking to better understand Morrison and her works as well as the difficulties encountered by Black women seeking to establish themselves as authors and artists.
A compelling story, well told by Haart in a friendly and ingratiating manner.
Wheaton's memoir is packed with insights about celebrity culture, Hollywood, and the fight to destigmatize mental health to keep even the least Trekkie listener absorbed.
A good mix of honesty and humor with lots of celebrity name-dropping. Recommended for all collections.
Not to be missed, this memoir is a powerful reminder that our childhoods do not define us, that we can determine our perception and worth.