Recommended for mature teens and adults looking for personal accounts of recent history.
Tasker's (1903–44) unromantic, soul-baring account combines the authenticity of memoir with the stirring progress of a bildungsroman. A worthy revival.
Among Seven Stories Press's vibrant English and Spanish editions of Che's complete works, this raw account of his desperate and ultimately tragic final campaign makes a riveting and sobering bookend to the youthful idealism of his cult classic The Motorcycle Diaries.
Dunphy's charming, lyrical ode to her special trees will appeal to readers who enjoy natural-history memoirs, books about trees, and reflections on women's lives and relationships with people, history, current events, and the natural world.
Shapiro's confident, clear voice and self-deprecating humor, familiar to his many fans, translates well to the written word. His writing will resonate with many and is a treasure for biography readers. Highly recommended.
An enjoyable and inspiring inside look at a life in the theater; will be of interest to celebrity watchers and aspiring actors.
A terrific translation by fellow actress Ringwald makes this concise, harrowing book a powerful read.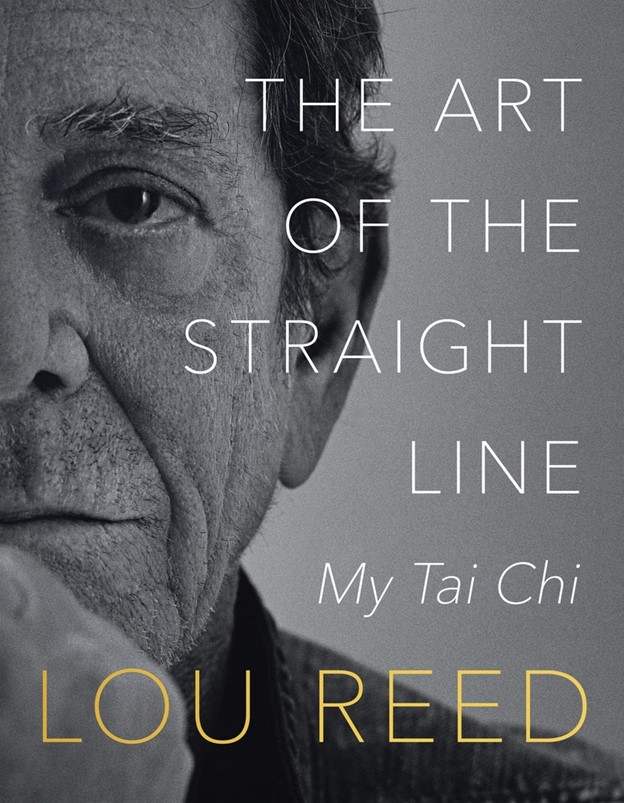 It is not necessary to be a fan of Reed, the Velvet Underground, or the martial arts to appreciate the beauty and serenity the book provides.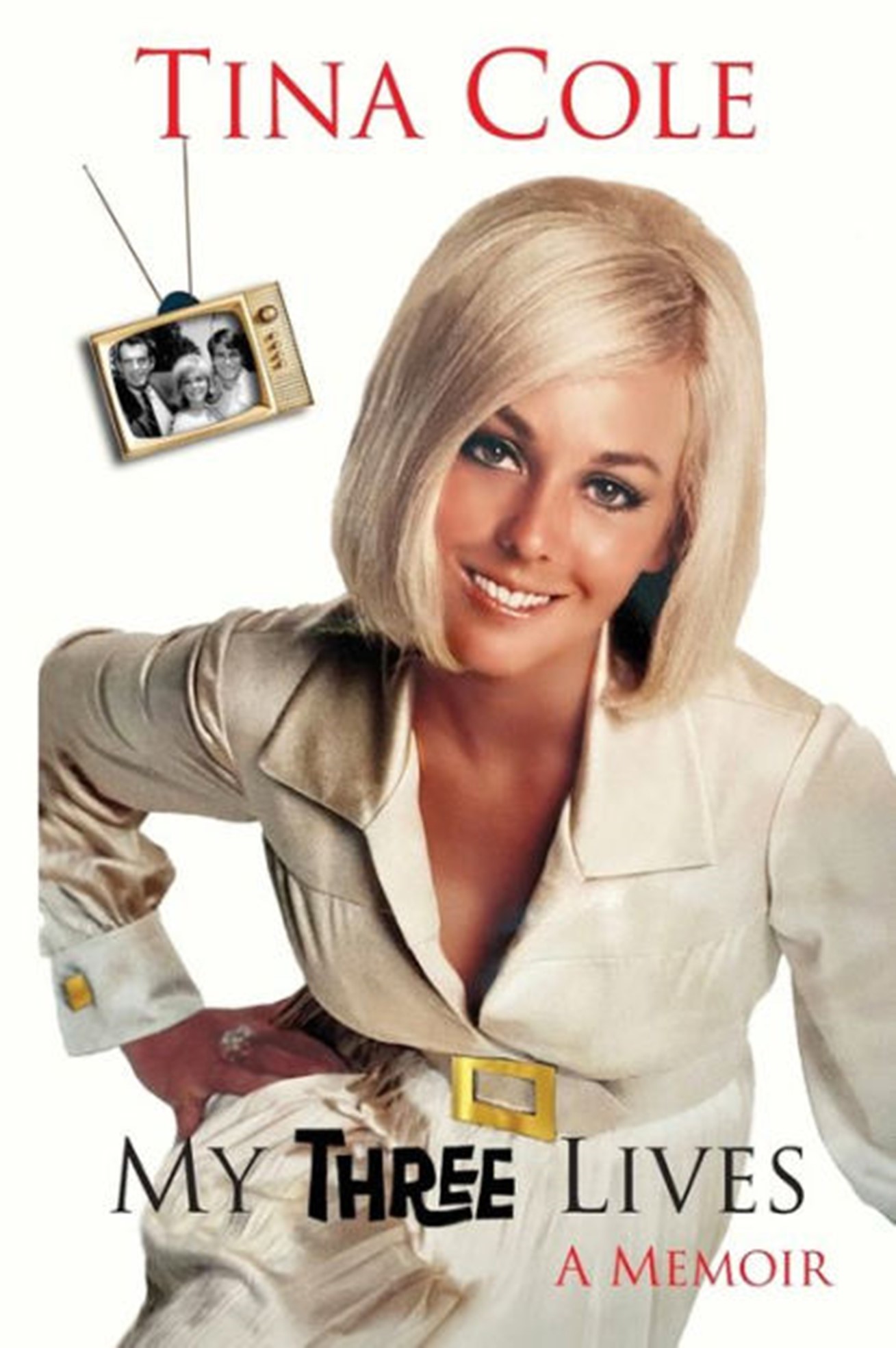 Cole looks back on her life and career fondly, but she doesn't shy away from the parts that were challenging and less than idyllic, making this a compelling read.