This memoir is witty, funny, heartbreaking, and beautifully written. This book will be loved by fans of Blair's work and of her MS advocacy.
LJ's first memoir preview looks at the trends in this season's bumper crop of life stories.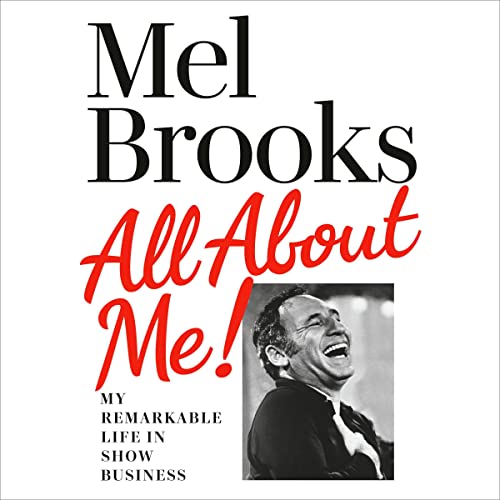 A comedy legend shares tales of making his classic movies, celebrity encounters, and some of his funniest material. This is a masterclass in comedy not to be missed.
A big-hearted, hilarious, life-affirming memoir of Fierstein's gay activism and life in the theater.
In rough-hewn speech fluent as a river and forceful as a hammer blow, Crews captures the warmth, dignity, and brutality of his people and their fierce and awful devotion to home. This is his masterpiece.
Fast-paced, funny, and at times tear-jerking, this will be a hard book to put down.
A more literary look at the topic of parenting.
This memoir, with its vividly described events and locales, along with its natural history frame, will appeal to readers who enjoy narrative nonfiction or travel memoirs about women recreating themselves, natural history, Indigenous cultures, and whales. Fans of Margaret Renkl's Late Migrations or Meredith May's The Honey Bus will relish Cunningham's story.
Readers seeking an elegant, profound memoir will find none better than this. Highly recommended.