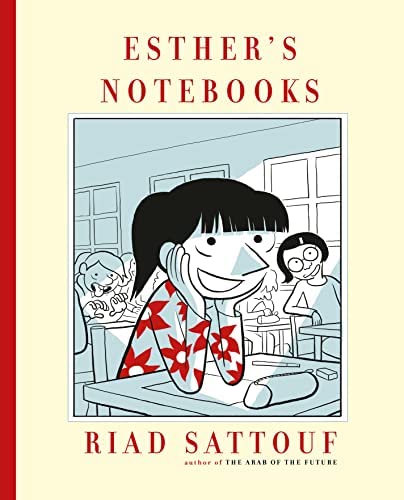 Readers seeking to experience a strange, yet at its core, familiar slice of life in a country steeped in multiple cultures will enjoy the perspective provided in this collection.
A puzzle, a panopticon, and an invitation to seek answers even as obstructions abound, this is an engaging, dryly funny read for armchair philosophers, disillusioned academics, and the unceasingly curious.
Ma skewers his cast's overblown sense of entitlement and lack of self-awareness with terrific deadpan wit. While subplots concerning the misuse of royalty payments owed to artists whose music is popular in karaoke bars and the inner workings of public arts foundations prove a bit dry, Ma's perspective on the value of originality, the power of celebrity, and the debt one generation of artists owes to those that follow are truly thought-provoking.
A stunningly ambitious, emotionally complex work from an artist with a distinct perspective on the pursuit of artistic fulfillment.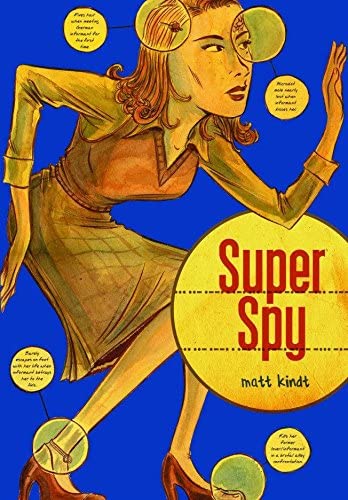 A tightly plotted, high-stakes masterwork about the terrible cost of life in the shadows.
Lyrical narration and powerfully evocative black-and-white illustration combine for an uncommonly propulsive, completely immersive biography.
A fast-paced, unpredictable, and utterly original story rendered in delicate linework and vibrant color.
A thoroughly entertaining, loving riff on familiar pulp characters that raises compelling questions about their viability in a rapidly changing world.
Creators Franz and Glanzman (A Sailor's Story) provide enough explosive action to satisfy the genre conventions of the time in which the story was created, but with a distinct, stunningly powerful, anti-war perspective. This volume collects the entire series for the first time.