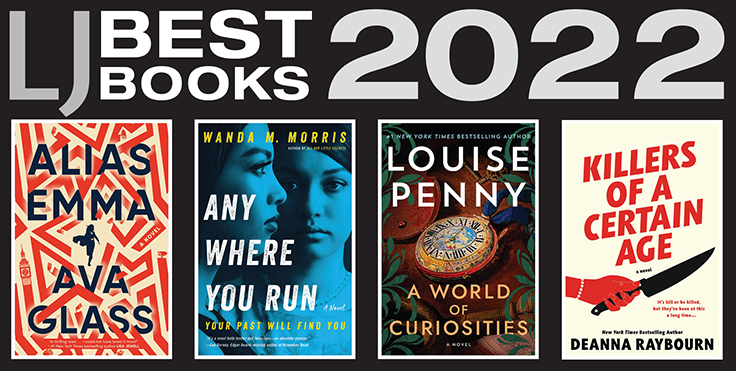 Sisters on the run from racists, senior assassins dodging bullets, and a photographer plagued by ghosts featured in the best crime fiction of 2022.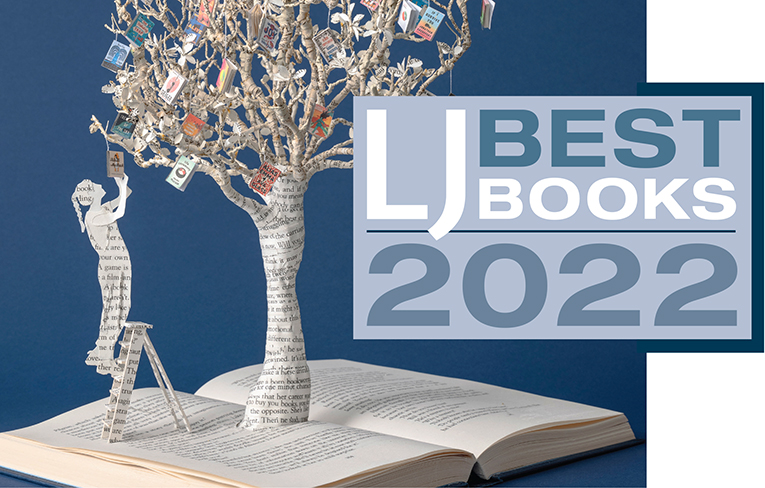 What makes a book "best"? That question holds within it multiple considerations. At LJ, we consider best books on many fronts, but mostly we are searching for titles that stop us in our tracks for more reasons than we could possibly articulate. Because that is what great reads do. They overwhelm any criteria we can list and reduce us to "Yes, that, and that too, and even more." Listed here are books we stayed up all night reading and started the day wanting to discuss. Books we read and re-read, together and apart, books that some of us are already re-reading again. Books we shared with family and neighbors and, if they would listen, strangers too. We hope you find treasures among these lists and that they make you, and the readers you help, stop and say, "Yes, that."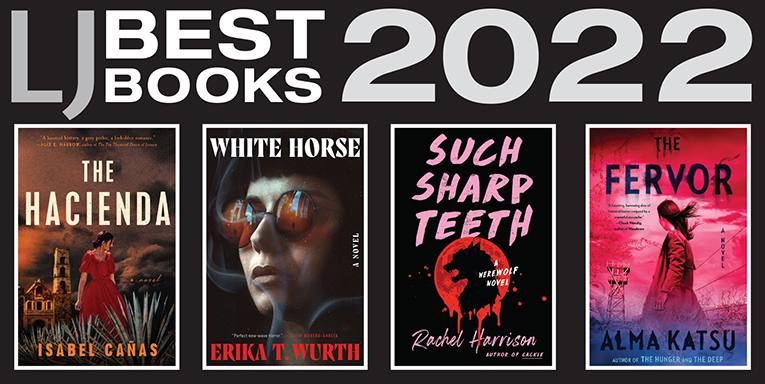 Full of frights both real and supernatural, the best horror novels of 2022 are a terrifying joy to read.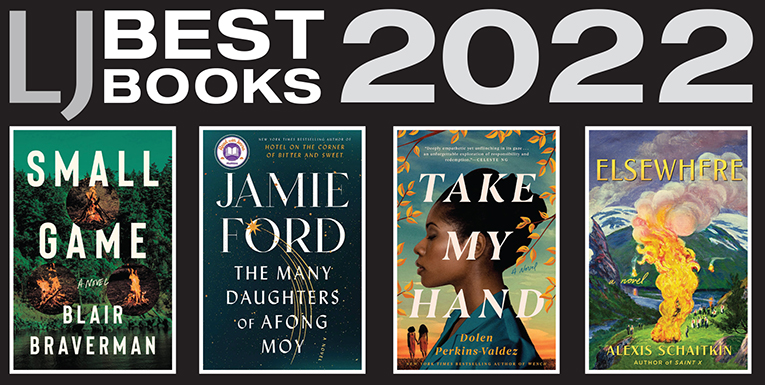 The best literary fiction of 2022 embraces a Wall Street tycoon, an Appalachian upbringing, and the women surrounding a jazz musician.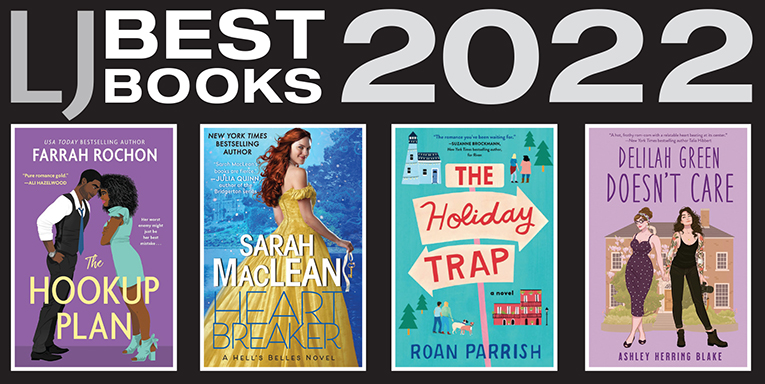 The best romance books of 2022 feature pitch-perfect dialogue and swoony scenes with well-executed tropes that make for engrossing and deeply satisfying reading.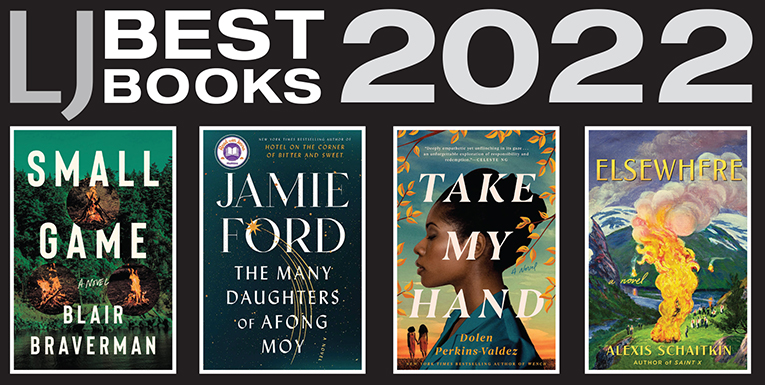 The best pop fiction titles of 2022 enable readers to travel to an isolated mountain village where women disappear, Hollywood during its Golden Age, and revolutionary-era Saint-Domingue and France.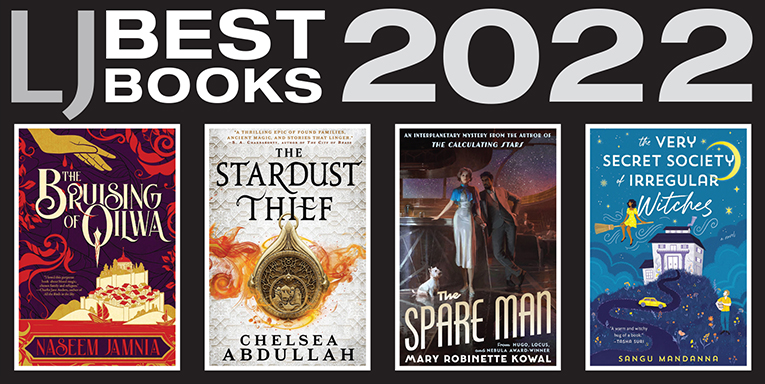 Witches, spaceships, and dragons appear in the most spellbinding and thrilling science fiction and fantasy books of 2022.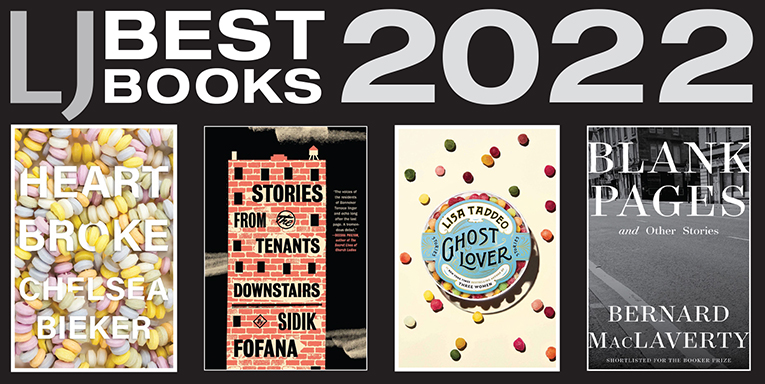 With authors ranging from Jonathan Escoffery to Maggie Shipstead, the best short story collections of 2022 loom large.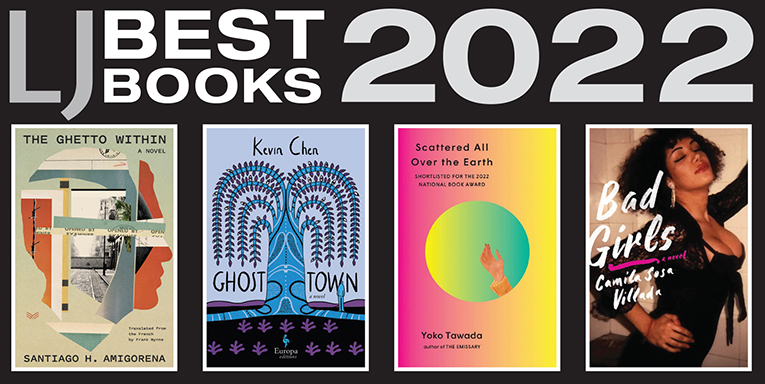 The best world literature of 2022 travels from a plague during the Ottoman Empire to Russia and Ukraine today.