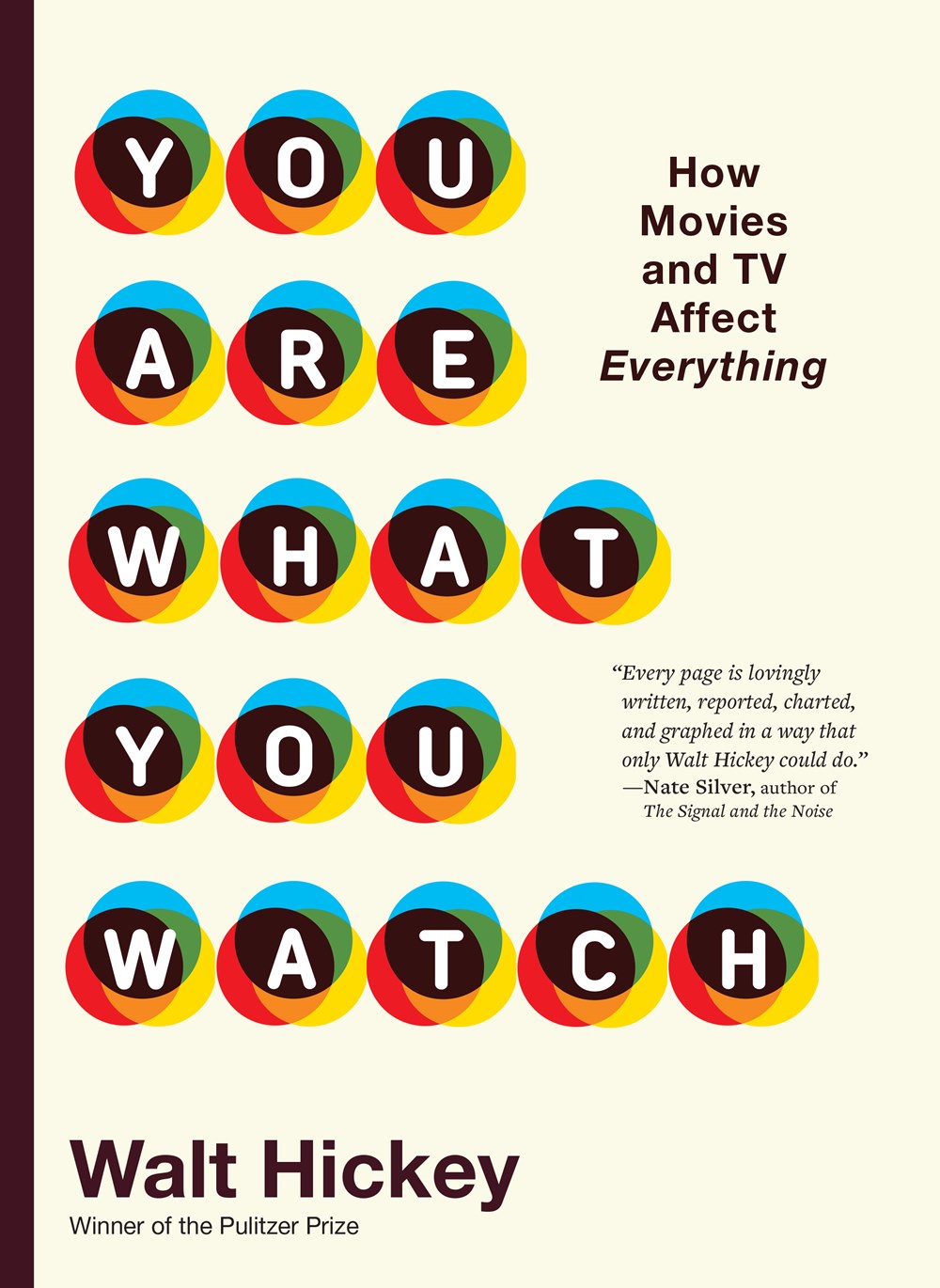 A worthy, fun dissection of pop culture that's full of infographics and data.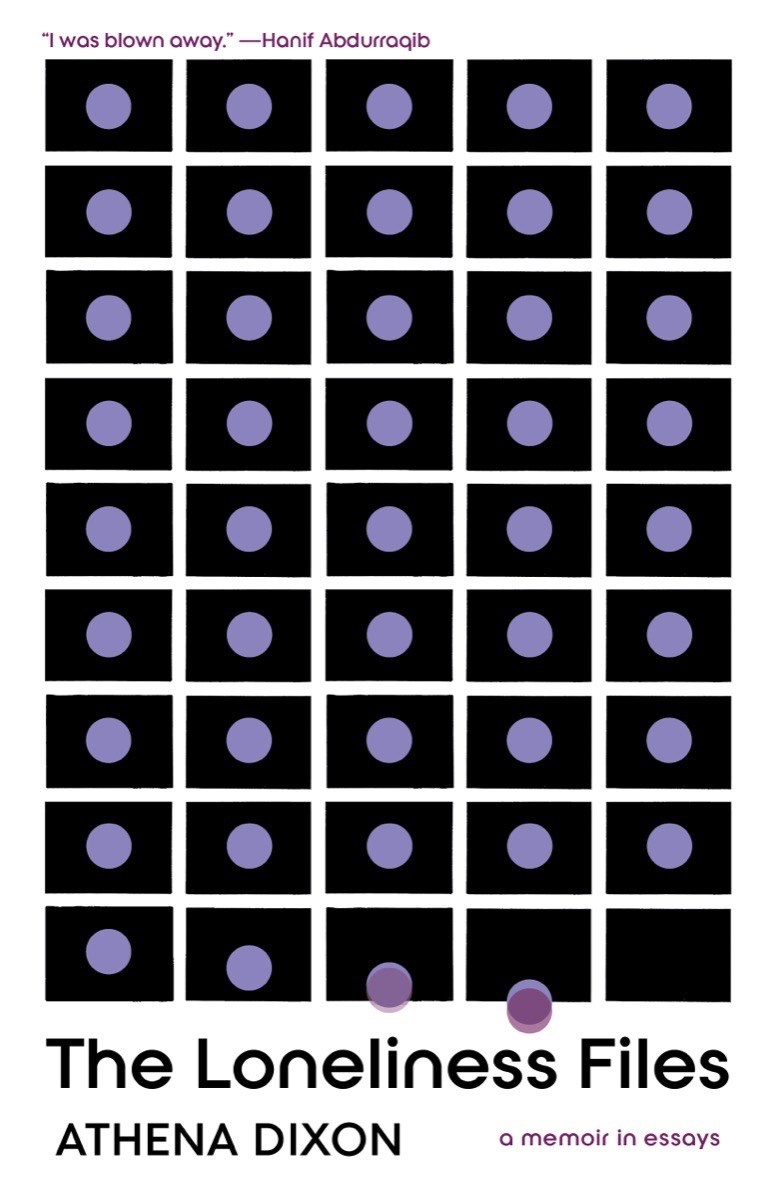 Reflective yet urgent, reverberating with feeling. Dixon beautifully articulates how loneliness is paradoxically a narrative that people experience together, even as they experience it in spaces of isolation, vulnerability, and loss.
This title highlights the growing need for more qualitative research covering these exact types of experiences across all marginalized groups within the workforce. Both public and academic libraries will want to consider adding it to their collections.
This book arms readers with a sense of vital energy, often lost due to burnout, compassion fatigue, and microaggressions. Audiences curious about navigating the intersection between feminism and daily life, intellectualism, poetry, and activism will love this title.
A titillating, insightful essay collection. This standout title will attract both fans of literary nonfiction and readers interested in performance or sexuality studies. Those looking for other bold, witty essays may also enjoy
Quietly Hostile
by Samantha Irby.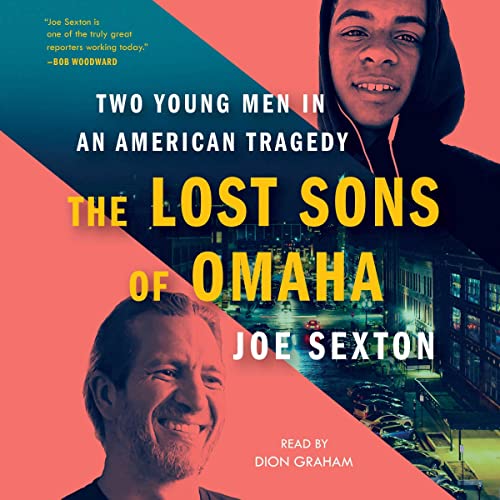 An empathetic, beautifully narrated audio that details a heartbreaking tragedy complicated by social media and a politicized law-enforcement system.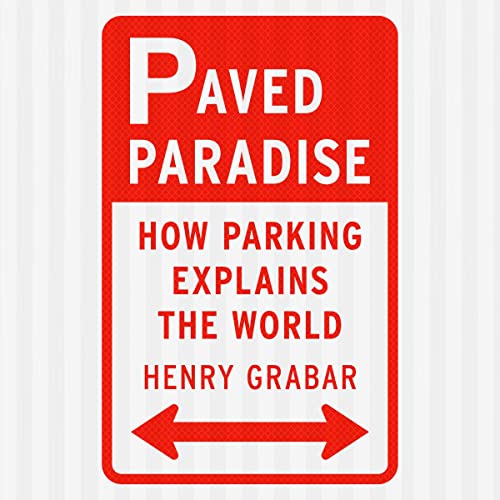 This audio will appeal to listeners seeking accessible, engaging nonfiction about a topic that shapes society's infrastructure and architecture much more than one may think. Recommended for fans of persuasive political writing presented as narrative nonfiction.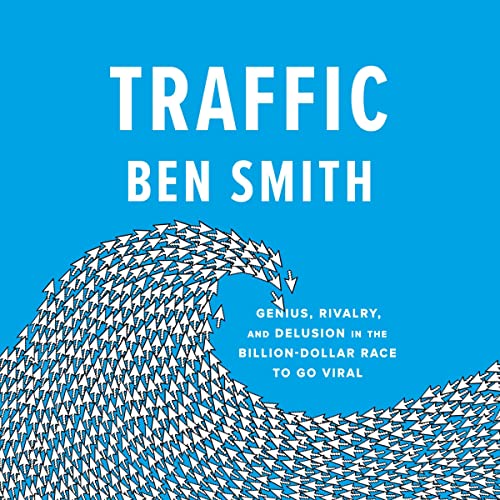 Ideal for internet-culture aficionados as well as listeners interested in insider peeks at dot-com businesses of the recent past.
An intriguing, academic analysis of the link between U.S. racial politics and democracy.