Recommended for all reference collections as a quick aid.
Recommended for readers with an interest in sociology, anthropology, political science, and the historical context of various Latin American migrant experiences.
There's contact information for the Freedom Network USA and lists of specific actions for readers to take if or when they suspect instances of human trafficking. Libraries need this.
Highly recommended for all library collections.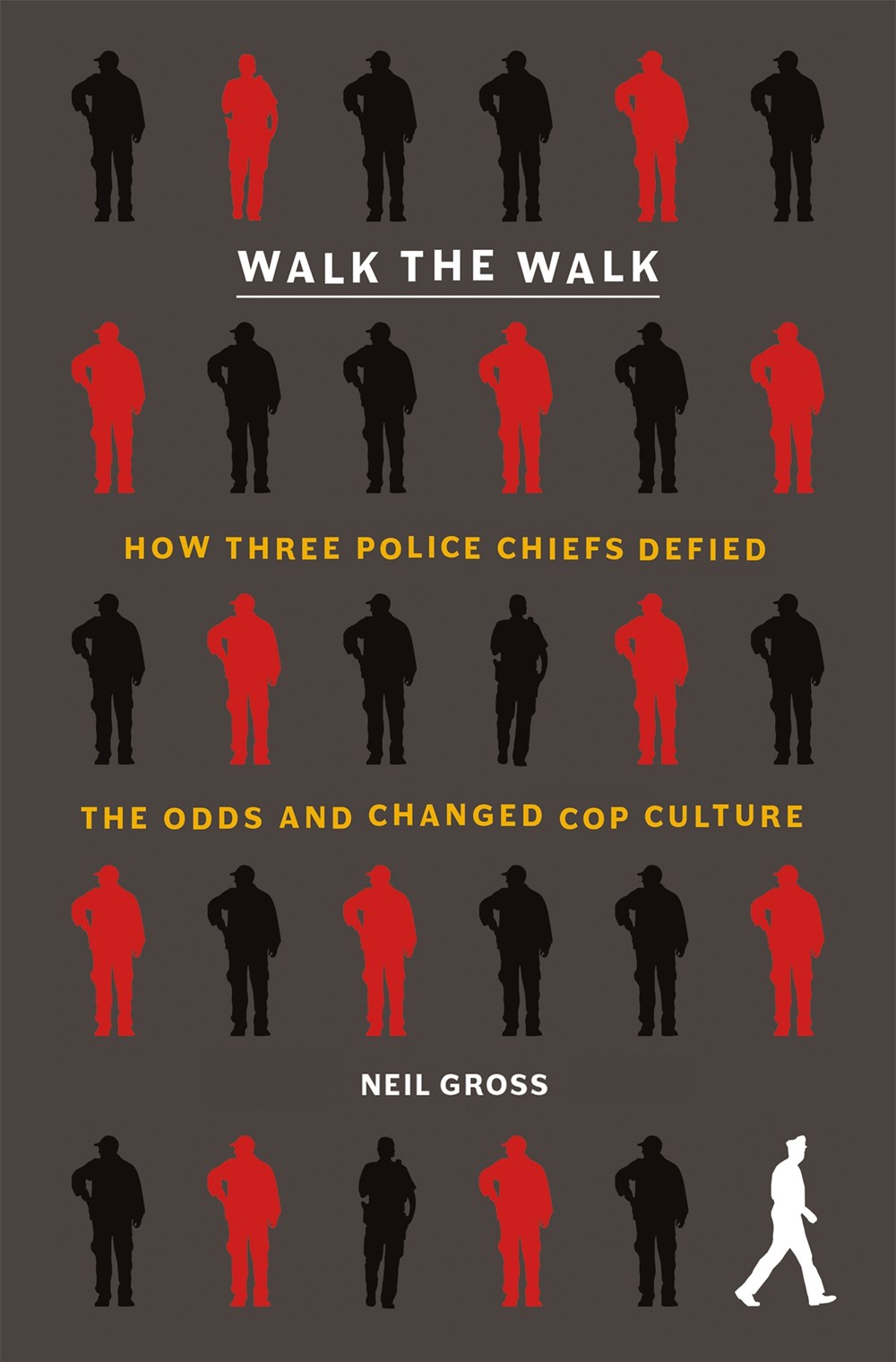 This study belongs in social behavioral sciences collections. Ideal for scholars and general readers interested in this current, relevant, and much debated topic. Readers may want to pair this title with Jill Leovy's
Ghettoside
, which examines the critical differences between murder investigations of Black victims vs. white ones.
A resonant collection of stories and reflections.
Although the ending is a little too simplistic, this book could spark debate in university classrooms or at dinner tables, where the abundance of celebrities and celebrity podcasts suits U.S. tastes as much as apple pie.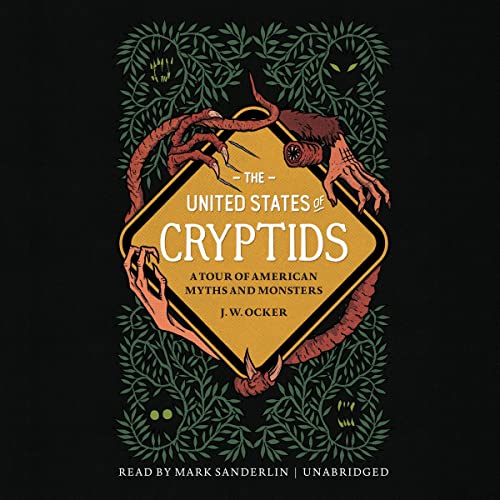 A fun listen for those interested in cryptozoology and a unique companion for travelers looking for adventures (translation: cryptid festivals), as all states are represented.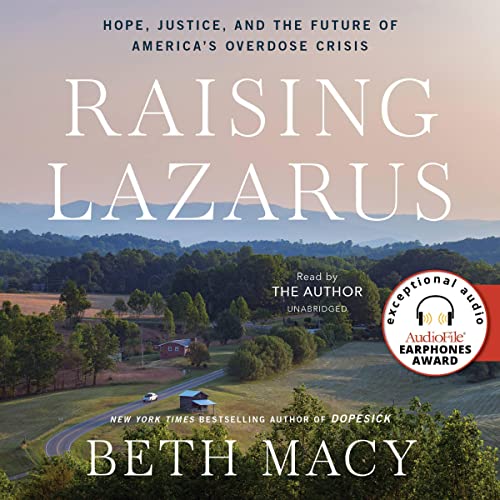 An eye-opening exposé that encourages action and support for those experiencing substance-use disorder.