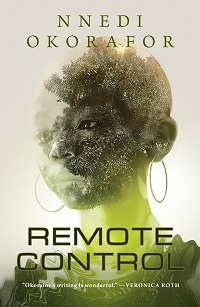 COVID-19 has shaken up the sff publishing landscape, from who does the work to how and when, as well as what readers want and what themes authors address. We highlight the latest trends.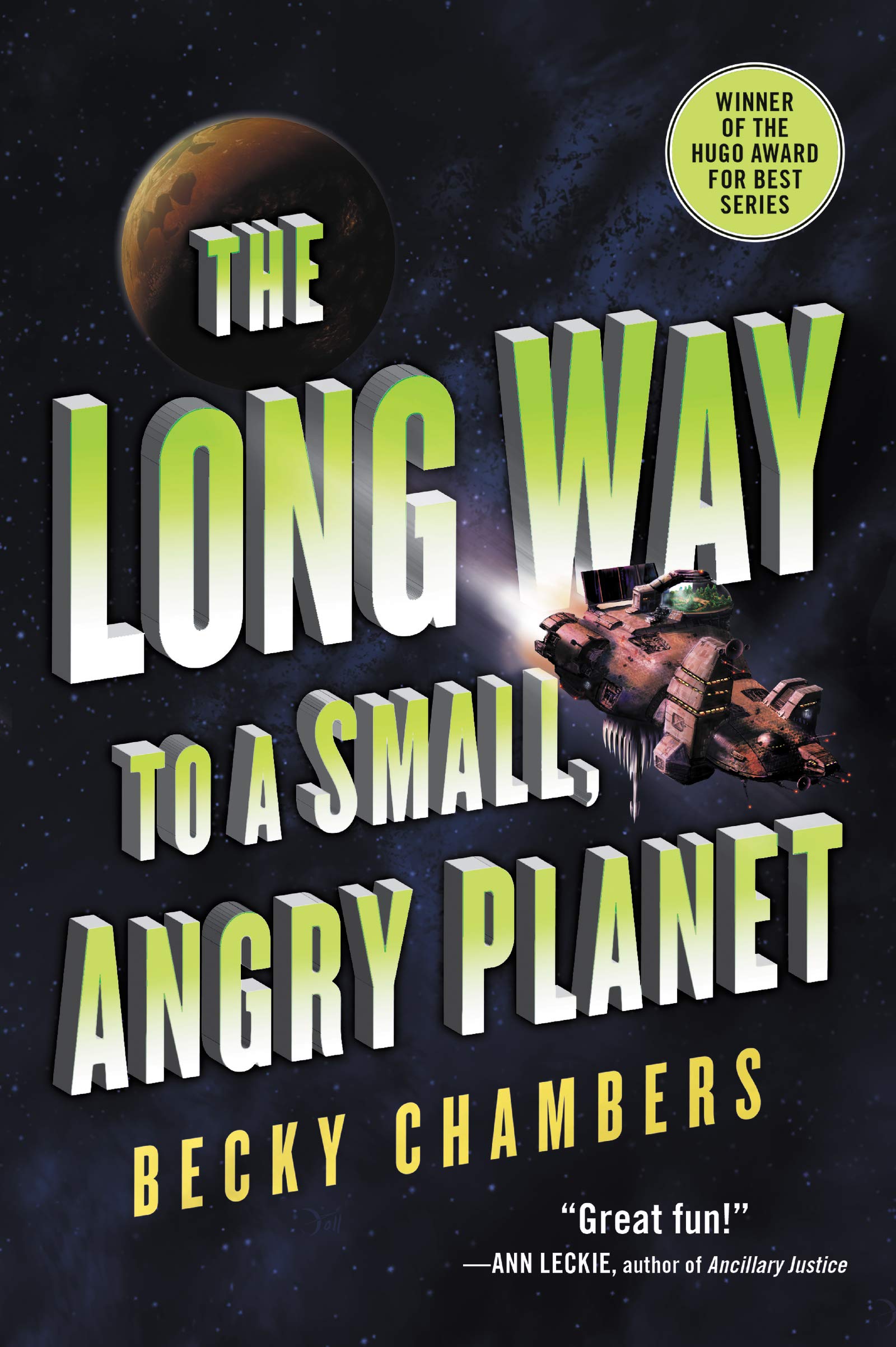 Science fiction and fantasy can often tell us a lot about our present as well as where we're going. For some readers they can be perfect for a bit of escapism, while others can find it helpful to look to the future and see a way forward for humanity. The following titles are chosen for a variety of quarantine mind-sets; all selections are available as ebooks or electronic download.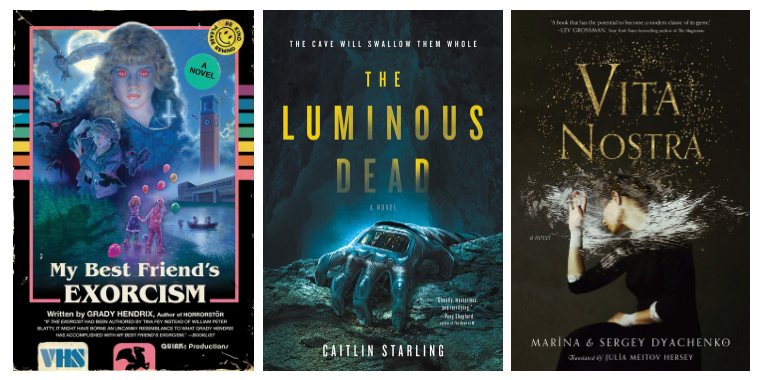 In this inaugural #LibrarianRecs column, we compile crowd-sourced book recommendations for readers who can't get enough of John Carpenter's The Thing, Ridley Scott's "Alien" franchise, and Netflix's Black Mirror and Stranger Things series. Dive deep, fans of body horror, technothrillers, space monsters, and dark fantasy!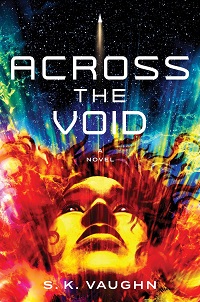 Fans of The Martian and Mary Robinette Kowal's "Lady Astronaut" series will be enthralled; Wallace delivers an exciting sf thriller that shines a light on government secrets, shifting blame, and elitism and class in a future society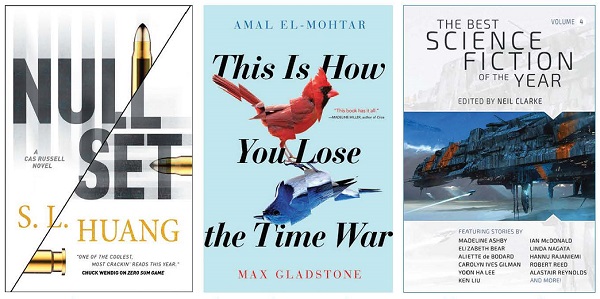 Winter's debut will draw strong comparisons to George R.R. Martin and Brandon Sanderson; El-Mohtar and Gladstone offer a stunning, semiepistolary tale of time travel, sparring opponents, and the revelations of serving a cause; Forest's exciting new series will have fantasy fans eagerly awaiting the next installment; purchase Moreno-Garcia's latest stand-alone where Naomi Novik, Nnedi Okorafor, and N.K. Jemisin are popular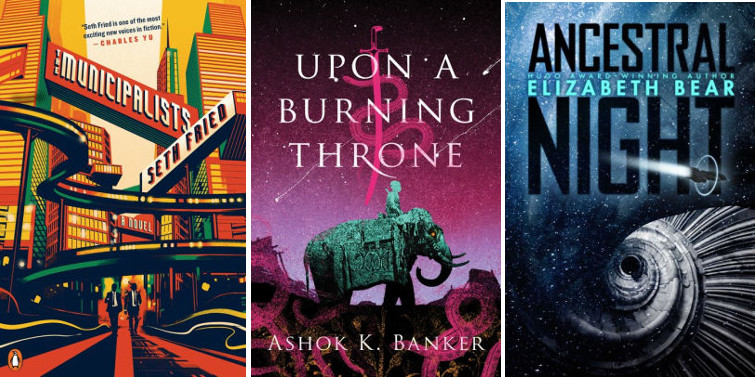 Fried's debut explores issues likely to affect everyone; Banker launches a new series set in a vivid world inspired by India and the Middle East; Bannister cleverly brings it all home in this engaging, propulsive space opera debut; Hugo Award winner Bear's foray back into space introduces an immersive setting and characters; Marks draws a satisfying conclusion to this quartet of novels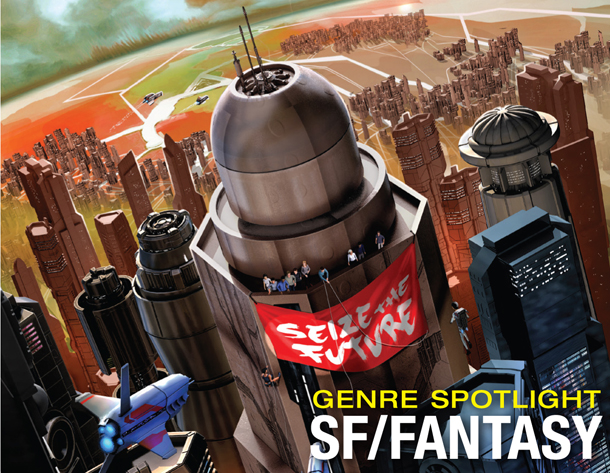 As ever, sf and fantasy reflect the present through the lens of alternate pasts and possible tomorrows. This year that means dystopias, "cli-fi," resistance, and optimism. In a Q&A with editor John Joseph Adams, we discuss the lengths to which writers and publishers go for the best sf.