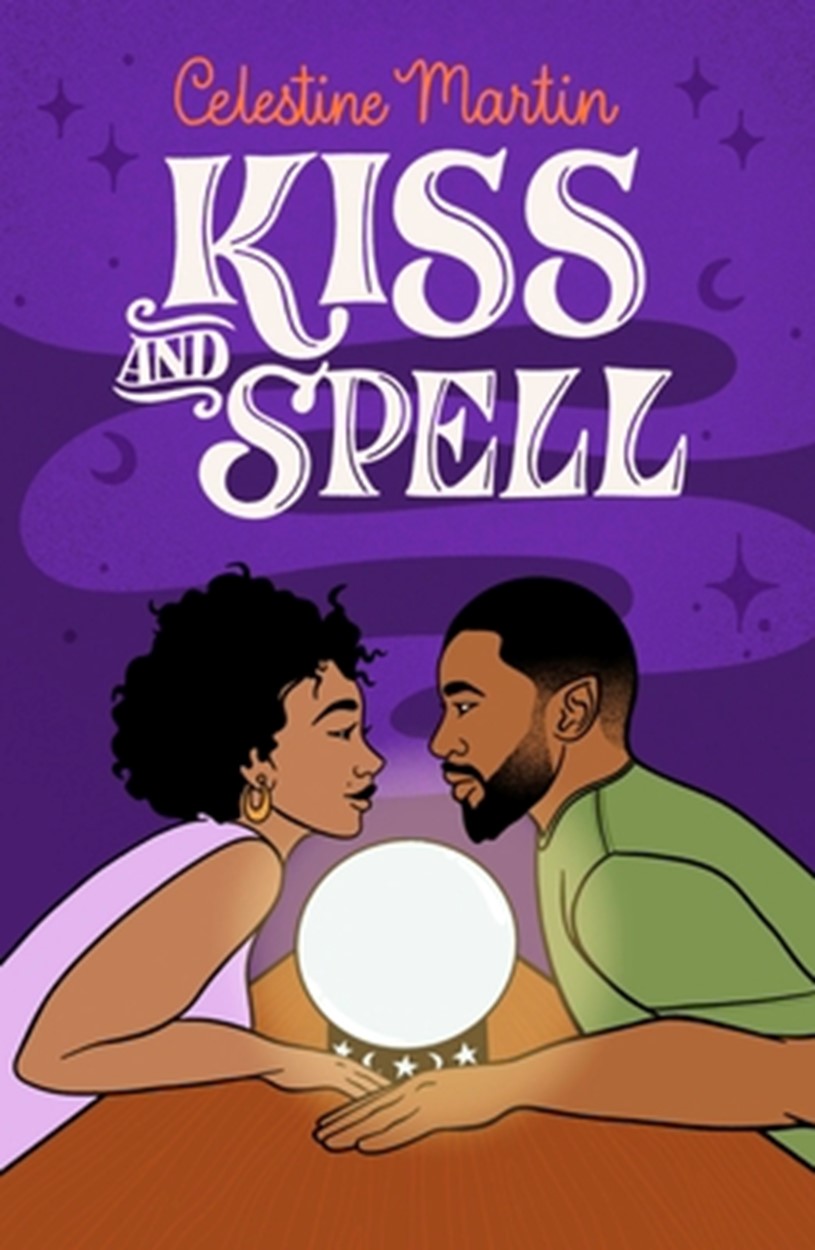 As atmospheric and cozy as its precedent, the vivid writing and imaginative worldbuilding makes this a lovely addition to the series and all witchy romance collections.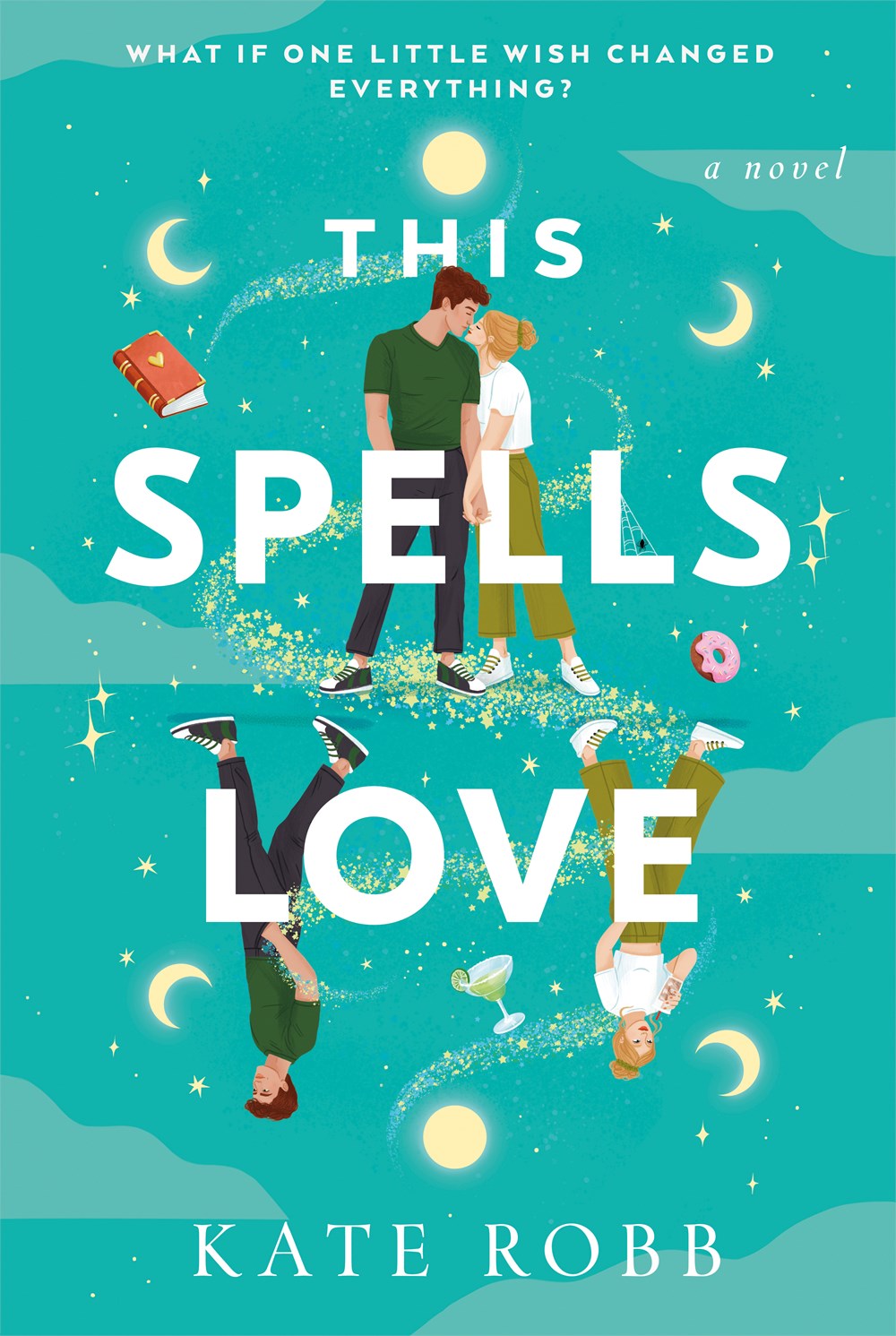 Offering a satisfying slow burn that transforms into delightful heat, the dazzling chemistry in this life-altering rom-com shows how love that transcends dimensions is worth the risk. This debut is an essential purchase for romance shelves.
Swoony lines and great banter only get better on audio.
Fall in love with Hollywood while reading these romance novels about the film industry.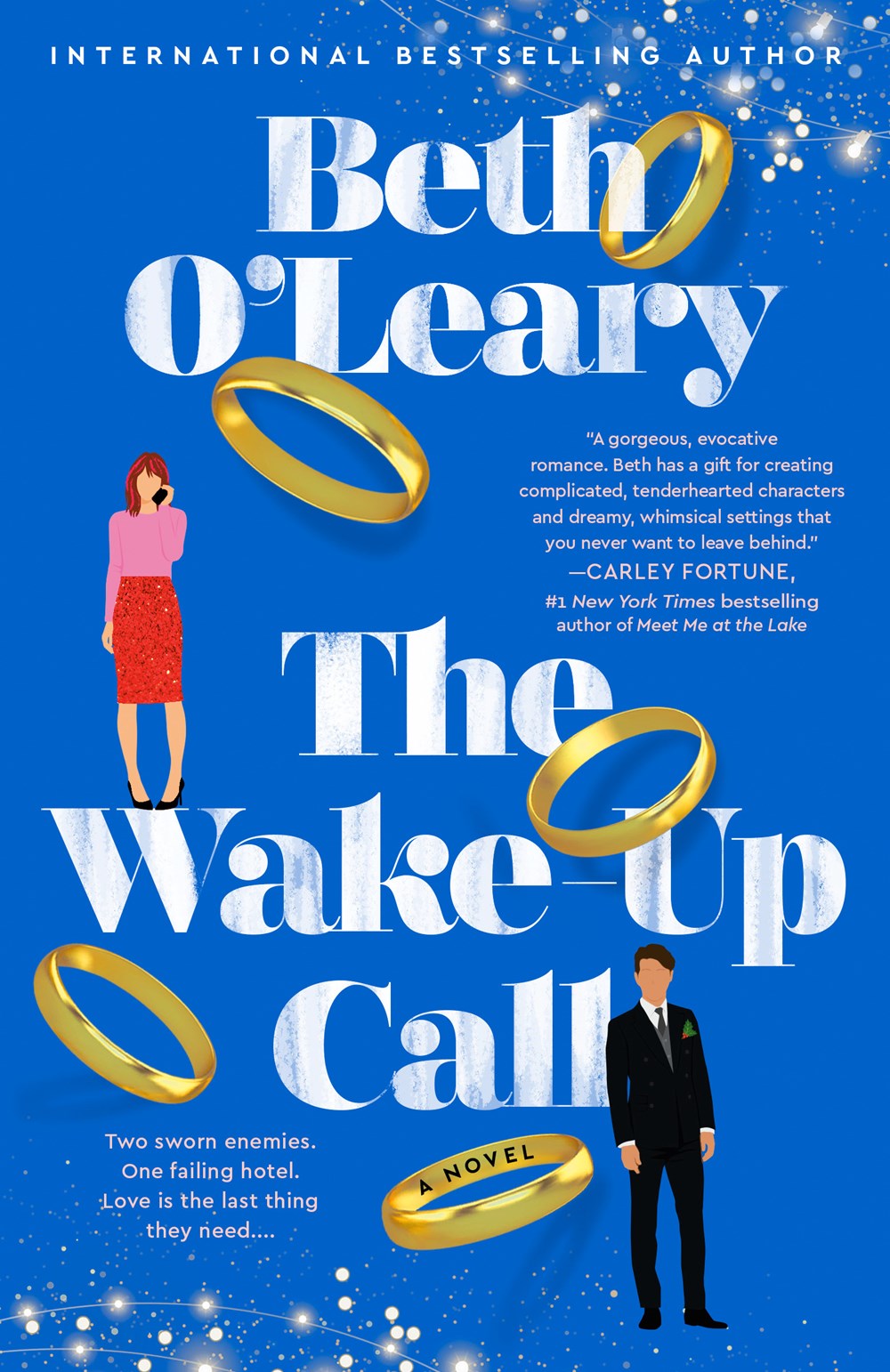 O'Leary's latest (after The No-Show) is full of heart, humor, and a sprinkle of holiday magic. While this will easily find a spot on holiday displays, it will also appeal to readers who love enemies-to-lovers storylines with supporting characters who shine.
Highly recommended for fans of contemporary romances with strong social justice and family themes.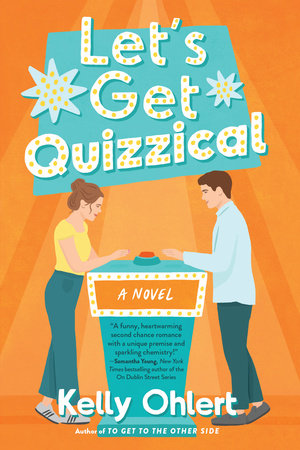 Trivia-loving readers will enjoy this clever and charming second-chance romance from Ohlert (To Get to the Other Side). Perfect for fans of rom-coms looking for a story with lots of heart and fun, random facts.
In her debut novel, Lefler delights readers with snicker-worthy banter and a lovable cast of characters.
This soapy rom-com from married screenwriting couple Juliet and Keith Giglio (The Summer of Christmas) may appeal to library patrons looking for read-alikes for Jenny Bayliss or Sophie Cousens.