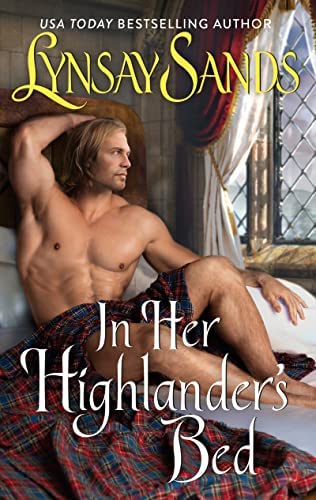 Fans of historicals, especially those featuring kind and handsome Highlanders, will find a lot to love in this latest from Sands (Highland Wolf).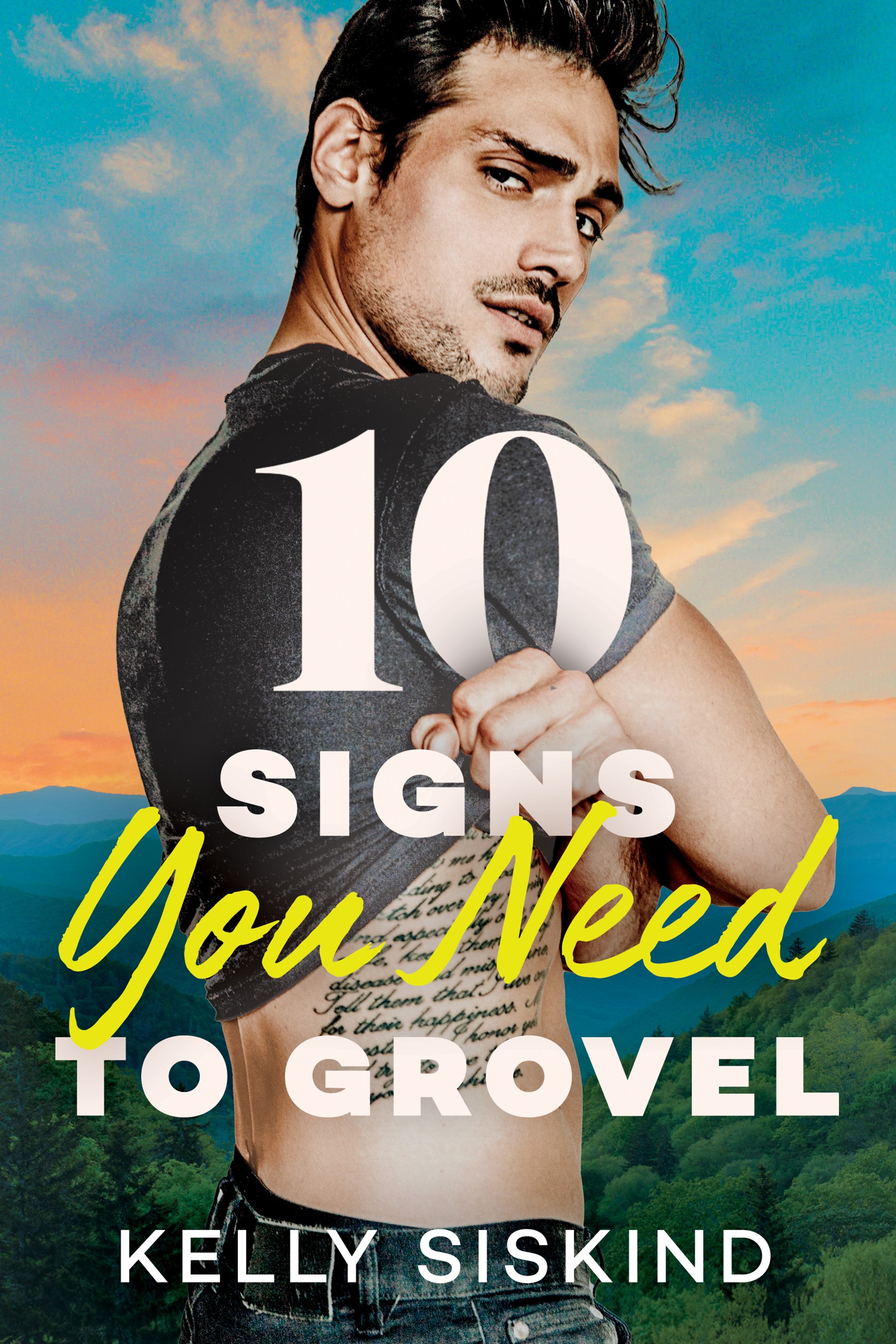 Suggest that fans of Colleen Hoover, Taylor Jenkins Reid, and Lucy Score add Siskind's latest to their to-be-read piles.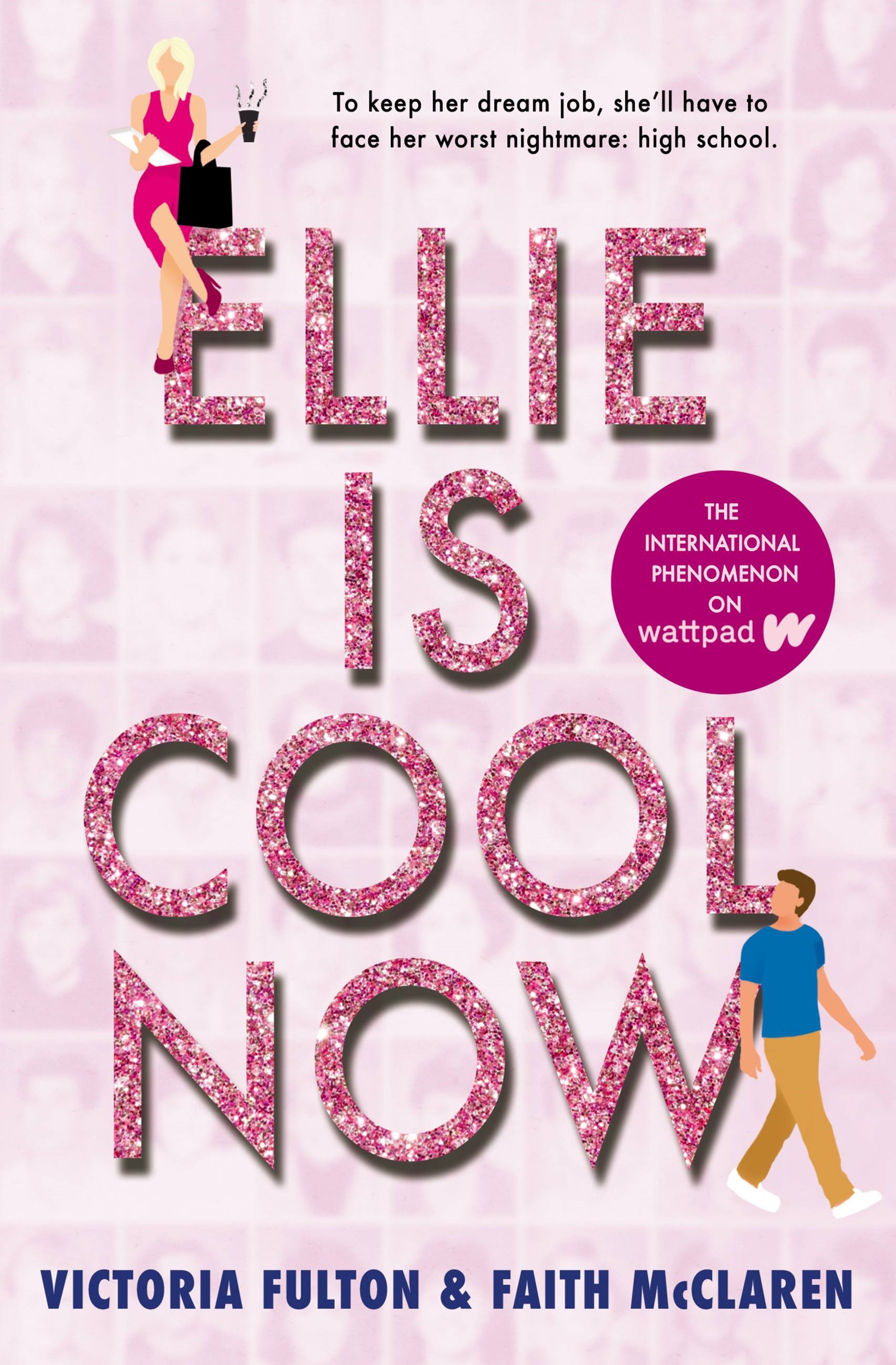 A solid addition to any public library romance collection.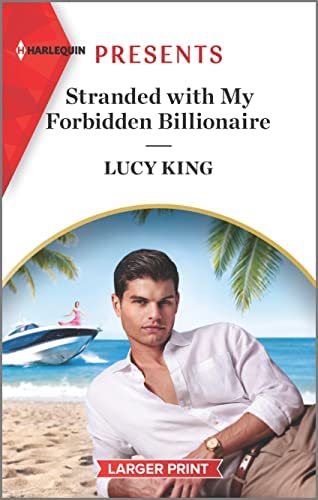 King's (Undone by Her Ultra-Rich Boss) skillfully written words flow effortlessly off the page, quickly drawing the reader in.
These stories are perfect for curling up in front of a fire with a hot cup of cocoa.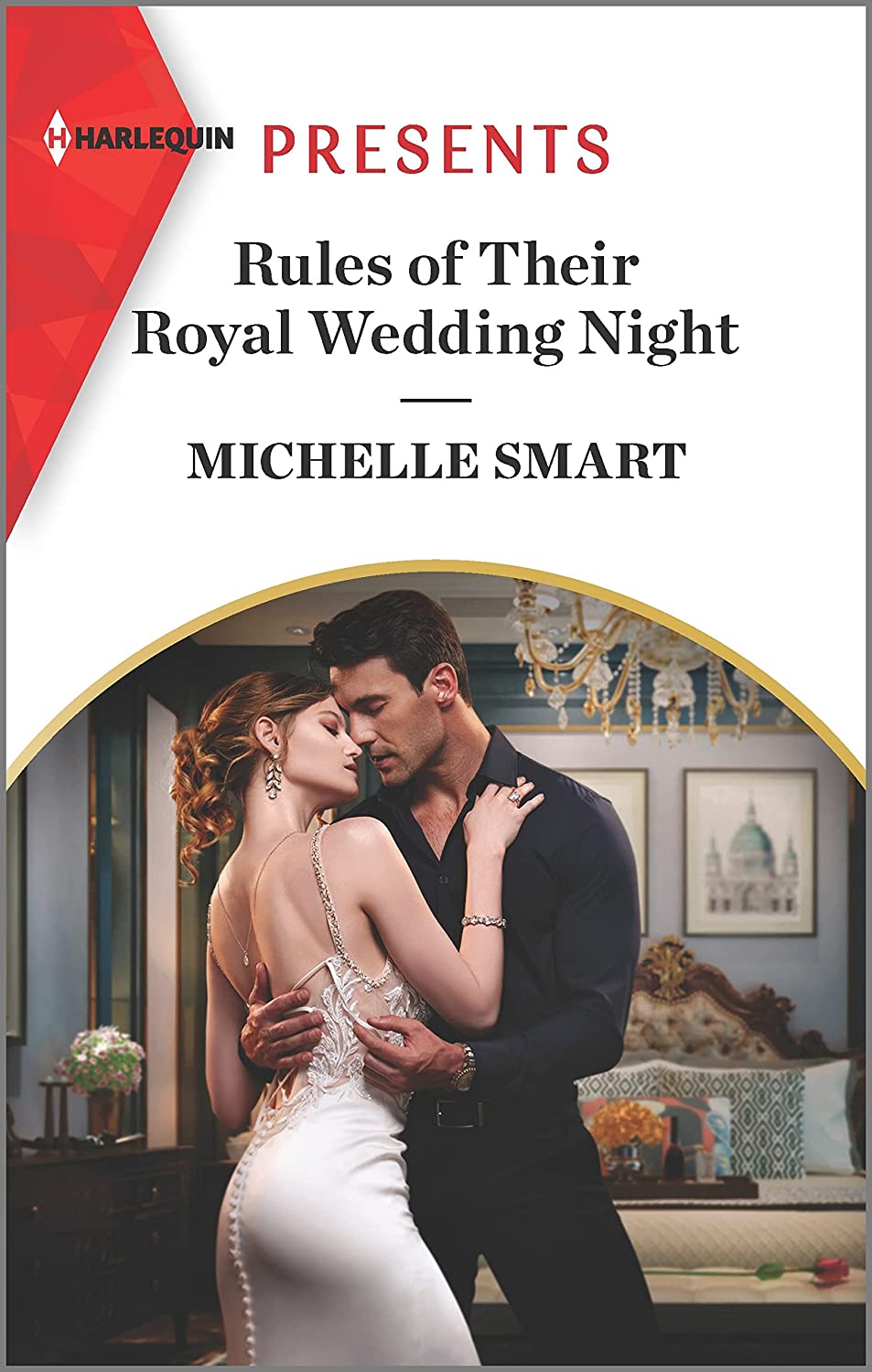 Smart (Pregnant Innocent Behind the Veil) entertains readers throughout this novel with a well-told story line and delightfully written love scenes. Fans of slow-burn romance novels will eagerly pull this off the library shelves.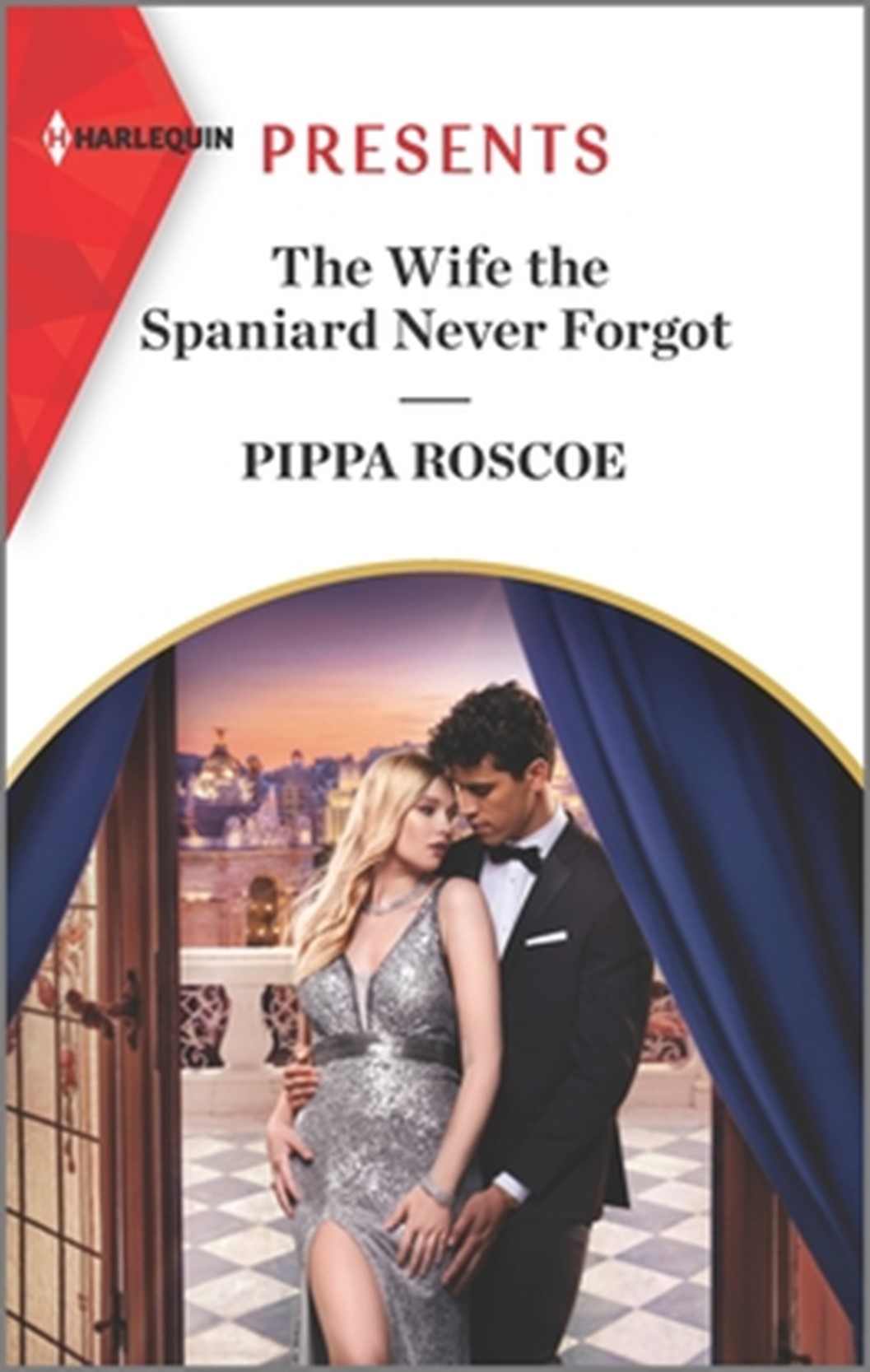 Readers will be quick to pick this one off the shelf. Recommend to fans of Anita Shreve, Kate Morton, and Susan Elizabeth Phillips.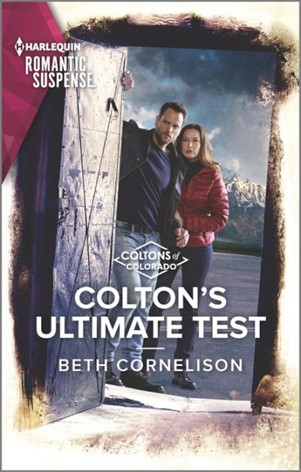 Readers who have gotten this far in the series will appreciate the everyone-lives-happily-ever-after-with-a-wedding epilogue they've been waiting for, but the story itself, with implausible investigative work and a lukewarm romance, doesn't have too much to recommend it to newcomers.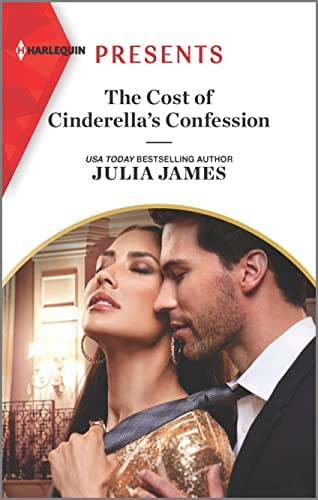 James (Destitute Until the Italian's Diamond) writes a skilled and delightful story that will keep readers wondering what is in this couple's future. Fans of Maya Banks, Lynne Graham, and Sarah Morgan will be drawn to this quick read.