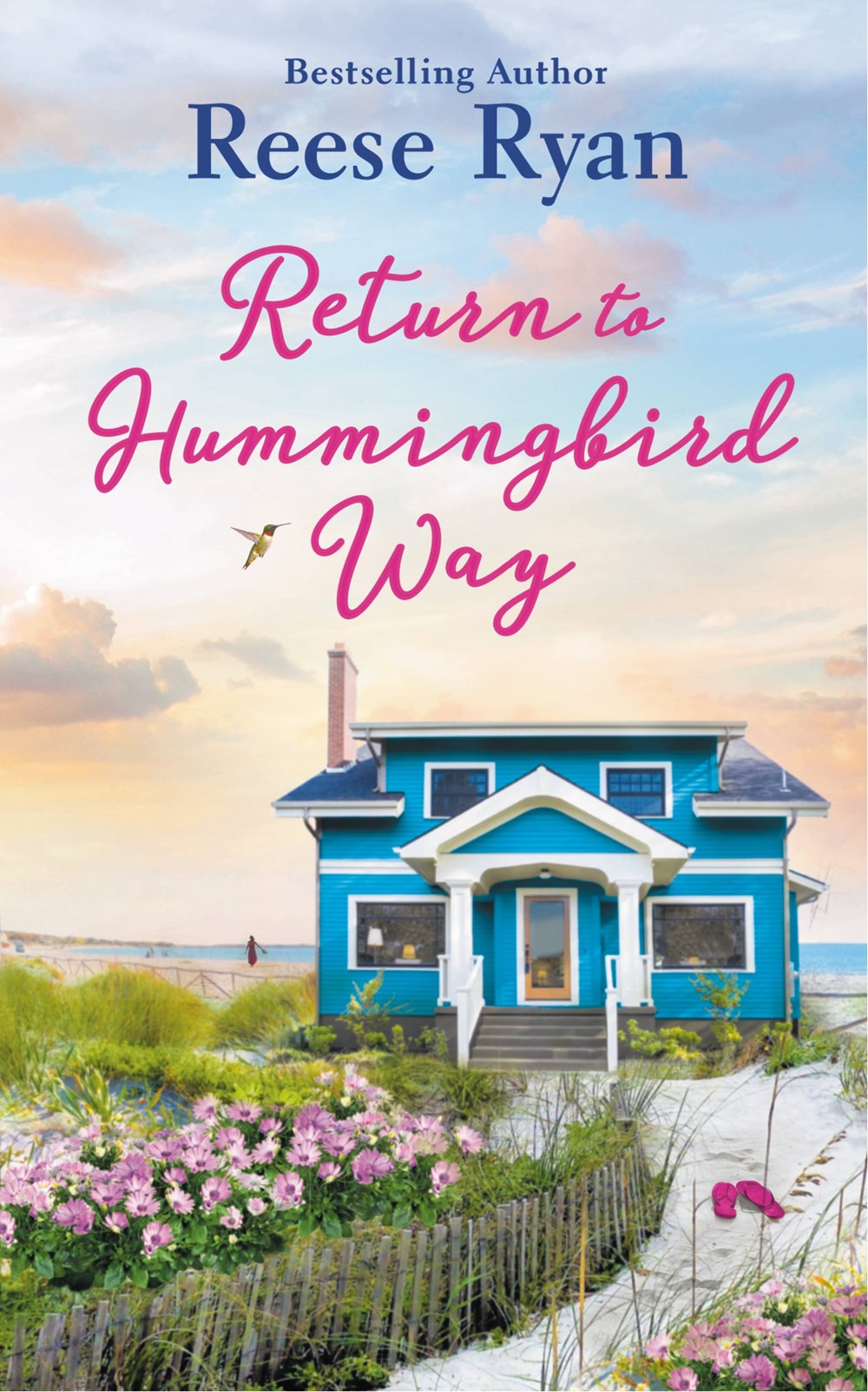 Ryan follows Second Chance on Cypress Lane with another warm and sultry story set on Holly Grove Island, anchored by a stubborn duo not afraid to defy expectations once they realize what they want.
Still, Barry's (Chick Magnet) formulaic latest provides a bit of heat and the requisite happily-ever-after to please most romance readers.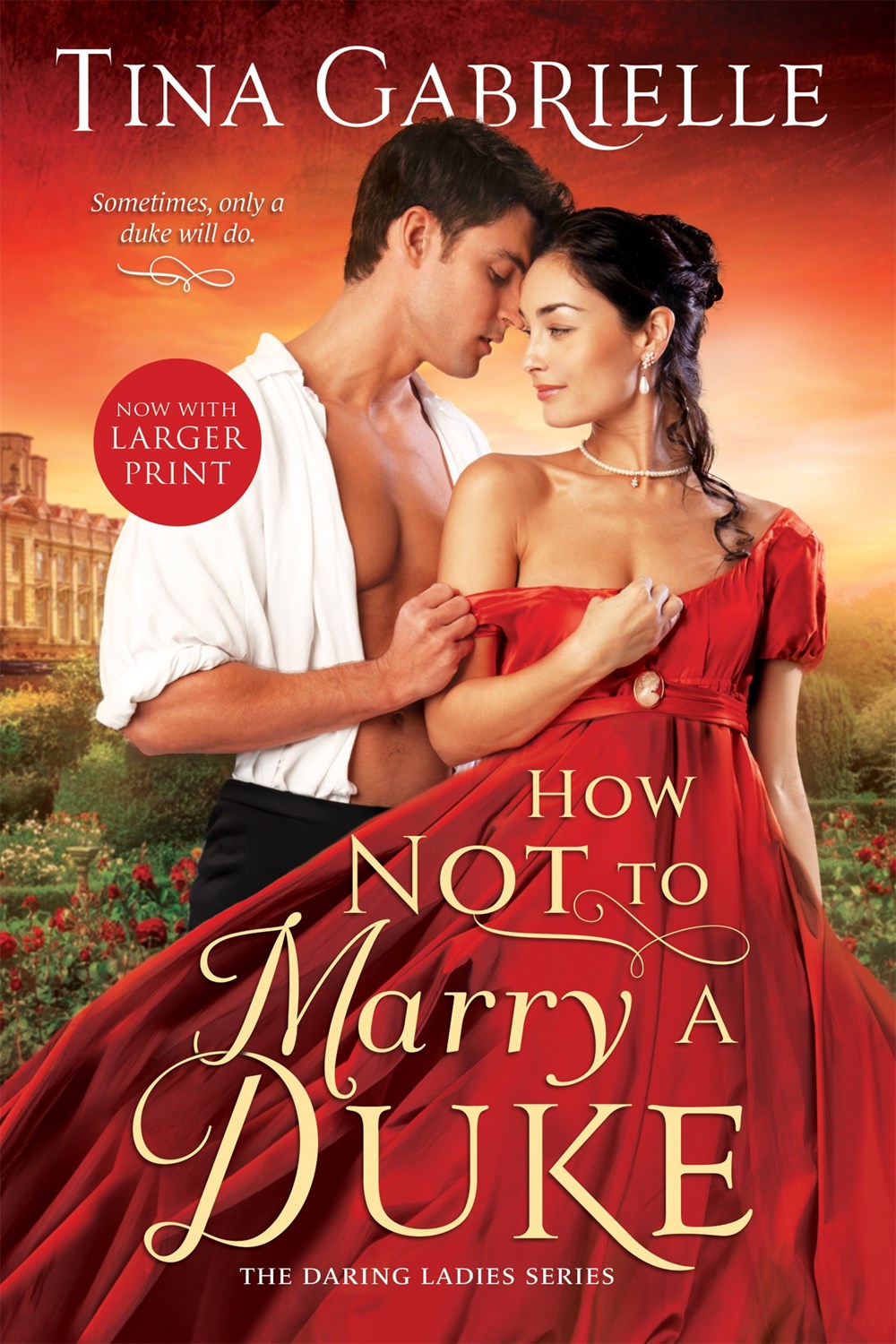 An enjoyable read with a great dynamic between the two main characters and a refreshing blend of cultures rarely seen in historical romances.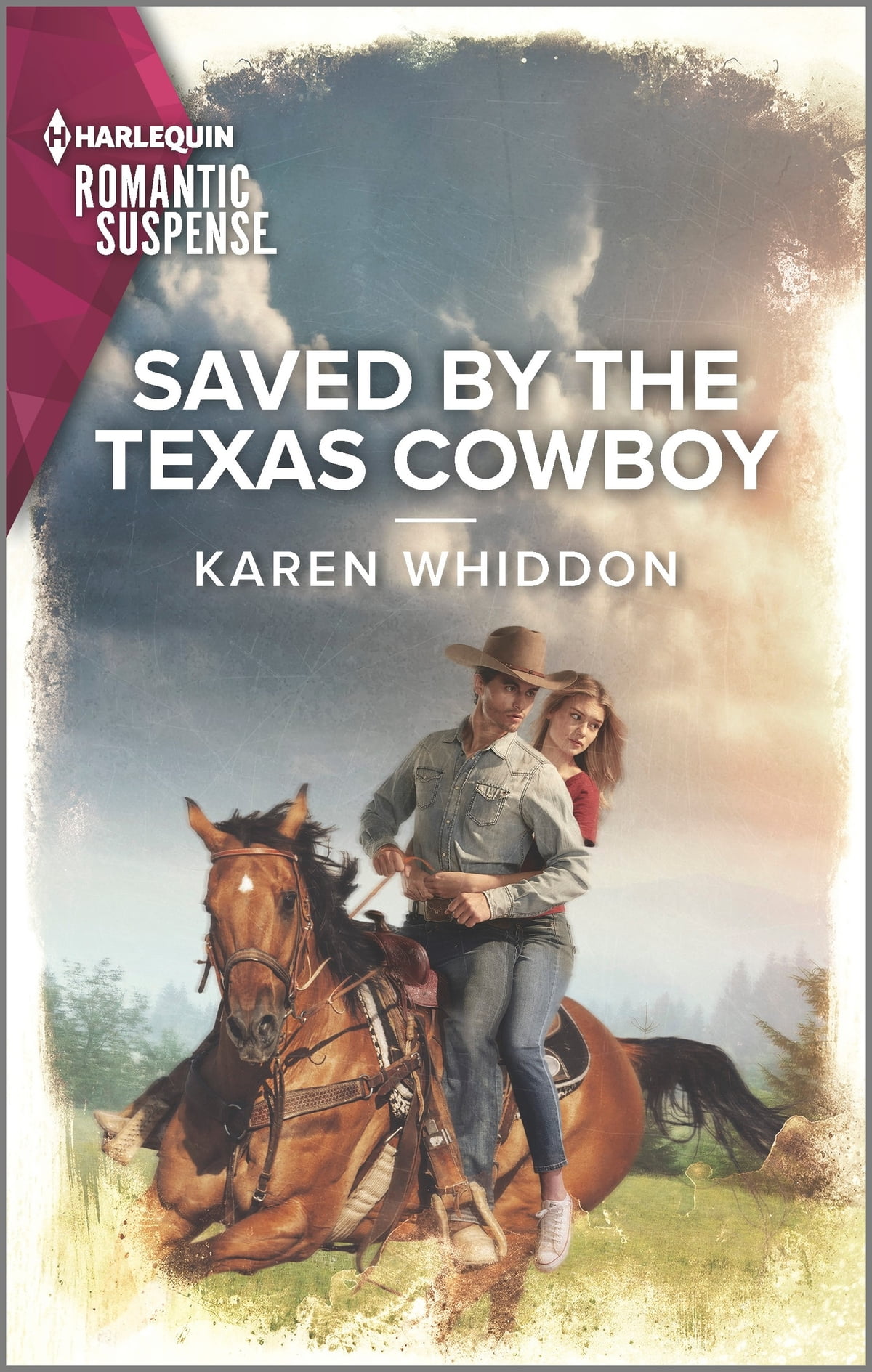 Best for fans of this author and of the Harlequin Romantic Suspense titles.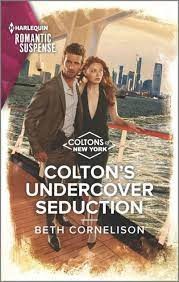 With a nonsensical reason for their undercover assignment and plot twists that are obvious from the beginning, reading the latest installment in this series is far more frustrating than it is entertaining.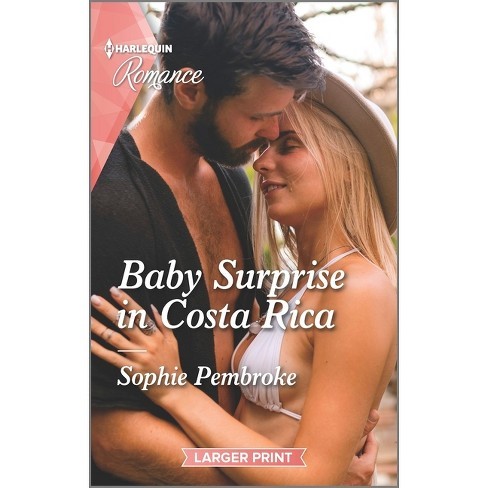 Part surprise pregnancy and part second-chance romance, this love story will leave readers glowing from the undeniable attraction between the two, as well as the Costa Rican climate in Pembroke's second "Dream Destinations" book, after Their Icelandic Marriage Reunion.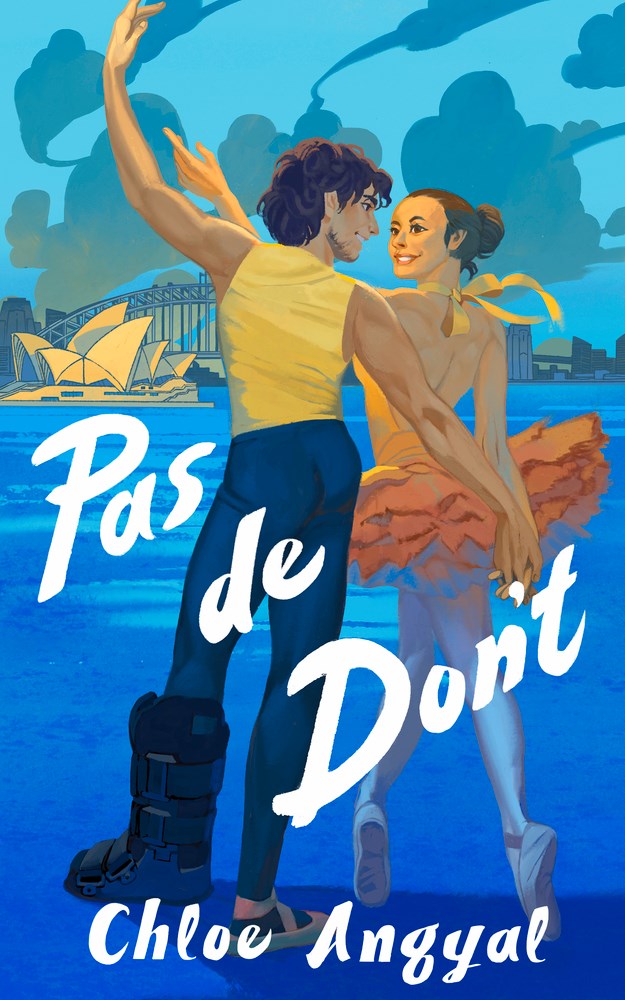 A sexy, smoldering romance that pulls back the curtain on the world of ballet and deftly portrays the ambition, drive, and passion of those who live and work in it.
The tension between Cassandra and Matheo is palpable and makes for an enticing, steamy read from Merchant (Their Wildest Safari Dream). Readers are sure to devour this in one sitting.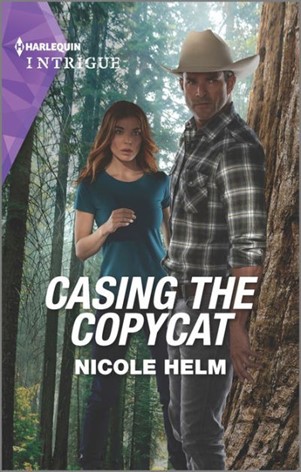 Helm delivers a suspenseful story that is full of romance and adventure, and readers will be eager to continue their way through this series (whose previous installment was Shot in the Dark).