Readers interested in organizational dynamics or the overlap between business and creativity will find much to consider. Recommended for libraries with a strong interest in business literature.
Not all ideas are new in this book, but its positive tone and clear writing will appeal to students, parents, and educators.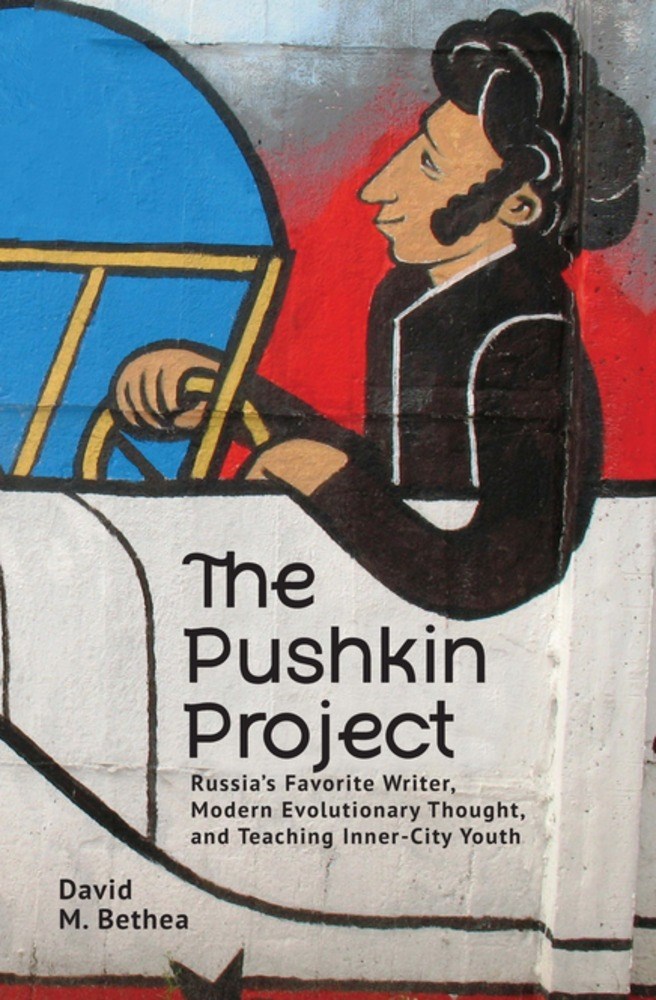 This distinctive, thought-provoking book is highly recommended for all humanities, education, and biology collections.
A brilliant exposition on students by an eminent scholar in the realm of psychology. Add to education and psychology collections.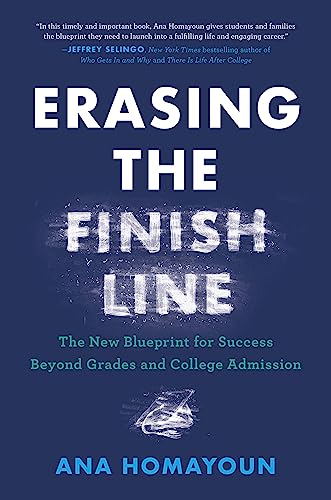 One of the finest books on college admissions to date. For educational counseling collections, but it will appeal to general readers and parents too.
A common-sense and realistic approach to solving one of the most heartbreaking, serious, and vexing issues in American society. This important book is filled with recommendations that would significantly reduce the risk of school shootings.
This book does not offer any solutions or suggest any governmental or educational policies that would solve the problems it identifies, but will still likely appeal to general readers. A great addition to education and behavioral sciences collections.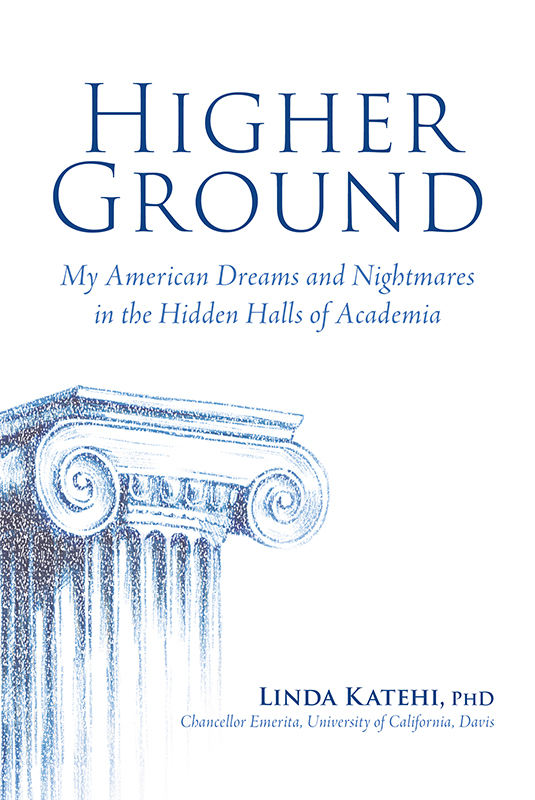 This book serves as a powerful statement on modern U.S. higher education from the inside. For all higher education collections.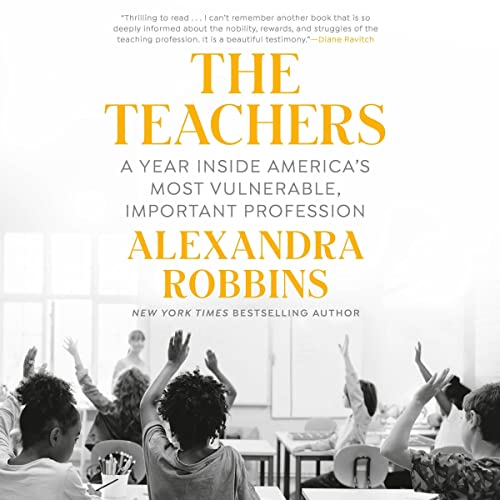 Through Robbins's firsthand knowledge of teaching and her investigation into the lives of other teachers, she reveals the harsh realities behind this honorable and challenging profession. A timely, essential listen for teachers and nonteachers alike.